Last year Amex was very aggressive from Jan 2019 but it doesn't seem to work that way this year so far. However, here's a new 2X bonus points offer on education spends this 2020. Here are the offer details: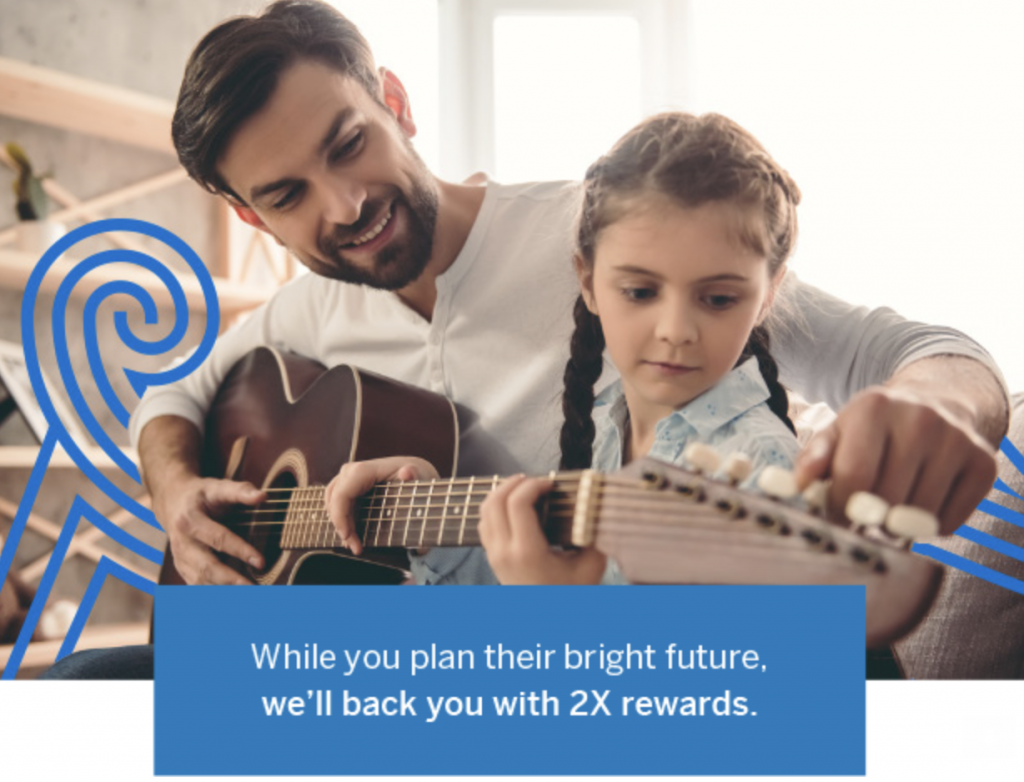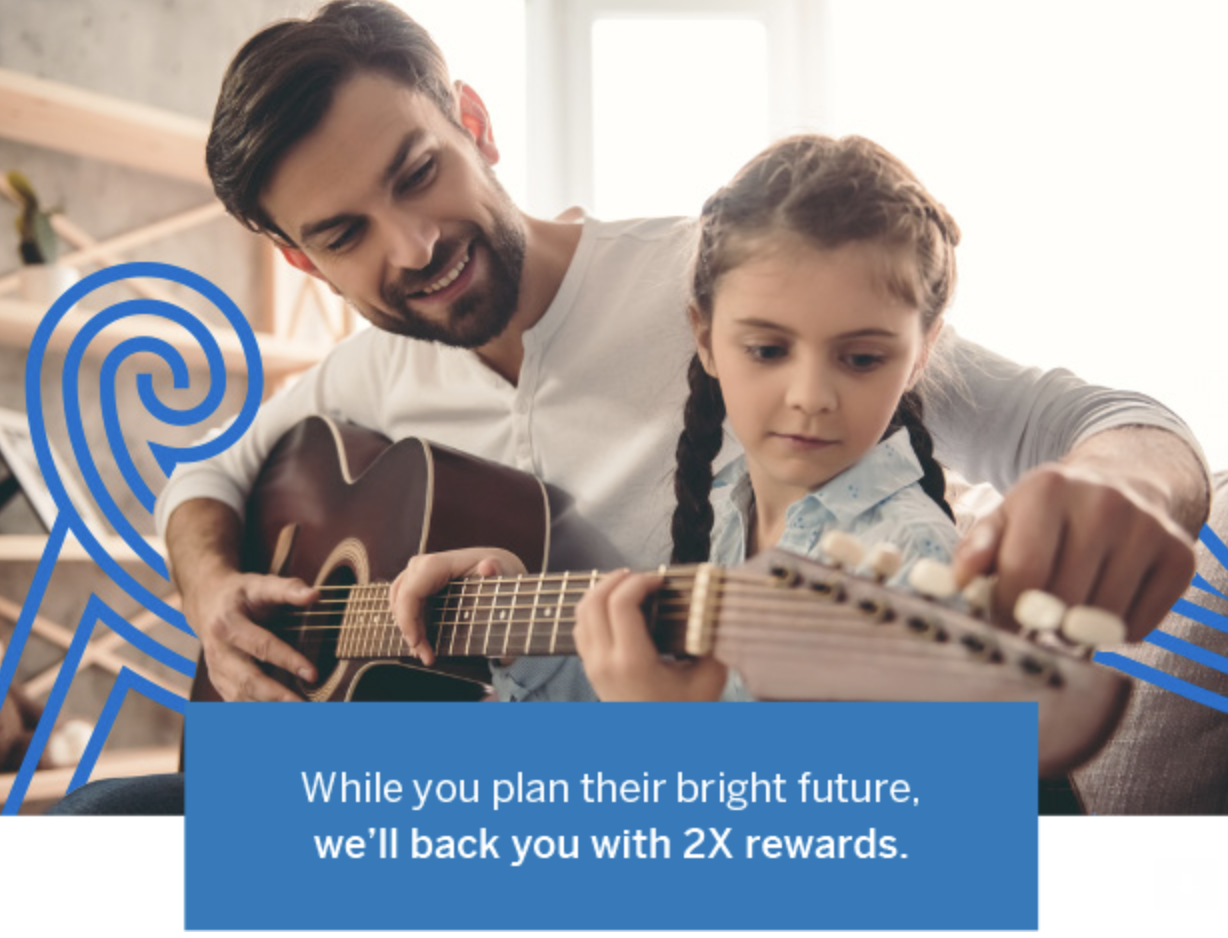 Offer Details
Offer: Get 2X reward Points on Education spends (2RP on every Rs.50 spend)
Validity: 1st Feb 2020  – 31st March 2020
Max. Points: 5000 Bonus Points
Type: For select cards that received communication
Fulfilment: 30th June 2020
5K bonus points has the value of minimum Rs.2500-Rs.2900 and sometimes even Rs.5000 based on where you redeem your points. Check out how to maximize Amex MR Points.
While its not an amazing offer by itself, it certainly increases the reward rate of the card and also helps to reach the monthly vouchers if you've Amex Reserve.
Further, remember that more spends on Amex cards = better targeted offers in future. Atleast that's what is happening in past 2 years.
Bottomline
While its a decent offer, I wish they rather had 3X or 5X and a better upper cap like 10K or 20K points, provided that the education spends are usually not a small amount.
While some may like it, for most others, HDFC 5X Points Offer on Education spends works better.
What's your take on the Amex 2X points Offer on Education Spends? Feel free to share your thoughts in the comments below.