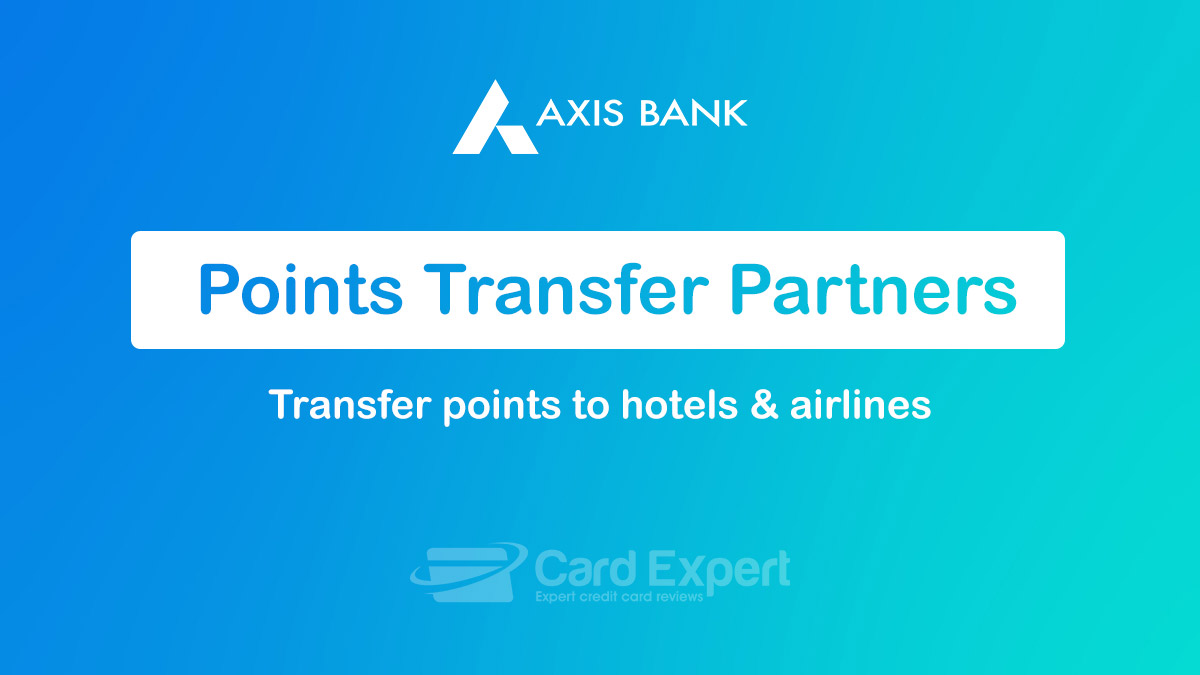 Axis Bank has recently added the ability to transfer Edge Reward points to Partner points and miles which is one of the major move taken by Axis Bank to serve the affluent customers of the bank.
Below transfer rate from Edge Rewards to Partner points & miles are applicable for Affluent / HNI cards only: Magnus, Reserve & Burgundy Private. Axis Atlas is dealt separately.
Other cards transfer at 10:1, which is poor and not worth transferring, hence not covering them in this article.
Airline Partners
Airline
Loyalty Program
Transfer Ratio
(Atlas Miles:Partner Miles)
Transfer Ratio
(Edge Rewards: Partner Miles)
Singapore Airlines
Krisflyer
1:2
5:4
Qatar
Privilege Club
1:2
5:4
Etihad
Etihad Guest
1:2
5:4
United
Mileage Plus
1:2
5:4
Ethiopian Airlines
Sheba Miles
1:2
5:4
Turkish Airlines
Miles & Smiles
1:2
5:4
Air France KLM
Flying Blue
1:2
5:4
Spice Jet
Spice Club
1:2
5:4
Air Asia
Air Asia Rewards
1:2
5:4
Air Canada (New)
Aeroplan
1:2
5:4
Japan Airlines (New)
JAL Mileage Bank
1:2
5:4
Qantas (New)
Frequent Flyer
1:2
5:4
Expected turnaround time to transfer: 1 Day for Etihad, Air France, united (instant) & Spice Jet (others: 10 Days)
Hotel Partners
Hotel
Loyalty Program
Transfer Ratio
(Atlas Miles:Partner Miles)
Transfer Ratio
(Edge Rewards Miles:Partner Miles)
Marriott
Marriott Bonvoy
2:1
5:4
ITC
Club ITC
1:2
5:4
IHG
IHG Rewards
1:2
5:4
Expected turnaround time to transfer: 1 Day for Marriott & IHG / 10 Days for ITC
Note: Axis systems were having an issue initially when it went live a day back. So while transferring make sure you're seeing the proper "transfer ratio" in the slider.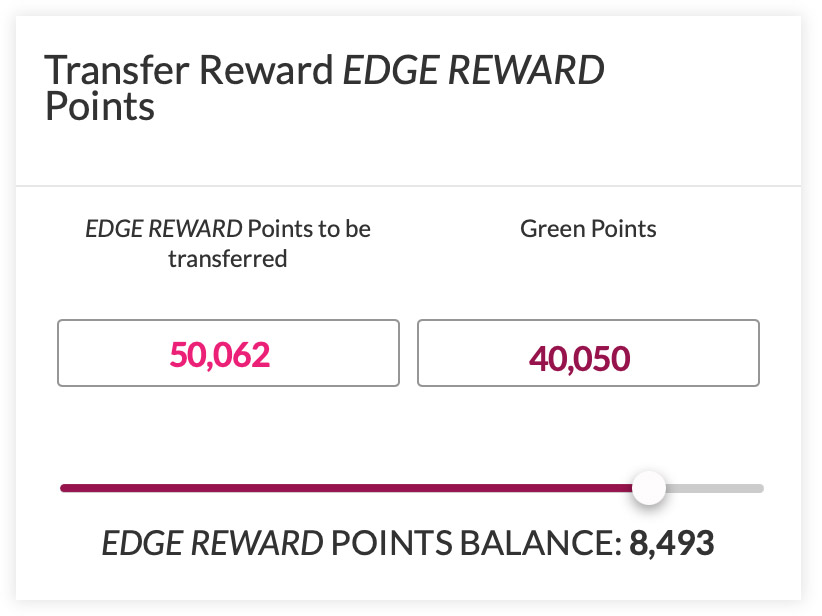 What's the reward rate?
If you spend 1 Lakh on Axis Magnus and Reserve, this is what you get:
Magnus: 4800 +20,000 (milestone benefit) = 24,800 partner Miles
Reserve: 6000 Partner Miles
Magnus is indeed a MIND BLOWING card for spends upto 1L, for spends higher than a lakh, Reserve is better. For international spends, reserve is the only card you ever need going forward, as it gives 2X rewards.
So if you look at the reward rate angle on regular domestic spends, it turns out to 2.4% – 4.8% on Magnus (~24% on 1L spend) and 3% to 6% on Reserve assuming a conservative value of 0.50 INR to 1 INR on select partner points and miles.
But it's indeed not an easy game if you do-not know what you're doing. For most cardholders, Marriott & ITC points transfers are simple to begin with. And for the experts the airline transfer may come handy.
With this addition American Express Credit Cards looses its major USP (Marriott transfer) and so spends will move to Axis Premium Cards, as reward rate is lot better with Axis.
I mean why would anyone use Amex Platinum charge to earn 2.5K Marriott Bonvoy points (1L spend) while you can earn 4.8K(Axis magnus) or 6K(Axis reserve) instead?!
How to Transfer?
It's super simple and you can do it in matter of few clicks.
Login to Travel Edge portal (use the same login credentials you use for Axis a/c login)
Choose "Link Member" on the top right. Fill the details of the transfer partner.
Once done, choose "Transfer Rewards" on top right, choose the program and points required to transfer using the slider and submit.
It takes anywhere between 1-10 days for the transfer to happen.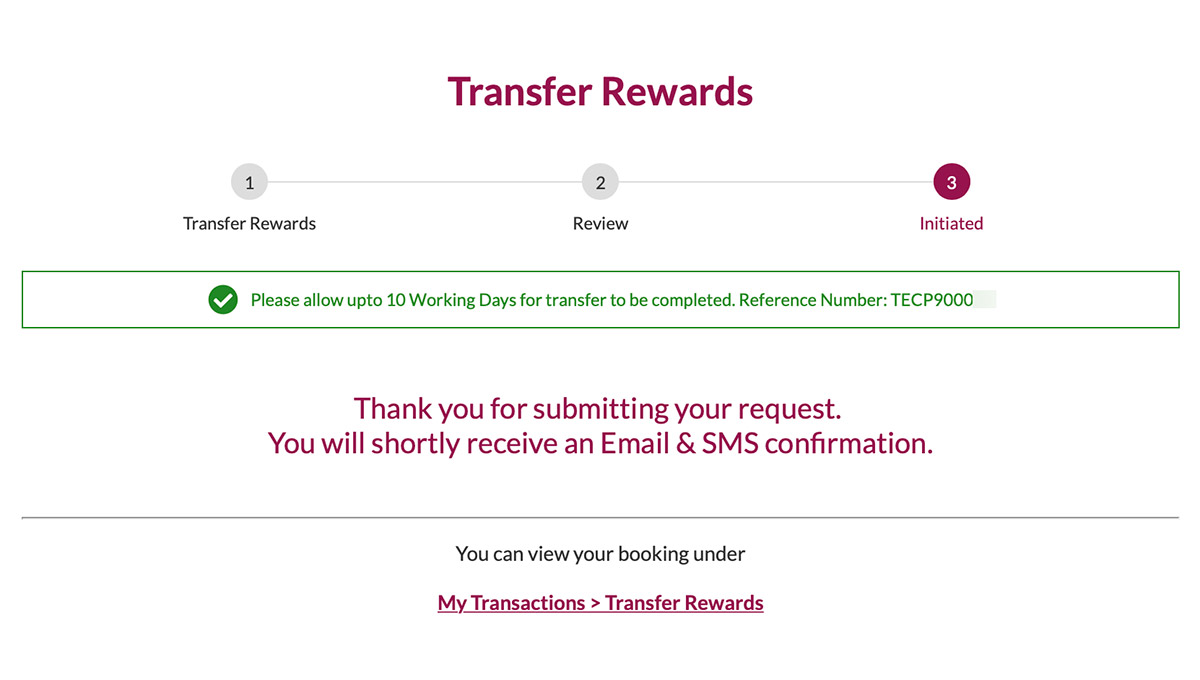 Time taken to transfer Points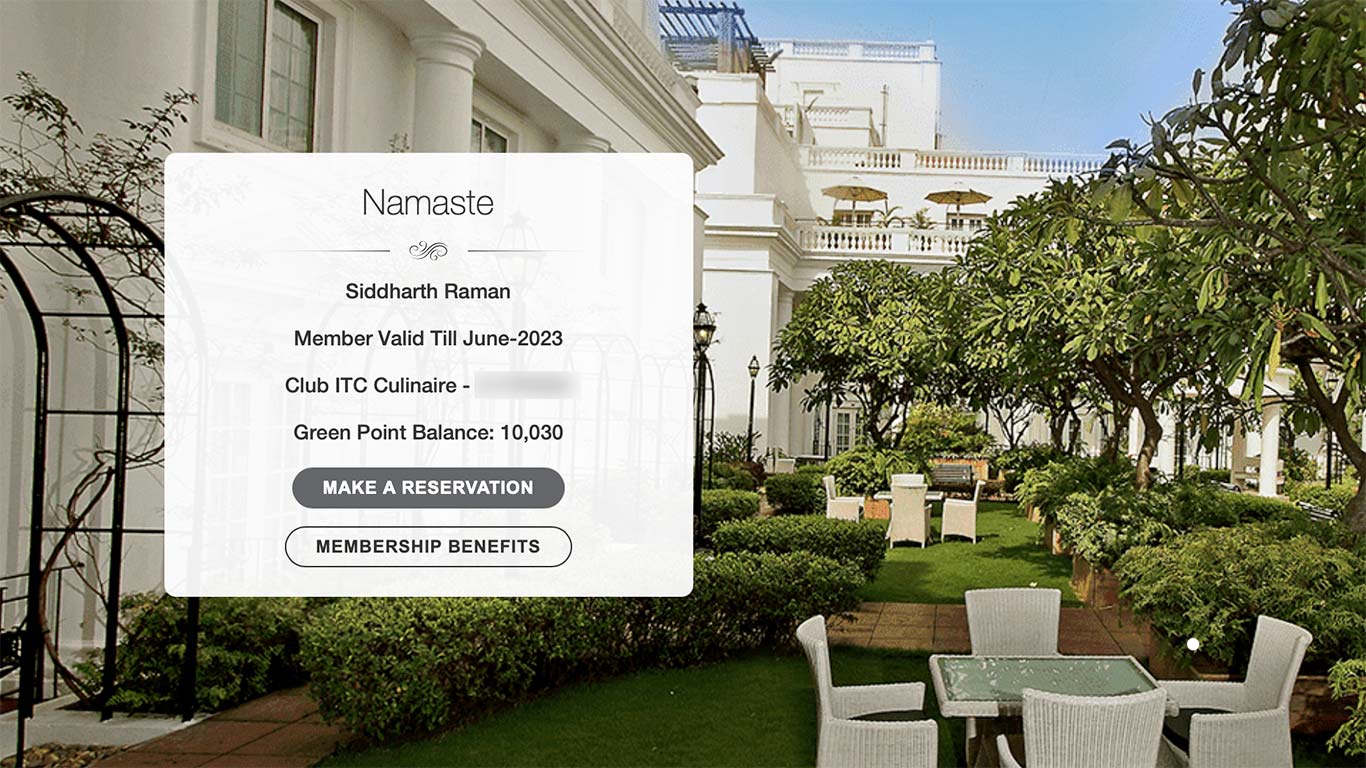 Here are the average time taken to transfer your Axis points to respective loyalty programs in real life:
Marriott Bonvoy & IHG – Instant
United, Etihad, Qantas – Instant
Turkish & Ethiopian – 2 days
Krisflyer & Club Vistara – Upto 3 days
Aeroplan & Flying Blue – 1 day (sometimes instant)
Club ITC – 3 Days (Used to take 1-2 weeks before)
Spice Club & Air Asia – 4 to 5 days
JAL – 8-10 days
Feel free to report the time taken to transfer to other partners, just incase if you've tried these transfers.
Final Thoughts
What can I say! The golden age of Indian credit cards has just begun. Enjoy the complimentary flight ticket redemptions and hotel stays as long as you wish.
Make hay while the sun shines!
Not to forget that the sun is shining for the second time in recent times and you know how long it lasts.
So we might see some changes on conversion ratio in future as more and more cardholders explore the points transfer option, just as always which happens with any lucrative program.
But I hope we will have sufficient time to enjoy the benefits and perhaps that helps us to eventually explore the Life beyond Credit Card Rewards.
*** Happy days ahead ***