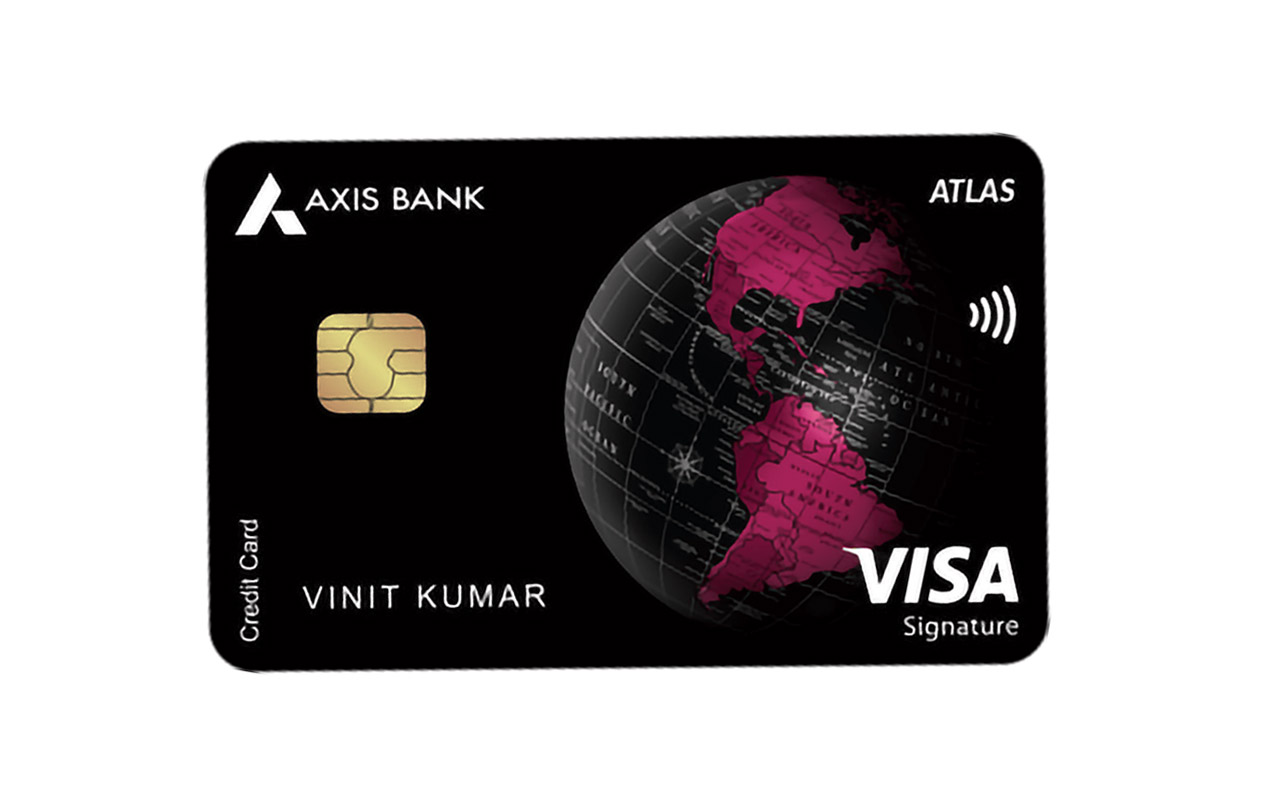 Axis Bank has launched a new premium travel credit card that revolves around airmiles. Just like how Citi Bank has Premier Miles and HDFC Bank has Club miles, now Axis Bank too has an airmiles centric credit card and it's called: Atlas.
Before we get into the benefits of the card, you'll need to know two major things about the card: tier system, edge miles. Here's a quick look at them.
Tiered benefits system
The card has an innovative system with multiple tiers (silver, gold, plat) based on spends. It's like a loyalty program on a card – higher the tier, better the benefits.
Just like how "milestones" generally gives additional "rewards", here the "tier" system gives additional "benefits".
So there are three tiers and a new card member will be onboarded into silver tier.
Silver tier – new card
Gold tier – 7.5L spend
Platinum tier – 15L spend
You'll get to know the advantage of each tier under the benefits section below.
Edge Miles
Apart from the tiered system, another term you need to know is the "edge miles" which is the name of the rewards earned on atlas credit card.
1 Edge Mile = 1 Rupee (redeemable for hotels/flights)
1 Edge Mile = 2 air miles (more in detail below)
You can view Edge miles on edge rewards portal as well, as you might have noticed the new "miles balance" there last few days. That said, let's now look into the benefits.
Benefits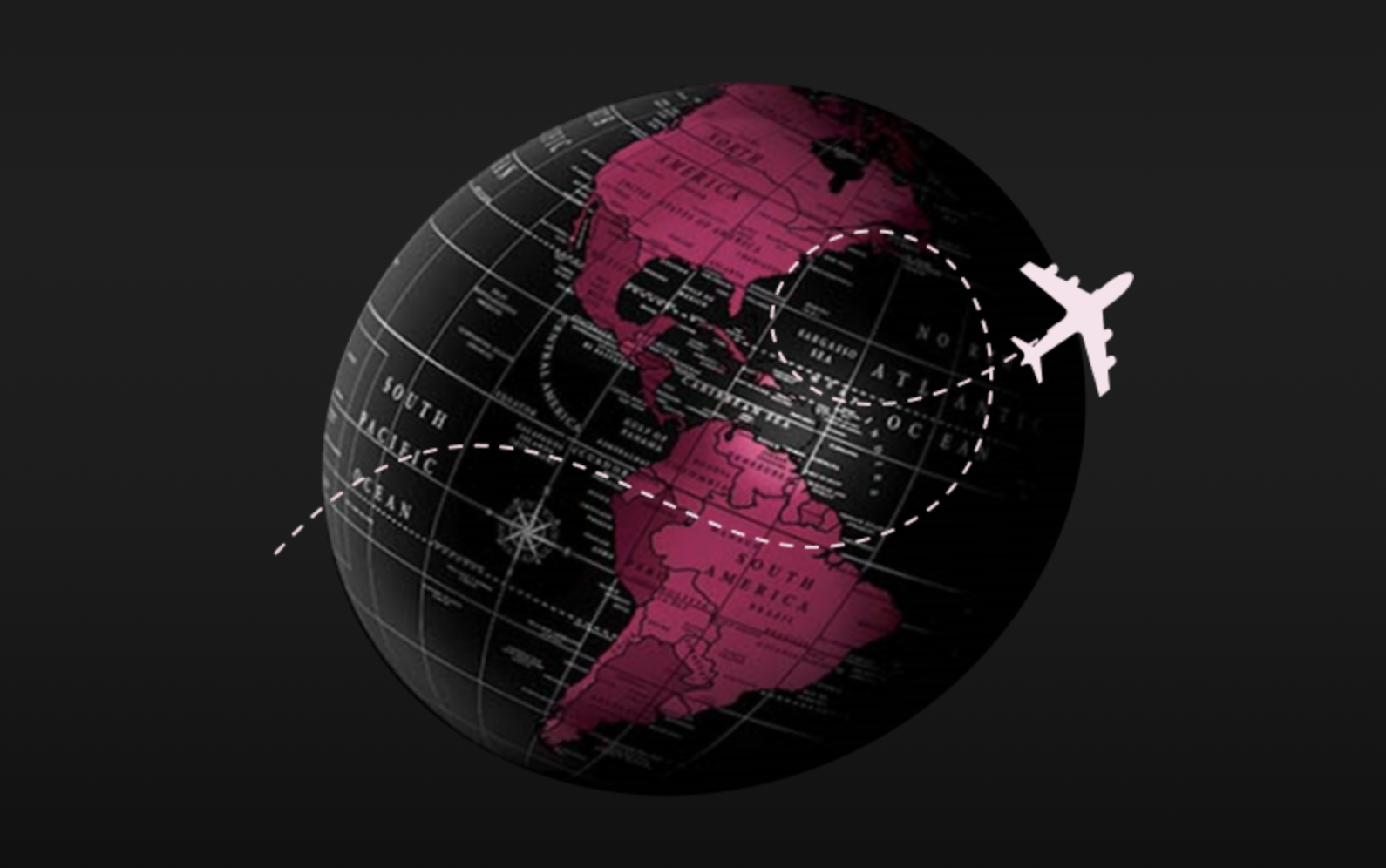 Joining fee: 5000 INR+GST
Welcome benefit: 5000 edge miles
Renewal fee: 5000 INR+GST
Renewal benefit: 2500 edge miles (silver), 5000 edge miles (gold), 10000 edge miles (plat)
Rewards: 1/100 INR on any spend, 5/100 INR on airlines & travel edge portal
Redemption: 1:1 on travel edge portal for hotels/flights/experiences (or) 1:2 from edge miles to transfer partners
Airline transfer Partners: Air Asia, Vistara, Ethiopian airlines, Turkish airlines (looks like more to be added)
Milestone benefit: 2500 (3L spend), 5000 (7.5L spend), 10,000 (15L spend)
Lounge access (domestic): 8 ,12, 18 as per the tier – shared across guests as well.
Lounge access (international): 4, 6, 12 as per the tier – shared across guests as well.
Airport concierge: 2 for gold, 4 for platinum
Airport transfer: 2 for platinum
Forex txns: 2X rewards on forex txns for plat tier only.
The lounge access limits getting fully shared across guests is great to have.
Overall it's a complicated product for sure. But if you're looking for value it's certainly there for gold & platinum tiers, not much for silver.
Also, while the regular earn rate looks bit low, you still get 1.7% with gold tier (or) about 2% with platinum tier if we consider milestone benefits. This is when you redeem points for hotels/flights at Rs.1 on travel edge portal.
But the real game is about redeeming them for even more value with the transfer partners. With Turkish airlines, it also opens access to airlines under star alliance.

For ex, you would be able to book domestic business class on Air India for 12,500 Turkish miles + 1000 INR (approx. taxes), which is very attractive.
The 12.5K requirement is actually same across all star alliance flights within the "same" region but the problem is from my 50+ search for AI award flights I was only 30% successful in finding the award ticket.
Note that while most partners transfer at 1:2, t&c shows that Vistara transfers only at 1:1. Sad!
Final thoughts
Overall a great product at this price point if you know the miles game. Even if not, it's a decent card for regular hotel/flight redemptions. And also it comes with so many features that you would otherwise see on a 10K or 50K fee card.
The real power will be known after having more transfer "partners" as that's the major USP that this card can leverage.
Also reg. rewards, if the tier benefit comes with more earn rate, like 50% more for gold and 100% more for plat, it would be AMAZING.
With Axis Magnus being incredibly rewarding with the new benefits already, you're now spoilt for choice with the Atlas launch!
While Atlas is good, I wish Axis comes up with a new super premium air-miles product, something like: 4x fee, 4x benefits and 1:4 transfer partners just like the Citi Prestige, perhaps a powerful one with airport services. That's what India needs now, as Citi Prestige may disappear any time.
And co-incidentally the Axis-Citi merger is also in the news, so it would be surprising to see what happens to Axis Cards in 2022.
That said, what's your thoughts on the new Axis Atlas credit card? Feel free to share your thoughts in the comments below.