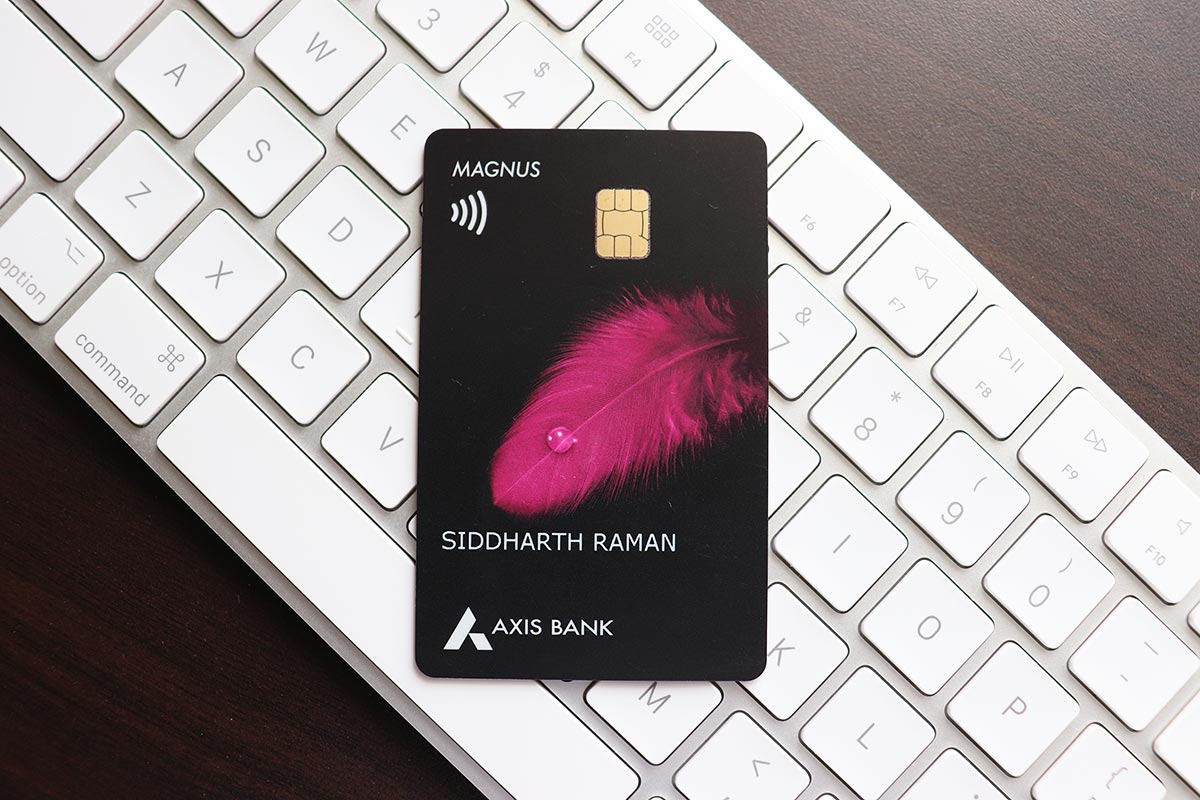 For detailed review & latest updates please refer to Axis Magnus Review
Axis Bank has recently added new benefits to the MAGNUS credit card after about ~2 months of onboarding customers on Visa Infinite Platform.
Here's everything you need to know about the new benefits that's going live for all Magnus credit cards from 1st Feb 2022.
Monthly Milestone Benefit: 25k points on 1L spend (5000 INR value, which is +5% return)
Accelerated Rewards: 5X on travel spends via Travel Edge (6% Value)
International lounge access: Unlimited via Priority Pass (guests limited to 8, same as before)
The monthly milestone reward points benefit is a MIND-BLOWING addition to Magnus with which one can now earn 6.2% worth of rewards on 1L spend (excluding wallet loads), every calendar month. That's a massive benefit to have as a standard feature on the card.
So it now helps to compete with HDFC Super Premium cards as far as the reward rate (on regular spend) is concerned.
If Axis does another addition by making 5X to 10X or even 20X Rewards on travel as they did a while ago, then Magnus has everything one needs with better redemptions and no 70% restriction as with HDFC.
Note: For New customers, the monthly milestone benefit will be applicable from the 1st of the upcoming month post the card issuance date
Bottomline
Magnus is an amazing card and is the first mover when it comes to Domestic Airport Concierge services and seems it attracts high quality customers that they're now able to give even more to them.
That said, I wish Axis adds something similar to Axis Reserve Credit Card as well to boost the reward rate, maybe something like 25K rewards on 1L & 2L spends each. Let's see what they do!