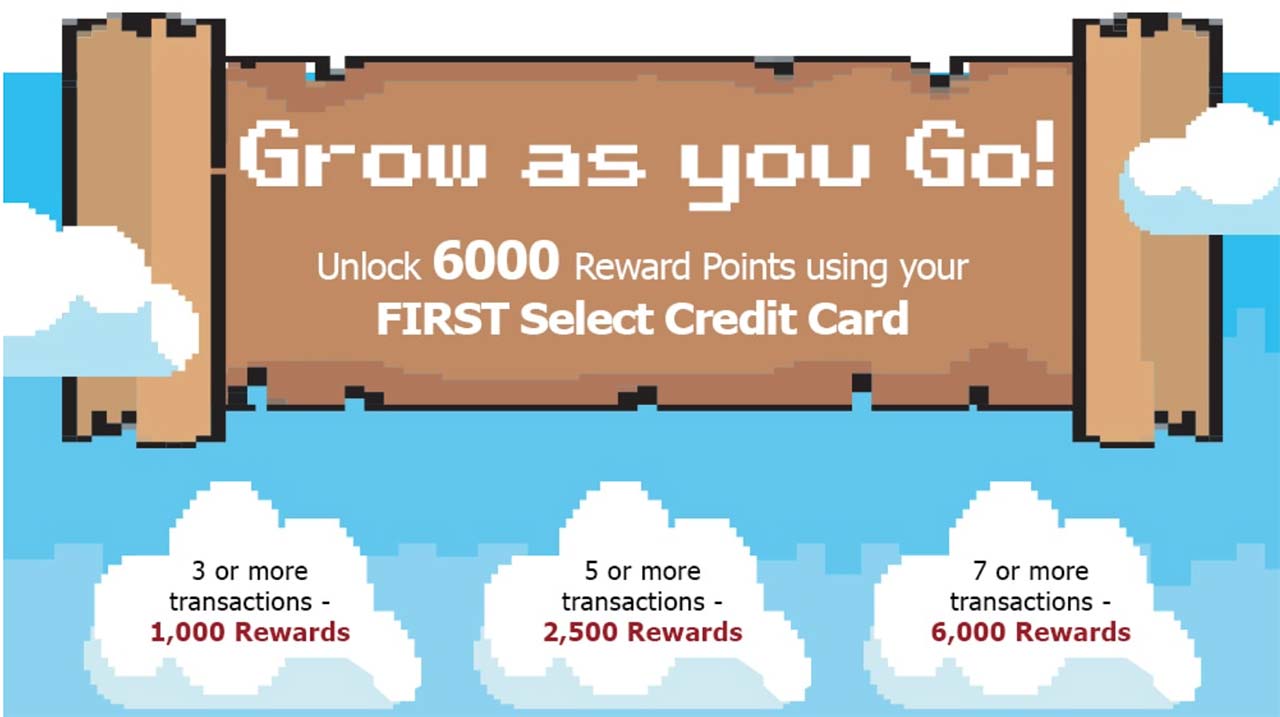 IDFC Bank opened 2022 with an amazing new year offer for credit card holders and now within 2 weeks we've yet another wonderful targeted offer here that allows you grab upto 6000 Reward points based on spends. Here are all the details,
Offer Details

Offer: Get upto 6000 Reward points on performing X txns (3 slabs)
Offer Period: 15th Jan 2022 – 15th Feb 2022
Offer Type: Targeted
Min. Spend: Not required
Min. txns to take: 3 transactions
Fulfilment: 45 days after offer end date
Source: SMS & Email
That's a super sweet & simple offer. Interestingly, no min. spend requirement for this offer either.
So just like the previous offer, this time too, let's praise the good soul: Whoever designed this offer, may he/she be blessed with health, wealth & happiness this 2022. 😀
It seems this offer is only for IDFC Select Credit Card holders. Any idea what offer they're pushing for other cards?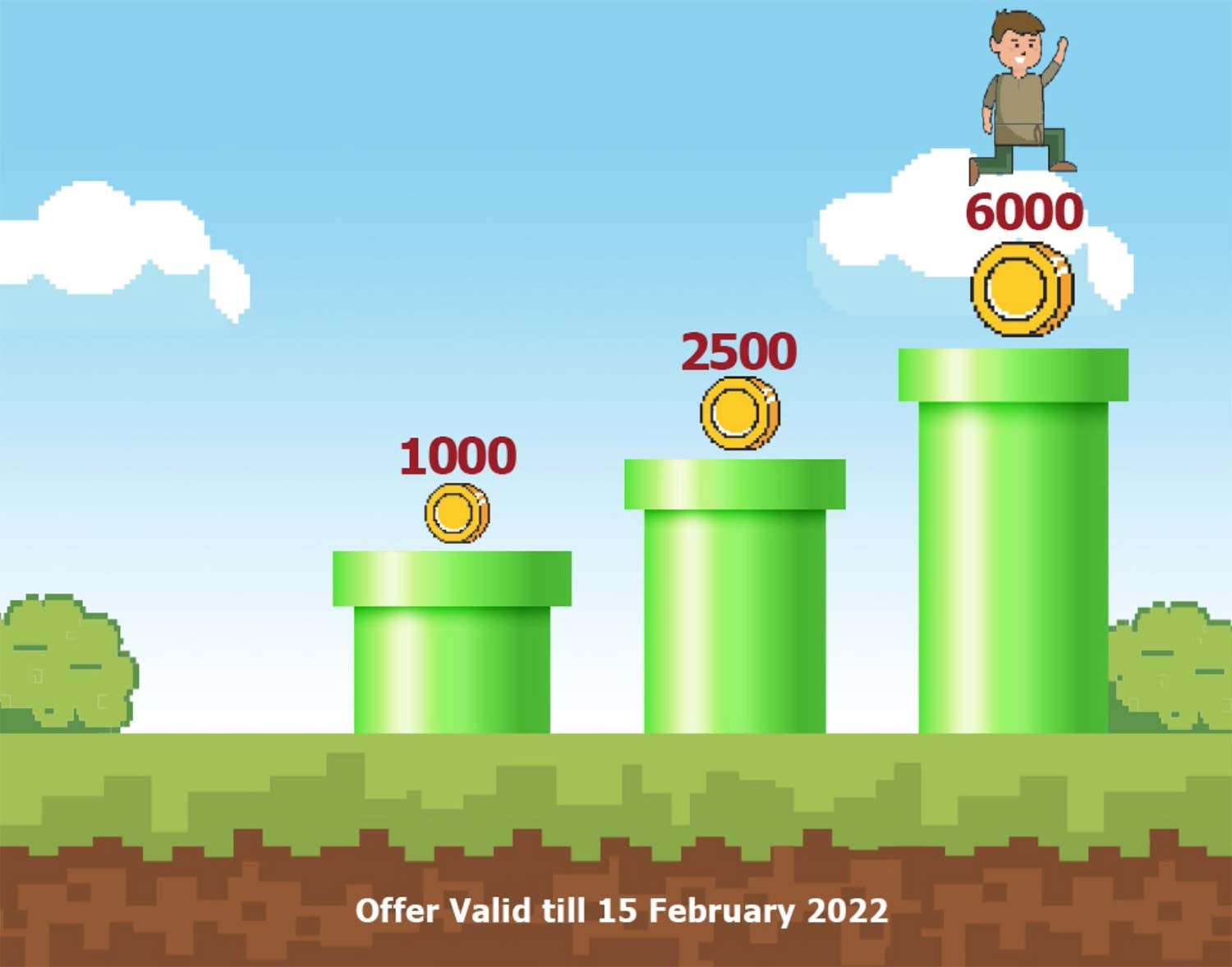 Bottomline
Looks like IDFC Bank has gone aggressive on credit card promos lately. The promo images/animations shows how deeply they're into it.
These kinds of promos are mind-blowing and it's surprising to see a new player doing this good. But I don't think such promos would return anytime soon, with such offer construct. So don't forget to avail them!
If you're new to IDFC Credit cards, do check out the review here IDFC First Credit Card Review (All Cards) or just go ahead and apply now.
That said, I did a tiny txn (under 1000 INR) on Amazon with IDFC First Select credit card and it got denied stating Security reasons. Are you facing such issues as well?
Did you get this offer or some other? Feel free to share in the comments below.