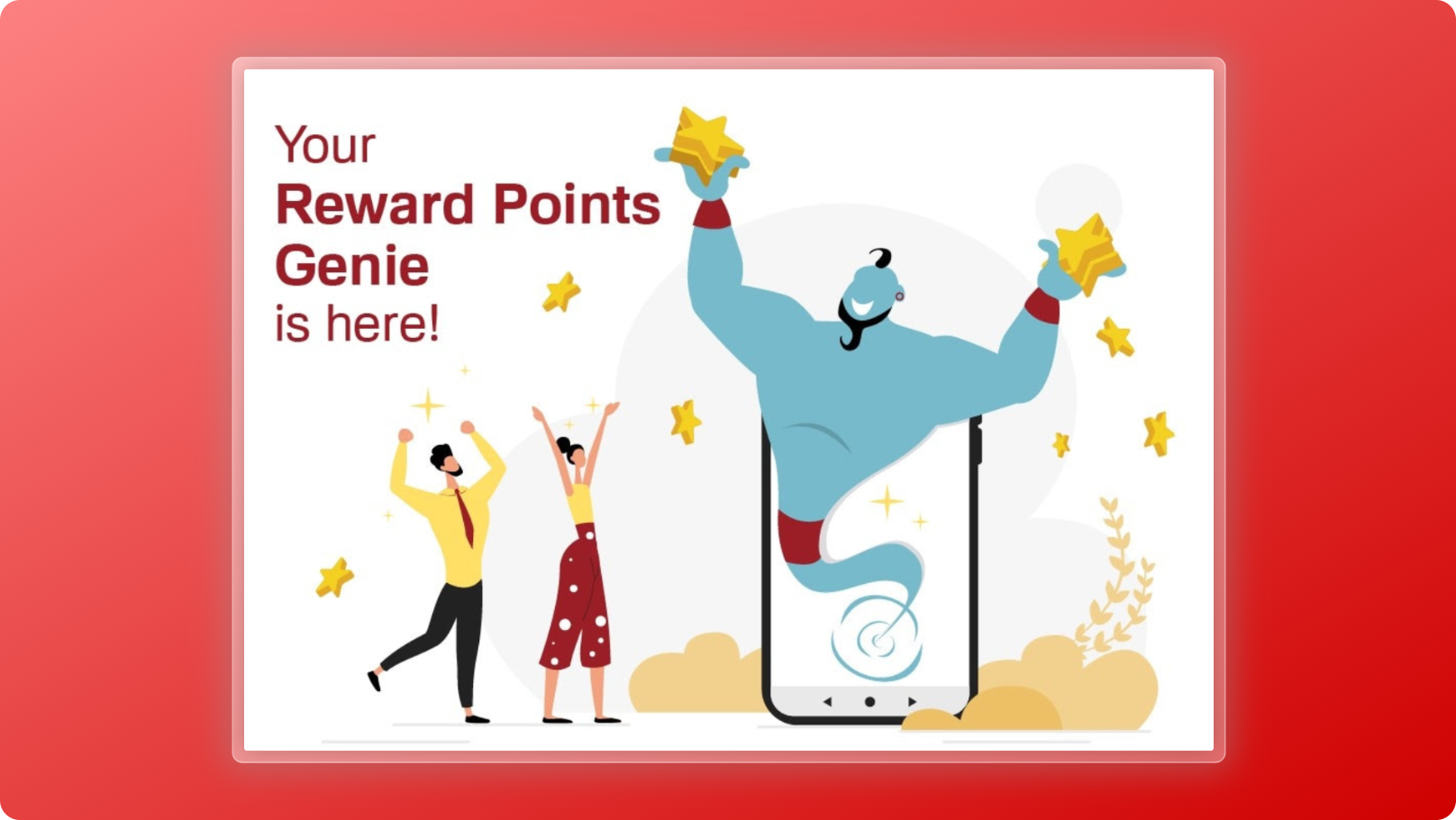 After many month's IDFC FIRST Bank has come up with a new targeted offer on their credit cards. The dynamic targeted offer gives reward points based on pre-defined spends on credit card during the offer period (July 2023). Here are all the details,
Offer Details
Offer: Get XXX Reward points on performing XXX spends
Offer Period: 1st July – 31st July 2023
Excluded txns: Insurance (MCC 3429, 5960, 6300, 6381), Fuel (MCC 5172, 5541, 5542, 5983), Cash (MCC 6010, 6011,7280), and Wallet Load (MCC 6540), Utility (MCC 4800-4999)
Fulfilment: 45 days after offer end date
Source: EMAIL – Terms & Conditions
It's a nice and simple offer I would say but the reward rate is not exciting enough, at-least based on the target and offer I received on my IDFC First Wealth Credit Card.

The target is too low probably because I was not using the card for quite sometime. That said, there might be various other variants of this offer.
Just incase if you're wondering, IDFC First Bank sends such targeted offers more than once a year and it's good to have an IDFC First Credit Card, preferably IDFC Select or IDFC Wealth to enjoy these offers.
What's the offer you've received? Feel free to share your thoughts in the comments below.