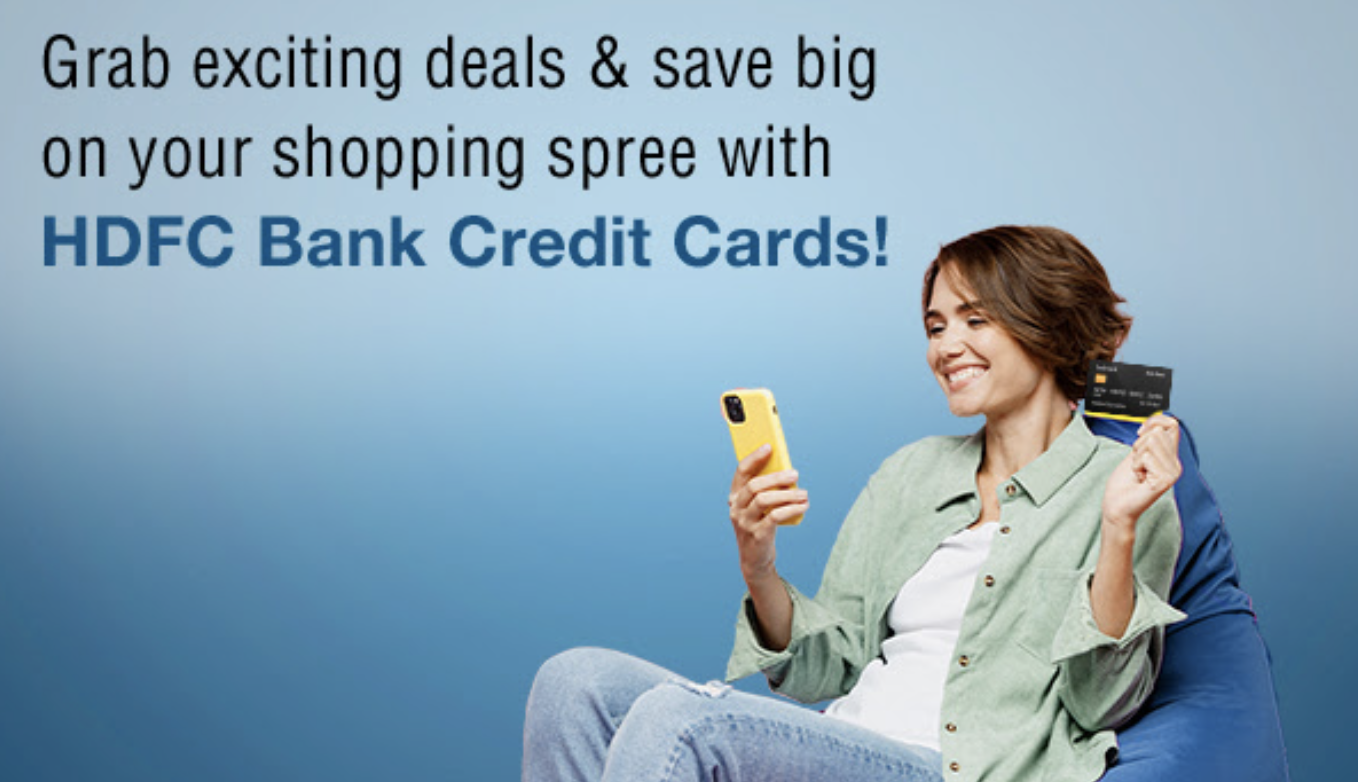 After the Covid season, it's been a while since HDFC Bank sent a good targeted offer on their Credit Cards. While the bank has been sending various targeted offers since past couple of months to select individuals, the voucher value is bit low to consider it as an offer. But this July, it has become little better. Here are the details,
Offer Details
Offer: Get shopping vouchers worth XXX on completing XXX spends
Offer Period: 7th July – 31st July 2023
Excluded txns: Rent transactions
Fulfilment: October 31, 2023
Source: EMAIL & SMS – Terms & Conditions
It's a nice and simple offer to boost the reward rate on Infinia & Diners black in the range of 1%-2%. While I didn't receive the offer on my a/c, here's one that was sent to one of the cards in family.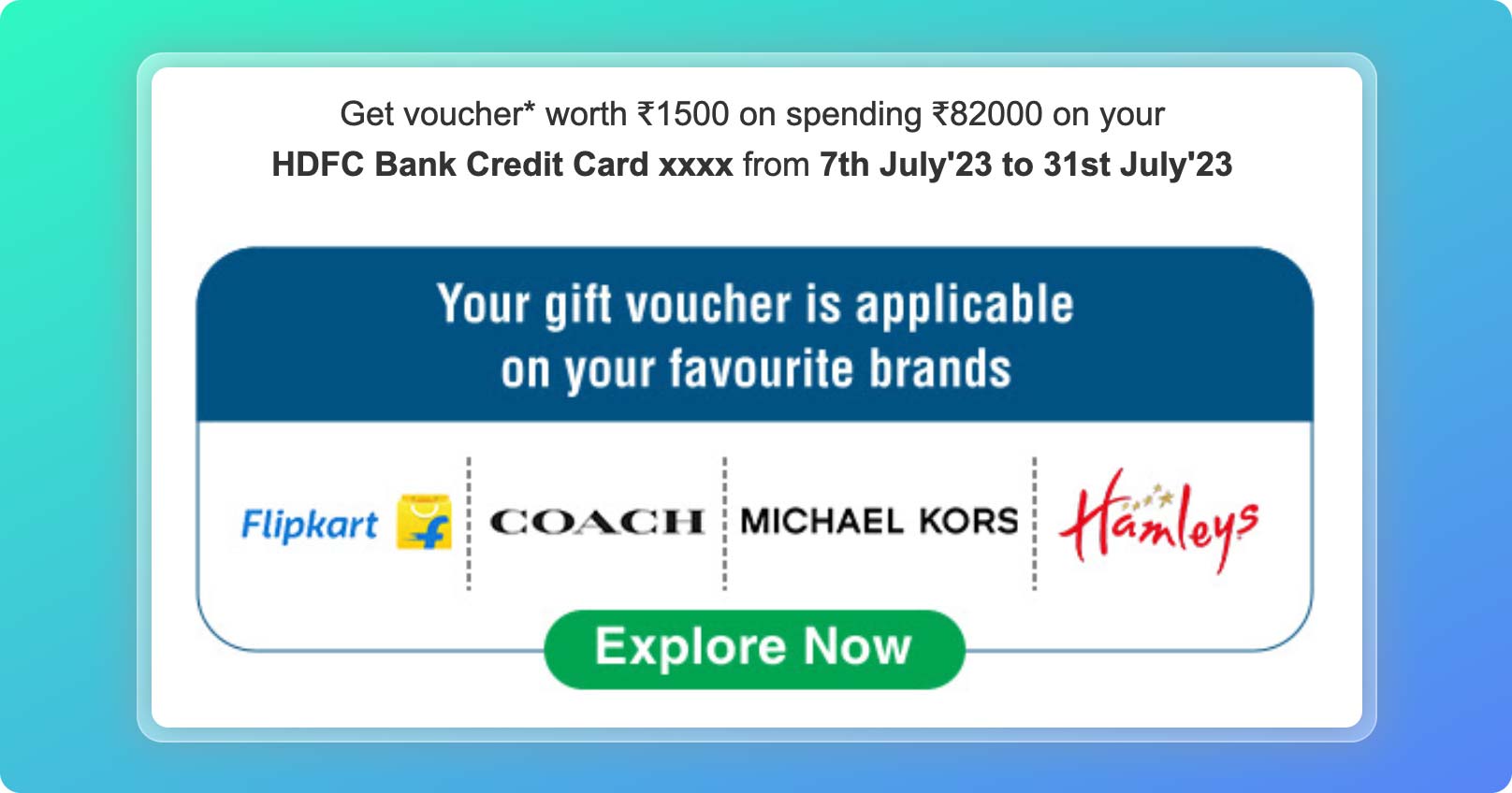 With an additional reward rate of 1.8% , it's a decent offer, given that the flipkart voucher is available as a redemption option.
This could be the re-activation offer, as this particular card was largely unused for quite sometime, or maybe not.
Have you received any such targeted offers on your HDFC Bank Credit Cards recently? Feel free to share your experiences in the comments below.