One of the most popular promotion in Indian credit Card industry is 10X rewards by HDFC bank. 10X Program on HDFC Diners cards also had 10X points on International spends which recently got ended with January 2018 Update.
So this has now re-started again but only with 5X points, similar to the 5X offer – April 2018. And the good news is that its applicable on most cards like HDFC Regalia and not just limited to Diners Cards. Here's everything you need to know,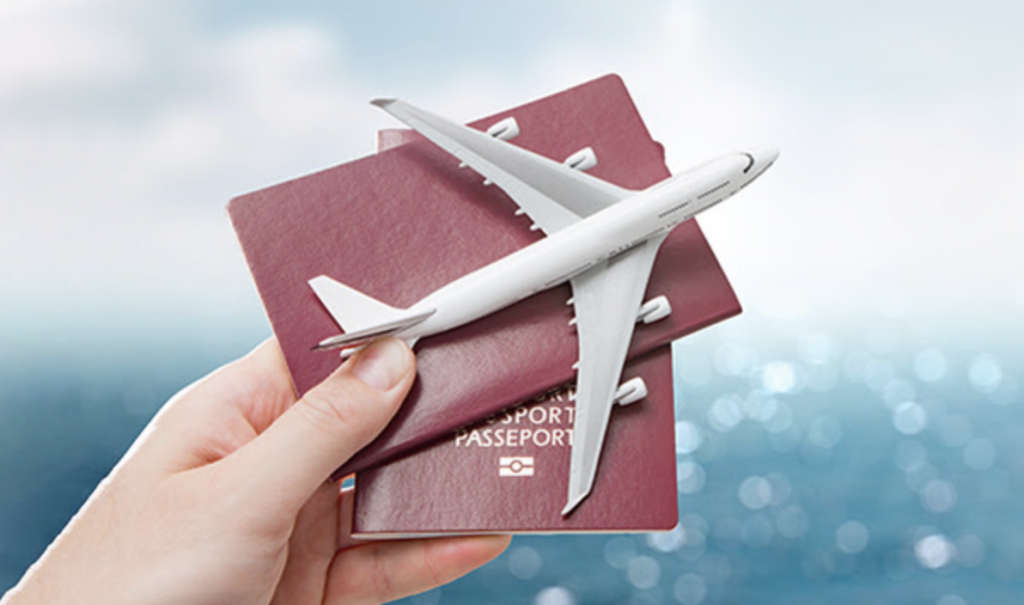 Offer Details
The Offer: 5X Reward points on all International In-store (POS) spends. Not applicable on Online Spends.
Promo Period: 1-28 February 2019
Excluded Cards: Jet variants, Bharat variants and credit cards without reward point features.
Fulfilment: Within 90 days (31st May 2019)
Max cap: 10,000 Reward points
While 5X is not as great as 10X offer as in the past, it's still good to see the offer to be back. As this is only for limited period, who knows, we may get the 10X offer back anytime, "maybe" for the next holiday season.
This coupled with HDFC Global value program gives great returns on International spends on HDFC Credit Cards.
Potential Savings with 5X Points:
Note: This 5X offer is applicable for ALL and is not a targeted offer.
Bottomline
Accelerated points on HDFC Cards are awesome and i made good use of 10x Points on Diners Card during my 2018 year end trip to Vietnam. I bought so many chocolates and even gifted some 🙂
While 5X points are amazing, you may also need to check out the 10X offer on forex reload as it may workout better for some.
What's your take on this HDFC 5X offer on international POS spends? Feel free to share your thoughts in the comments below.