As the summer holiday season is around the corner, credit card companies are coming up with lucrative offers to make your international travel more rewarding. Here's one of the offer from American Express worth exploring,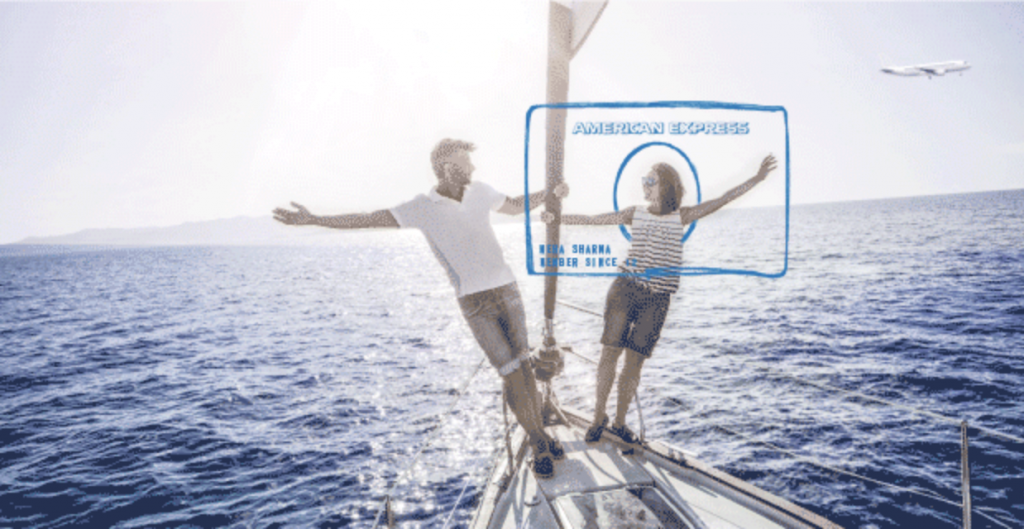 Offer Details
Offer: Additional 5X bonus Reward points on all international spends (both online & offline) with Amex cards
Excluded cards: Payback & Jet Cards
Eligibility: You need to book an international flight or hotel as per this offer.
Offer reward rate: 6% – markup fee = 2%
Max cap: Nil
Fulfilment: August 31, 2019
As as you can see, this offer is actually a kind of Add-on offer that comes with the hotel/flights campaign for summer 2019 but i consider it in the reverse 🙂
Even the Intl hotel offer of 30% is pretty good. That reminds me of the days when i used Amex MMT Hotel offer to book a trip to vietnam for Rs.3700
How much could you save?
As most Amex cards gives 1MR Point per Rs.50, with this promo,
You get 1+5=6 MR Points for every Rs.50 spent
That turns to 12 Points per Rs.100 and as I value 1Mr=0.50 Ps, this turns to 6% returns on Intl spend.
Now, as markup fee on Amex is 3.5%+GST, you get net savings of about 2% which is pretty good i should say.
This is an amazing offer for sure, but the fact that you could get this only when you book flights/hotels on certain dates makes it more complicated. I rather wish they had made it eligible just with any txn on MMT.
Well, the obvious question now is, what happens to the Amex Plat Charge card as it has 3X points inbuilt benefit on intl spends. Well, its EXCLUDED from this 5X promo. 
Bottomline
Finally it's good to see Amex started to reward more on international spends. Hope it gets better in future. That aside, acceptance might be an issue for some if you're not spending at premium locations.
Just incase you donot hold an Amex card, you can still get Amex Platinum Travel Card for free using this link. Forget about just "FREE" card, it actually pays you to get the card, because you get 2K bonus points+ 2k amazon vouchers when you apply for supplementary cards. Ideally you get free card + Rs.3k worth of points and vouchers. Cool isn't it?
So what's your take on this AMEX international spends offer? Feel free to drop your thoughts in the comments below.