American Express is in full swing throwing sweet offers starting all the way from Jan 2019. Here's yet another amazing offer from Amex to help you save on your upcoming summer vacation, be it domestic or International.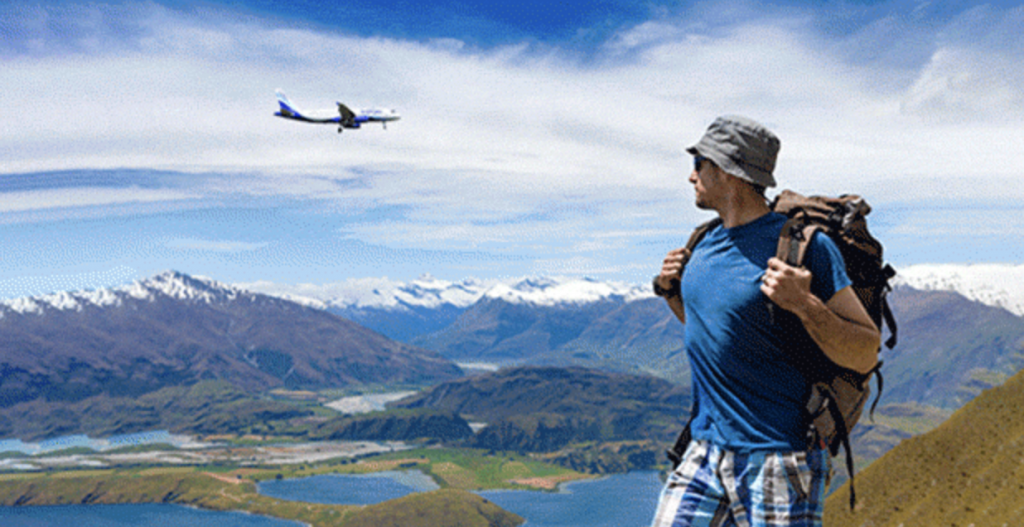 Offer Details
Offer: Get 20% Cashback on Domestic & Intl Flights
Min. Spend: Rs.4000
Max. Cashback: Rs.2000 (per txn)
Excluded cards: Corporate cards

Other Exclusions: Not valid on Group bookings (7 passengers and above)
Booking Period: February 11 to February 13, 2019 (Travel dates are open)
Fulfilment: Within 60 days from the booking date (April 15, 2019)
Looks like the ability to save money on Indigo this summer with Amex cards are huge. Given that there is no limit mentioned on multiple txns, its safe to assume that there isn't any limit.
Even the Travel dates are open. This is too good to believe, yet that's the reality. All you need to do is do multiple bookings whenever possible to make full use of the offer.
Just incase if you're flying international, not to forget that you can also get 5X Reward Points on International Spends, maybe by booking an Intl hotel at 30% Off.
Tip: Its better to use Indigo's CC payment gateway & not any wallets to be 100% sure that you get the cashback on time.
Bottomline
I flew Indigo ~2 weeks back almost after two years and I should say its still an amazing airline, yet i wouldn't say it a "low cost" carrier as these days all airfares have significantly gone up.
That said, its definitely worth availing this Amex offer if you by any chance have a plan to fly anytime soon. 20% Cashback on Airfare is usually very rare to see.
What's your take on Amex Indigo offer? Planning to avail it? Feel to share your thoughts in the comments below.