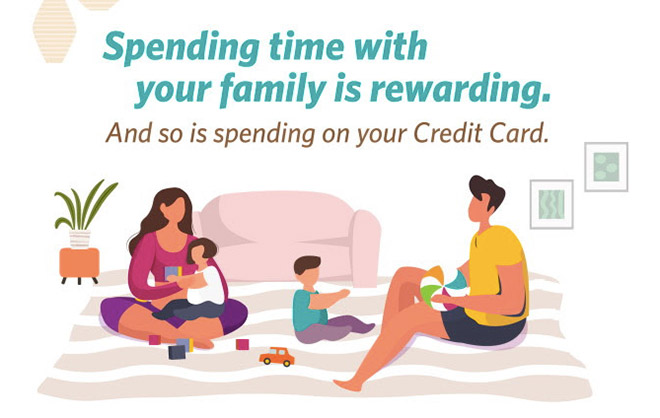 Just like as we've seen the AMEX double rewards last week, now we've a similar 2X rewards offer from both Yesbank and IndusInd that's worth exploring. Here are all the details,
Indusind Offer Details
Offer: Get 2X rewards on online spends
Offer Period: 26-April-2020 & 03-May-2020
Spend Type: Online
Min. spend: 10K INR
Max. bonus points: 200 (Seriously ?!)
Source: Email/SMS
While 2X points on some cards like Iconia AMEX is very good as it fetches 4% return on spend in the weekend, the Max. Bonus, min. Spend and the offer period are not in line at this point in time.
They should have given a longer offer period with better max. Bonus cap to attract customers.
Yesbank Offer Details
Offer: Get 2X points on all grocery spends
Offer Period: 28th April to 31st May, 2020
Spend Type: Online & offline (Grocery spends only for both)
Min. spend: Nil
Max. bonus points: 5000
A decent offer not only on yesbank credit cards but also on their debit cards. If you're using yes first preferred, this would fetch you 1% rewards and on exclusive it's 3%
That said, now the question is, will you rely on yesbank products and offers going forward while their operational stability will be tested in coming months?
Bottomline
While it's good to see the offers flowing from these small issuers, I'm hoping for the big guy to give us some surprises. 🙂
So what offers are you really using during this lockdown period? Feel free to share your thoughts in the comments below.