The Golden days of Yesbank Credit cards are completely gone as they first revoked their most popular spend based offers like this and then they devalued all cards one fine day.
After that I've hardly received any spend based offer, except one, received during Sep 2019 (same offer as this) but few of them seem to be getting decent offers like this one which our friend Satish reported.
So here's one which I received today,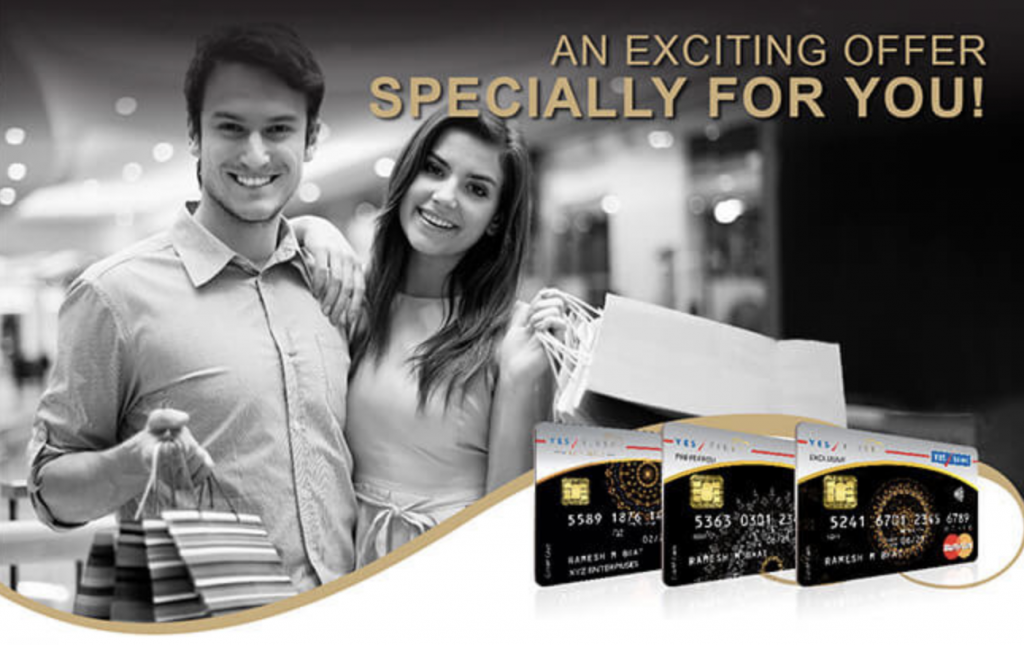 Yesbank Cashback Offer Details
Type: Spend based, targeted
Offer: Spend Rs.250 in 4 or more txns to get Rs.250 cashback
Offer Period: 10th Dec to 31st Dec 2019
Fulfilment: 31st Jan, 2019
Its a neat & simple offer and its indeed a highly rewarding offer as you get 25% in return on spend but Rs.250 is too low. They do fulfill on time as it happened with my previous offer received during Sep 2019.
Bottomline
While its good to see Yesbank offers to be back, I wish they set some standards for premium cards like min. benefit value should be ~Rs.500 for Yes Preferred cards and ~Rs.1000 for Yes Exclusive cards and further raise the number based on other metrics like monthly spends etc.
Let's see what Yesbank Credit Cards has in store for 2020!
Did you get a spend based offer this December or before? Feel free to share the offers you've received in the comments below.