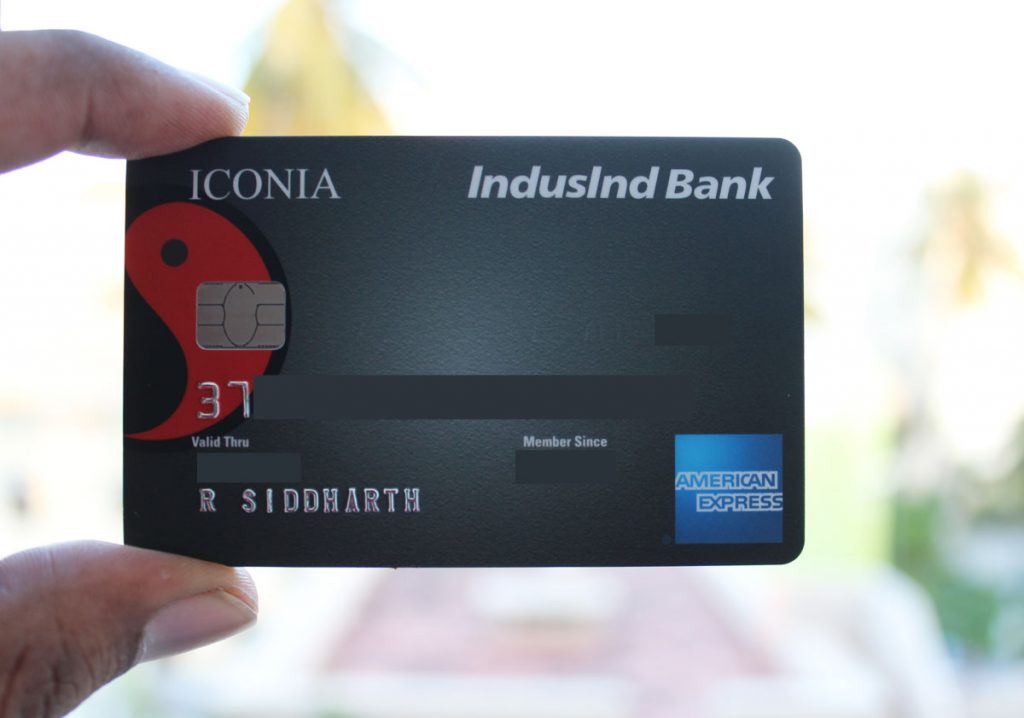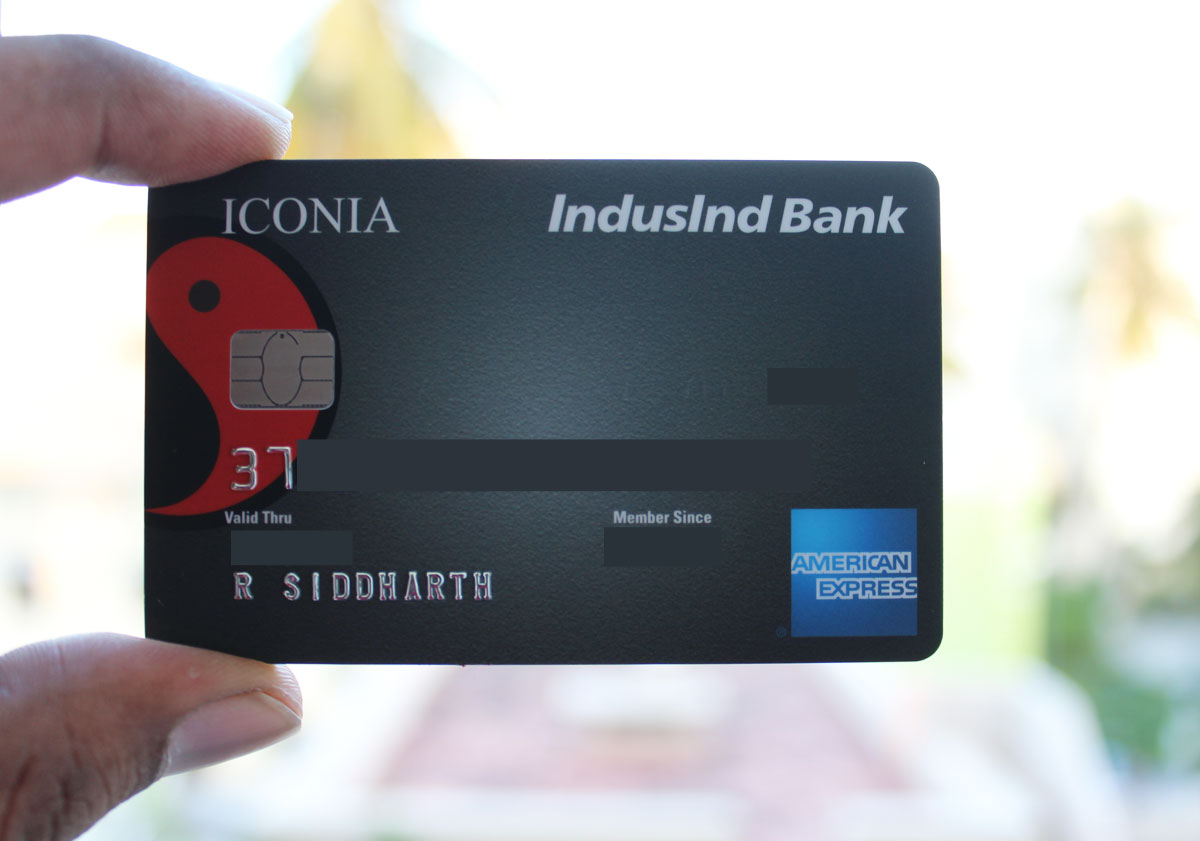 If you're planning to apply for a new IndusInd bank credit card you may need to know these changes that's live already. Here are those changes:
New Welcome Voucher Options
IndusInd added new welcome voucher option named "Vouchagram" which is nothing but "Gyftr" that comes with vouchers from brands like:
Amazon
Flipkart
Big Bazaar
Zee5
Myntra
Swiggy
Zomato gold
Apollo pharmacy
Biba online
Ola cabs
Uber
So the most important fact is you can now avail Amazon/Flipkart vouchers as a welcome gift.
But well the problem is, the coupon system works similar to the fulfilment offer run by HDFC Bank on their credit card spend based promos. Meaning, Amazon/Flipkart vouchers may go out of stock anytime!
Now that said, here are the available joining fee options for 2 most popular & rewarding cards from IndusInd bank.
Other cards too may have similar options but above are the ones worth going for. However, not to forget, GST part will be extra. 
FYI: Signature Legend doesn't have this option and comes with vouchers only at 25K+GST option.
Note: Indusind keeps changing the available voucher options & fee value almost every year, so do verify with bank once before you decide.
Credit Limit Eligibility
If you're an existing IndusInd credit card user and want to upgrade your card to the next best variant, for ex: from Iconia to Pinnacle, you need to have a minimum credit limit on the existing card for the upgrade to be processed.
So this credit limit eligibility has been decreased (temporarily) for Pinnacle as they neither give higher limit easily for new cards nor do limit enhancement due to Covid-19 and so the offer.
Min. Credit Limit for Pinnacle (before): Rs.1,50,000
Min. Credit Limit for Pinnacle (now): Rs.50,000
Final Thoughts
Both changes may help many, especially during covid-19 when points are not used for Travel and IndusInd cards help you with that.
Almost all IndusInd cards can be considered as a "cashback" card in a way because they allow you to redeem points for cash credit on statement. This makes them a good even after the recent of devaluation.
So these changes allows you to get better value from welcome vouchers and also helps to get premium cards like Pinnacle easier and enjoy better rewards as "cashback" during tough times.
What's your thoughts on this move by Indusind? Feel free to share your thoughts in the comments below.