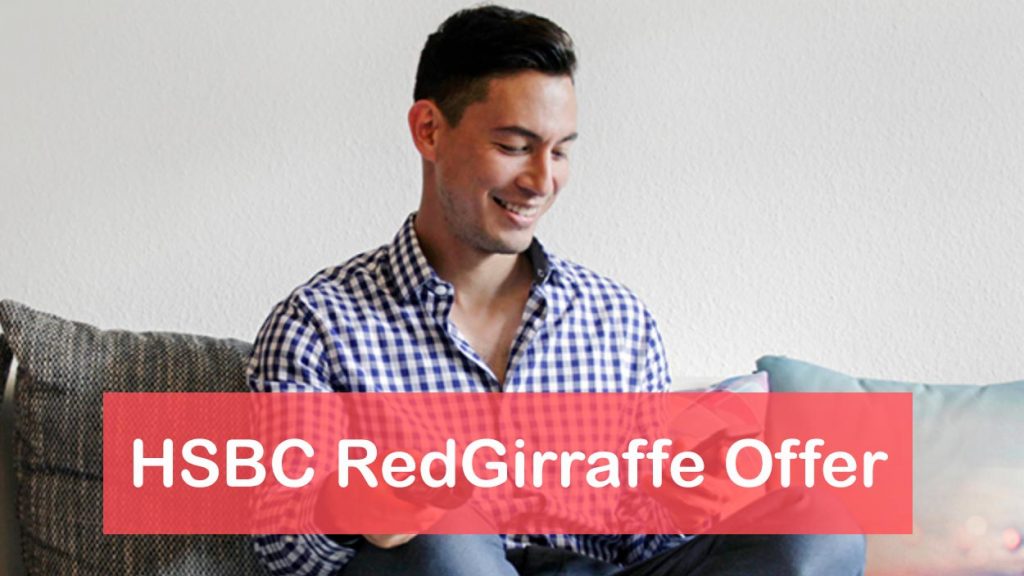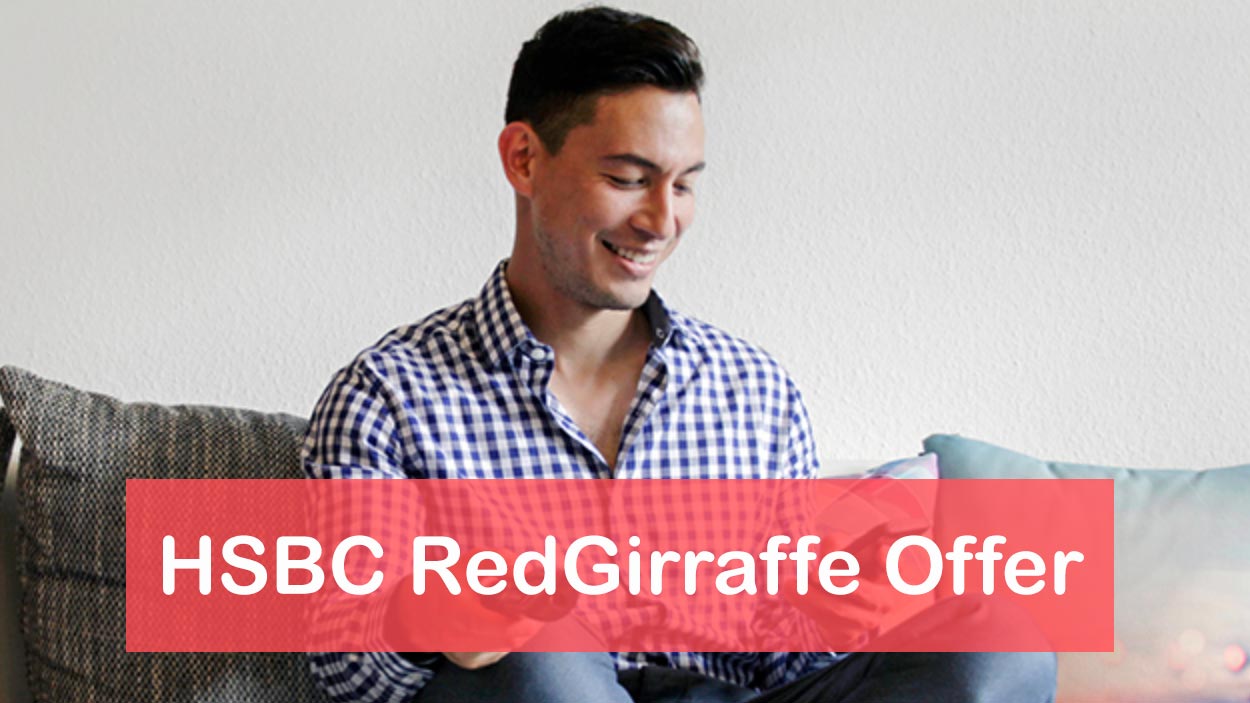 As rent payment services are seeing huge competition at the moment with the launch of CRED RentPay, here's an amazing offer from RedGirraffe on HSBC Credit Cards. As Redgirraffee is already known for their super low service fee of 0.39%+GST, this is definitely a surprise. Here are the offer details.
Offer details
Get 5 days cashback of your 1-month's rent
Max. Cashback: INR5,000
Minimum transaction amount: INR 20,000 (paid towards monthly rent)
Eligibility: A minimum of 4 rent payments (one in each calendar month) from 23 April 2020 to 31 October 2020
Additional charges applicable on rent: 0.39%+GST
As per T&C, "Cardholders shall have to make rental payments for the registered RedGirraffe ID on HSBC Internet Banking only after the receiving said email from RedGirraffe to be eligible for the Offer". So this could be a targeted offer.
If you have not received the communication, you may need to check once with the customer care (if it connects!)
That aside, offer may look complicated for some at quick glance but the terms & conditions makes it easy to understand though. They'll basically calculate your average daily rental (across 4 months), then multiply it by 5 for calculating the cashback for 5 days.
Ideal rental amount to maximize the cashback is: Rs.30,000/month which nets at about 4.5% return on spend overall.
Bottomline
Truly an amazing offer at this point in time but the question is, Who really holds an HSBC card? Unfortunately not many. Anyway, if you hold one, don't miss out on the offer.
Just incase if you run out of money to pay that credit card bill, you could check out CRED Stash for some quick cash.
While its a good offer, RedGirraffe could have made this kind of high value partnership with Amex or maybe even Citi to run such offers.
Did you receive this offer? Feel free to share your thoughts in the comments below.
Thanks to Rohit Devangan for sharing the offer details.