HDFC BANK, the largest credit card issuer in the country and Indigo, the largest airline in the county have partnered together to offer a co-brand credit card to Indians, powered by Mastercard. This is one of the major partnership in the industry given the size of both the brands and their respective spending capacity.
This is a great deal not only for the brands but also for the consumers, as after jet airways shut down, there is no attractive credit card in the country giving access to airlines with great connectivity, like Indigo.
So the card is named as "Ka-ching" (no comments!) and there are two variants: basic & premium with returns as good as 5% on Indigo spends. Now let's get into the details,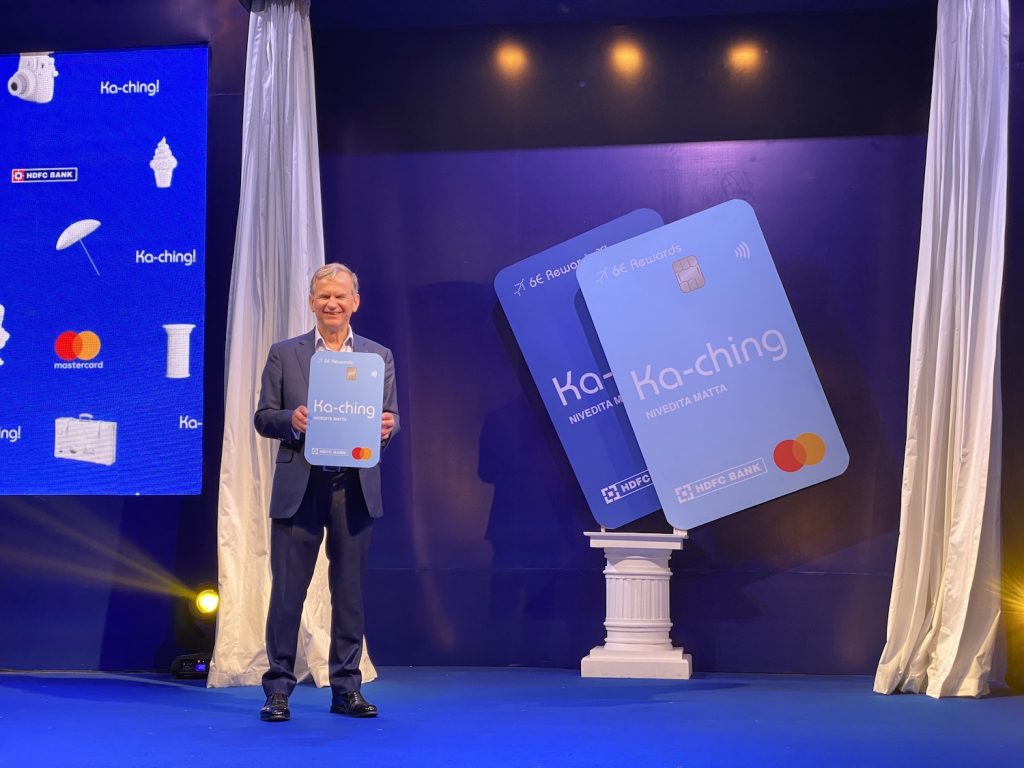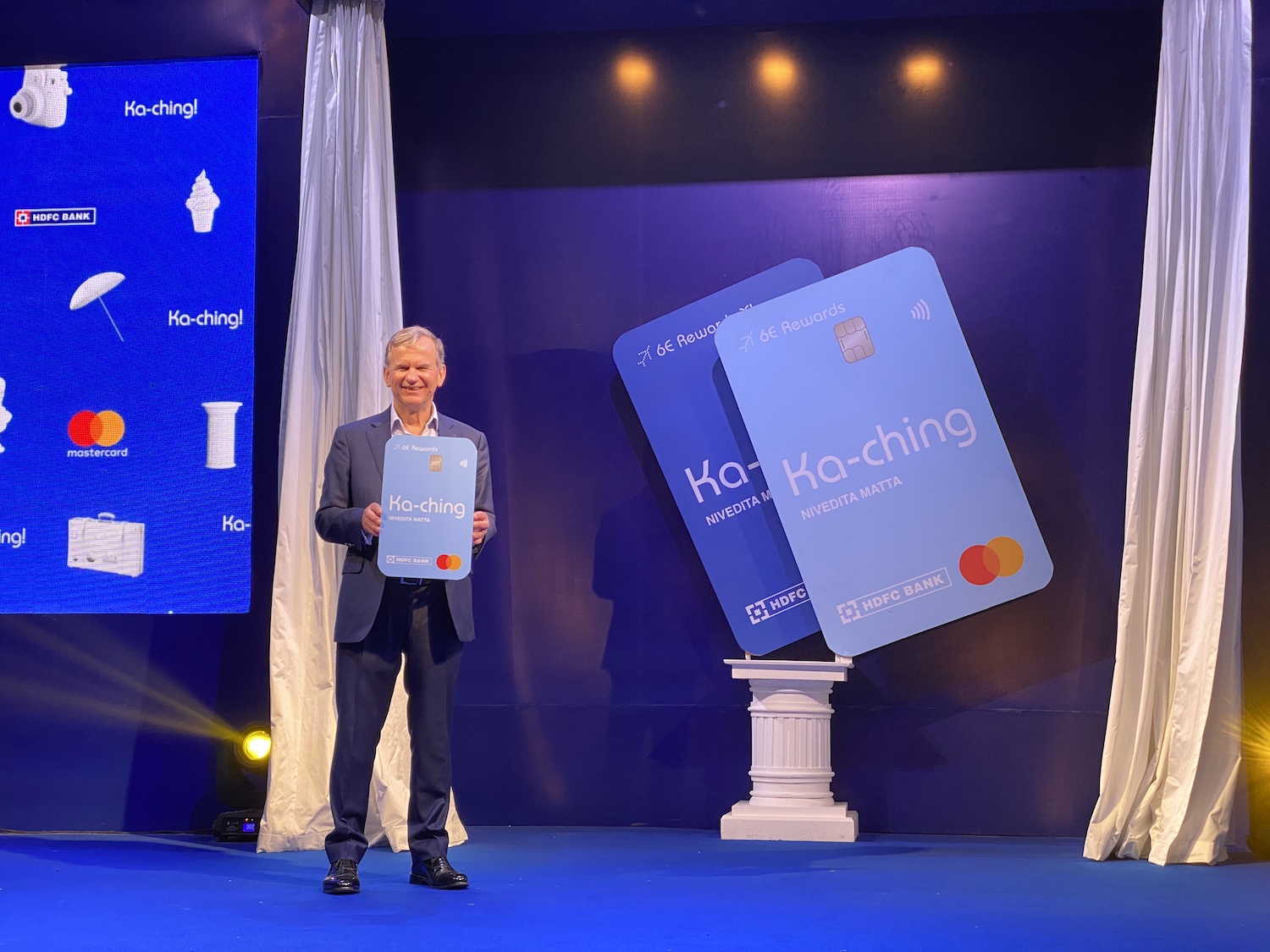 Base Variant – 6E Rewards
Fee: Rs.750+GST (Rs.1500 welcome benefit)
Return on Indigo Spends: 2.5%
Return on Dining/Grocery/Entertainment Spends: 2%
Return on all other Retail spends: 1%
6E Prime Add-on (priority check-in, choice of seat, and a complimentary meal)
Premium Variant – 6E Rewards XL
Fee: Rs.2500+GST (Rs.3000 welcome benefit)
Return on Indigo Spends: 5%
Return on Dining/Grocery/Entertainment Spends: 3%
Return on all other Retail spends: 2%
6E Prime Add-on (priority check-in, choice of seat, and a complimentary meal)
The premium variant is definitely a good option as savings as good as 5% on flights is not easy to get on flights and 2% on all spends too is a decent number.
Yes, there are other benefits as well which I'll cover in a detailed review sometime later. Above are the notable points for now.
The 6E Rewards
Now the question is, how these earn/burn system works? Well, on discussing it in detail, I was said we could get 1:1 most of the time and sometimes even 1:2 just like airmiles – so it has DYNAMIC value.
Hence, the 6E Rewards behaves more like a cashback type, but also works like airmiles and end of the day, it can also be seen as a wallet cash (like indigo cash) as this will be a new payment option on Indigo where you can also buy sandwich, etc.
Yes, its indeed complicated and we may need to wait for a while to clearly understand how the whole thing works in reality.
How to Apply?
Invitations will be rolled out in a phased manner because banks would get too much volume in a short time if they open for public from Day 1. So its currently an invite only card and the invitations are initially sent to Indigo customers and will be extended to others shortly.
If I guess it right, it might take 2-4 months to be open for public and that's only an assumption.
Bottomline
No matter what kind of flyer you are, Indigo is an inevitable airline if you're flying within India – for its right timing & connectivity across India & abroad.
That said, HDFC bank Indigo co-brand credit card is a great value addition to Indigo customers on top of their already affordable fares.
For HDFC bank, their co-brand credit card portfolio which would have seen a dip after Jet shut down, now would get stronger both in numbers and in spends.
So if you fly Indigo often, HDFC bank 6E rewards XL credit card is undoubtedly a wonderful product to hold.
Now you may ask, "What if I hold other HDFC Credit cards already, will I get a 2nd one?" Yes, just like in the past (when they were issuing Jet cards), it's relatively easy to get a co-brand credit card (than regular cards) as a 2nd card from HDFC. However this also depends on the profile as well, as HDFC allocates separate credit line to 2nd card and that's not something a bank would do easily. So it depends, as always!
What do you think about the newly launched HDFC Bank Indigo 6E Rewards credit cards? Feel free to share your thoughts in the comments below.