Coimbatore airport lounge was initially called as Avaachi lounge and that got re-branded as Blackberry Restaurant and Bar recently. It has been causing problems to many travellers when it comes to card acceptance & service since its opening and I always come across a negative comment about it almost every month.
So I decided to check out myself one day to see what the fuss is all about. Here's what I experienced in the lounge during last week of feb 2020.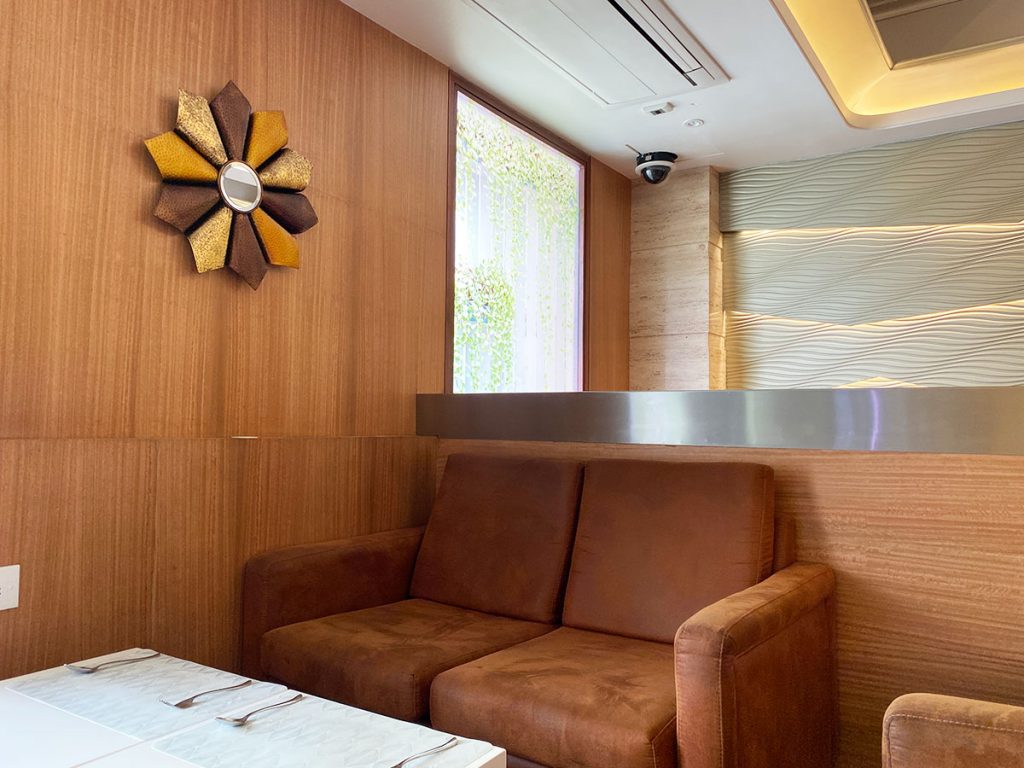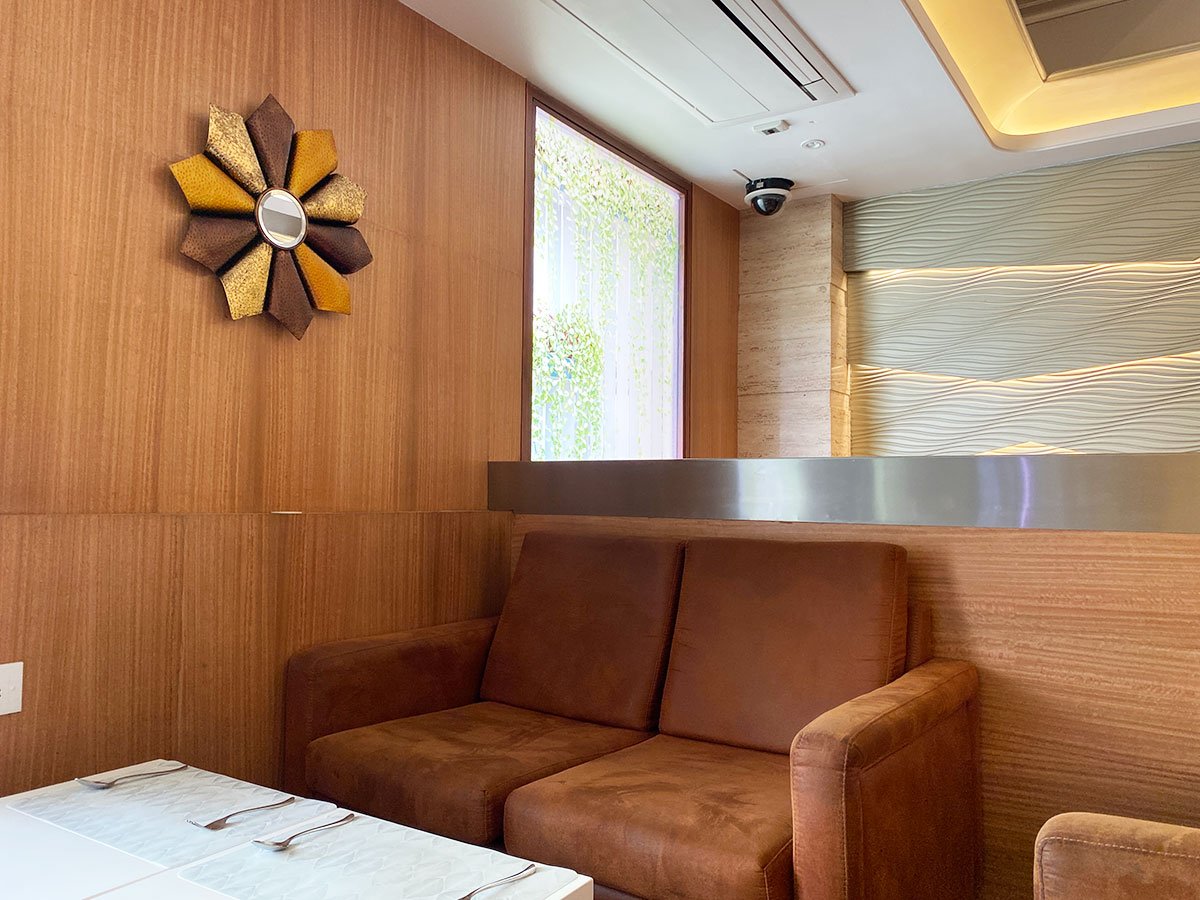 At the lounge
Me: can I have access via cards?
Lounge guy: Sorry sir, card access is closed few months back. It's only a restaurant now. Repeated that twice, infact with a confident smile.
Me: Tring tring… "Hey Dreamfolks, I've a situation…….."
Dreamfolks Person to lounge guy (over call): What's happening?
Lounge guy (to DF): Sorry sir, I was saying RuPay card has some issues. Yes sir, yes sir, we accept cards at lounge, only RuPay machine has problem.
Me (mind voice): WTH?! You just said that lounge concept was closed.
Lounge guy to me (after call with DF): Sorry sir, we accept only Visa cards, many face issues, so we had to say like that. Also we don't have any food now, that's why sir. Chef timing is different.
Me (mind voice): WTH?! New story again?!
Me: So what can I have now?
Lounge guy: Sandwich and some tea/coffee
Me (mind voice): So you've something!
Moral of the story: When you face lounge access issues like above, call Dreamfolks support (18001234109).
Accepted Cards
So they finally decided to swipe my card. I tested with all my Visa (Signature & Infinite) credit cards and all of them worked well. They can put the card into the machine and tell you available visits left if the card is supported. Below cards from my wallet are supported:
Sbi Prime
Axis Vistara Signature
HDFC Infinia
Axis Magnus (Mastercard)
Yes, you read that right. Now the lounge accepts Mastercard ( from axis only for now) too since past 2 months. And I continue to wonder why he had to say lounge is closed despite increase in acceptance with Mastercard.
Even one of the staff in lounge had Axis Privilege and he voluntarily gave his card for checking, which went through as well.
Further, they might soon accept RuPay & Amex as they've the devices ready, maybe waiting for approvals.
The Food
I was well prepared for the situation like this so I didn't really expect anything to have at the lounge. So ordered the Veg Grilled Sandwich and coffee to sample them.
I had very low expectation given how it all went, and just as thought the chef burnt the sandwich till it went almost smoky black.
Hmm, anyway I just decided to taste one of those 4 pieces and to my surprise it was really tasty and ended up consuming 3 out of 4 slices. Coffee too was good. So, food is overall good in my experience.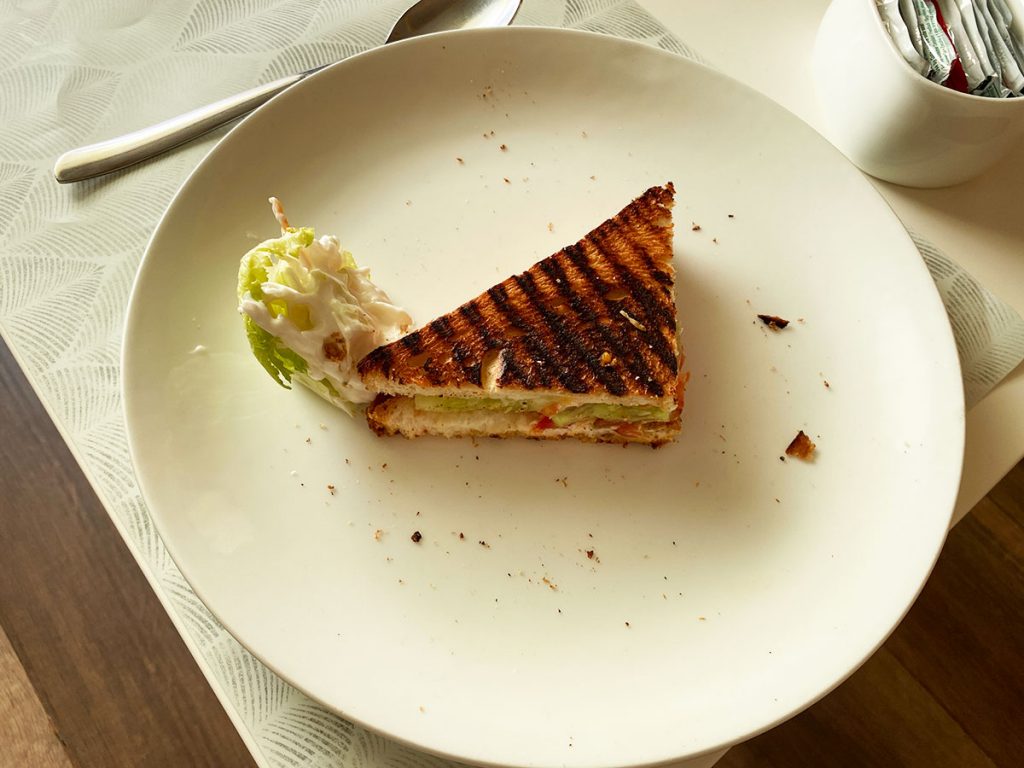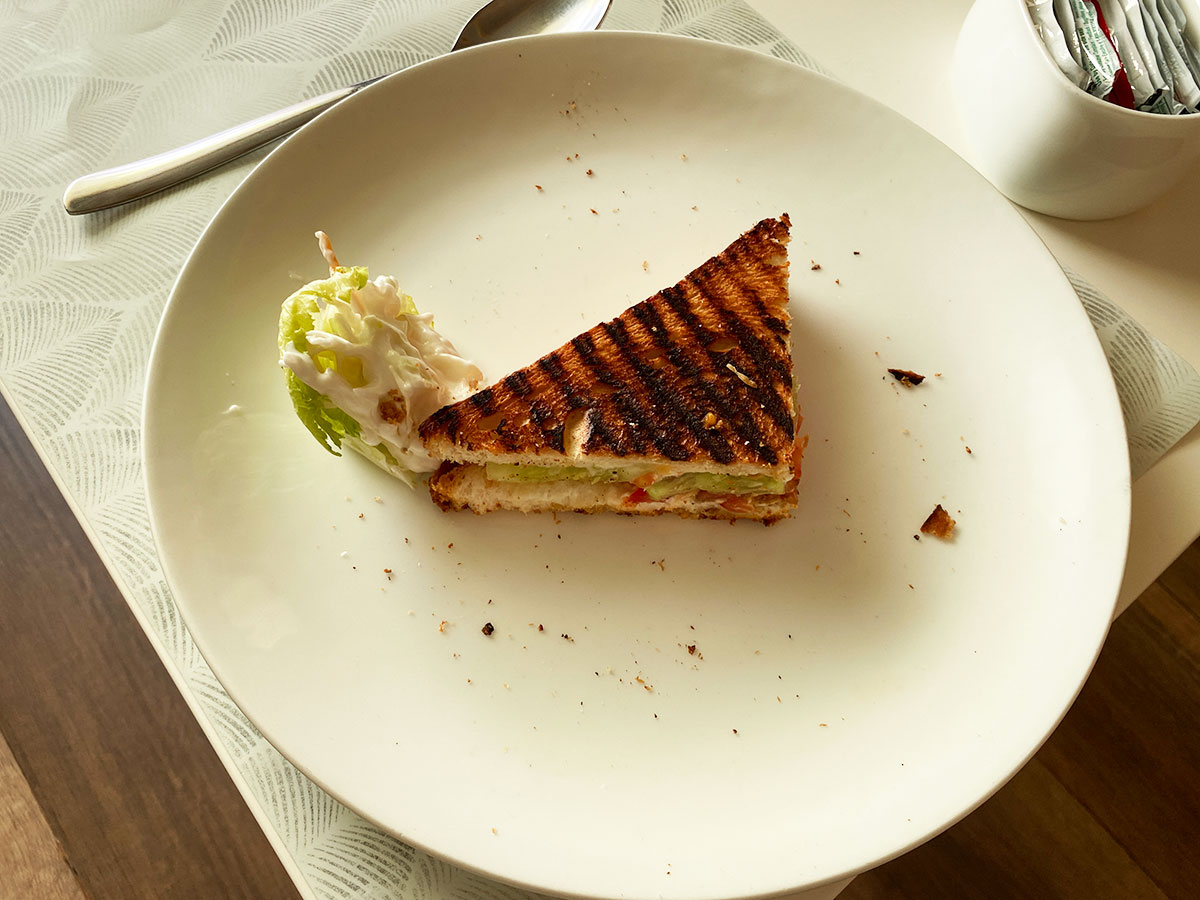 The Interiors
The interior is really good as you see in the main review and the temperature inside is much better (colder) than the airport and of-course a quite and calm place with charging points all around.
Bottomline
While it's not an amazing lounge, given the interiors and the food, its really a good place to show up before your flight. While the food option may not meet usual lounge standards, it's still a wonderful option for coimbatore airport.
And by the way: While I was just done with the swipe, a couple showed up and enquired about credit card access. The lounge guy said "Yes sir, but we don't have Buffett ………" with an awkward tone as I was nearby 😅
Had I been not there few mins ago, they wouldn't have got the access and I hope this article helps many more who're facing issue at this lounge.
Have you been to coimbatore airport lounge recently? Feel free to share your experiences in the comments below.