Airport lounges used to be one of the addictive airport experience for years together but this is changing slowing with the introduction of other services like Airport Spa, meet & greet etc. One such new offering is the Airport Dining Program by Dreamfolks – the only domestic backend service provider for major airport services in India.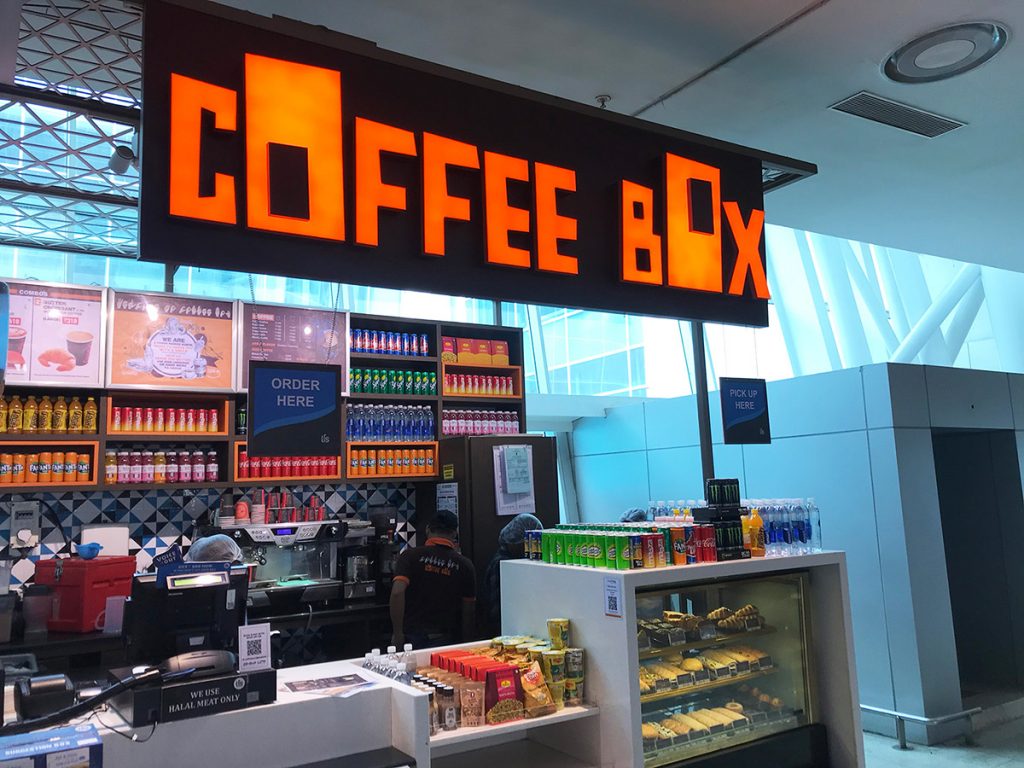 What's Airport Dining Program?
With this service now you can get complimentary F&B at airport restaurants (like Vaango) and other cafe outlets (like CCD). Unlike the typical airport lounge where you get a buffet option, here you get fixed combo like a 1 Snack+1 Drink.
Where are they Located?
Its usually spread across the airport area, the best part is that this is available even at arrivals and before security where you can't usually find lounges. The full list is here:
There are about 99 outlets with this service enabled across Indian airports and its interesting to note that even KFC (Mumbai) and other big brands are part of it.
How to get it?
Currently this service is available only by Flipkart and you can get it by redeeming your 250 SuperCoins per voucher. And that's the major dis-advantage for now as its very tough to earn Flipkart SuperCoins.
Another problem is that its limited to only 2 voucher per user (not sure if this will reset after an year or so). Fortunately to my surprise I had enough supercoins to claim 2 coupons.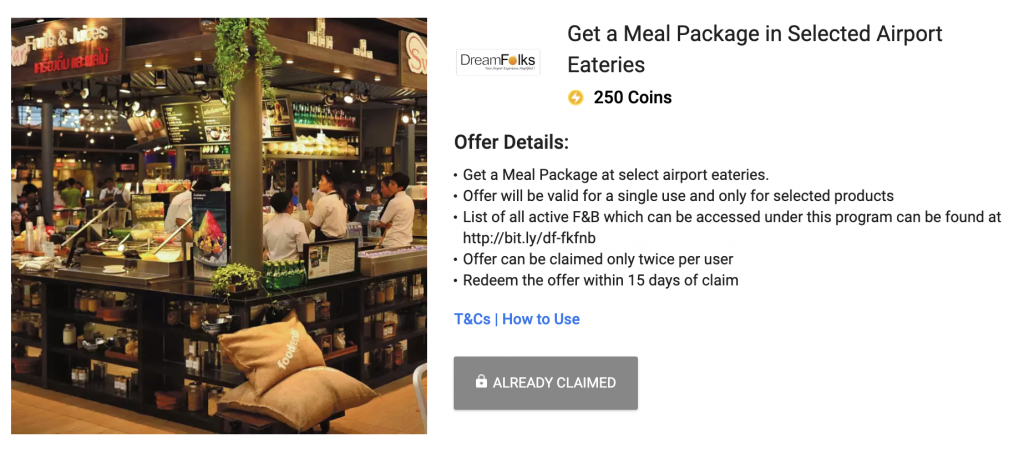 Note: Flipkart page says the offer expires by Nov 2019, but got confirmation that it has been extended. Call Dreamfolks support if you wish to re-confirm.
How to redeem it?
Once you get the voucher from Flipkart, you get an email with steps to follow. Its something like this: Claim on flipkart, then redeem on dreamfolks site and then redeem it at the outlet.
I wish the process be more user friendly, for ex, they've a concept of scanning the QR from web page which didn't work on iPhone so i had to manually punch in the numbers.
My Experience
I recently used 2 vouchers at MAA airport – domestic arrivals at two different outlets named CAFECCINO & COFFEE BOX. They were aware of this but not expert in handling yet. I went with a Puff+Cold Coffee & Puff+Hot coffee.
The puff was so good and the cold coffee was awesome too. As both of the outlets were operated by same company, expect similar food & taste.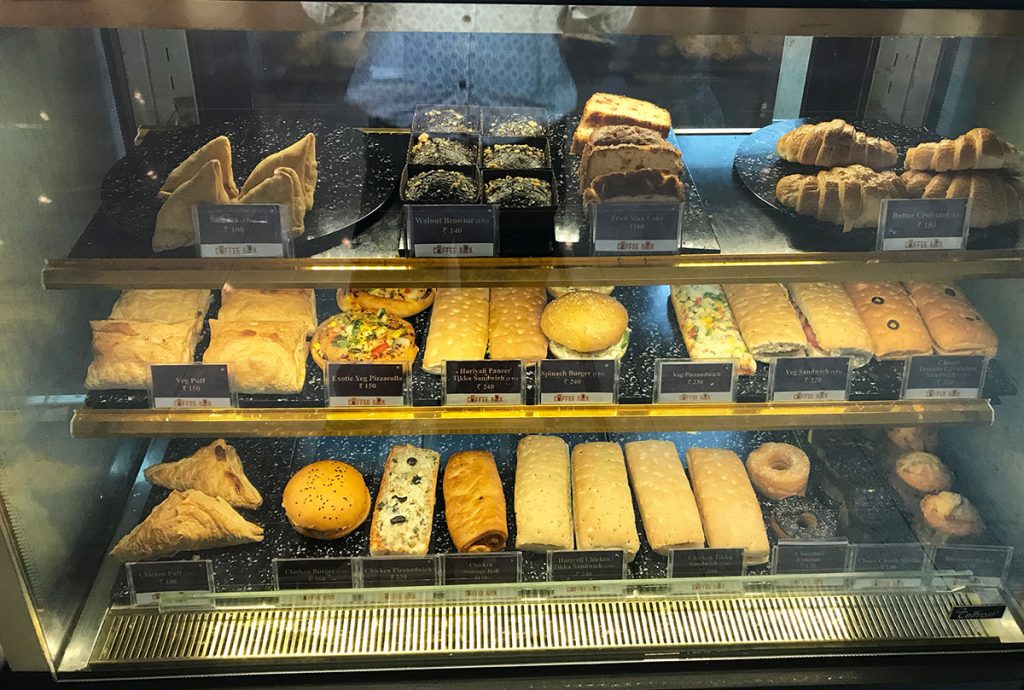 I still remember an year ago when I visited the same outlet for some coffee as I was hungry (as departing airport didn't have lounge). I filled the feedback form asking the owners to accept credit cards (like lounge access) and give some snacks. So this benefit here is a dream come true for me, ok partly 🙂
Bottomline
While this program is not a replacement for Airport Lounge as it neither fills your stomach nor gives you convenience that the lounge offers, this will help you explore different food options at the airport.
As we tend not to spend on over priced Airport food, it certainly helps to get a quick bite just after a flight or while you wait for your airline counter to open.
Its an amazing new concept and I wish Flipkart allowed me to purchase more than 2 Vouchers. Or better, let's hope we get more options in future to grab this benefit via cards.
Have you used this Airport Dining program anywhere? Feel free to share your experiences in the comments below.