Many of my friends & relatives hold an SBI credit card and its usually the SBI IRCTC Platinum Credit Card because most of them travel at least once a month via train between their native and work location. As it helps to save upto 10% on IRCTC spends, its definitely a worthy card to hold. Let's see in detail below,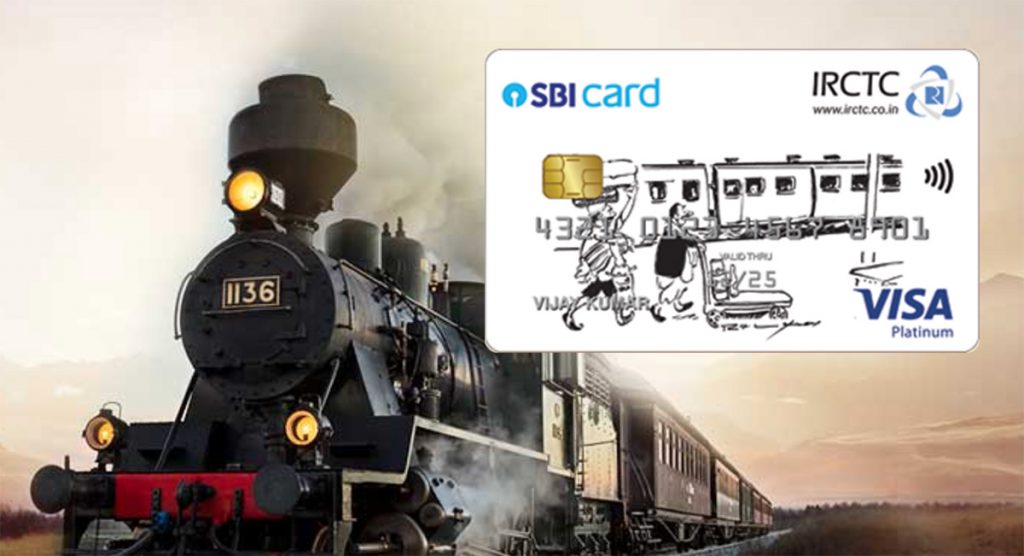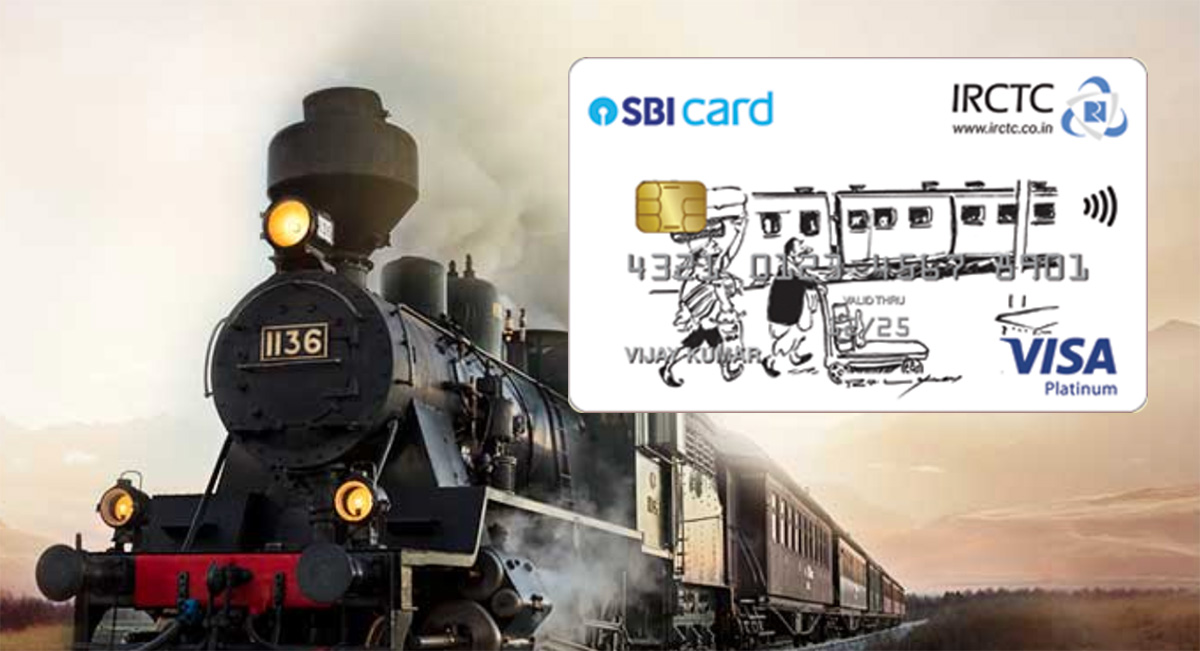 Joining Fees
Joining/Renewal Fee: Rs.500+GST
Welcome Benefit: 350 points
The welcome benefit kind of sets off the fee partially, which makes Sense for a low fee card with a very good return on spend on IRCTC train bookings.
Rewards
IRCTC Train Bookings – Peak Season: 10% as points (AC1, AC2. AC3 and AC CC)
IRCTC Train Bookings – OFF Season: 4% as points (AC1, AC2. AC3 and AC CC)
All other spends: 0.8% as points (1 Reward point for every Rs. 125)
1 Reward point = Rs.1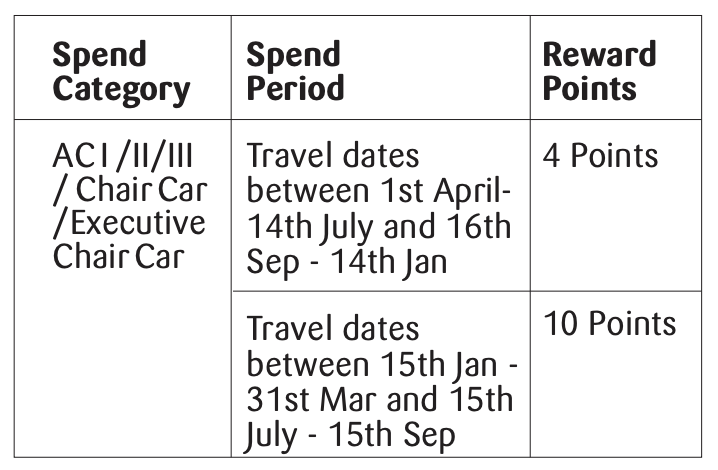 Note: To be eligible for the rewards, booked ticket must have one Traveller same as the name on the card
Features & Benefits
Save 1.8% transaction charges on railway ticket bookings
1% fuel surcharge waiver, on txns of Rs. 500 – Rs. 3,000, exclusive of GST and other charges (maximum surcharge waiver of Rs. 100 per statement cycle)
Bottomline
Cardexpert Rating: 3.8/5 [yasr_overall_rating]
Its a very basic one and was indeed an amazing card until the launch of the new, improved & premium version of this card which is SBI IRCTC Premier Credit Card. So it now makes no sense to hold on to the platinum card unless your spends are low (or) your train travel is seasonal and falls under the period where this card gives you 10% returns.
Remember, if you spend less than 20K on train tickets a year, I wouldn't even suggest you to go for either of the IRCTC cards, you may rather go for the newly launched entry-level cards like SBI Ola card or Axis Flipkart Card or ICICI Amazon Card which could get you rewards on all type of spends.
Do you have IRCTC Platinum credit card? Feel free to share your experiences in the comments below