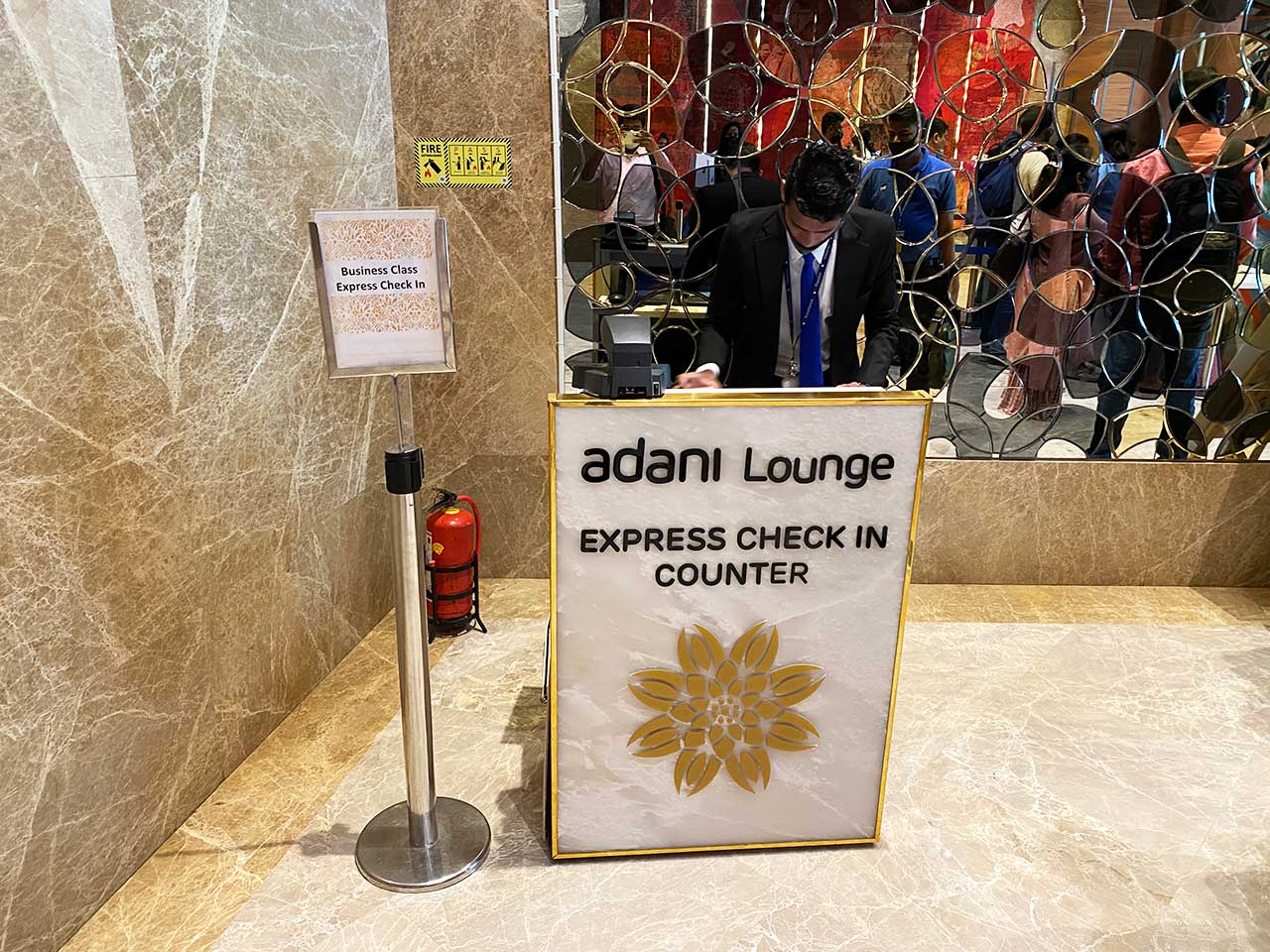 If you're a frequent traveler you might already be knowing that the Mumbai airport moved hands from GVK to ADANI and so they've rebranded the lounges as well.
Hence the beautiful GVK Lounges are now called as Adani lounges, both in domestic and international. With the name change that happened sometime during 2021, they've also changed "who" can access it, at-least for domestic, not sure about the international lounge. 
Earlier only business class travellers were accessing the GVK Lounge and also the cardholders at times, but not largely. Now though anyone with an eligible credit card can access the lounge.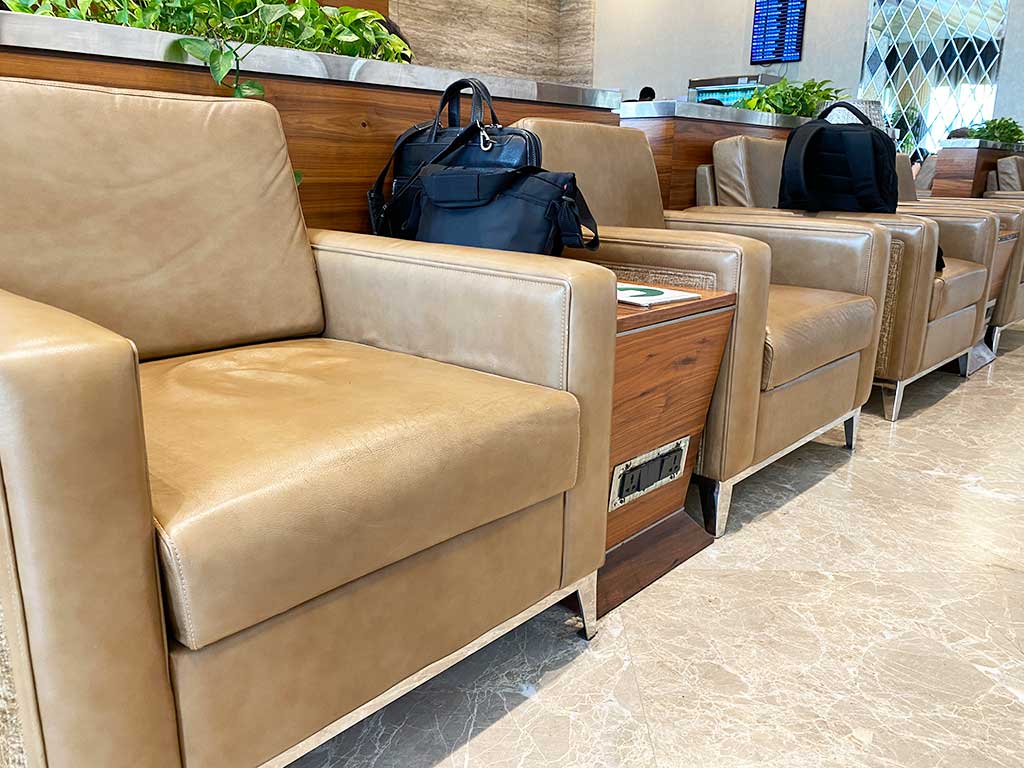 I recently accessed the Adani lounge at T2 domestic departures when I flew Vistara business class from BOM-HYD and I can say that it is still as good as before. 
Good news is that business class travellers not only have a separate seating area but also a separate express check-in counter so that you don't need to waste time along with many others in the long queue. 
Food spread is quite good too, have a look: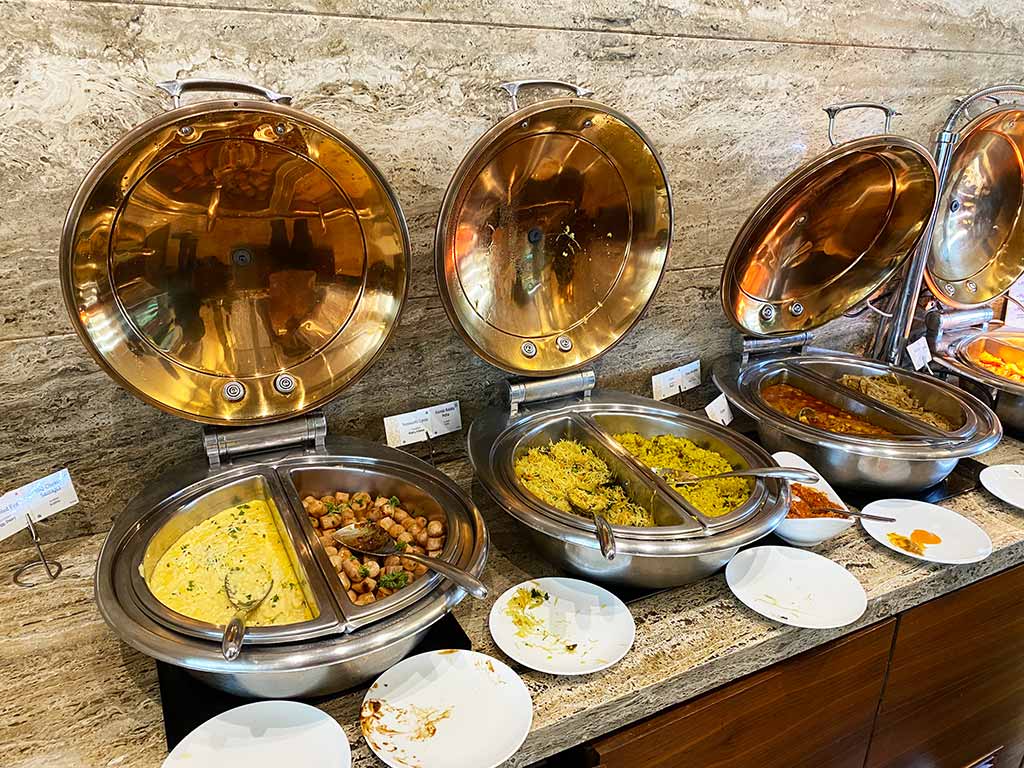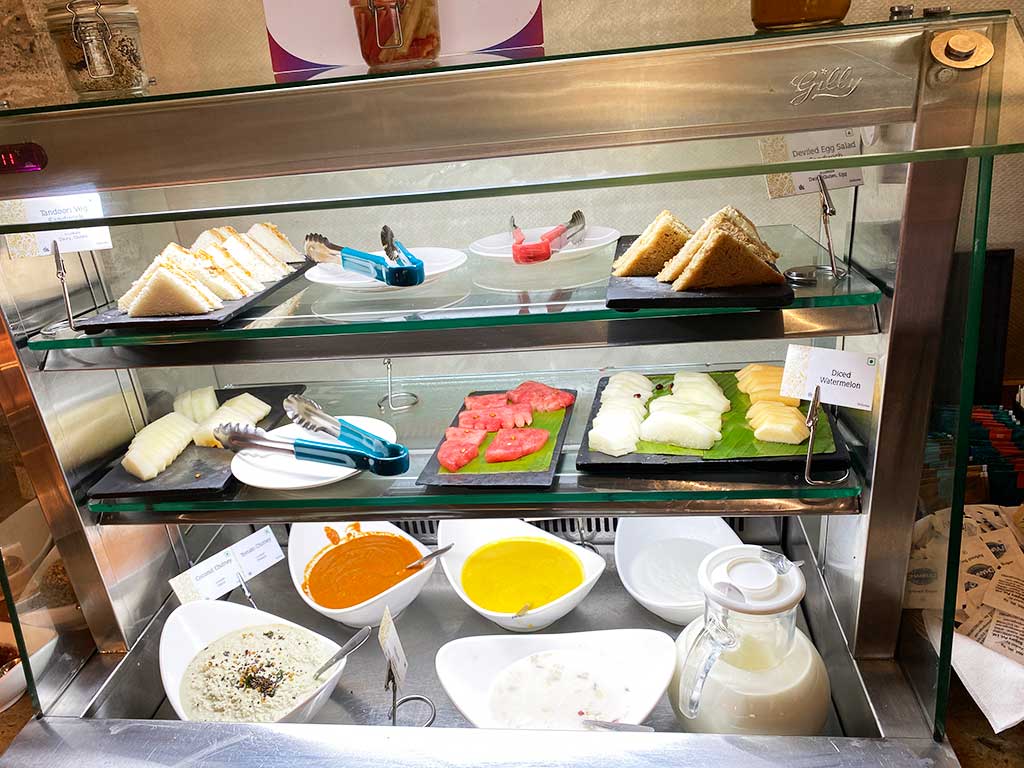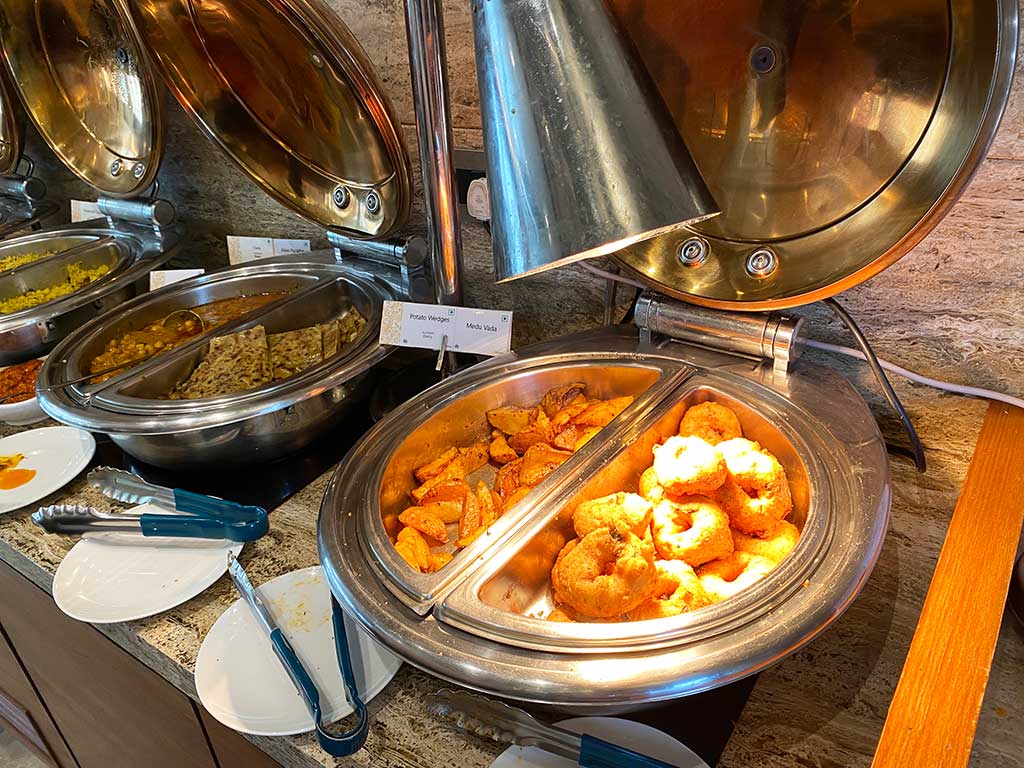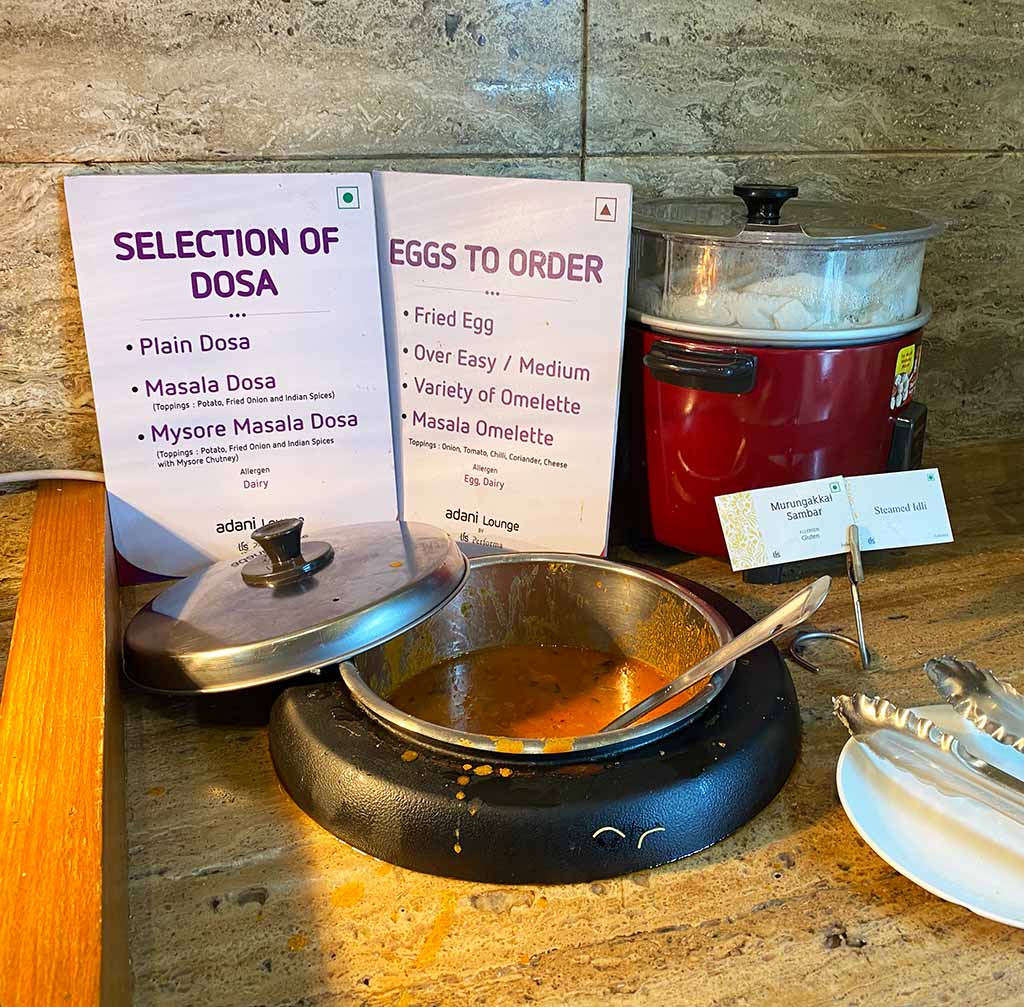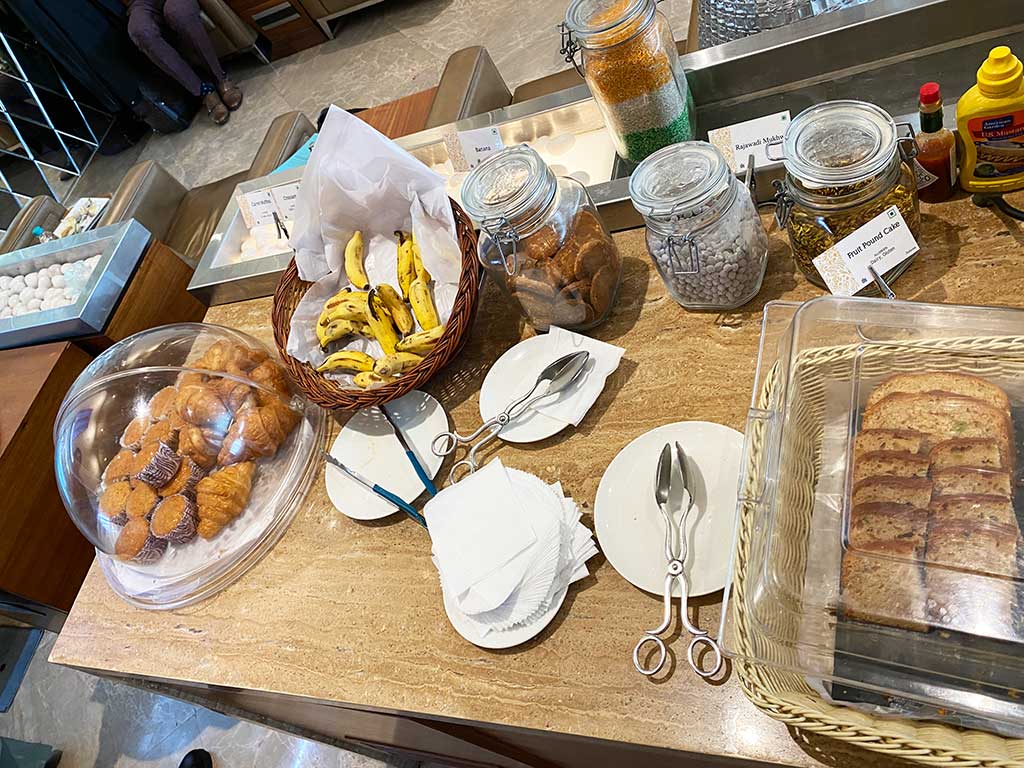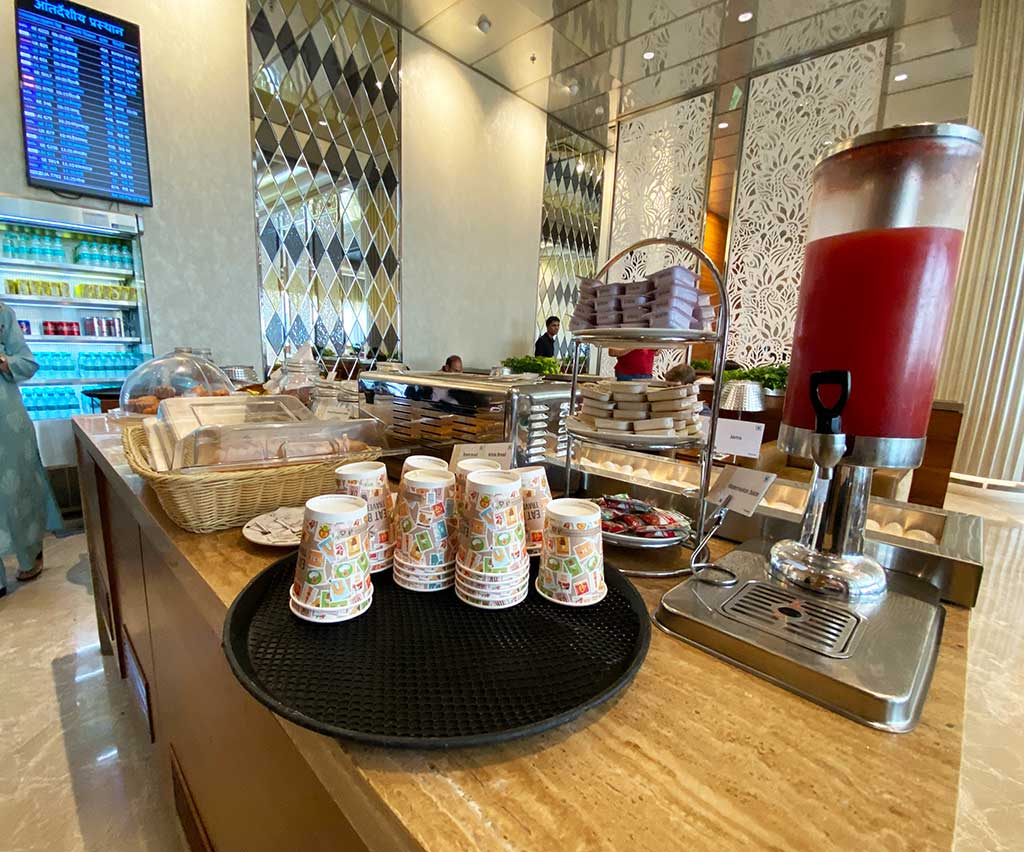 That aside, while leaving the lounge I also noticed a spa area in this business class section. I didn't have sufficient time to explore it but have you accessed it by any chance? Do let us know your experiences in the comments below.