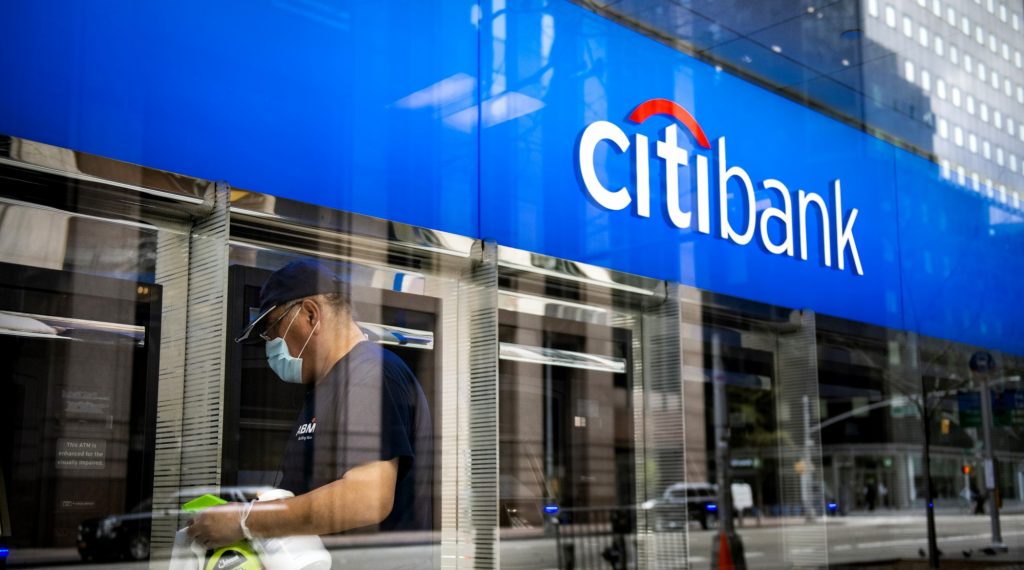 Citi entered India in 1902 and started the consumer banking business in 1985. On 30th March 2022 Citi announced sale of its Indian consumer banking businesses, including credit cards, retail banking, wealth management and consumer loans, to private lender Axis Bank for "Rs 12,325 crores", as part of its plans to exit retail operations in 13 markets.
What Axis gets from Citi deal ?
The transaction includes the sale of the consumer banking businesses of Citibank India, which includes: credit cards, retail banking, wealth management, and consumer loans, as well as the consumer business of Citi's non-banking financial company, Citicorp Finance (India) Limited.
On Cards front, they instantly add:
25 Lakh credit card customers, most of whom are in premium segment
With this acquisition Axis Bank moves to 3rd spot in market share by card volume. This is one of the major advantage of the deal.
The deal, which is expected to close in the first half of the 2023 calendar year, will include the transfer of about 3,600 Citi employees to Axis.
What happens to Citi customers?
It's said that customers will continue to avail all the rewards, privileges, and offers to which they were previously entitled.
No change as of now.
We will have to wait and watch to see how they merge these customers into Axis systems & I'm pretty sure its gonna take them quite sometime.
My Thoughts
Axis has become one of the best credit card issuer with extremely rewarding products in the past couple of years. There has been a major transition in products in the last ~4 years with a balanced focus on all segments.
And now, with this deal it gives nitro boost to Axis to offer even much more premium offerings, hopefully with the the help of well trained employees from Citi and the current agreements with CC points transfer partners might be hugely beneficial
I hope the support issues and never ending technical issues popping up every other day gets sorted before the transition begins.
If all goes well, Axis premium credit card customers is likely to enjoy the Citi grade premium customer support, hopefully by early 2023.
That aside, it would be interesting to see how they improve burgundy & burgundy private products as they're also acquiring the retail banking customers.