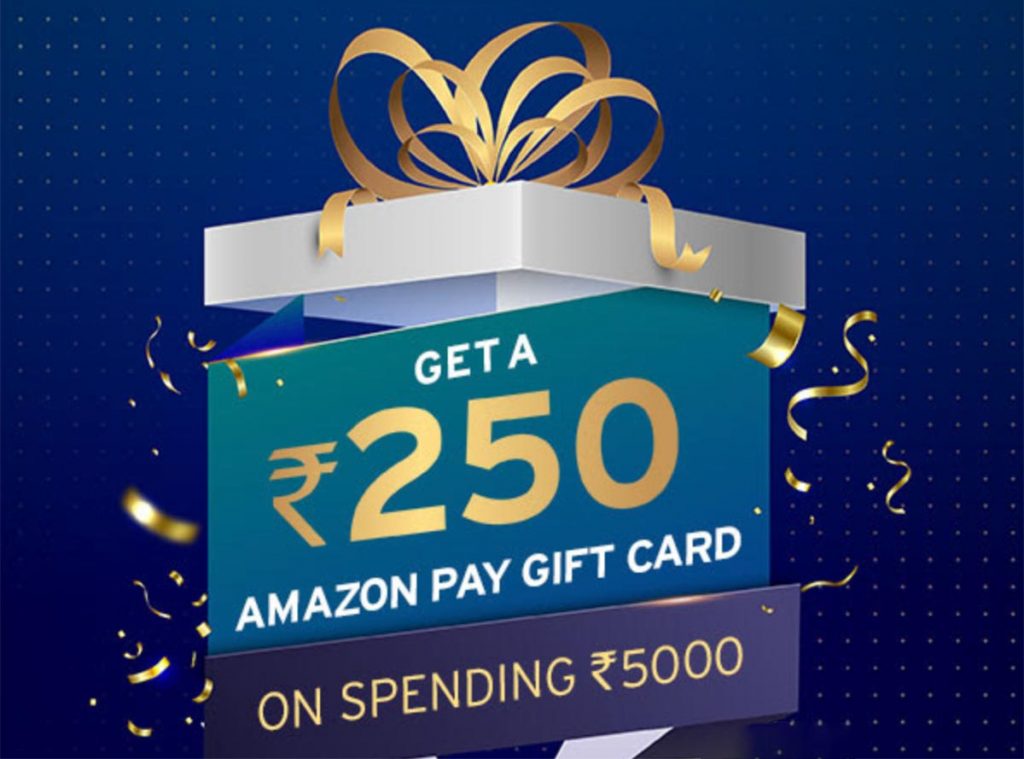 I've been holding Citibank credit card since 2007 and I've received various offers from time to time but hardly received a targeted offer before. So this is probably my first Citi credit card spend based offer that I can remember of. Here are the offer details,
Offer Details
Offer: Spend Rs. 5000 and get amazon pay voucher worth Rs. 250
Duration: Spend between 29 April to 28 May 2021
Type: Spend based/ Targeted
Fulfilment: On or before 90 business days from campaign end date
Exclusions: All retail spends except EMI pertaining to loan on credit card, balance conversion n transfer, Dial an EMI and Merchant EMI, cash withdrawals, fees n charges, standing instructions & GST.
Note: Transactions on add-on card to be considered as transactions on Primary card. Transactions on add-on cards will not be separately eligible for the offer.
Reward rate: With this offer, my reward rate jumps to a cool 5.5% (albeit for a low value of 5K only) on Citi Cashback card.
A decent offer for me, given that I don't spend much on Citi cards. Though the offer targeted for me is a small one, its worth exploring as I've heard from few that they've got offers with vouchers of upto Rs.1000.
Bottomline
Most of you already know that Citi has put its retail Banking & Cards business on sale few weeks back in many countries including India. So seeing this offer for the first time when the exit is happening is interesting.
Have you received any such targeted spend based offers from Citi? Feel free to share your thoughts in the comments below.