Just like last year's Feb 2019 Spend based offer from American Express, this year too we've a new targeted spend based offer with return on spend higher than previous year. Last year we got Amex domestic travel voucher as a reward but this year we get Taj Vouchers.
As you might know, American Express India is in love with Taj for a long time, so it seems Amex is enjoying the long term relationship benefits that's evident from other recent changes like American Express India adds Taj Vouchers under Gold Collection. So here are the offer details: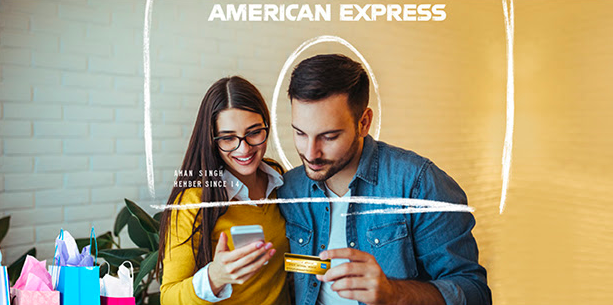 Amex Feb 2020 Targeted Offer Details
Just like every other Amex spend based offer, this offer too comes with different targets for different users. Here's a quick look at the 3 different variations of the offer
Offer 1: Rs.20,000 Taj Voucher on 3L spend (Reward rate ~6.6%)
Offer 2: Rs.30,000 Taj Voucher on 4.5L spend (Reward rate ~6.6%)
Offer 3: Rs.50,000 Taj Voucher on 7.5L spend (Reward rate ~6.6%)
As you see, that's definitely an amazing return on spend with all 3 offer targets. The T&C clearly excludes Platinum Charge Card but they may send a separate offer for them as they did so for Diwali.
Apart from that, it seems very few have received the offer this time as I myself have not received a communication on this yet. I called up support and they can't help either, though promised a call-back within a day (did not receive any call yet).
Update: This offer was sent to a very small % of Amex users, likely to those who could spend this high under a short time.
Bottomline
These spend based offers are amazing way to earn extra rewards on spends. And Amex offers are usually there not only to give rewards, but also some unique experiences in life. For ex, I availed this offer last year which let me have a memorable stay at The Oberoi, Mumbai.
Maybe if you're targeted for this offer this year, you may redeem the Taj vouchers at the Iconic hotel in the country: Taj Mahal Palace, Mumbai.
Are you targeted for this offer? Feel free to share your thoughts in the comments below.
Thanks to Saugata Halder & Ashwani for sharing the offer info.