We've seen quite a lot of Amex offers since Jan 2019 and now there are some AMAZING Spend based offers too getting rolled out in batches. As always it is a personalised offer based on one's spend pattern.
This time though it looks like there are lot many variants in this promo. Here's a quick look into some of the targeted offers that the other readers have received.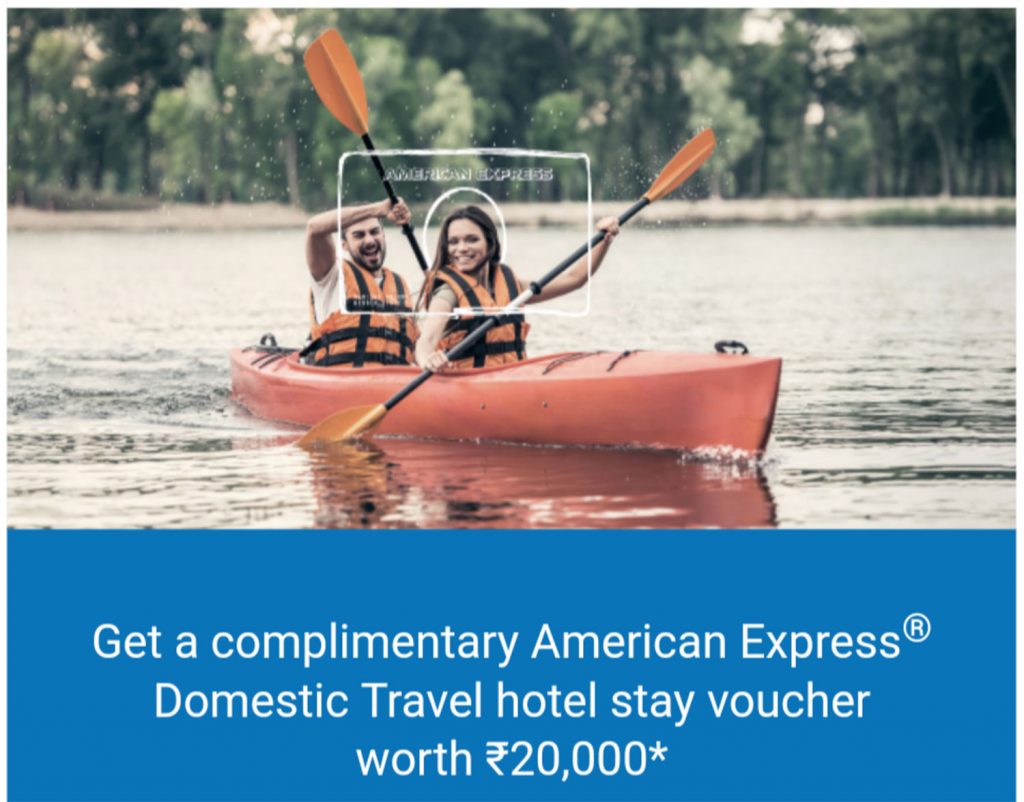 Offer 1: Rs.30,000 Hotel Stay Voucher on 6L spend
Offer 2: Rs.20,000 Hotel Stay Voucher on 4L spend
Offer 3: Rs.10,000 Hotel Stay Voucher on 2L spend
Offer 4: Rs.5,000 Hotel Stay Voucher on 1L spend
Offer 5: Rs.2,500 Flipkart Voucher on 50k spend
Looking into the offer info, looks like the offers are made to let you save ~5% on the spend, and this is over & above your current earn rate on the card.
Now this one of the many reasons to hold American Express Credit Cards. Just incase if you're still not into Amex ecosystem, its wise to grab Amex Platinum Travel card for FREE (a limited period offer) before the offer ends.
Thanks to Vinay for sharing the offer info.
Bottomline
That all said, I haven't received the offer on any of my Amex cards yet. Looking at the usage I've with Amex, I assume I'll get a nice offer like it happened with Amex Diwali 2018 Promo. Well, i maybe dreaming too 😀
Update: If you haven't received the email, Customer Care can now check if the card is eligible for the offer. I was said that I've Offer #2 enabled on Gold Charge Card.
I also called up Amex Customer Care to check on this and i was said that everyone is going to get one on/before Sunday.
That aside, this is an AMAZING opportunity to save on your spends. I'm super excited as to what American Express has for the rest of 2019.
Update: Fulfilment done on 10th of July 2019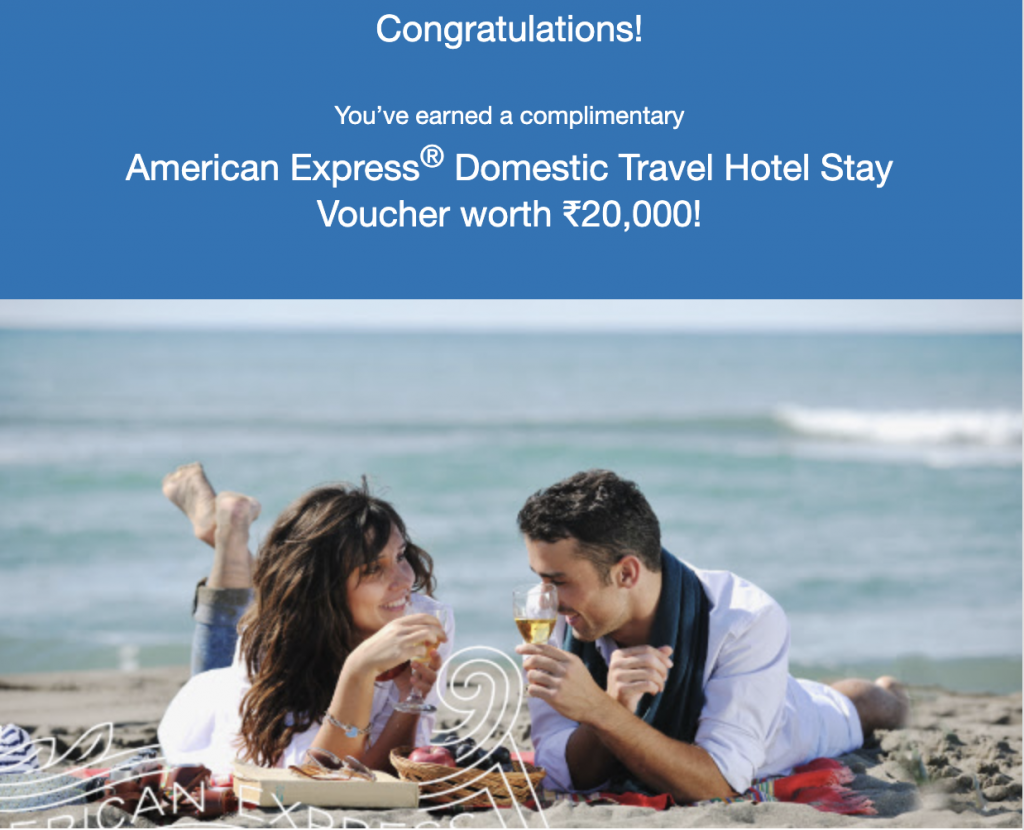 While I'm hoping to see a good offer triggered to my card, which offer have you received in meantime? Do let us know in the comments below.