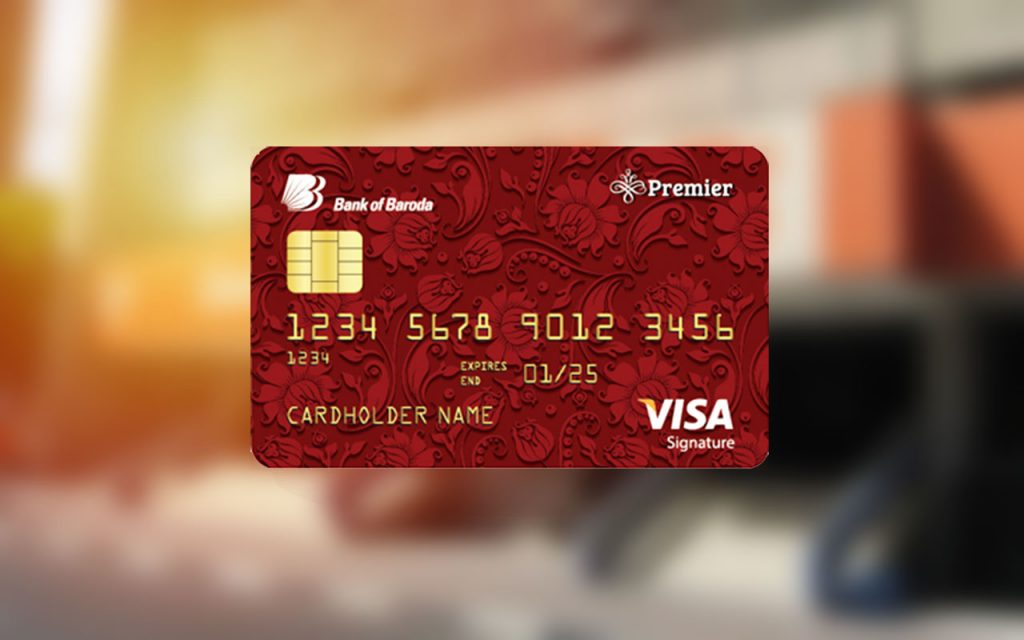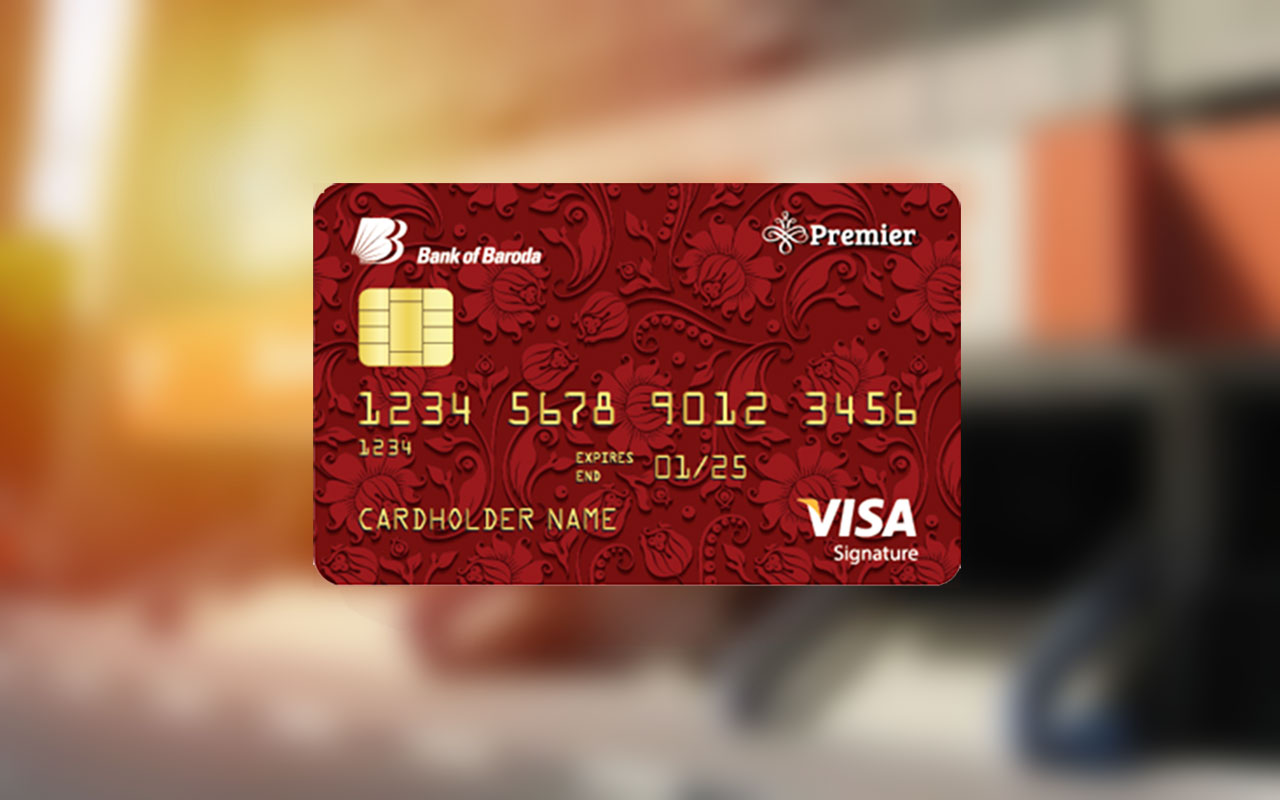 Here's a lovely offer on Bank of Baroda credit cards that you shouldn't miss. You can now grab any BOB credit card as a lifetime free variant. As simple as that, here are the offer details:
Offer details
Offer: Get any BOB Credit Card in "lifetime free" pricing
Offer period: 1st – 31st Aug 2021 (likely to be extended)
Eligibility: For all, as per respective regular card eligibility
Application route: Preferably offline
I checked with the local sales guy on this offer and he says "it was there for Aug 1st week and then it got extended for another week". And that's likely said to convert the sale faster.
A credible source says that this offer is likely to be LIVE till month end. It can even be extended further.
If you ask me which is the best Bob credit card next to Eterna, I would say that it's going to be BoB select credit card and that's in our list of best credit cards for 2021 as well. 
If you're looking for airport lounge access benefit instead of monthly rewards, then you could even consider taking BOB Premier, given that it's going to be LTF anyway. So there is no burden on annual spend targets to keep it free.
Update: After the recent Select Devaluation, its better to go with BOB Premier for LTF offer.
Applying the Card
BOB has done a major upgrade to their tech recently that runs credit card operations and as a result it seems the systems are yet to be stable. One among is online application process. So applying offline is the best way to go forward, for now.
That said, not to forget that BOB ETERNA is not available now because of MasterCard ban. If you're reading Cardexpert, you would most likely be holding ETERNA, but just incase if you've ignored it for any reason, this is perhaps the best time to grab one.
Also, you can apply "card to card" basis using your existing credit card. Seems this is the new improvement since past 3 months and not just that, you can also have the card without holding an a/c with Bank of Baroda.
My thoughts
It's no doubt a wonderful signup offer on Bank of Baroda credit cards. Given that HDFC and American Express are still banned from issuing credit cards, BOB Cards are one of the best when it comes to rewards, especially the BoB Select variant is as lucrative as Amex MRCC.
However, only downside with BOBCards is its support. Even for Eterna, the support response time has increased lately (likely because many took Eterna) along with the quality of response.
Do you already hold BOB Cards or planning to grab one with the ongoing LTF offer? Feel free to share your thoughts in the comments below.