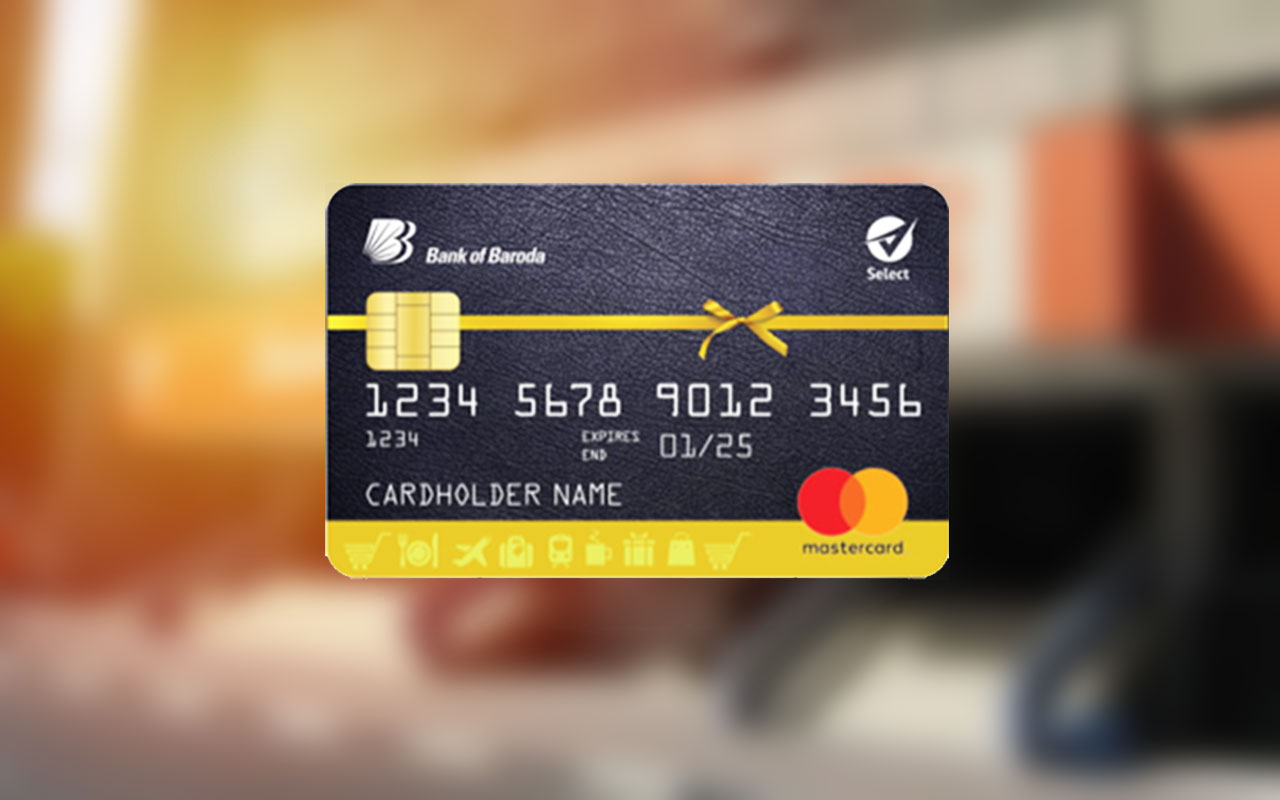 We had a wonderful news last week from Bank of Baroda Credit Cards as all their cards are now available at Lifetime Free pricing. But now we've a sad news!
As a part of the revised product features and benefits, there are various changes that's expected to go live from 15th Sep 2021. Here are the important ones you need to know:
BOB Select: The USP of this card is the monthly 1K points bonus and this is being revoked from 15th Sep 2021.
BOB Easy: The 0.5% cashback benefit as stmt credit is also being revoked.
There are also other minor changes and you can go through all of them here.
So this is a big bad news for BOB Select credit card holders, as this move makes BOB Eterna to be the only card worth holding from BOB. But again, can't get new ones now due to Mastercard ban.
Hence, if you're planning to grab a BOB card with its LTF offer, you may better go for the BOB Premier variant instead of Select or Easy credit cards.