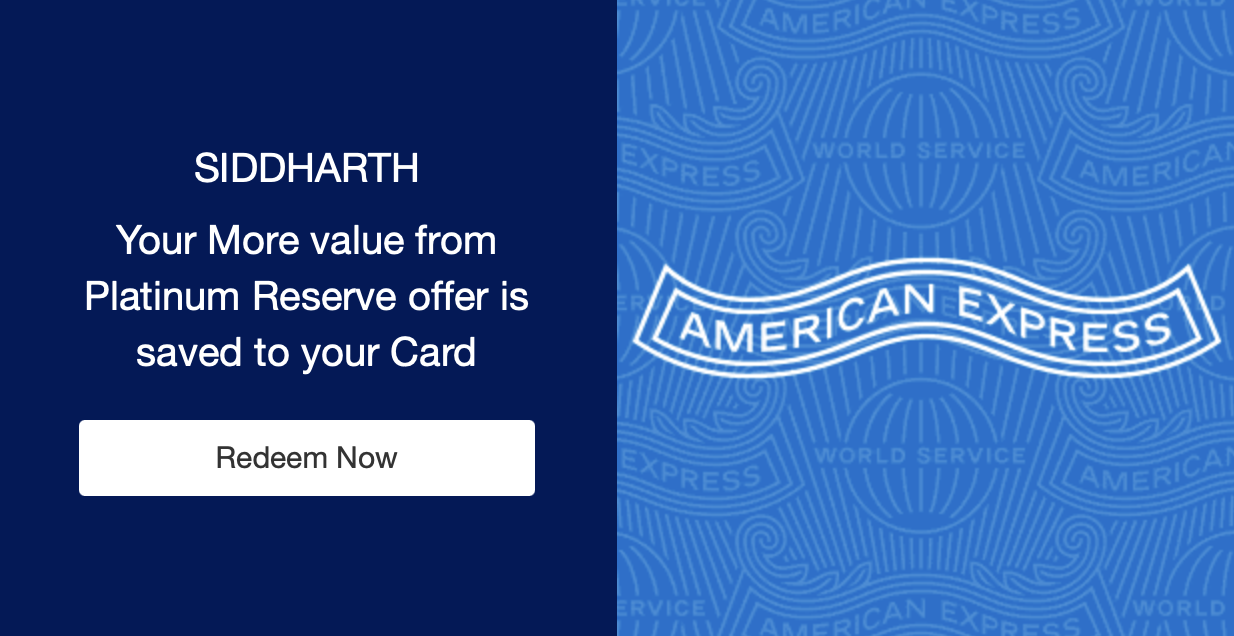 American Express has rolled out multiple offers for the month of August apart from the recently launched big spend linked offer which we saw yesterday. Here's a quick look at all of them so you don't miss any.
Offers
Targeted Offer: Get upto Rs.60,000 gift voucher on spends
All cards: 10% cashback on Amazon spends, upto Rs.2000
The offer on reserve/travel is wonderful to have again within few months as we saw a similar offer in April 2021 on reserve.
These offers are pretty useful and I hope they repeat again!
That said, not to forget to enrol before taking a transaction, especially the amazon offer as its limited to only first 12,500 cards. Act fast. Login to your Amex Ac, goto "Amex offers" section and save the offer to your card.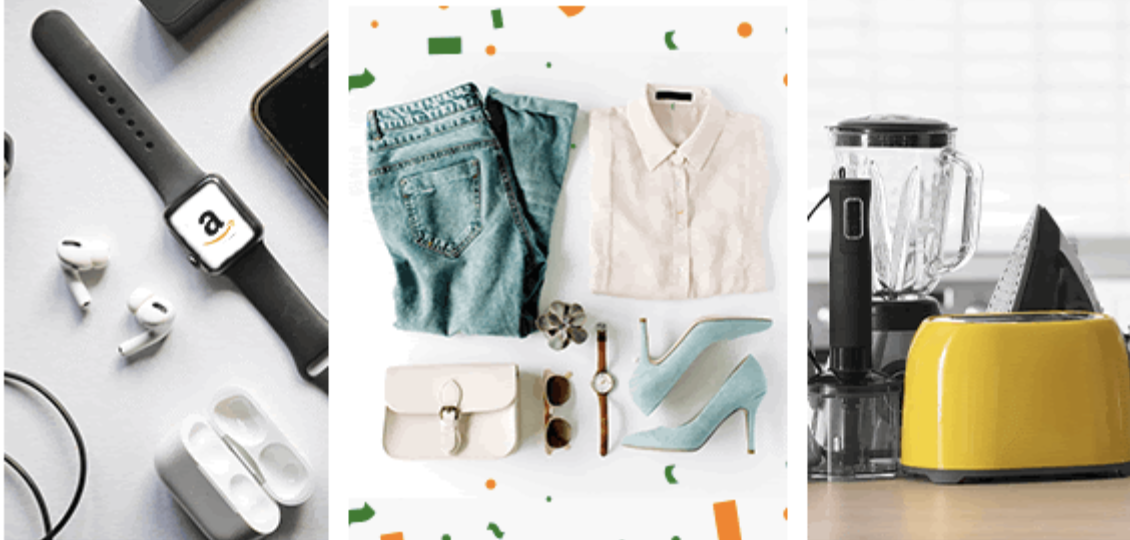 Things to Know
These offers are also seen on Add-on cards. So you may avail them as well. But for the reserve/travel offer it is tricky. So its better to max out first on primary card, then test on add-on and then go big.
Gift Vouchers are eligible on both amazon/fk offers, so you may proceed with it. As always you may use this method to secure yourself in such cases. But it's better to buy products directly as you can also make use of the Reward multiplier.
So overall, its a lovely offer and I'm glad to see them. While American Express is sending sweet surprises back to back, its sad to know that they wont be able to issue cards in near future. Widely its being said that it may take 2022 for them to be back!
Fulfilment Updates
What's your thoughts about these aggressive Amex offers? Feel free to share your thoughts in the comments below.