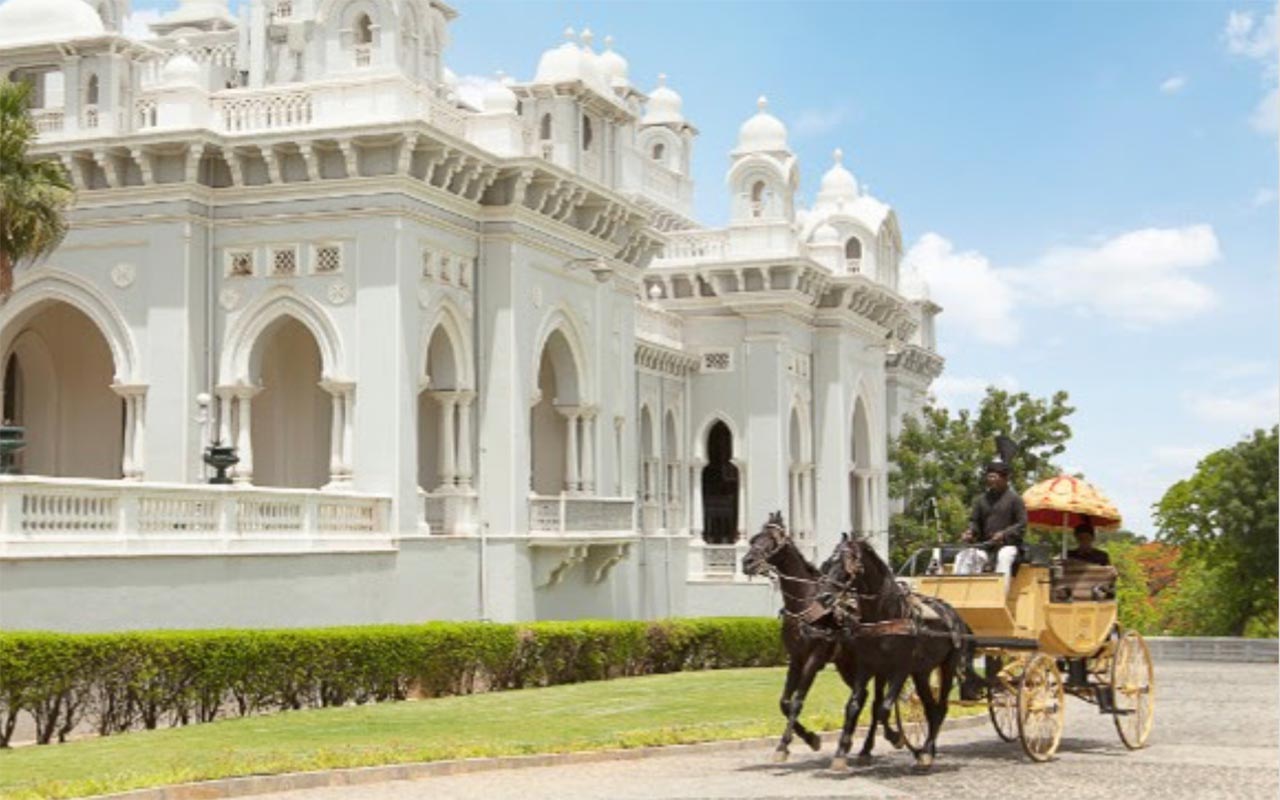 American Express has just sent out a targeted offer for some of their cardmembers where-in a cardmember can grab gift vouchers worth upto Rs.60,000 based on spends. Here are the offer details and various offer variants.
Offer Details
Offer: Spend Rs.xxx and get vouchers worth Rs.yyy
Offer period: 12th Aug to 30th Sep 2021
Fulfilment: 31st Jan 2022
It's a neat & simple offer from American Express as always. Let's hope this is a pre-festive offer and not a replacement for the festive offers that Amex rolls out every year.
Credit Card Offers
| Voucher Value | Spend Amount | Return on Spend |
| --- | --- | --- |
| Rs.25,000 (Taj) | Rs.2,50,000 | 10% |
| Rs.10,000 (Taj) | Rs.1,00,000 | 10% |
| Rs.2,500 (Amazon) | Rs.45,000 | 5.5% |
| Rs.750 (Amazon) | Rs.15,000 | 5% |
| Rs.250 (Amazon) | Rs.5,000 | 5% |
Super surprised to finally see targeted offers with lovely 10% return on spend on some variants. It's been over 3 years since American Express did offers with such kind of return on spend and its good to see them to be back with such lucrative offer.
Plat Charge Offers
| Voucher Value | Spend Amount | Return on Spend |
| --- | --- | --- |
| Rs.60,000 (Taj) | Rs.6,00,000 | 10% |
| Rs.30,000 (Taj) | Rs.3,25,000 | 9.2% |
| Rs.10,000 (Amazon) | Rs.1,20,000 | 8.4% |
| Rs.3,000 (Amazon) | Rs.50,000 | 6% |
For charge cards, Amex rolled out different set of offers as above and even the start date of these offers vary a bit. For charge cards its from 14th Aug instead of 12th.
As these are targeted offers, you'll have to rely on the emails received to you. If you haven't received any of the offer, you can call up support to check your eligibility for the same.
Bottom line
I see most "credit" card holders have received these offers, but haven't heard from any of the charge card holders yet (gold/plat/black). This maybe because the offer dates for charge cards differ, so they may activate it later.
But when I called up customer care, they could check the eligibility (for both credit & charge cards) and tell me that I'm not eligible for any of them.
We may get more clarity by 14th Aug as by then charge card holders would be getting the emails as well. Will update this space shortly. Stay tuned!
That aside, these Amex offers are good for some cardholders as HDFC has reduced their voucher value lately for such spend linked offers.
Have you received any of the above offers? Feel free to share in the comments below.