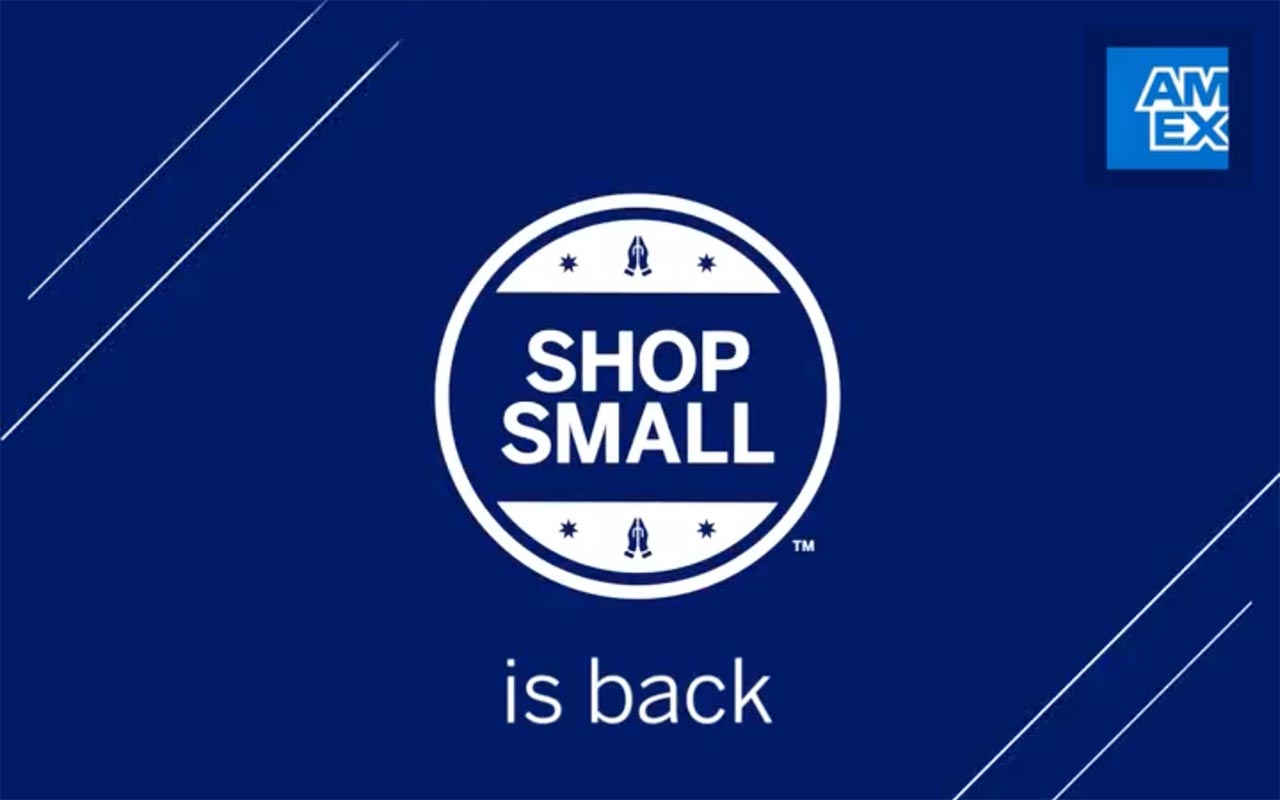 American Express Shop small campaign that we previously saw in Dec 2020 is now back for 2021. This is the 3rd shop-small promo for India and it is similar to the previous campaign. Here's everything you need to know:
Offer Details
| | |
| --- | --- |
| Offer | Shop at participating merchants and get 50% off upto Rs.500 for 5 times |
| Offer Expiry | 31 Oct 2021 |
| Max. Cap | Rs.2,500 cash-back (5*500 INR) |
| Limitation | Only once per merchant |
| Fulfilment | Within 5 days (but may take up to 90 days) |
It's a targeted offer based on billing address, however most cardholders have got the offer. As long as the offer shows in the "Amex Offers" section, you may just proceed with the same, irrespective of whether it is primary or Add-on.
Here's the detailed terms & conditions just incase if you're looking for one. As always, don't forget to save the offer to card before beginning with the spend.
You can also enrol your ICICI/Indusind Amex credit cards to the offer using this link.
My Thoughts
Its good to see Shop Small campaign to be back, but sad to see that Amex isn't adding more locations to the list.
I wonder what harm it does for the brand by making the offer eligible for all locations, given the fact that many are facing acceptance issues even with the stores mentioned in the list. If that's the case you can anyway get the benefit by swiping any of your other cards. Nice na?
For those who received the offer, this means a nice Rs.2500 cash-back per card and for those holding multiple primary and add-on cards, this adds up to sweet Rs.7,500 or even lot more than that. 😉
What's your thoughts on the latest Amex Shop Small campaign? Feel free to share in the comments below.