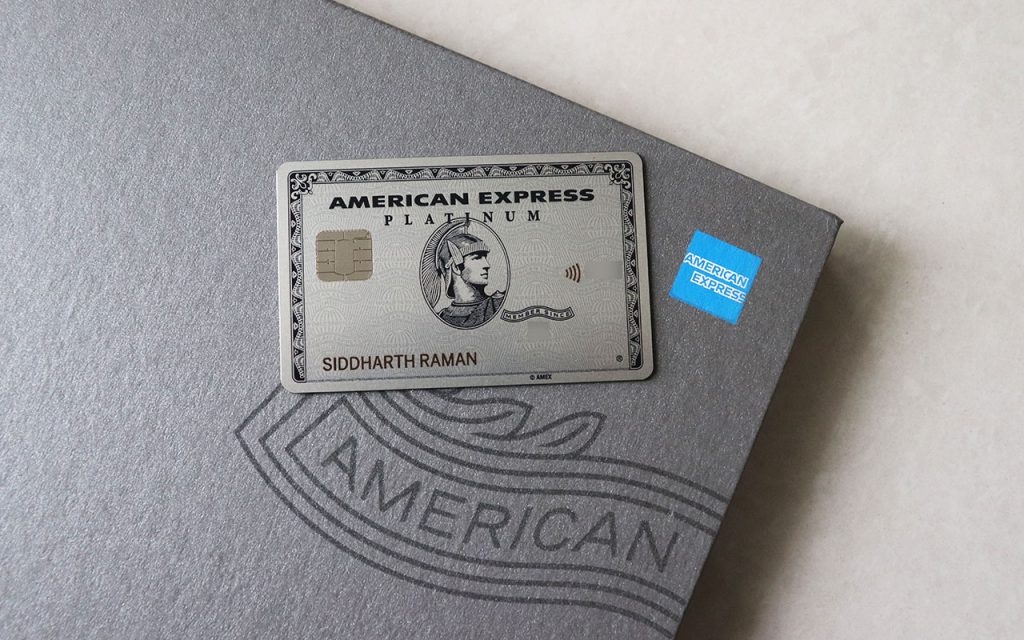 American Express India has just added a new birthday benefit to all Amex Platinum Charge cardholders. Here's everything you need to know,
What's the benefit?
Rs.10,000 Taj Voucher
Validity: ~3 months
You can expect the voucher to be issued ~1 month prior to your birthday so that the voucher is available for you to use on you special day.
This benefit is likely for all cardholders having birthdays from Aug 2021 onwards as confirmed by the support, but I couldn't get the exact date from which this offer is eligible.
Update: Looks like its eligible for all who have their birthdays after "26th July" as reported by a reader
My Thoughts
I've been hoping for a good birthday benefit from American Express for a long time as we've all been spoiled well in the past with HDFC 10X rewards, SBI Prime 5X rewards and hopefully great 10% cashback on Zomato Edition credit card.
But as HDFC offer isn't active lately and as SBI prime offer has new restrictions, this benefit on Amex Platinum is a great thing to happen for the expensive metal cardholders.
While that's a great news for the day, it would be nice if they add similar benefit to other premium cards as well, maybe for Reserve & Platinum Travel.