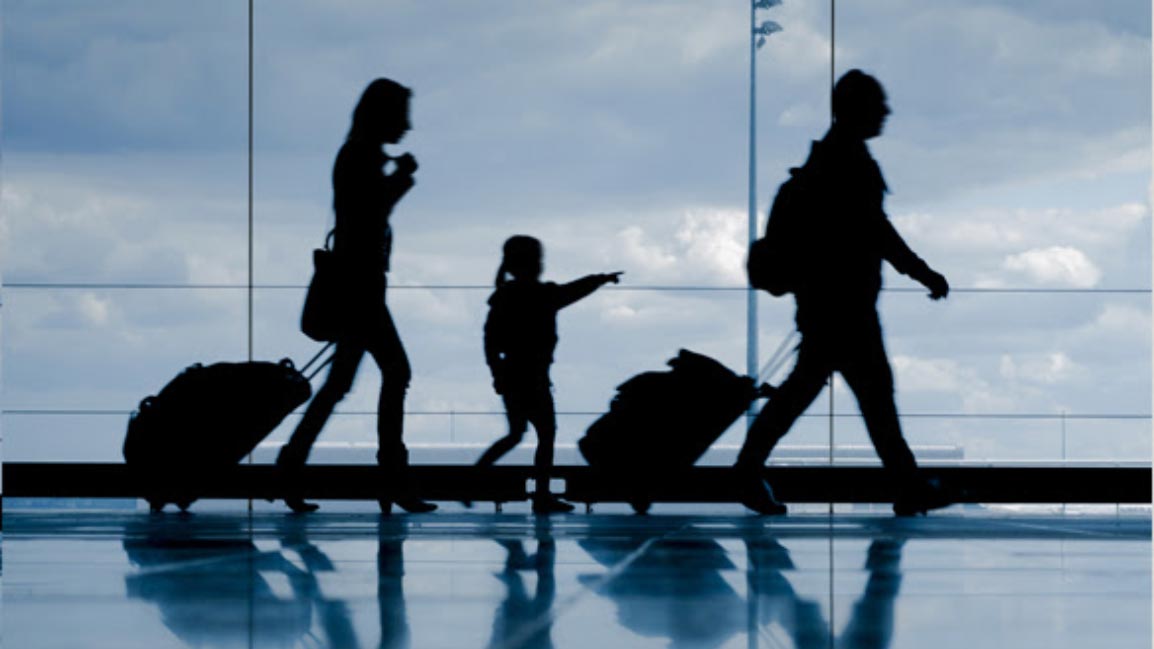 American Express has been adding a lot of value to Amex Platinum Cardholders and here's one more new benefit added to the metal card: Meet & Greet (Domestic departures, only for now)
Meet & Greet Benefit
Here's what you could expect with the new Domestic Meet and Greet Service for departures at Delhi airport,
Personalised welcome for up to four people at Domestic Departure Terminal
Assisted check-in inside the airport
Dedicated porter and buggy transfers.
The service is currently provided by Allways VIP (Plaza premium group), the same company that used to serve Citi Prestige meet & greet.
Given that they have an Amex lounge in Mumbai as well, we may likely see the service expand to Mumbai soon.
The limits & restrictions
Complimentary Access limit: 4 per year (1 per quarter)
Upto 4 members per access (1 primary cardmember + 3 guests)
Only applicable for Cardmembers booking their flights through the Platinum Travel desk
Valid till 28th Feb 2022
While the benefit looks decent, there is very little value with it because of:
Revenue bookings: For those like me flying only on points, this is of no use as you need to book via Amex Platinum travel desk to avail this benefit. Makes sense for international meet & greet access, but not for domestic.
Delhi Only: Eligible only for Delhi airport at the moment.
Domestic Departure only: We could get maximum value if we use it at International departures, so limiting it to domestic departure makes it less valuable.
The way the benefit is designed, it's useful only if you carry lots of bags or if they take you via business class line for security screening (very likely).
One advantage of Amex over Axis is each person is counted for access with Axis whereas Amex gives it free upto 4.
Final Thoughts
As I've mentioned it earlier, I personally see Airport meet & greet service to be the next big differentiator in the super-premium card segment and I'm happy to see Amex testing the waters in this area.
But quite disappointed to see how the benefit is designed. Ideally I would expect it to be something like what Axis Magnus has done. It's simple with lot less t&c.
If Axis Bank can give the benefit (8 times, no quarterly limits) on a 12K fee card, I'm sure Amex could do a lot better on a 70K fee card.
Assuming this benefit ends by Feb 2022, I'm hoping for a better version on renewal.
What's your thoughts on the new Meet & Greet benefit on Amex Platinum Cards? Feel free to share your thoughts in the comments below.