Every now and then i see people asking me which is better – Visa or MasterCard or Amex. Most even don't know that Diners Club credit cards exists in India. While its bit complicated to say in a single word as to which one is best, it always depends on what you're looking for from a credit card and where you gonna use it. Apart from that, there are also differences in how these businesses operate.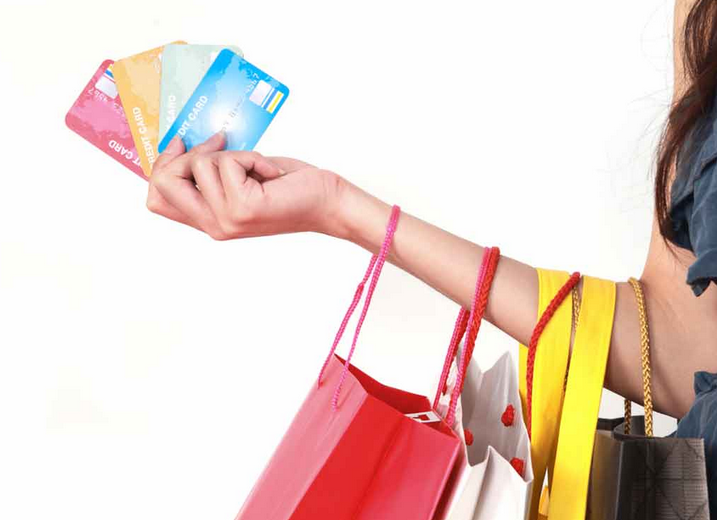 Differences Between Visa/Mastercard  Vs Amex/Diners Cards
Visa & Mastercard are merely networks that process the payments and charge a fee for that. Banks pay them for their global network coverage with thousands of ATM's and merchant terminals. They're not a bank and they don't have the money that you hold on the credit/debit card, neither liable for any dispute. They're kind of middle men processing the payment for the banks and merchants.
Whereas American Express & Diners Club Credit cards are issued by American Express / Diners Club themselves. They issue cards and process the payments on their own network. This is why American Express is better at dispute handling and becomes easy for them to save you from any legit issue with merchants.
This is one of the difference why Amex & Diners charges higher transaction fees to the merchants because its their primary source of income. These days, Amex and Diners also affiliated with banks to issue co-branded cards like ICICI Jet Airways Sapphiro Credit Card to increase its number of cards in the market.
Diners Club also has better offers at restaurants across the globe as their name means it all.
Acceptance Levels:
As you might know Visa/Mastercard has the biggest network in the world and Amex/Diners stands nowhere near to it. Even the remote village has Visa/Mastercard Acceptance.
Visa / MasterCard : Almost everywhere
Amex /Diners Cards: Amex only in metros and major locations. Diners cards acceptance in India is gradually improving with HDFC partnership.
All you need to know is, if you hold Amex or Diners card, you MUST have a backup Visa/Mastercard.
Benefits:
Reward Points: Amex/Diners cards are generous in giving reward points and cashback because they charge higher transaction fee to merchants which in-turn given back to loyal customers. Visa/Mastercard does give you good rewards on higher end variants like Visa Infinite.
Airport Lounge Access: American Express has their own lounges across the world with best in class amenities. Diners has over 600+ affiliated lounges across the world. The higher end cards like Diners Black and Diners Jetairways cards gives you unlimited access to these lounges worldwide. Mastercard Lounge network in India is very good.
Joining Fee/Welcome Bonus: Amex is known for charging hefty annual fees and giving back equivalent or more amount of reward points and welcome bonus. Most visa/MC cards don't have welcome bonus, except the top variants.
Buyer protection: Amex has the strongest buyer protection as far as i know and almost always favors the customer when there is a dispute. While Visa/Mastercard don't have that level of buyer protection.
Status Symbol: Only Amex cards serves as a status symbol because its generally given to HNI customers in India with income of 6L & above.
So if you ask which is the best card, you'll now have the answer and it varies from person to person as it all depends on the parameters above. To me, there is no single best card. You always need couple of cards to give you maximum airmiles, good reward points, lounge access and above all, acceptance.
Which card do you hold and why? Let me know in comments below.