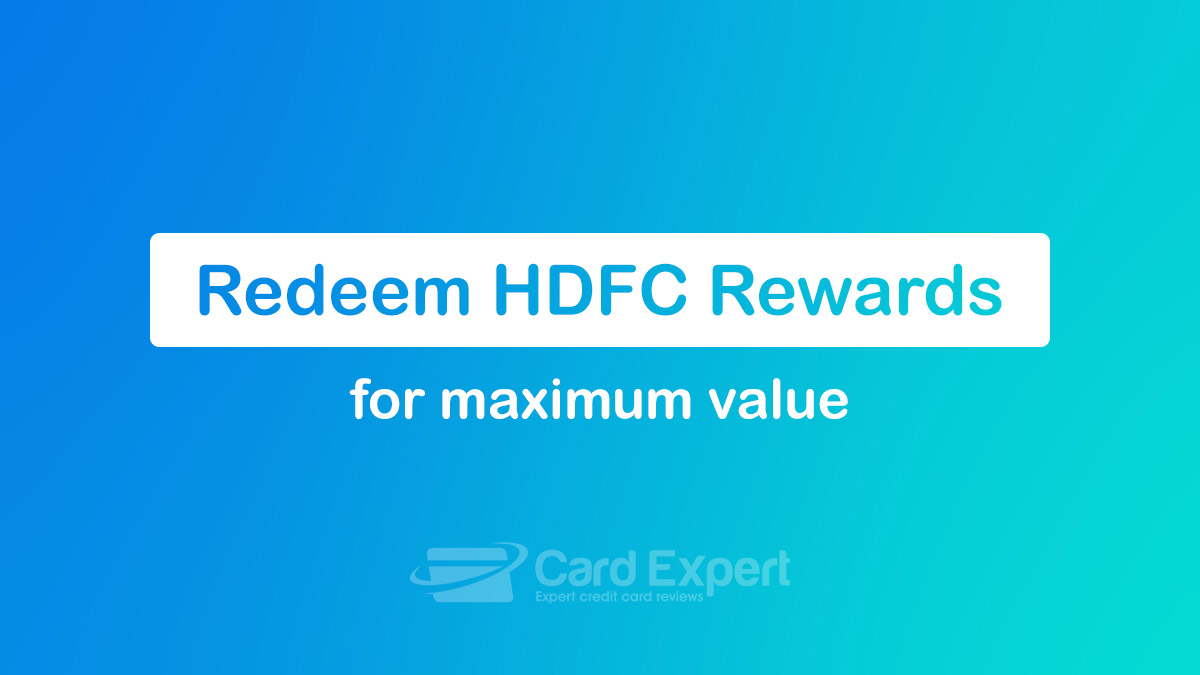 HDFC Bank being the #1 issuer of credit cards in the country has significant # of cards which translates to significant amount of spends which means tons of rewards lying in cardholder's accounts.
Here's a quick guide on redeeming those HDFC credit card Rewards points for a maximum value.
This article is primarily meant for HDFC Super premium cardholders (Infinia & Diners Black). For others, the numbers may vary based on the conversion ratio.
Flights & Hotels

Instant redemption
70% points + 30% to be paid by card
You get 10X Rewards for the 30% that you pay by card
If you're new to HDFC Smartbuy redemption portal, here are the quick links to HDFC Infinia, HDFC Diners & HDFC Regalia portals.
This is by far the simplest & easiest way to redeem your HDFC reward points for a maximum value. To make it even better, go for flight redemptions, as hotels are anyway sold at a discounted rate elsewhere while you can't find big discounts for flights usually.
This redemption portal uses cleartrip booking engine. Generally speaking, hotel/flight availability wouldn't be a problem for most but donot expect all properties here, as cleartrip doesn't have all.
Hotels: You may not find less-known hotels or the ones at off-beat locations, for ex, I couldn't find some hotels that I intend to book during my Assam & Meghalaya trip here but it was available on MMT/Goibibo.
Flights: Similarly some low-cost airlines like Air Asia might be missing on the portal but Concierge can book it for you from backend. This used to happen like 4 yrs before when I booked a trip to Bali, Indonesia.
So if you don't find your flight on the portal, it's better to once have a word with concierge before looking for other options.
DTH & Experiences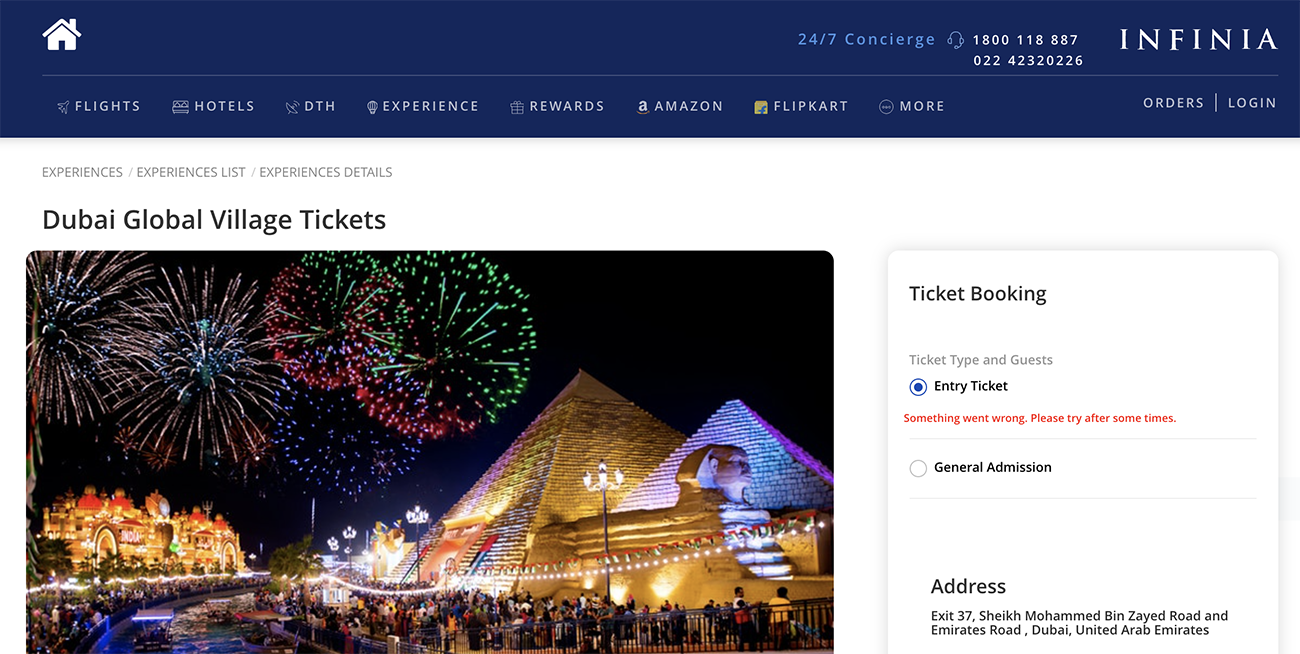 DTH: If you've Infinia, you could redeem your points for DTH payments. This is one of the additional advantage (yet small) of Infinia over other HDFC credit cards.
Experiences: You can redeem for various experiences in a foreign city. Select city from the dropdown and check out the experiences that you would love to explore.
This potentially reduces your expenses when you're visiting a foreign country. For ex, you can redeem for Universal studios entry at Singapore with hotel transfers for 5K points.
Air Vistara: Club Vistara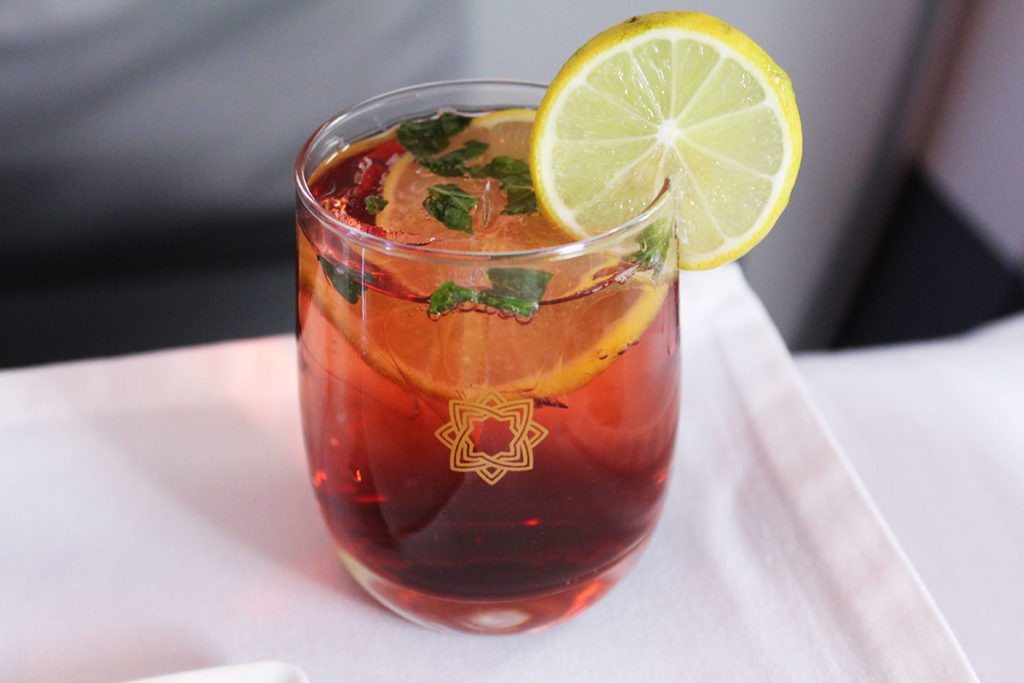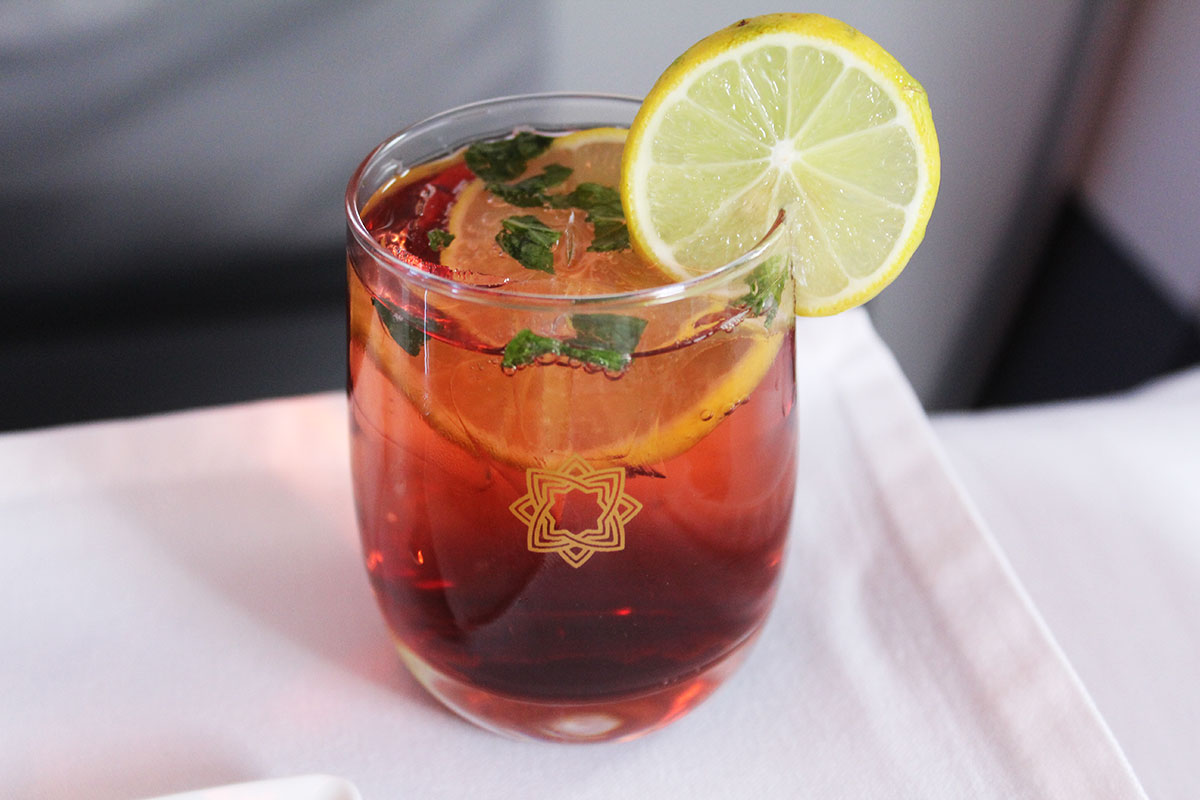 Transfer Ratio:

1:1 (for super premium cards & Diners Club Miles)

Validity: 3 Yrs from transferred date
Usually takes ~3 business days to transfer
If you fly Vistara often, transferring points to Club Vistara and redeeming them for flights makes a lot of sense as you could extract more value on business class, busy routes and during last minute bookings.
Ideally you could expect a value of 0.75 INR – 1 INR per CV Point for most business class redemptions. I find that to be fair enough.
Note that you would still need to pay taxes which is usually in the range of 500 INR and you're limited to few seats if you check for award availability within a week of departure.
Tip: You can maximise this if you can time your redemptions with transfer offers, something like Club Vistara Points Fest that happened few months ago which gives 50% more miles on transfers. This may happen again given that airlines are still struggling.
Singapore Airlines: KrisFlyer

Transfer Ratio:

1:1 (for super premium cards & Diners Club Miles)

Validity: 3 Yrs from transferred month.
If you intend to fly internationally, Singapore Airlines is one of the best option you have at the moment.
Ideally you could expect a value of ~1 INR per Point for most business class redemptions. Some routes may give you even a better value too.
Further, there's a lucrative offer that's running right now which gets you Krisflyer Gold status on transfer of 250K points from any banking partner to Krisflyer.
Apart from Krisflyer & Star Alliance Gold status, you also have the ability to redeem these points not only on Singapore Airlines, but also on Vistara (direct vistara redemptions are better) and other partner airlines.
The offer is good but not a great one if you don't have solid plan on how you intend to use these miles. This offer is valid till Feb 2022 and so you've lot of time to explore & decide.
eVouchers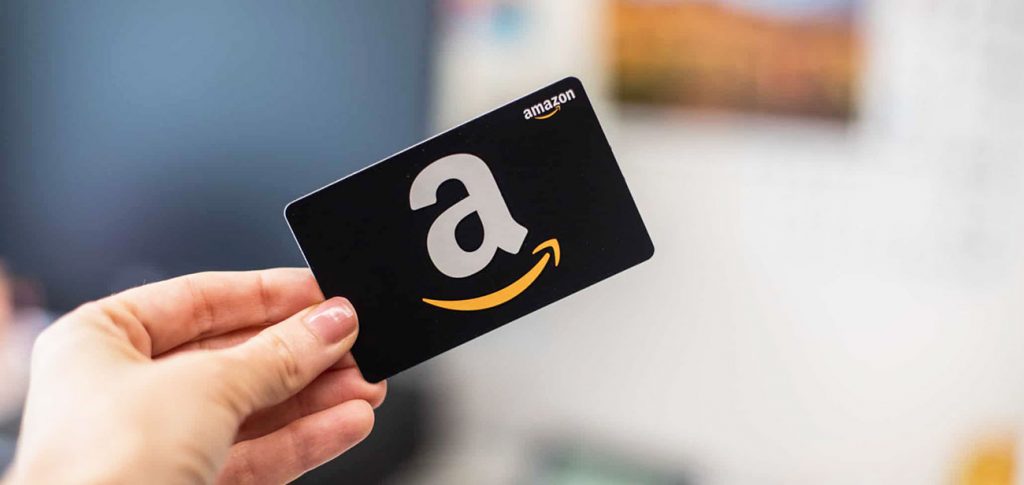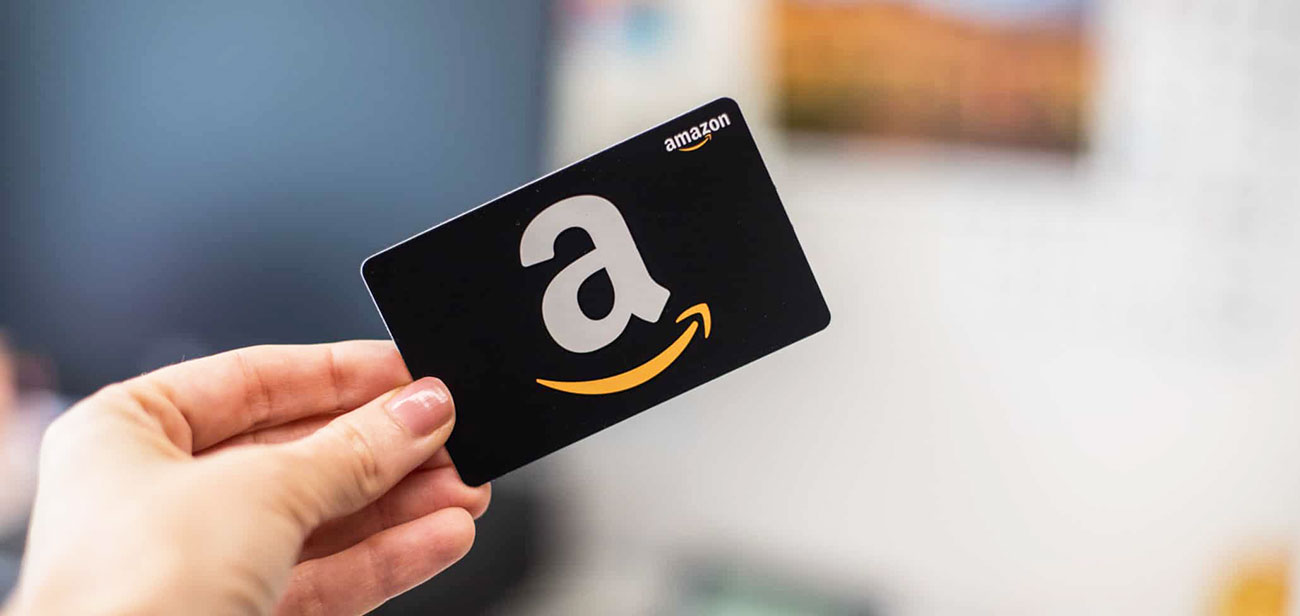 1 Point = 50ps (for super premium cards)

eVoucher gets delivered in ~5 business days
If you're not into travel of any sort, then eVoucher is the best way to redeem your points, especially because we've Amazon Vouchers available to redeem.
Note that you need to visit Smartbuy redemption portal for redeeming such vouchers. If you redeem via net banking portal, you'll loose a lot of value.
While this may sound like a poor redemption, you still get a decent ~1.6% on any spend, about 16% on 10X rewards and 8% on 5X rewards.
If you're exploring eVouchers, you might as well be interested in taking stmt. credit at ~30Ps/point. This is the worst decision ever, just go for Amazon voucher instead as you could use them almost anywhere.
My Redemptions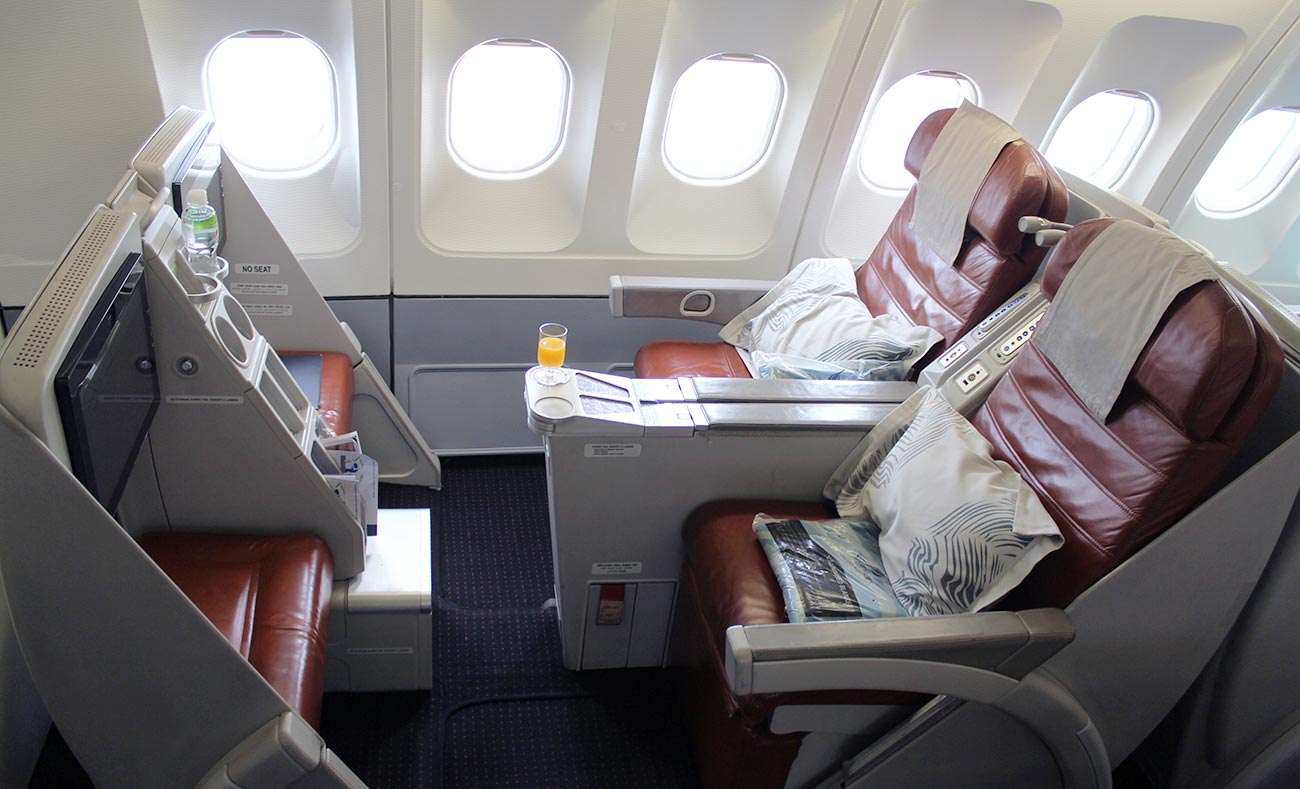 While there are multiple options, here's how I have been redeeming my HDFC credit card reward points since past couple of years.
Flights/Hotels: I've been redeeming for flights/hotels quite often in the past but not recently. One of the best redemptions was on Srilankan Airlines Business Class – flat bed, as seen above.
Club Vistara: As I've slowed down my HDFC redemptions these days, some points are set to expire almost every month. I'm transferring those to my CV account as I anyway travel on Vistara once in a while. These points comes handy for Vistara Business Class redemptions.
eVouchers: I try my best to reduce my out of pocket expense and so I do take Amazon Vouchers at times as its close to cash credit.
Krisflyer:

Waiting to decide based on how fast International travel reopens. It's going to be 50/50 probability for me as I find less connectivity options to the countries I intend to fly.
Bottom line
When it comes to redemptions its good to see that HDFC Bank has decent options to choose from, but I wish the bank adds more options to redeem, especially in the likes of airline/hotel partners just like Citi & American Express.
It would also be nice to see Hyatt transfer partner to be back, at-least on Diners Club cards as there are no other active banking transfer partners in India with Hyatt at the moment.
How are you redeeming your HDFC Bank reward points? Feel free to share your thoughts in the comments below.