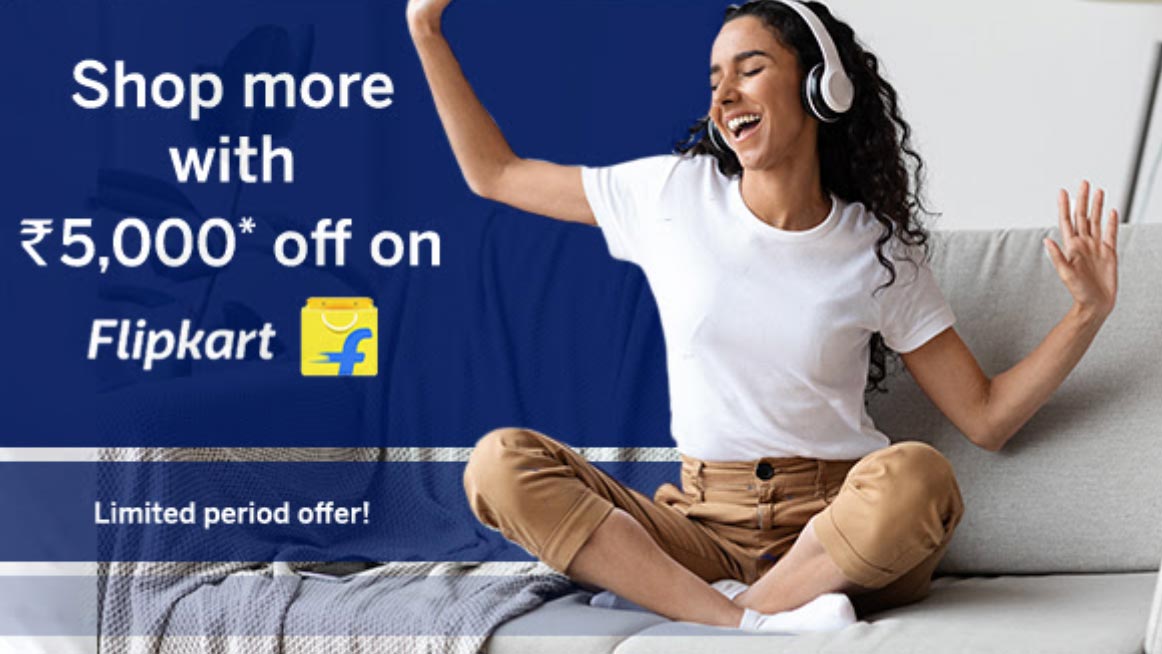 Just like those raining Amex Offers for August 2021, this September too we've good set of offers coming up every now and then. So far we've two offers and we could expect more to come for obvious reasons. Here are the offer details:
Flipkart: 5000 INR Instant Discount
Offer: 10% instant Discount
Min. Spend: Rs.50000
Max. Discount: 5000 INR
Offer period: 4th & 5th Sep 2021
This offer is applicable on select categories and fortunately eligible on Gift cards too. Not a surprise, as anyway gift cards can't be used for some sensitive type of txns like gold coins, etc.
Update: currently not eligible on gift cards.
The beauty of this offer is that you can double dip this with other offers.
Insurance Offer: 10,000 MR Points
Offer: Earn 15 MR per 100 INR
Max. Cap: 10,000 MR
Offer period: 4th Sep – 30th Nov 2021
Type: Targeted Offer, needs enrolment.
Amex usually runs insurance offers like this for all but this time I'm surprised to see it getting targeted only for select cardholders.
Another interest difference is that now they're asking only for DOB to enrol into the offer. They're probably tuning the personalised offer system even further.