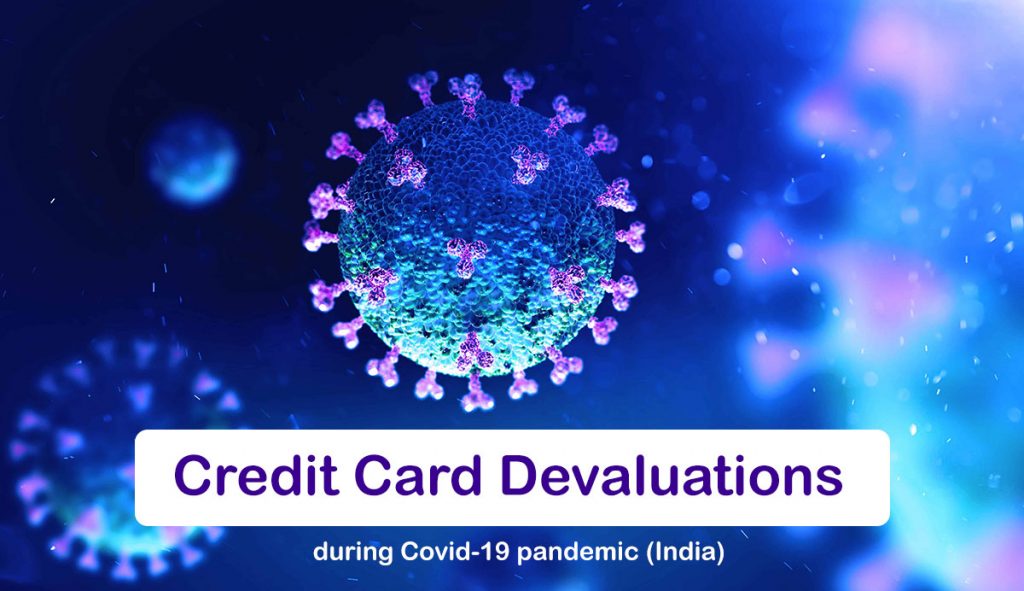 As you might know, almost all credit card issuers are making changes to their rewards program by cutting down the benefits left, right and in center.
As everything looks fuzzy at the moment, this article would give you some clarity on whats happening in the country across all credit card issuers and what you could do to prevent or minimize the impact.
Here are all the devaluations live at the moment, so far:
HDFC Bank Credit Cards
Changes
What to do?
Consider redeeming them partially for vouchers like Amazon Pay gift cards via Smartbuy portal that would give you 50Ps/point value (Infinia/Diners Black). It might get you lower value if you have regalia or other cards.
To do this, Visit HDFC Smartbuy -> Infinia/Diners Black -> Rewards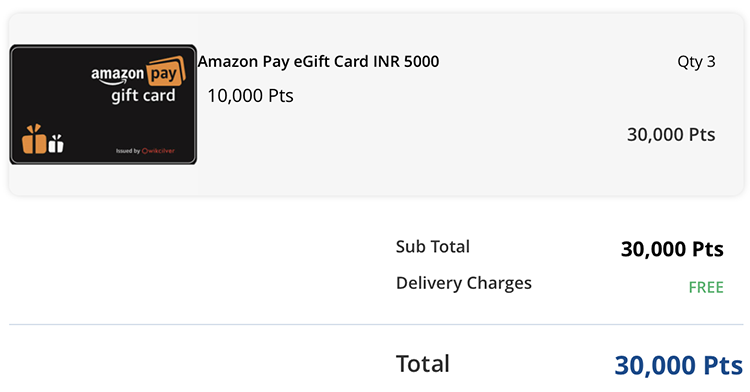 This non-travel redemption makes sense especially if you have too many points, like over and above ~2 Lakh points, as even if travel opens up, you may not be able to redeem all of them in a short time.
Ideally, I think we should be back to normalcy for travel by March 2021. This doesn't mean Virus will disappear, but we will learn to live with it.
SBI & Axis Credit Cards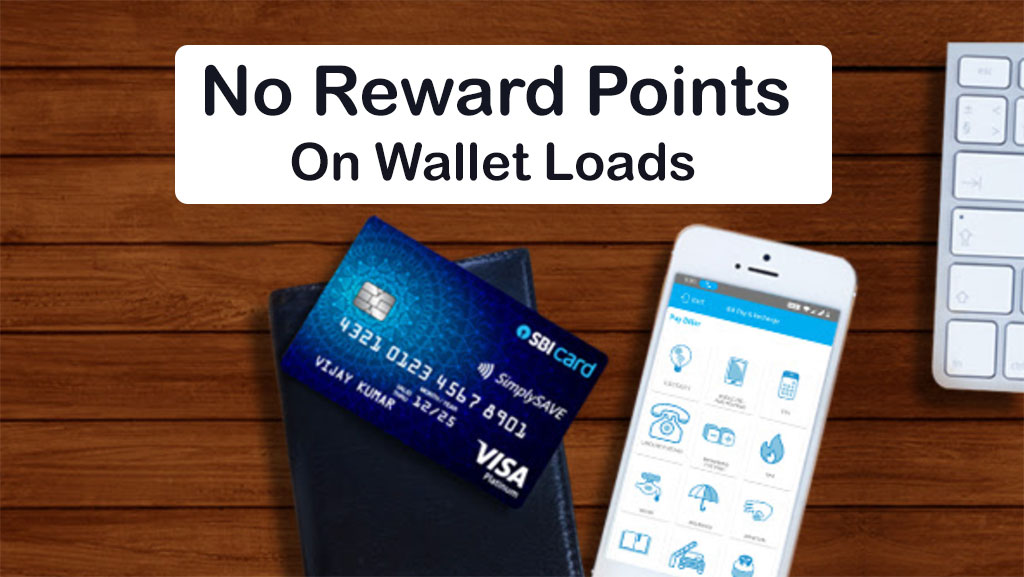 Changes
SBICard: No reward points on wallet loads
Axis: Effective 14th April 2020, crediting of EDGE REWARD points on transactions for wallet spends and reload using your Axis Bank Credit Card has been discontinued – T&C
What to do?
Feel free to use American Express credit Cards like MRCC to load wallets, so you get the monthly bonus along with the regular reward points.
IndusInd Credit Cards
Changes
 Point value for cash redemption is now 75 Ps (previously: Rs.1/point) on most premium cards. Refer T&C.
Note: Customer care still takes requests for redemptions @ Rs.1/point for cash redemption. So maybe this is an error on website as they changed the design recently. Or maybe they will make this change go live later.
Update: The point value is back to Rs.1 for Iconia, Pinnacle & legend.
What to do?
Indusmoments still gives you the ability to redeem @ 1Rs/point.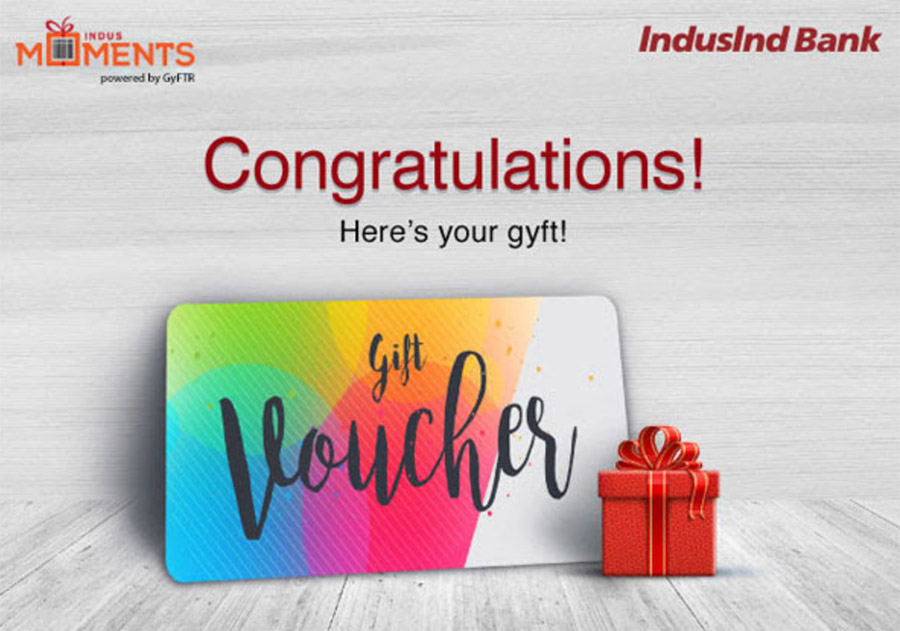 Since I've never redeemed points on Indusind Iconia Amex card since last 1 year or so, I do have a healthy point balance.
So I went ahead and redeemed significant part of that for instant vouchers on Indusmoments website that gave Rs.1 value per point. Vouchers delivered in under 5 minutes.
Note: Rs.1 value /point redemptions are usually hard to find and I ended up with some vouchers on Apparels category. Many vouchers on apparels category still carry Rs.1 value and with the ability to redeem 100% of points. May not last long!
YesBank Credit Cards
Changes
Point value for non-travel redemption changed to 15ps (Previous: 25ps).
What to do?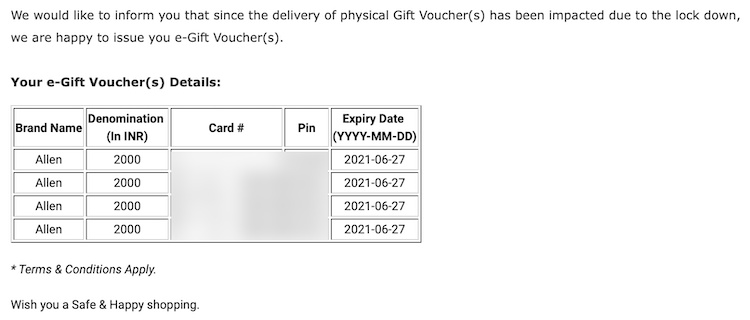 The latest catalog which is live NOW on Yesrewardz for credit cards seems to be all enabled for e-vouchers.
I was successfully able to redeem the points for Allen Solly e-voucher after an issue with redeeming my pantaloons voucher. Got it delivered in under 24 hrs.
RBL Credit Cards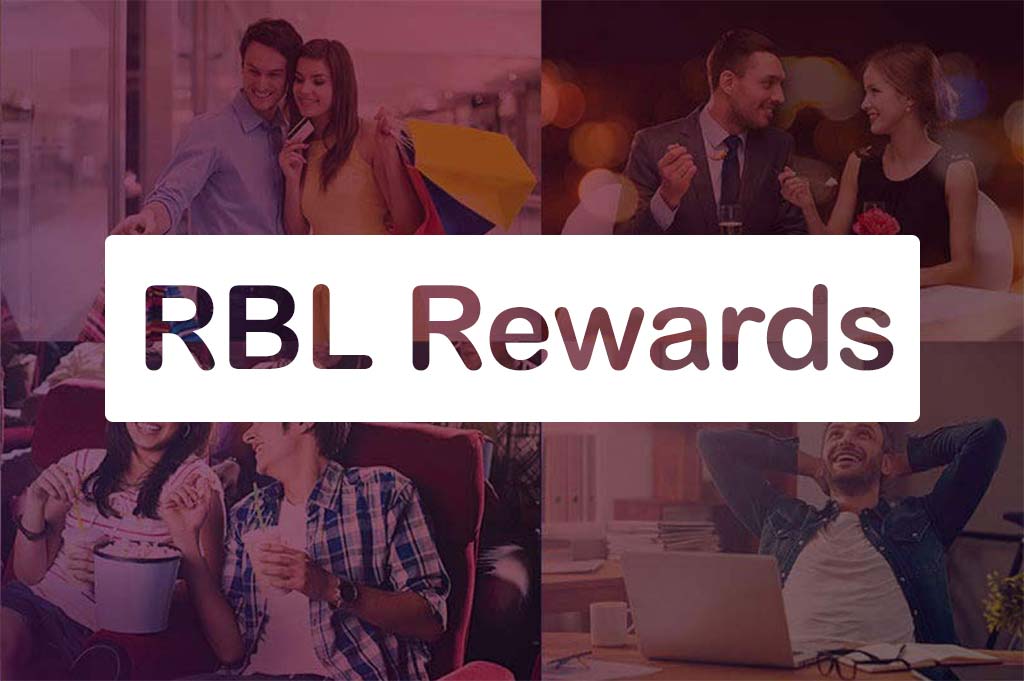 Changes
Previously, RBL bank rewards were valued at the range of ~25ps/point considering the available redemption options by then, but now it has gone down to as bad as 16ps/point on select redemptions.
What to do?
Simple, go ahead and redeem all the points and close the card if you don't have a significant credit line with them. More in detail about this here.
AmEx discontinues SpiceJet Vouchers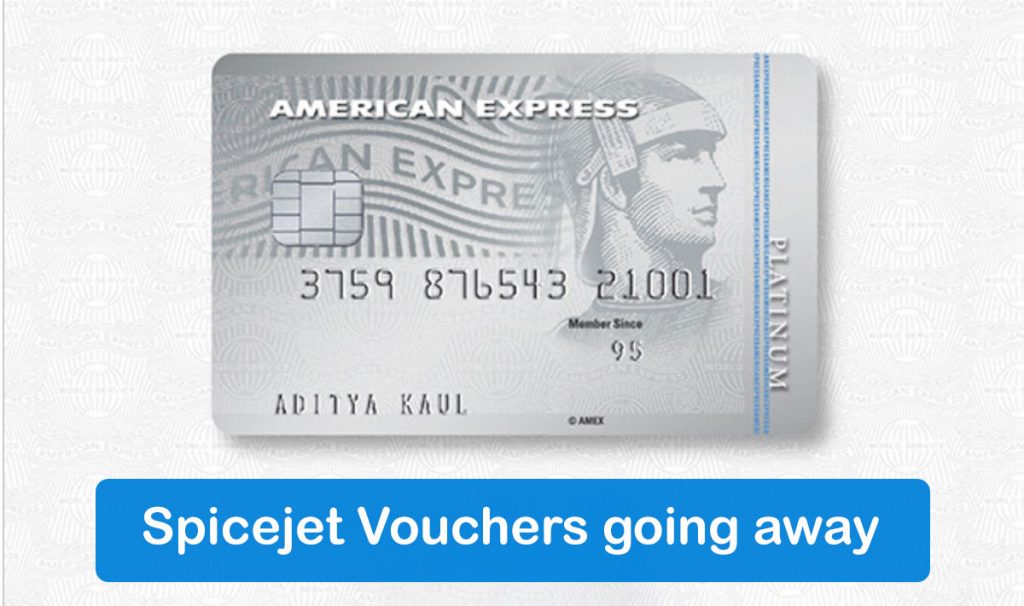 Changes
American Express India just sent out an email to all platinum travel credit card holders on 29th June 2020 about the discontinuation of SpiceJet vouchers issuance from 1st August 2020. More in detail here.
What to do?
Overall I don't see this as a devaluation and it is still the best travel credit card in India with 6.5% reward rate. You may apply one for free (limited period offer) just incase if you don't hold it already.
What about other Amex cards?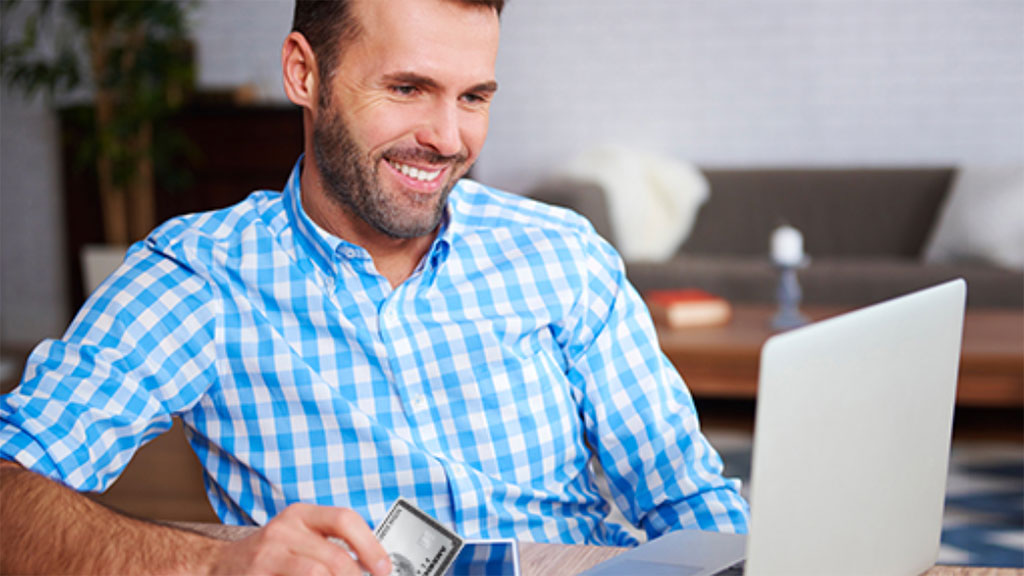 As you might have noticed, while everyone devalues the points, Amex on other side adds more and more value, especially to their top tier cards with offers like double rewards & 100% cashback offer.
This is because they play a totally different game!
Does this mean there won't be any devaluations at all? I doubt.
I "think" they might modify something on monthly bonus eligibility criteria when it comes to Gold cards, as many of us use wallet loads to earn the points easily.
Other cards, especially Amex Platinum might see some new offers (expected by July) as they get rolled out worldwide.
What Banks could have done better?
These changes are all happening because credit card spends are down by ~50% (as of June 2020) while redemptions continue to happen, except maybe for travel but that too is picking up now as Air traffic is up by 50% or so.
But how come banks afford to run the business with "low revenue" and without a significant drop in redemptions? Hence we're seeing all types of devaluations.
That said, I think banks could have done these changes in a "customer friendly" approach. Something like below would have helped cardholders like us to have a peace of mind:
Extend the points validity through Dec 2021
Limit redemptions to 75% (temporarily)
The most important point to note here is, this situation is only "temporary" and we will be all back to normal, and so the credit card companies.
So whatever devaluations the banks does to shield themselves for the upcoming impact (as our country's infection levels continues to get worse), I wish they communicate to us as "temporary" or till a certain date or simply "until we are back to normal" which might give us all a peace of mind and stop us from panic redemptions.
Yet the most important question is, "Will the banks revert back these changes to pre-covid levels if revenues are back?". I wish they do, but only time will tell.
Final thoughts
Devaluations at this time of pandemic is inevitable. This doesn't mean you have to go ahead and redeem all your points but if you are sitting on lot of points balance its good to redeem them for a fair value, as travel continues to be risky in near future.
I've always said and will repeat: "Reward points are a poor long term investment". Wise are those who earn and burn as fast as possible, else we would get stuck in situations like this.
Happy sailing through the tough times!
We may need to wait till mid-2021 to see the credit card game get back in action. Or maybe if we are lucky, we may see some happy days during 2020 Diwali.
I will keep this page up-to date, so you may bookmark this page and refer anytime in future to have a birds eye view of all devaluations in one place & their progress (if any).
Did I miss any other important changes? Do let me know, will update it, so that it would help many others to stay up-to date on the changes.