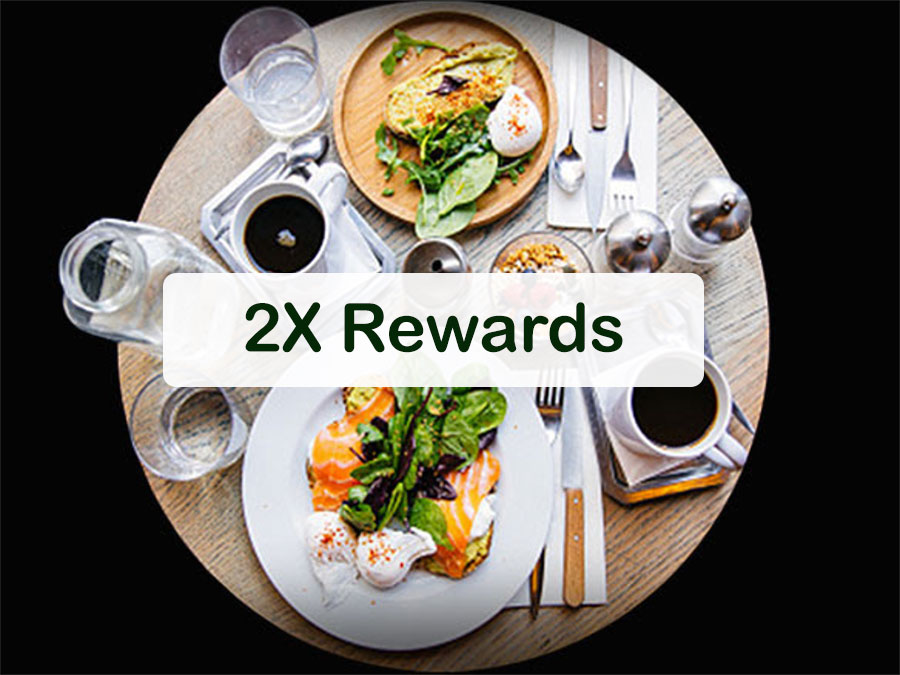 As you might know, HDFC Infinia has one cool benefit for those who love dining, which is 2X reward points benefit on Dining spends at stand alone restaurants. I used this benefit quite often when I initially got the card, as getting 6.6% return on Dining spends is quite attractive.
But then I hardly used them after those first few months of honeymoon with Infinia 😀
Now I still use the benefit when I travel but not as much as before, thanks to mouth watering offers by Zomato & Swiggy that replaced my weekly visits to stand-alone restaurants.
New Daily Cap
So this benefit on various cards which used to give you unlimited rewards is now getting capped at per day level w.e.f. 1st July 2020. Here are the capping on 1X bonus rewards for various cards:
This means you can still spend ~Rs.30,000 a day and get the rewards as usual.
Remember, only Infinia has this 2X dining benefit everyday of the week, while Diners black & privilege has them only on weekends.
Source: Updated T&C is here for Infinia reward points program & for others in respective pages, verified.
Does the capping matter?
It depends.
For most of the regular cardholders the new change doesn't make any difference as the daily dining spends hardly cross Rs.5K-10K range.
But you never know the life of super premium card holders. I still remember speaking to some UHNI few months back and I was suggesting him about this 2x dining benefit and other advantages of Infinia.
I was like "You may not save much through dining benefit, but still it will add up to overall points".
And he was like "No no.. I spent 7 Lakhs on dining last month in Singapore as I threw party for my colleagues".
I haven't even imagined such real-life use cases to the tune of few lakhs on dining. So for those, this might be a bad news.
Final Thoughts
Nothing to panic as of now, HDFC Infinia remains one of the greatest card of all times, including the testing times of Covid-19 pandemic.
And its not only 2X dining benefit that got capped, even moneyback card too has some new cap which goes like: FROM 15 JUL'20, MAX EARNING UNDER MONEYBACK'S 2X RP FEATURE FOR ONLINE SPENDS WILL BE 500 REWARD POINTS PER STMT CYCLE
So it seems HDFC has touched the accelerated rewards benefit across all cards.
Did this affect your dining usage on Infinia or other cards? Feel free to let us know in the comments below.