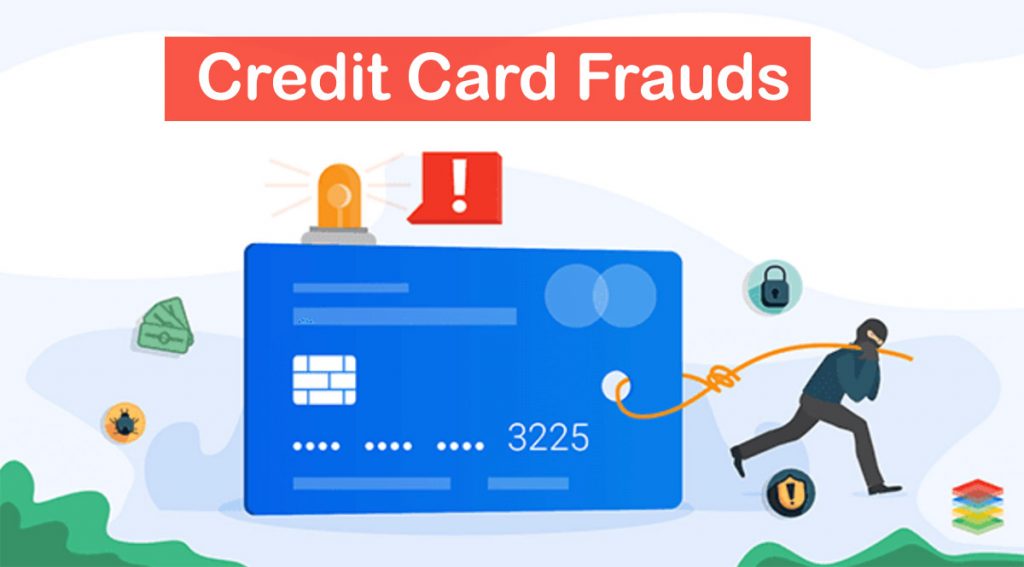 Despite improvements in technology and Artificial intelligence, Credit Card frauds remains pretty common across the world and so India is no different.
This happens especially with international transactions as those type of transactions don't require 2-factor authentication.
Yes, you can Chargeback the transaction but now the problem is, it seems they're not being honoured as its supposed to be.
Recently I'm seeing large number of frauds happening to those in my circle so thought I would do an article on it to see what others are going through.
Here are some of the recent cases I've seen in 2020 and how it progressed:
Axis Bank Credit Card
One fine day a close friend of mine using an Axis Credit Card was charged some 50K INR (equivalent in foreign currency) in multiple transactions.
The problem with Axis Bank is that they need a FIR copy to initiate the dispute.
That makes the situation complicated and even makes it feel 50K is better to loose than to deal with people involved in getting an FIR.
But fortunately he had contacts that could help and so he disputed and got the refund.
Moral of the story: Go ahead and disable International transaction on your Axis Bank credit card and never think about enabling it for the rest of your life.
ICICI Bank Credit Card
Few months back my friend's colleague called up and said he was charged some 40K INR at Walmart, USA. While I was like "Chill buddy, just call and dispute it and you will get your money back"
But it was a different situation altogether as he said he already did that and even escalated to banking Ombudsum yet they still aren't reversing the transaction.
They initially gave interim credit but then revoked it as the case favoured the merchant, which I don't know how.
However, finally with a help of a lawyer, FIR and multiple emails to both bank and RBI, he finally got the refund.
But again he did not get waiver on the interest accrued on the transaction, as he did not make payment to the card post the chargeback.
Moral of the Story: Leave no stones unturned when dealing with the dispute. Looks like raising the case multiple times via multiple sources with multiple additional supporting documents might help, eventually.
Standard Chartered Credit Card
I have heard quite a number of stories about fraudulent transactions on Standard Chartered credit cards but it seems it got intensified recently in 2020.
Someone named Vaibhav sent me an email a month ago to post about his case along with many of his friends who fell victims for fraudulent international transactions at websites like dmarket.com to the tune of few lakhs.
You may find their case with detailed info in this doc sent by him.
It looks like Stan. C gives robotic response and isn't friendly in handling the case.
The problem with Stan. C used to be that you cannot disable international transactions until early 2020.
However now the bank has added an option to disable International transactions via internet banking or by calling customer care. This is a new feature and you shouldn't ignore it.
Moral of the story: Looks like it's better to disable the international transaction on Stan. C cards and stay away from them as long as you could. Anyway their Markup fee is high, so never mind.
Final Thoughts
After looking into the above cases its obvious that Chargeback benefit is not going to always save you from unwanted issues, unless you deal with the right credit card issuer, like Amex.
So disabling international transaction is one of the most important things you should do once you get your new credit card.
If you intend to use regularly for foreign transactions then consider enabling it but don't forget to reduce the limit of such transactions. This might save you from big loss even if the case turns in favour of merchant.
Have you or your friends faced fraudulent transactions recently on credit cards? Feel free to share your experiences in the comments below. With more inputs maybe we will know better on which bank is tough to deal with and those that are friendly about it.