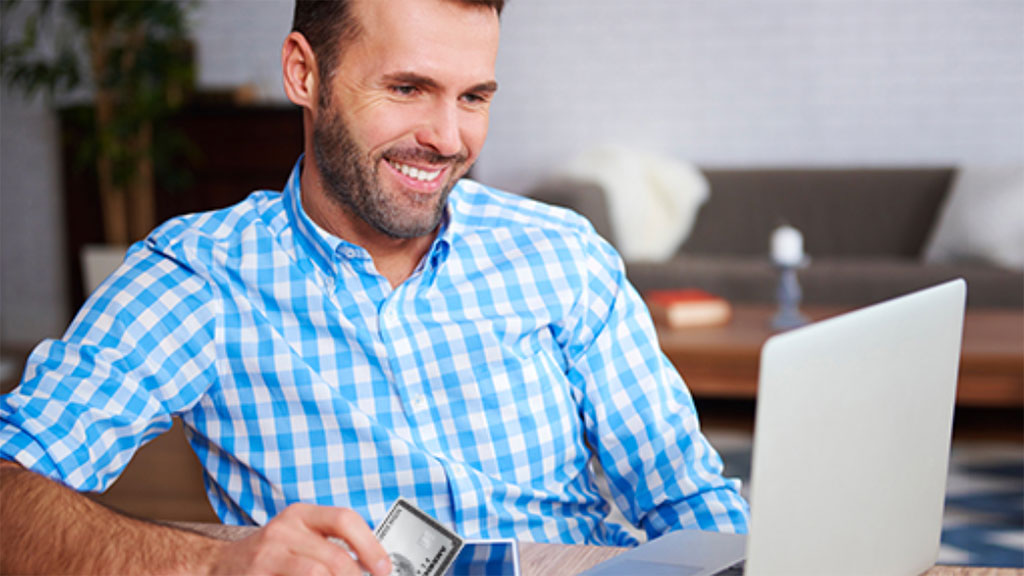 As you might know, American Express India already has one of the lucrative Double rewards offer for Platinum charge card holders. Now, along with that here's yet another amazing offer for the plat charge cards: 100% cashback on select spends, upto Rs.18,000.
That's a massive offer and the T&C is simple and straight forward as usual from Amex. Here are the offer details:
Amex 100% Cashback Offer Details
Offer: Get 100% Cashback on select spends
Max. Cashback: Rs.18,000
Eligible Spend Types (online): flipkart.com, bigbasket.com, ethoswatches.com, and zomato.com
Eligible Spend Types (app): Flipkart, bigbasket, and Zomato
Eligible Spend Types (in-store): Ethos Watch Boutiques, Home Centre, Lifestyle, Max, SPAR, and Splash.
Offer Valid for: All Plat Charge Card holders
Offer Period: 28 May 2020 to 27 August 2020
InEligible spends: Spends done on supplementary cards will not aggregate towards cash back
How to opt-in for offer: Save offer to card on Amex Account
Fulfilment: 5 Days usually (but might take upto 90 days, rarely)
That's certainly a wonderful offer at the right time. Do login to your Amex online a/c and add the offer to your card
Its definitely a kind of offer that the world has never ever seen 😀
Amex Centurion offer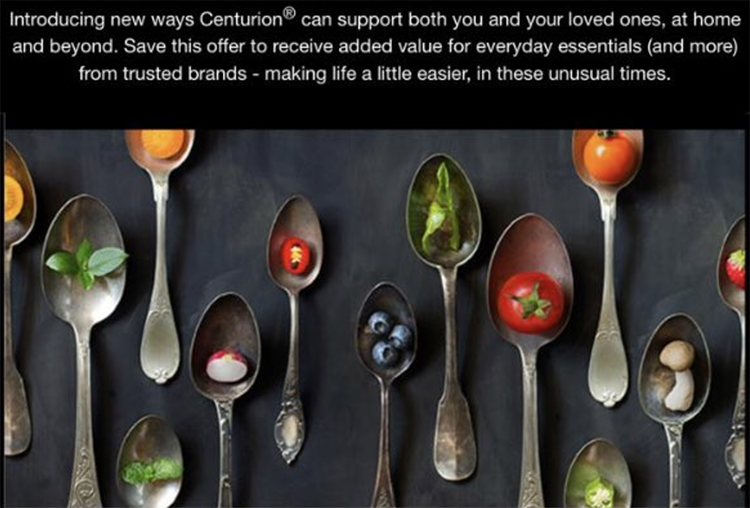 Centurion too has got the same offer, and the max. cap is Rs.35K instead of 17K. That's a good number, but for the Centurion fee, its actually too low.
What about Other Amex Cards?
Just like what they did previously, I'm expecting other cards too to get a similar offer but most likely a trimmed down version of it. Let's wait and see.
Amex Plat Renewal
While the offer may look very aggressive from Amex, basically they're just trying to stop the metal cardholders from cancelling them, as Amex had spent HUGE in past 1yr or so in promoting them, as you might have seen big banners across airports.
So if you were thinking whether to cancel Amex plat charge or not, this offer might help you decide.
Ideally most of them will KEEP, the reason being out of Rs.70K you spend on the renewal fee, you get 18K here and stand a chance to get about 80K points (2 readers have reported so) on renewal if you have done good spends on it.
So the value of these are as good as ~60K, so why would anyone cancel the card?! Most of the loyal Amex users wont cancel.
Moreover, you may see yet another offer after Aug 2020, perhaps the Diwali season will get closer and so the game will go on. Overall a great strategy!
Will it be HDFC 10X replacement?
On other side, we've got rumours that the most famous 10X program from HDFC is about to end on some spend types. It may become 5X or so – the new 10X program T&C for June 2020 is here but yet to go officially live.
Will this happen or will they revoke like they did last time? We got to wait!
So anyway, to all American Express Plat Charge card holders, have fun 🙂
Important Updates:
You can avail 2X points (double rewards) along with 100% cashback. So you can double dip.
Supp. Cards are excluded from the promo
Thanks everyone for sharing the offer details.