Disclaimer: Points expressed in the article are my personal opinion and also that of select readers who shared their experiences in using RBL credit card.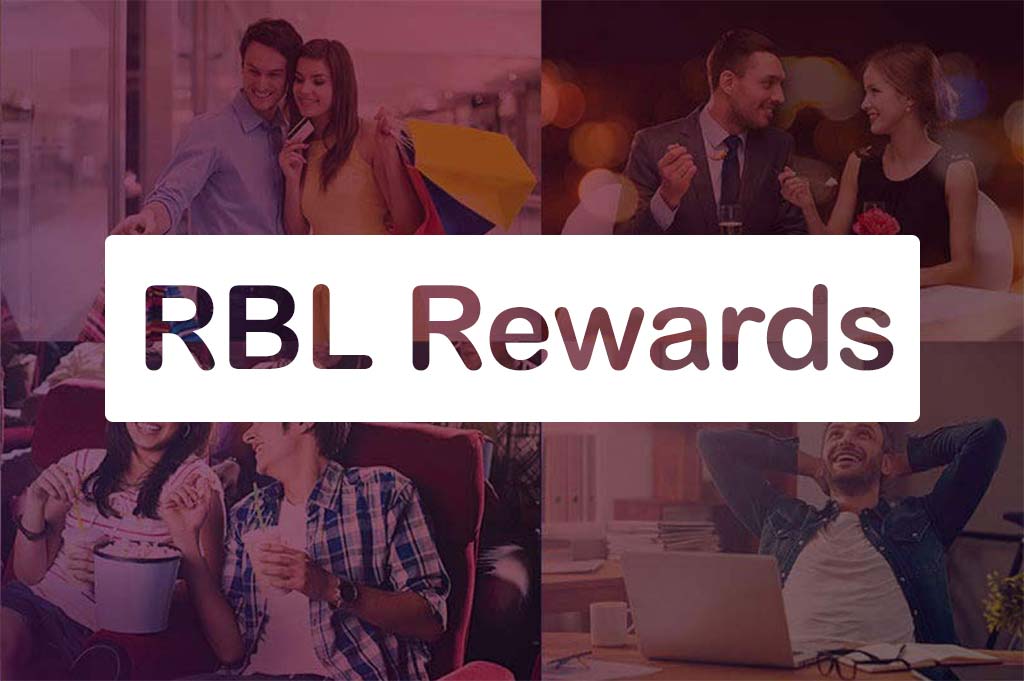 Just incase if you care about knowing what's happening with the RBL bank credit card rewards program, here's everything you need to know:
What's happening?
Not more than a month ago RBL bank reduced its reward rate on credit cards silently by reducing the value of each reward point.
Previously, RBL bank rewards were valued at the range of ~25ps/point considering the available redemption options by then, but now it has gone down to as bad as 16ps/point on select redemptions. Here are some of the available rewards and their point value:
Big Bazaar: 16ps/point (36% drop in value)
Amazon/Flipkart Vouchers: 18ps/point (28% drop in value)
LP/Peter England: 23.5ps/point (10% drop in value)
That's about 10% to 36% drop in value compared to what it used to offer in the past. This affects most RBL credit cards as they already have a relatively low reward rate.
Note: You may still be able to redeem for 25ps/point for travel redemptions.
While correction in reward points value is normal in the industry, we wish credit card issuers intimate us few weeks prior doing the change just like how AMEX does.
That aside it seems some users are facing various problems from poor customer service, Paytm transactions being tagged as cash withdrawal, etc as reported by Hardik – a long term reader here.
What can you do?
Simple, go ahead and redeem all the points and close the card if you don't have a significant credit line with them.
This I say not only because of this problem, but also because of various other rumours going around RBL bank for a while.
Their premium credit cards aren't competitive enough and so their offers, except the ones that show up during festive season. So I see no future with RBL credit cards at the moment.
Final Thoughts
In a nutshell, staying away from RBL is the best thing one can do. If you've multiple cards it's better to get rid of RBL as anyway our spends would be down for next 1yr or so.
Same applies to Yesbank & partly to IndusInd too. We never know if these banks will survive the pandemic period & beyond as these banks are already in pressure. (Disclaimer: Actual situation of the bank may vary, I only know the rumours)
That said, it's still fine to hold cards from these banks as long as you have a high credit line or LTF card. Just make sure not to rely much on them, especially on RBL as you see above what's going on with them.
What's your thoughts on RBL bank rewards devaluation? Feel free to share your thoughts in the comments below.