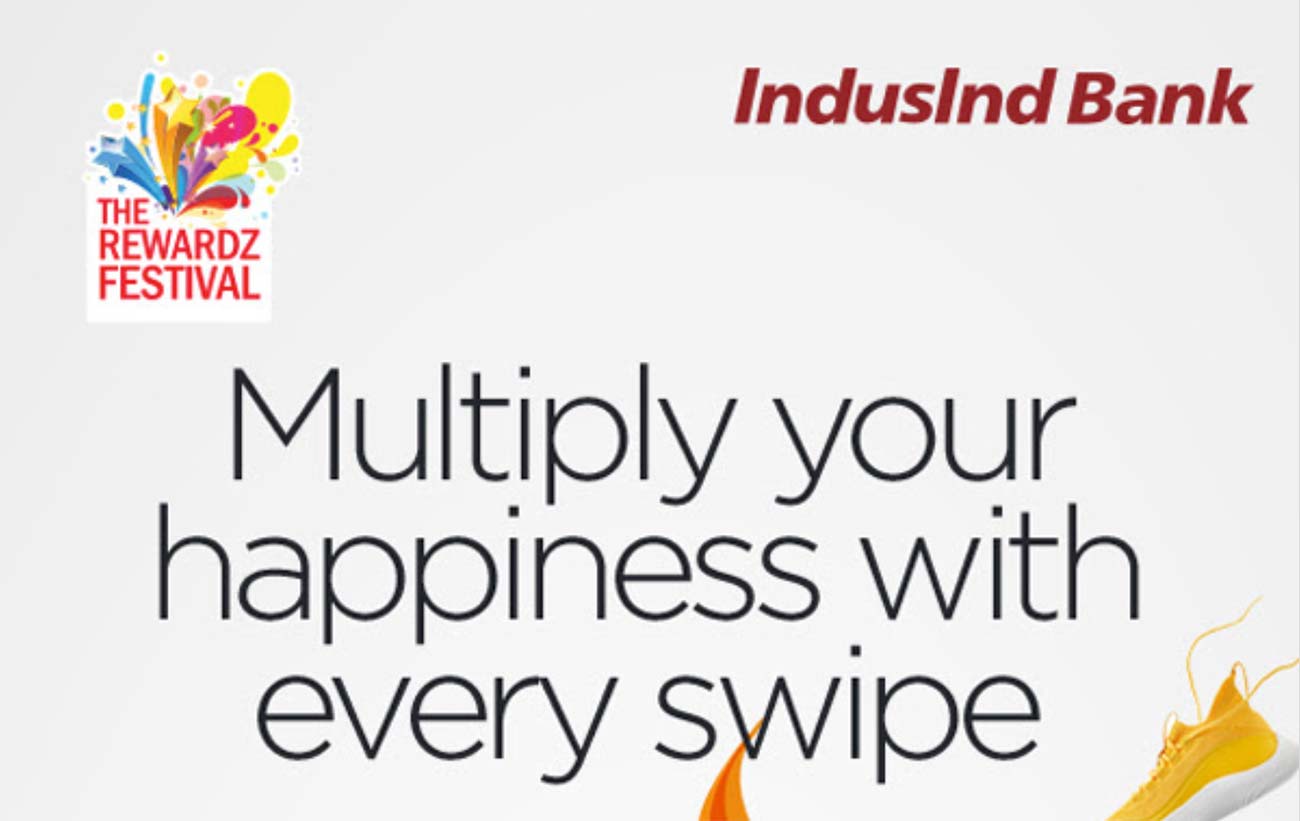 IndusInd Bank is up with their targeted Diwali promo for 2022 with which one can save about ~2% on spends as vouchers and then there maybe other targeted offers as well. Here's everything you need to know,
Offer Details
Offer: Spend Rs.XX and get vouchers worth Rs.YY
Offer Period: 25 Sep 2022 to 31st Oct 2022
Offer Type: Spend linked, targeted offer.
Excluded spends: Insurance Premium, Rent & Real Estate Payments, government taxes, bill payments and payment of fee towards school or educational program payment.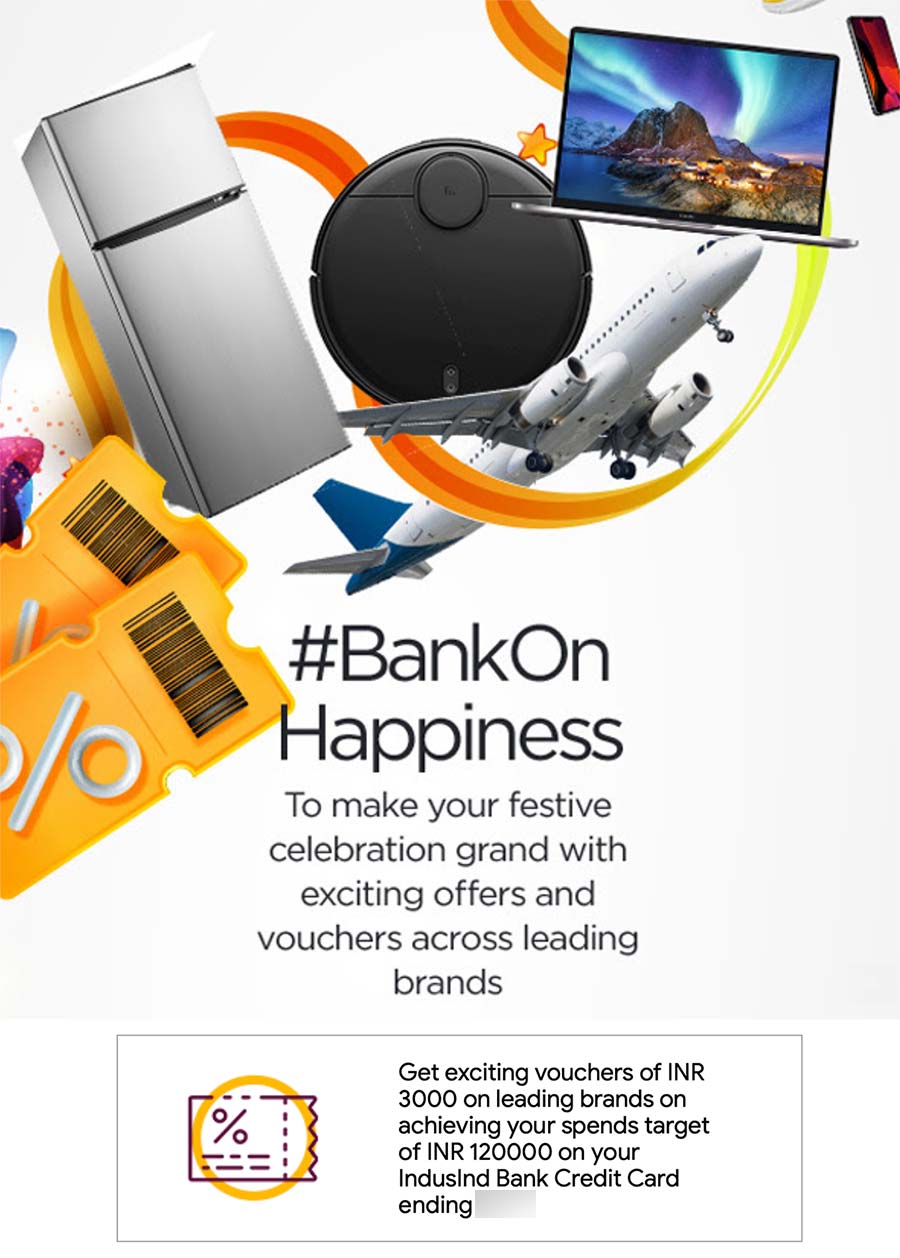 Offers on premium cards with decent spends are like below:
Spend 1.2L for 3K vouchers
Spend 5L to get 12K vouchers
and it seems there are many other offer variants too. Just incase if you're not registered, here is what you need to do:
Type sms JOIN and send it to 5676757 (or) check the email and click on the personalised link.
Registration Period: ends by 30th Sep 2022
My Thoughts
IndusInd Credit Card Diwali offers are getting worser almost every year. It used to give return on spend as good as ~10% few years ago and then it started dropping since last 4 yrs and now its hardly 2% and that too as vouchers.
I'm yet to explore the voucher t&c as I couldn't find the voucher brands on a quick look. Hope the list is decent.
Further, just like the Amex 2022 Diwali offer, IndusInd offer too was targeted to a very few set of cardmembers this year unlike in the past where most used to get the offer (at-least they used to get something) when registered.
Have you received the IndusInd Rewardz Festival offer this year? Feel free to share your thoughts in the comments below.