One of the most important benefit that I've been looking for in the world of banking and credit card is the ability to view my credit report as a part of credit card/banking benefit. Banks have started giving importance to it and recently we've also seen HDFC Bank giving free CIBIL Report.
Now ICICI BANK has took this one step ahead and integrated it into their mobile banking app. While HDFC bank allows anyone to view the report online for Free, ICICI allows only its Wealth Management Customers to access this benefit as complimentary, right on the app.
Though, its weird that the free report is not available on ICICI net banking interface. Maybe its not integrated that way yet but we may expect it to happen soon. Here's how to get your free CIBIL report,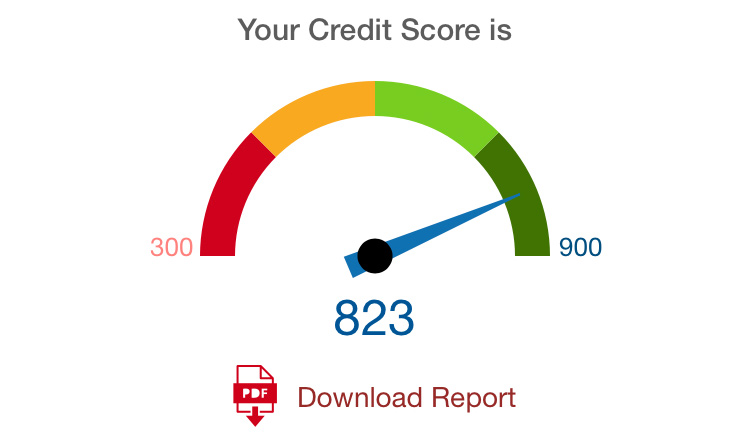 How to Check CIBIL report via ICICI App
Update your ICICI iMobile app, if not already
Goto Accounts & Deposits section
Tap on "My Credit Bureau Report"
Tap "View CIBIL Report" on next page
Tada, your CIBIL score is in front of you.
You may also choose to download the full report or check the important parameters, which are well integrated into the app (verified on iOS). Here are some of the snapshots,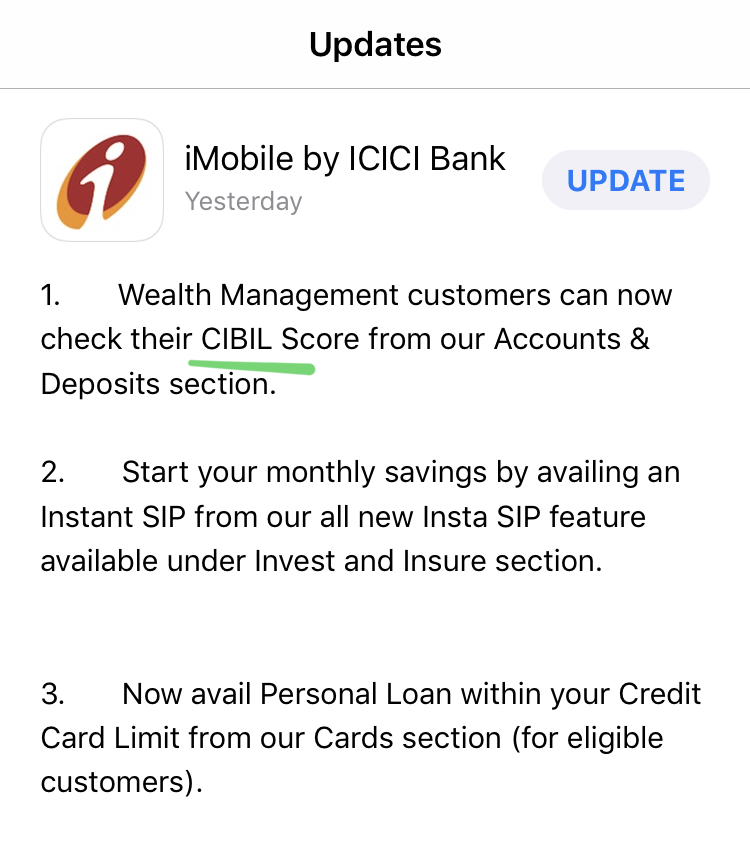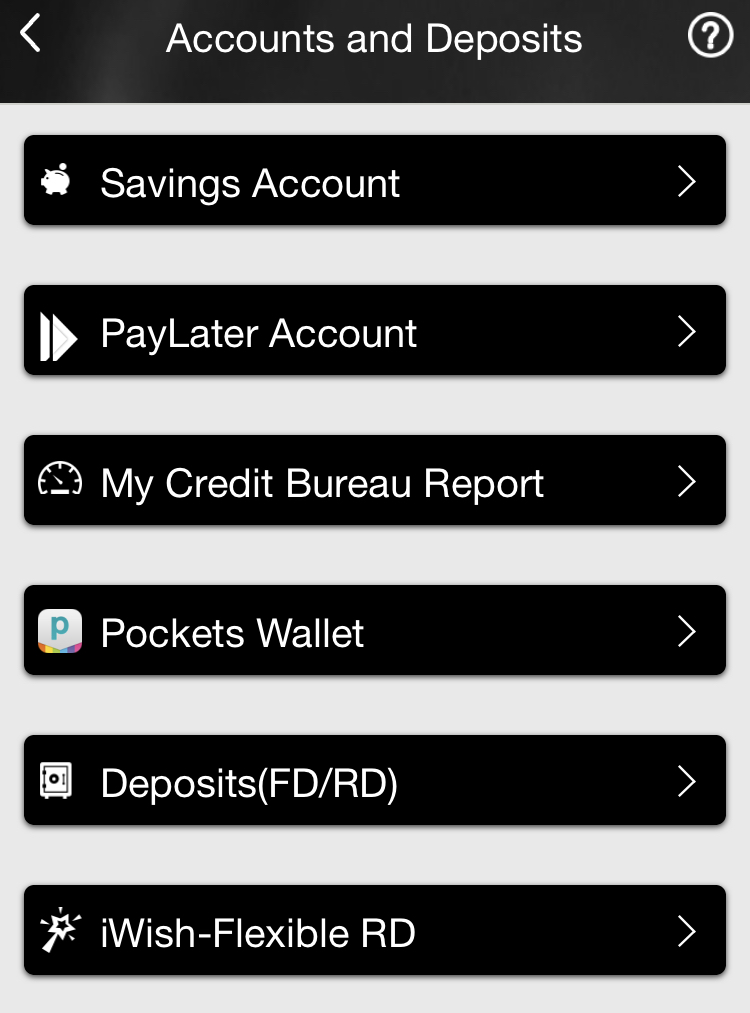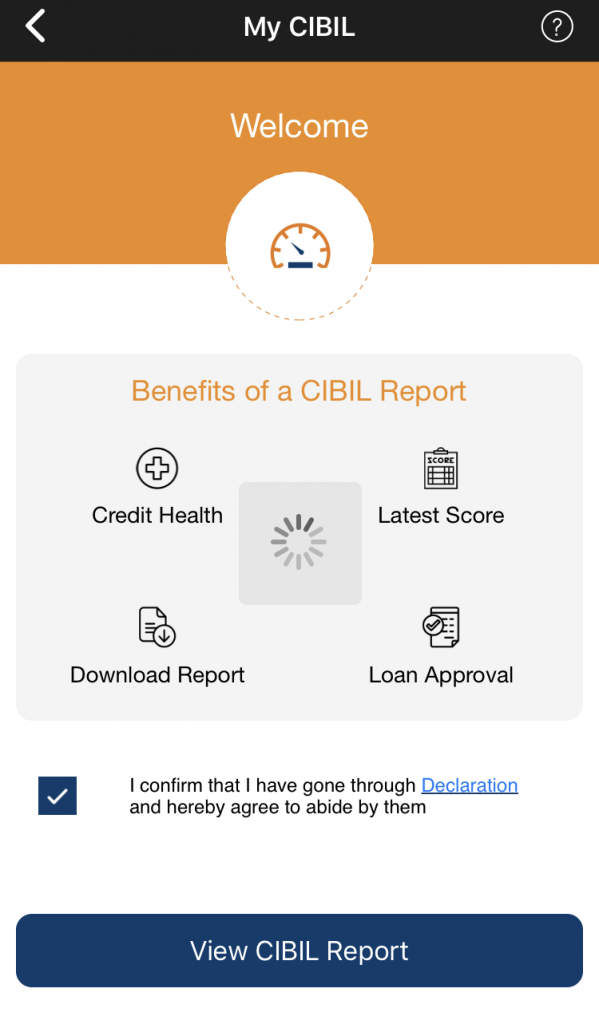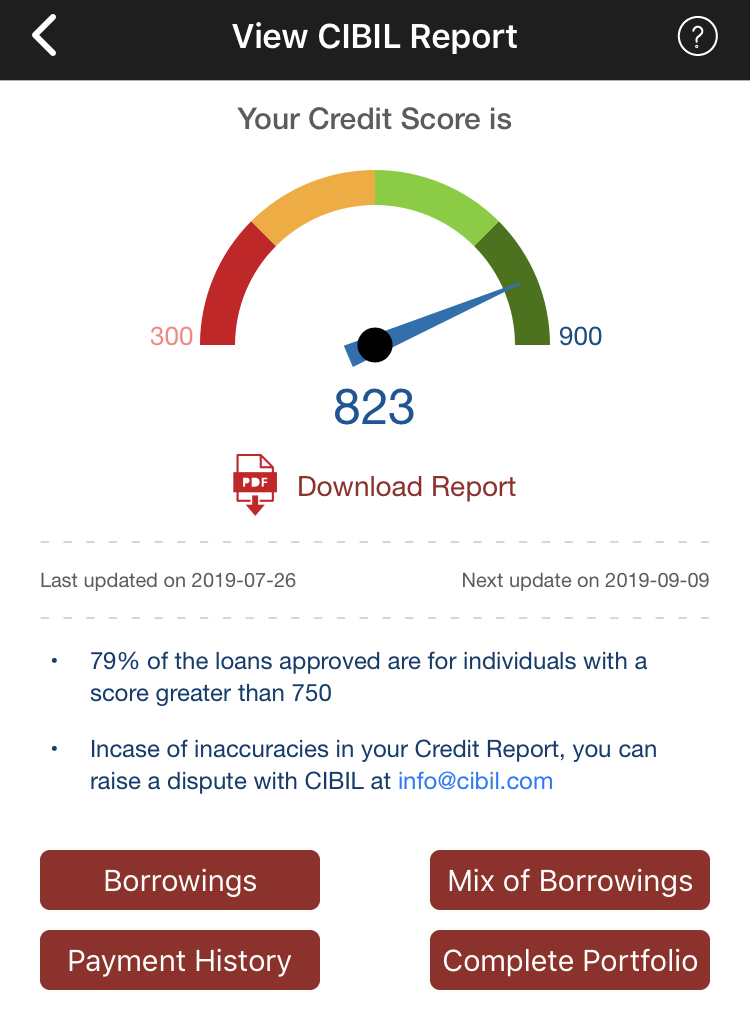 Note: You may face error at times, especially in the last step. Just keep trying every few mins. I got it 5th time or so. never give up 😀
Who Can avail?
This feature is only for ICICI Bank's Wealth Management customers (NRV 25L) at the moment. Remember, you can also get wealth status as a reciprocal banking benefit by opting for one of the premium credit cards from ICICI: Sapphiro, Emeralde & Diamant.
I personally hold wealth status with ICICI via Emeralde Credit Card. Earlier, the major advantage of Wealth status used to be quick connect without IVR while calling customer care. Now its good to see this additional benefit.
Things to know
Report Refresh Period: ~45 Days.
Which is more than enough for a typical user. Also note that this fetch also refreshes your report on your regular CIBIL login (if you have one already). So you can also login to CIBIL to check the updated report. Though, I see slight variation in the data between these two.
Pro Tip: Time your HDFC/ICICI fetches properly, so you may view your reports even more frequently.
If you're currently using paid membership plans from CIBIL, this is going to save you about Rs.1000 a year.
What could be better?
Would be nice if they include other reports too like Experian.
More details of the a/c's (limits, etc) on screen, without downloading the report.
Bottomline
This is an amazing feature to see it live, as it fulfils 1 out of my 10 wishes that I have for 2020 🙂
Hope to see such features on app & net banking with other banks and credit card issuers, as complimentary for their Premium/Super-premium banking & Credit card customers.
Okay, so that's just me enjoying the small wishes going live within a week of wishing.
How about you? Do you like this feature? Feel free to share your thoughts in the comments below.