It's been more than ~2 years since i got a spend based offer on HDFC Credit Cards. Finally i got one on my HDFC Diners black credit card for January 2019. Unfortunately that email only said i need to spend Rs.X amount but didn't say what voucher I'll get.
This time though, it came with proper format of spend Rs.X to get Rs.Y Voucher from the set of brands. Here's a quick look into the offer,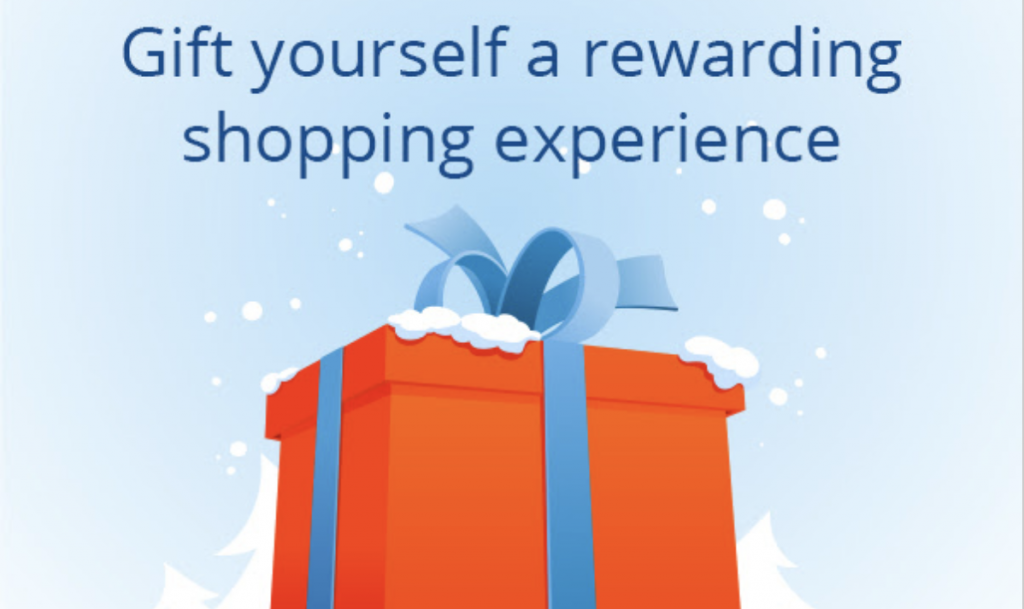 Rs.5000 Voucher Offer Details
Type: Targeted, Spend based
Spend Threshold: Personalised
My Offer: Get Rs.5000 Voucher on Spending Rs.1L
Offer Period: 1st Feb – 28th Feb 2019.
Only those customers who received the communication is eligible for the offer
Fulfilment: May 2019
Effective Savings: 8.3% (5% as voucher + 3.3% as points )
While 8.3% is an amazing reward rate, only issue with HDFC is the fulfilment. I hope it happens smooth this time. I'll keep this thread updated on the same.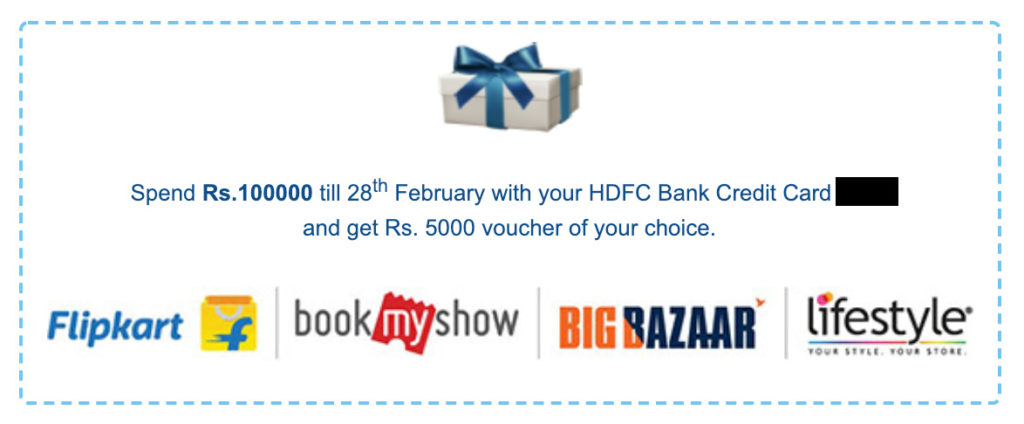 Bottomline
HDFC has one of the complex AI in place that doesn't easily allow us to figure out what triggers these kind of offers. That said, I'm happy to see spend based offers to be back on HDFC credit Cards.
Looking at the previous interaction on this topic with other readers, I assume this has been sent for many cardholders.
Did you receive the spend based offer on HDFC credit Cards? Feel free to share your experience in the comments below.