Fairfield by Marriott at Coimbatore is a mid-scale Business hotel located few hundred meters away from the Coimbatore International airport (CJB). Fairfield is in same range with the Aloft Coimbatore in most aspects but the biggest difference is the proximity of the hotel from airport. I visited the property during late 2018 and here's a quick review of the same.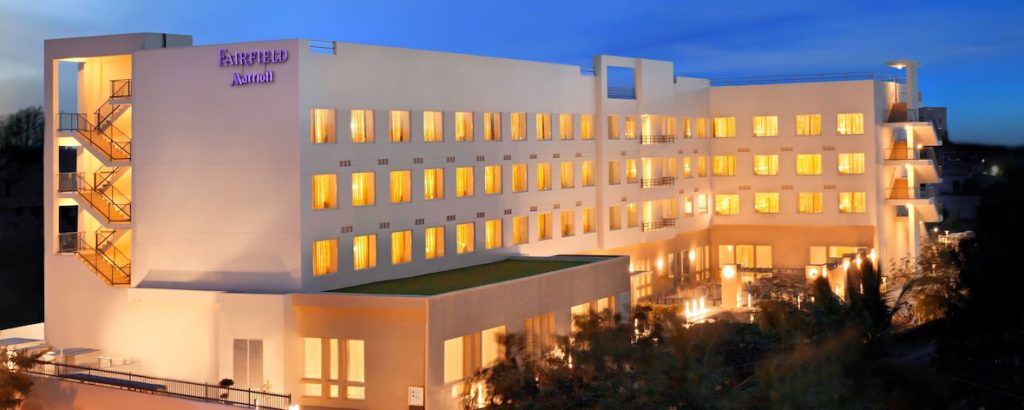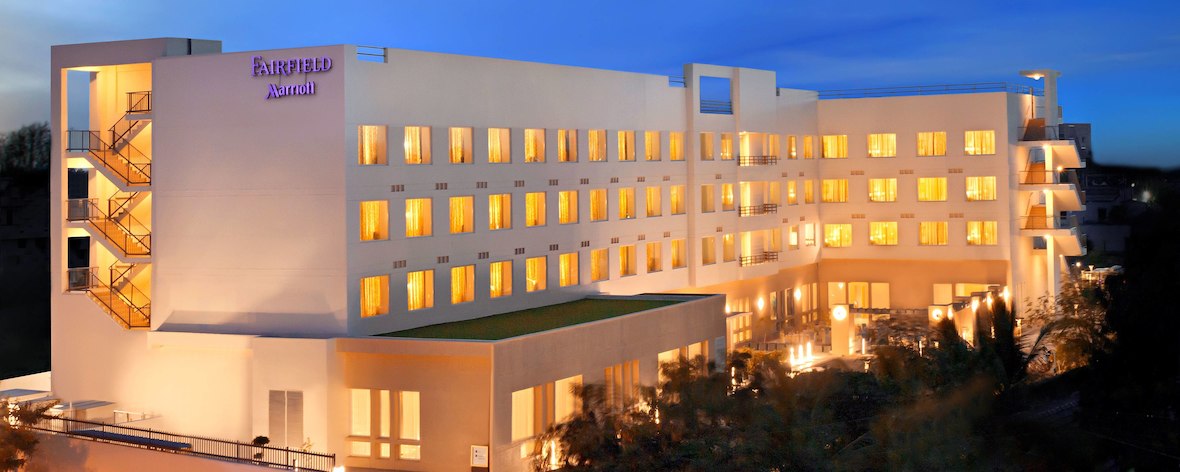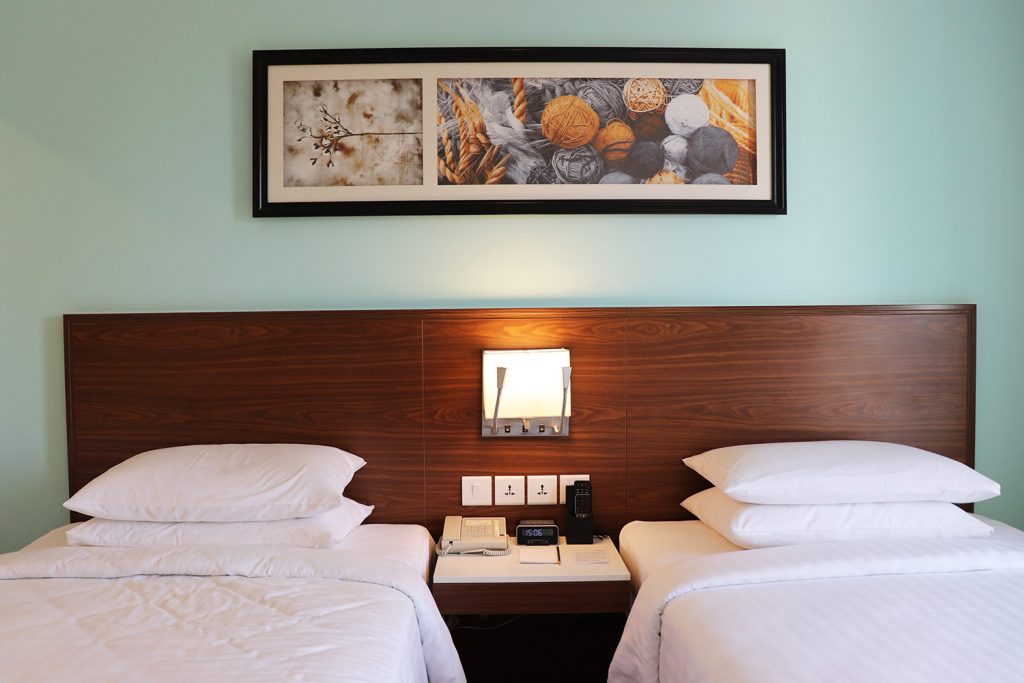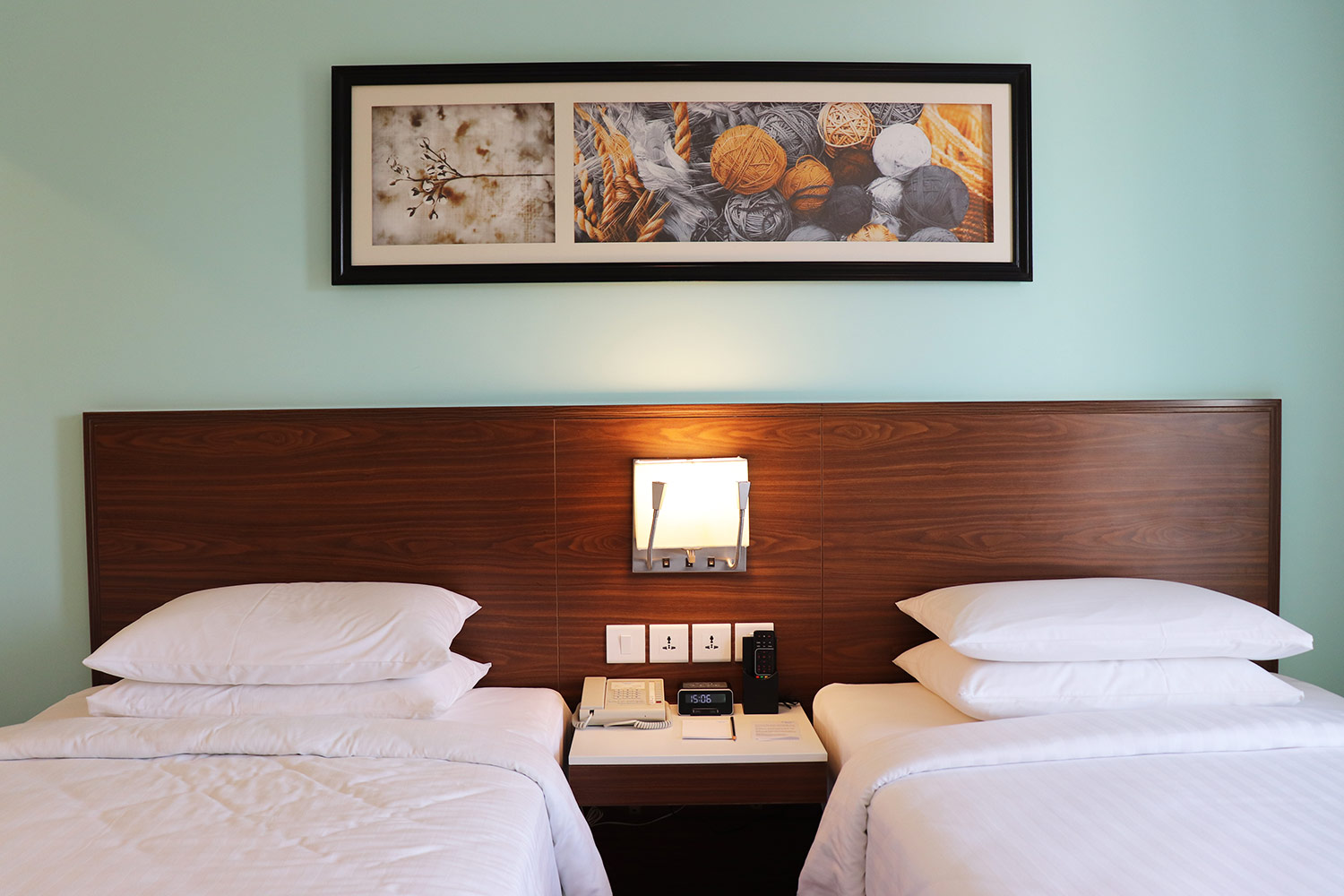 Booking
Revenue Rate: ~Rs.5000/Night
I Paid: 6000 Marriott Points (PointSavers)
I grabbed a night for 6k points, while the regular redemption rate is 7500 Points a night as its a Cat 1 property.
The hotel is located in few hundred meters from the airport and it also offers one-way airport drop on select packages.
Checkin & lobby
Check-in was quick and I was said that I've been given a garden view room. While the garden is small, you can still have a look at the cars getting in & out of the property as the view is nothing but the entrance of the hotel.
The Room
Honestly the room is very compact (just like most Fairfield properties) and i felt like stuffed in small area. For the revenue rate that the property goes for, I expect a bigger room.
Sadly, no suites to upgrade either. Still, its a great business hotel if you're just looking for a quick layover.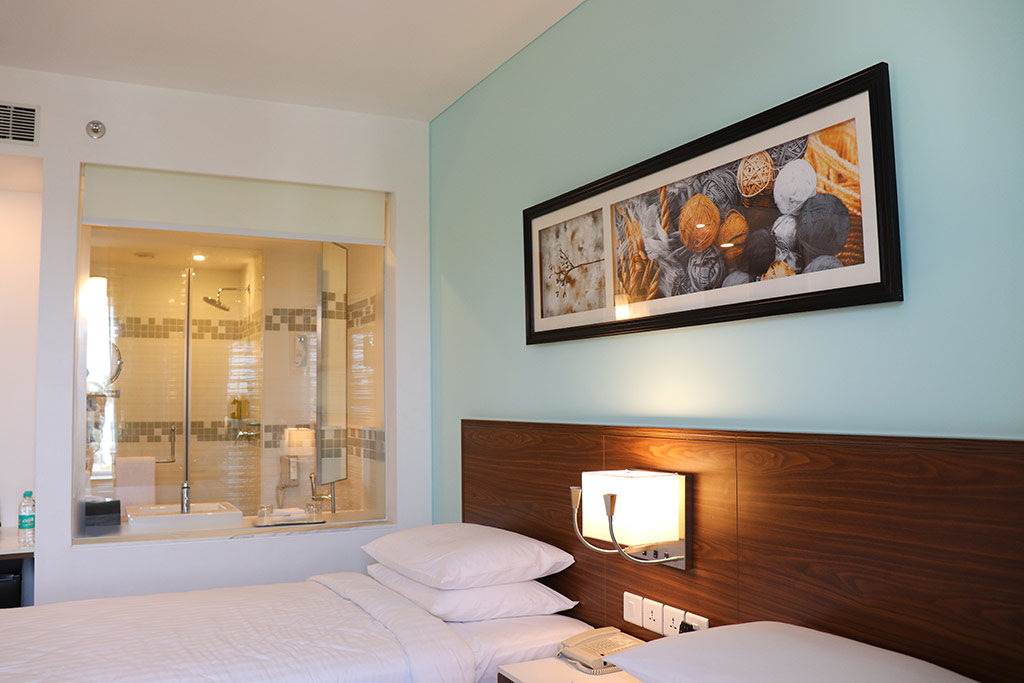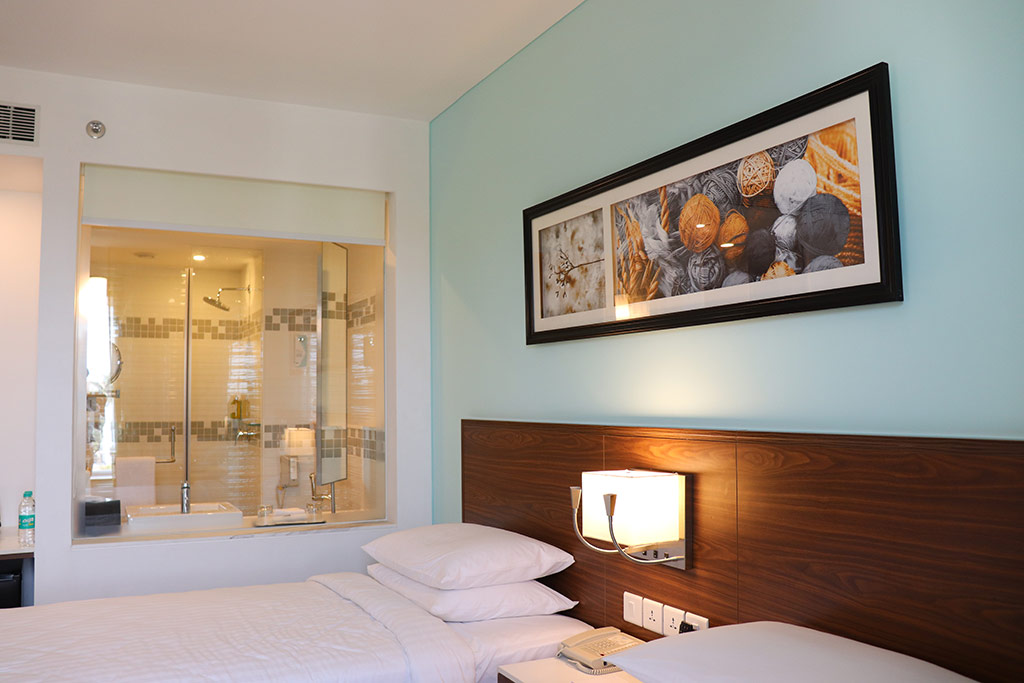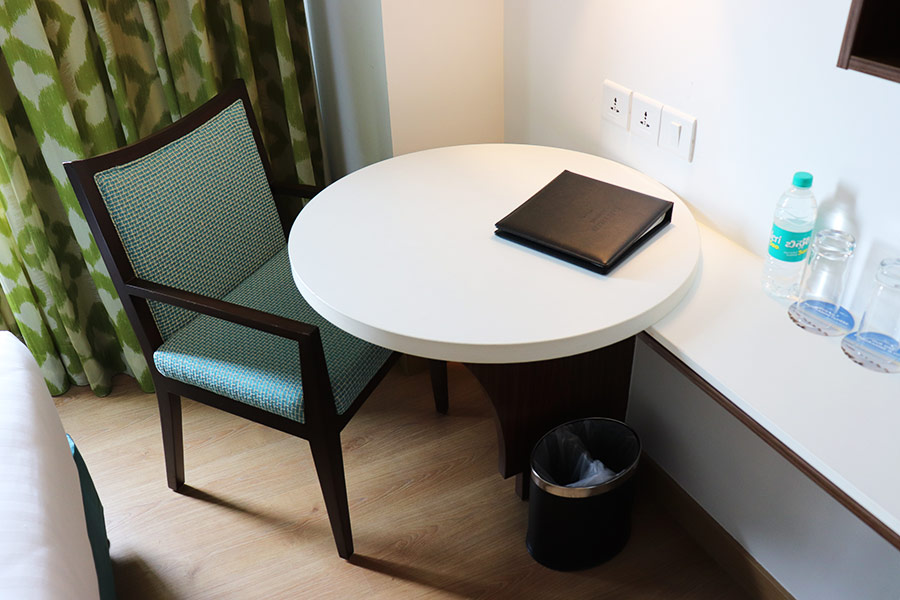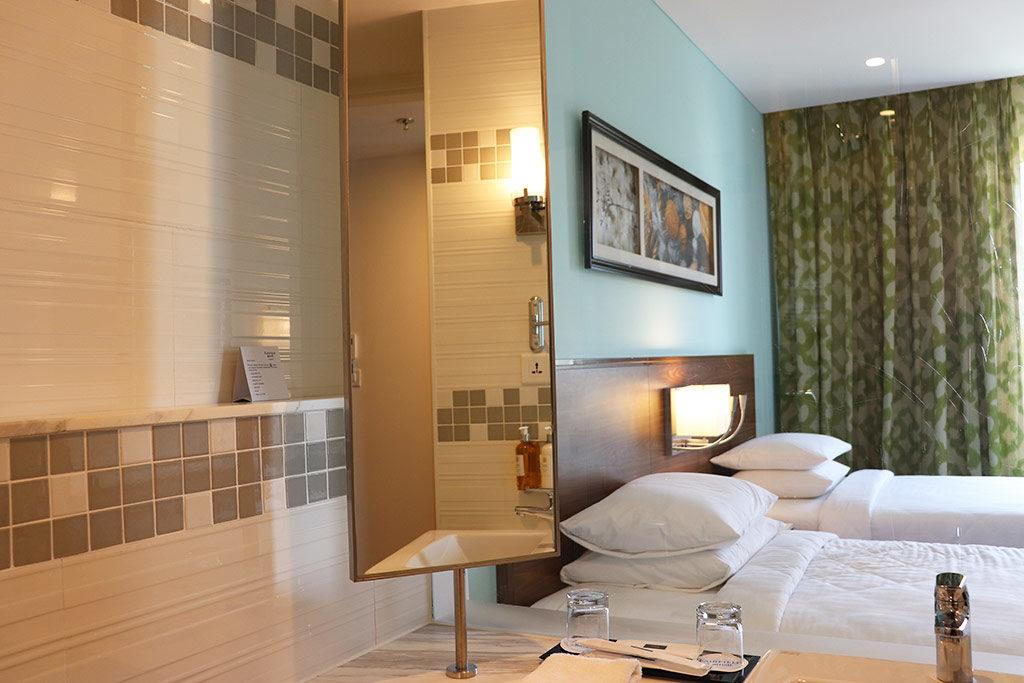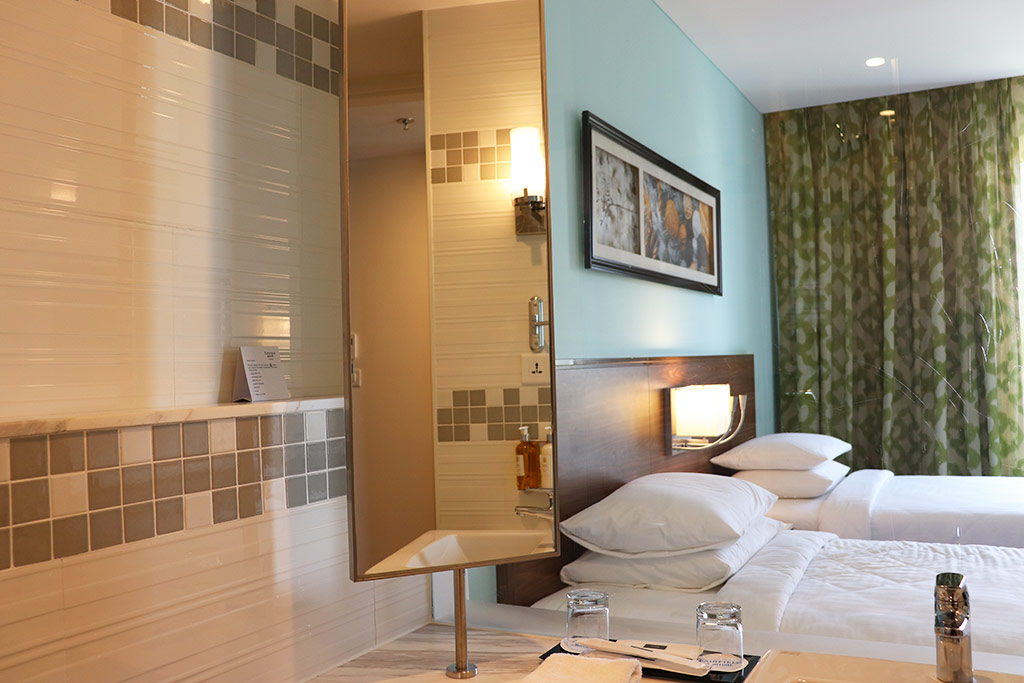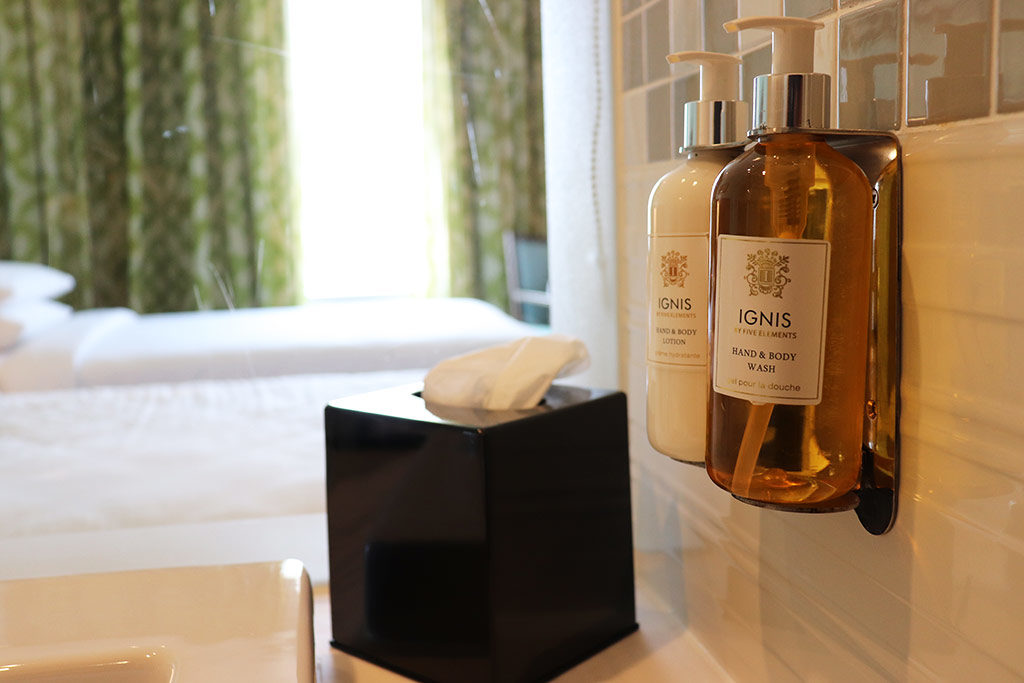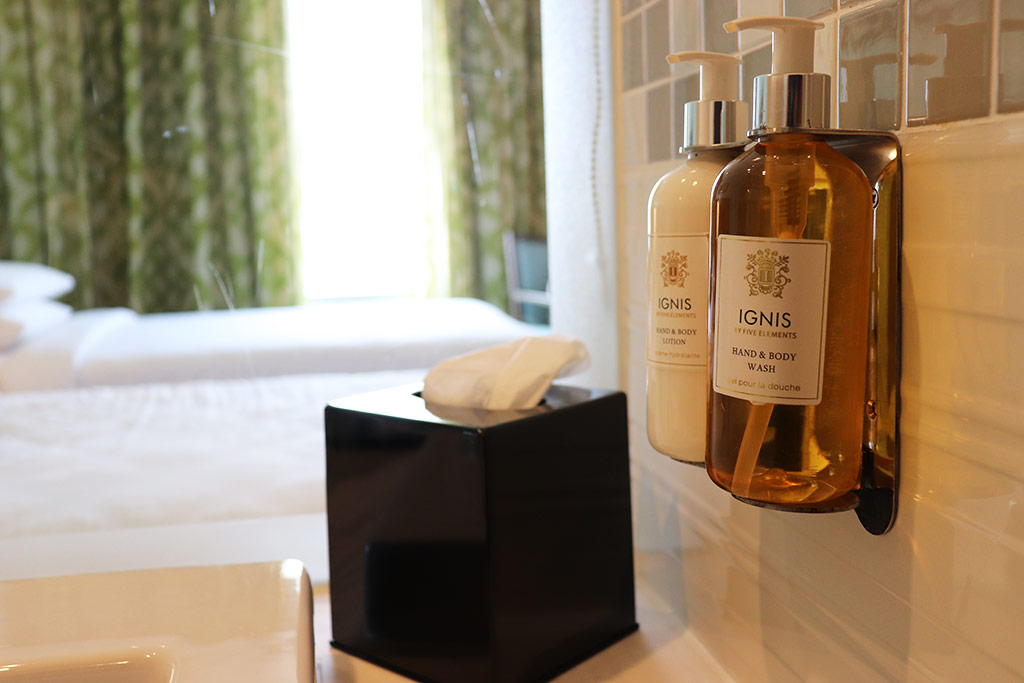 Food @ Restaurant
My booking doesn't include Breakfast that I had at the restaurant – Kovai Kitchen. Even Aloft Coimbatore removed breakfast benefit on award bookings post SPG-Marriott merger.
Though, good thing is breakfast isn't that expensive. It was under Rs.500.
The restaurant was good enough for the property and I had some delicious food with great care.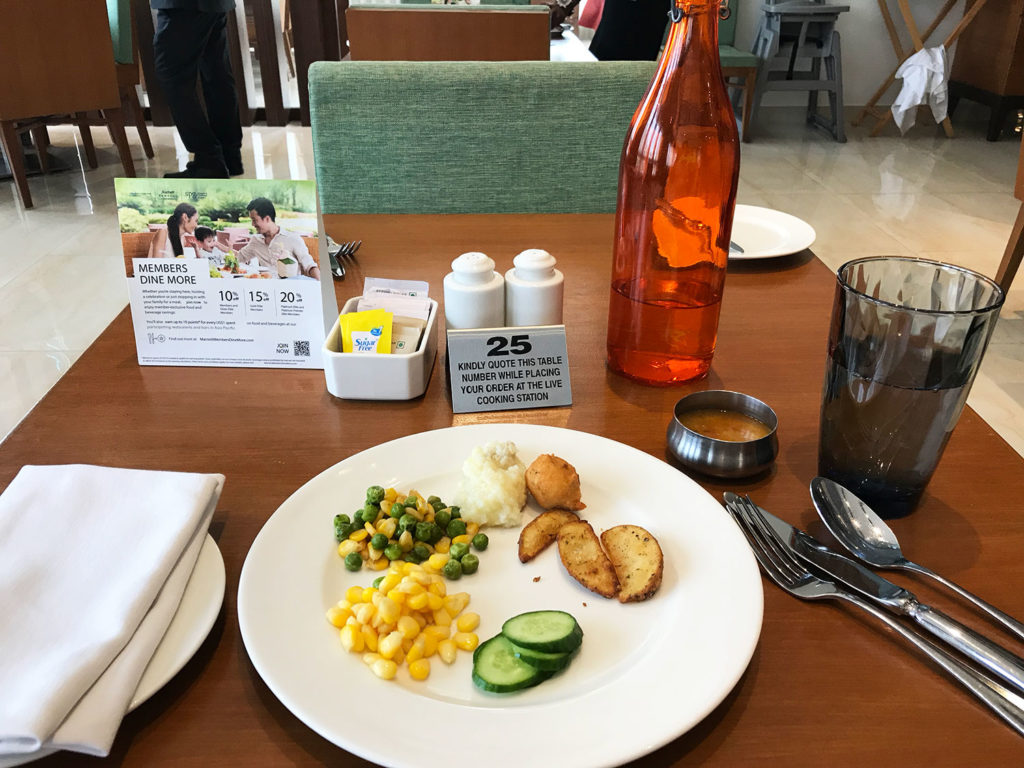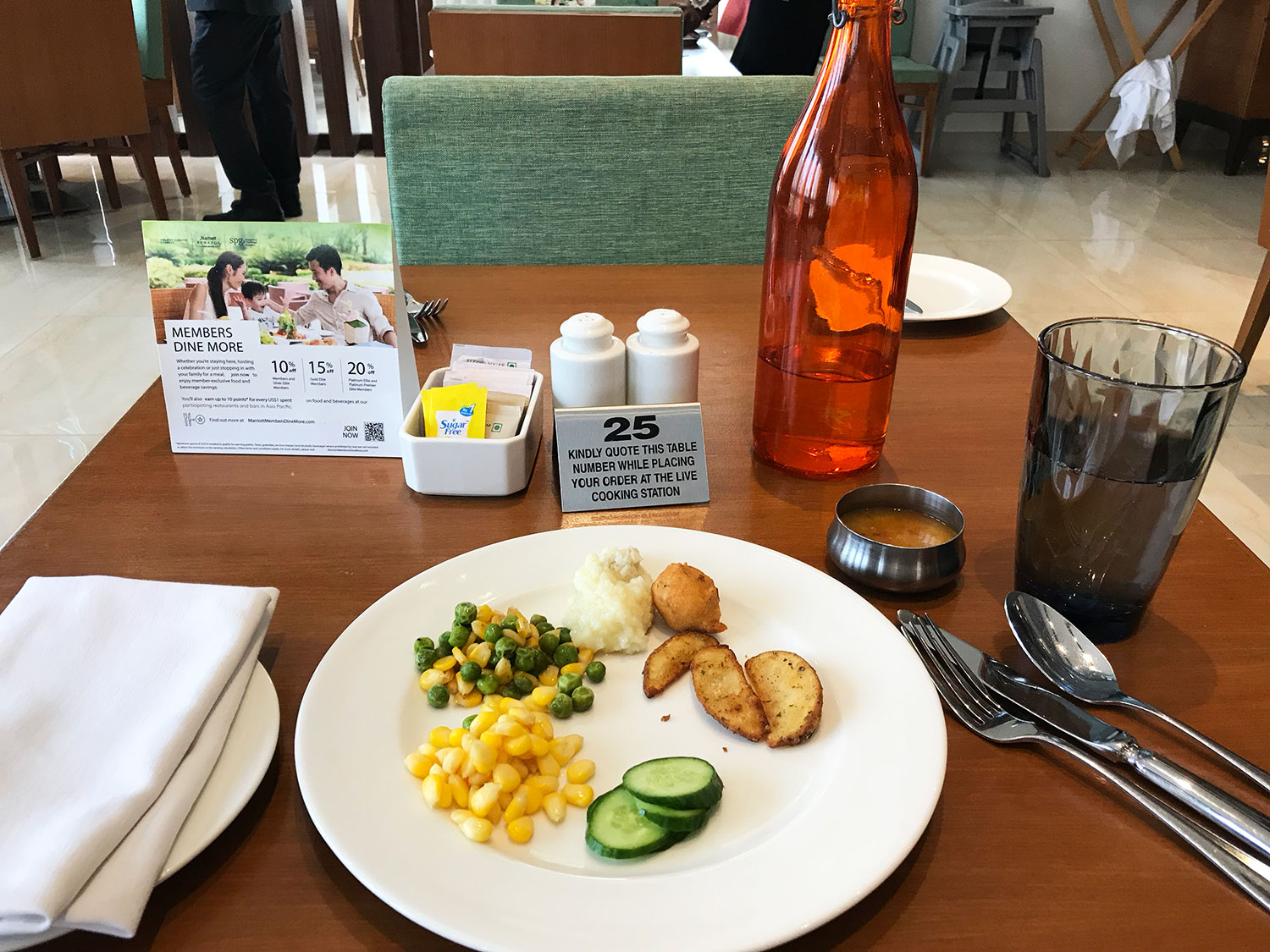 Service
The most important part of this hotel is Service. While I'm not really happy with the compact rooms, the service is so good that it reminds me of Vivanta by Taj, Coimbatore.
At restaurant, you could see guys around helping with whatever you need and then there is someone collecting feedbacks.
Service doesn't just end there. If at all I remember a hotel with amazing check-out experience in 2018, that was with Fairfield, Coimbatore. While checking-out, the lady at the counter was full of energy and was initiating conversation as if like a family member.
I mean, it was very tough to find if she was naturally caring for the customers or due to the management's brilliant training 😀
Bottomline
Fairfield, Coimbatore is definitely one of the best place to stay near Coimbatore airport and if you can grab the PointSavers (6k points), you get very good value for the points. It's probably the only hotel I know in India with PointSavers plan enabled, for now.
If you compare hotels of this range in coimbatore, Fairfield wins for the location, breakfast & service, while Aloft is bit better in terms of interiors, especially the lobby area.
The stay was possible because of the Amex cards in my wallet that allows me to transfer Amex MR points to Marriott at 1:1 ratio.
This is one of the ways I maximize my Amex MR points value to a sweet 80Ps/Point, instead of 40Ps or lower with regular redemptions. Here are some of the Amex cards that's worth checking,
Note: Using above links also gives you additional 2000-4000 bonus points, based on the type of card you apply.
Have you been to Fairfield Coimbatore? Feel free to share your thoughts in the comments below.