After the SPG-Marriott merger I've shifted my stays from Westin Chennai to Courtyard Chennai as its cheaper on points compared to Westin. Also they're kind enough to upgrade me while Westin hesitates to do that. I've stayed at Courtyard, Chennai multiple times and here's my review of the property,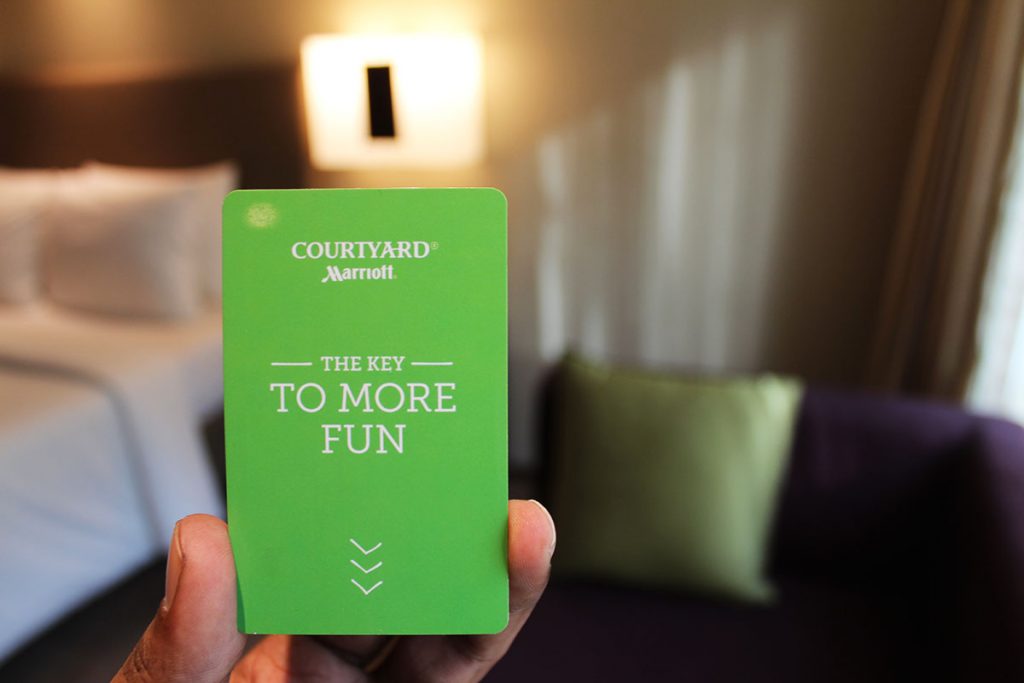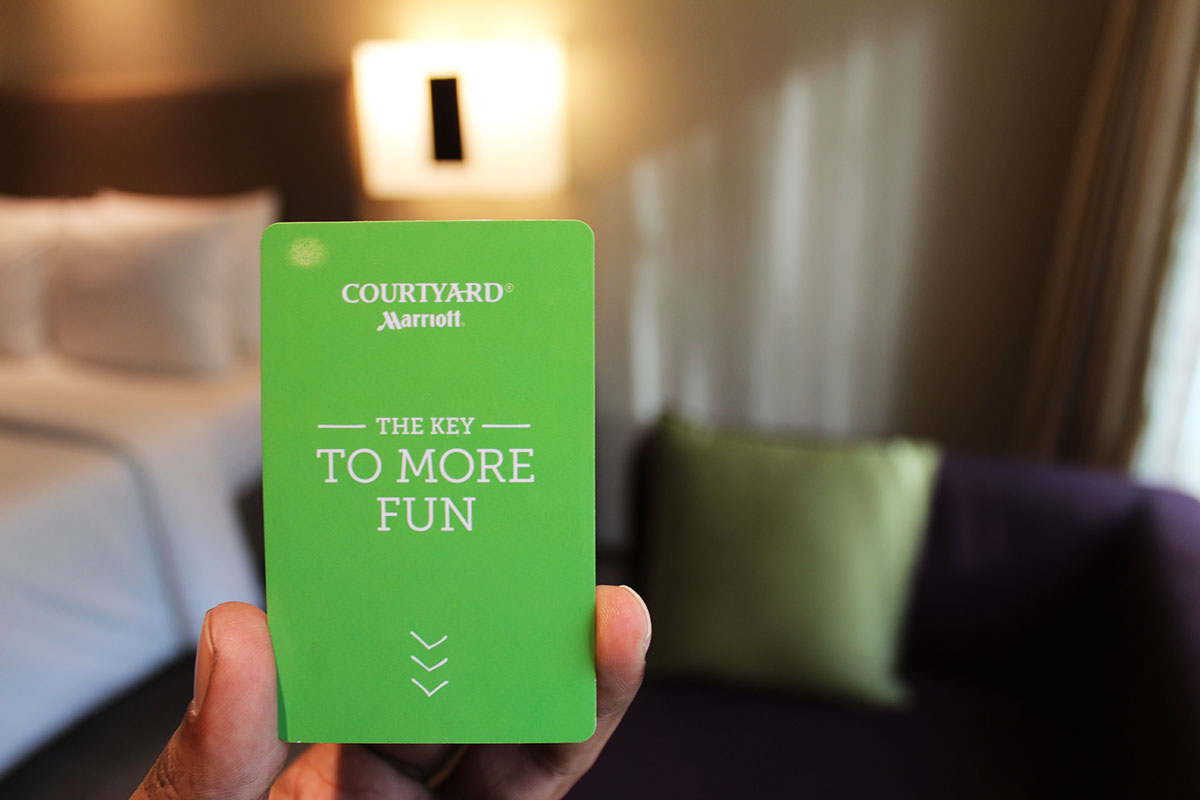 Booking
Revenue Rate: ~Rs.6,000+GST
I Used: 7500 Marriott Points
I value 1 Marriott Point @ 50Ps (lowest) and so I see great value for Marriott points at this property. Hence I went with points booking as I do so usually these days.
Check-in
I usually do mobile checkin so that I can save few mins at the check-in counter. As soon as I reached the property, i got the key in few mins and meanwhile my room was upgraded to executive deluxe with lounge access.
On other day, as deluxe rooms got sold out they automatically upgraded me to executive premium room but with a wait time of 30 mins. The good part is, they took me to lounge directly instead of asking me to wait in the lobby. Nice guys!
Welcome Amenity
I got below,
Fruit Basket
Sweets
Points (SPG Gold Benefit)
When it comes to welcome amenity, Westin is the best in my experience.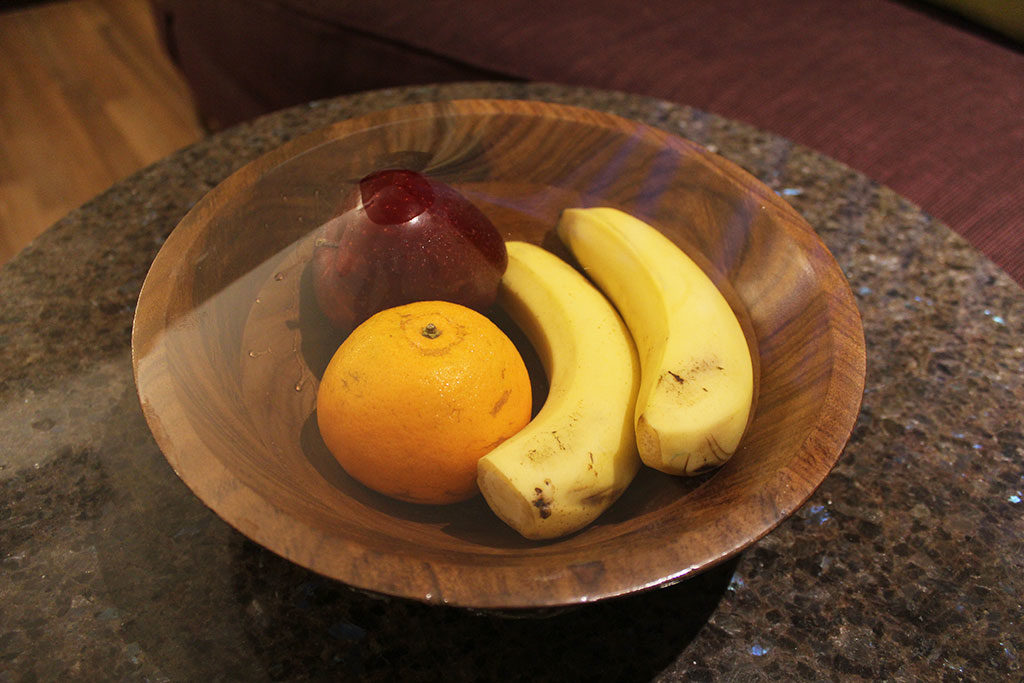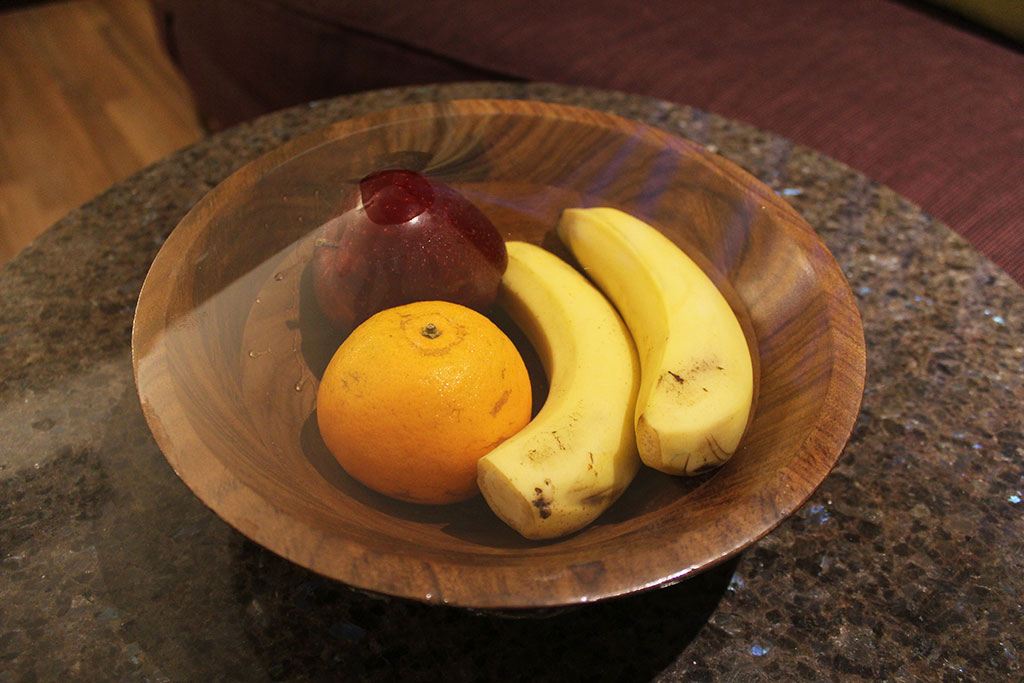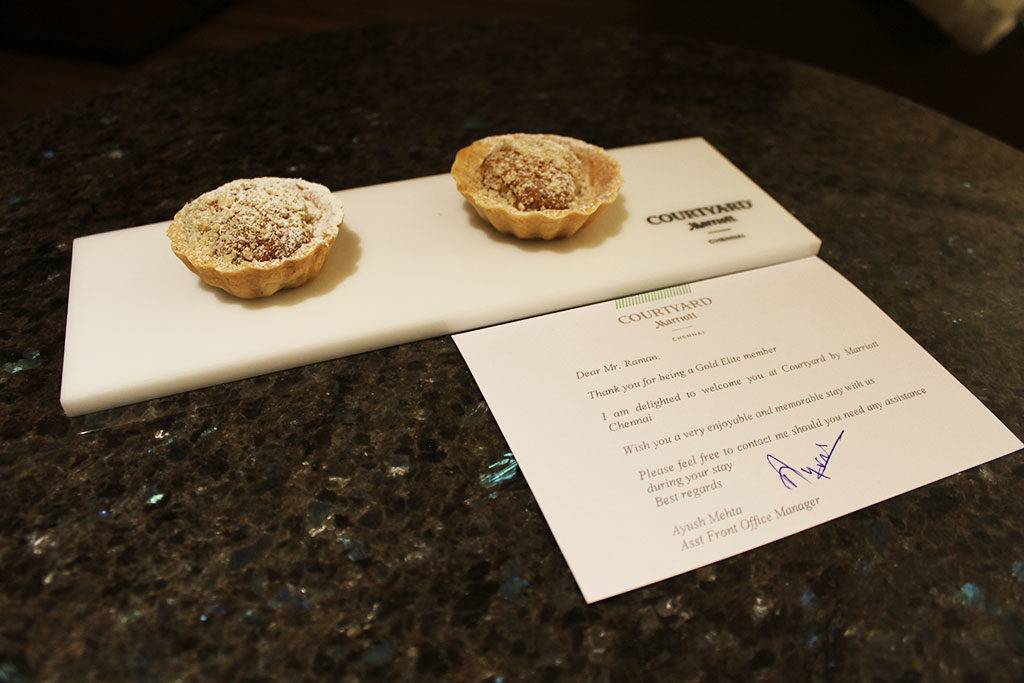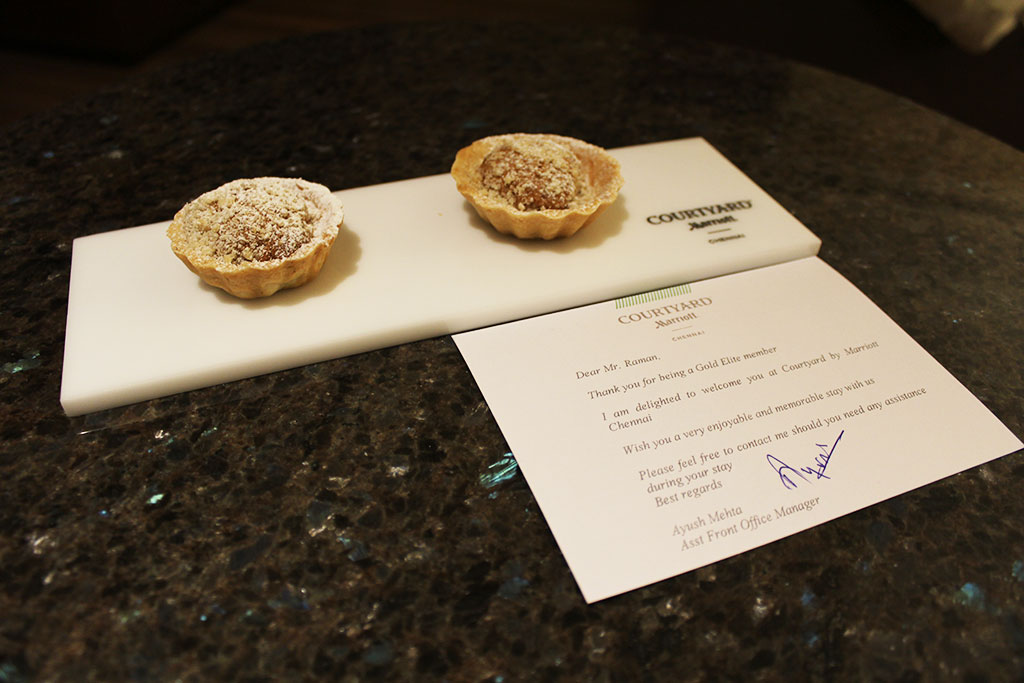 The Room
The room was quite spacious and i felt like i'm in a mini suite. I love those touch buttons for all lights/ac. It not only looks good but also works perfectly well. Here are some pics for you,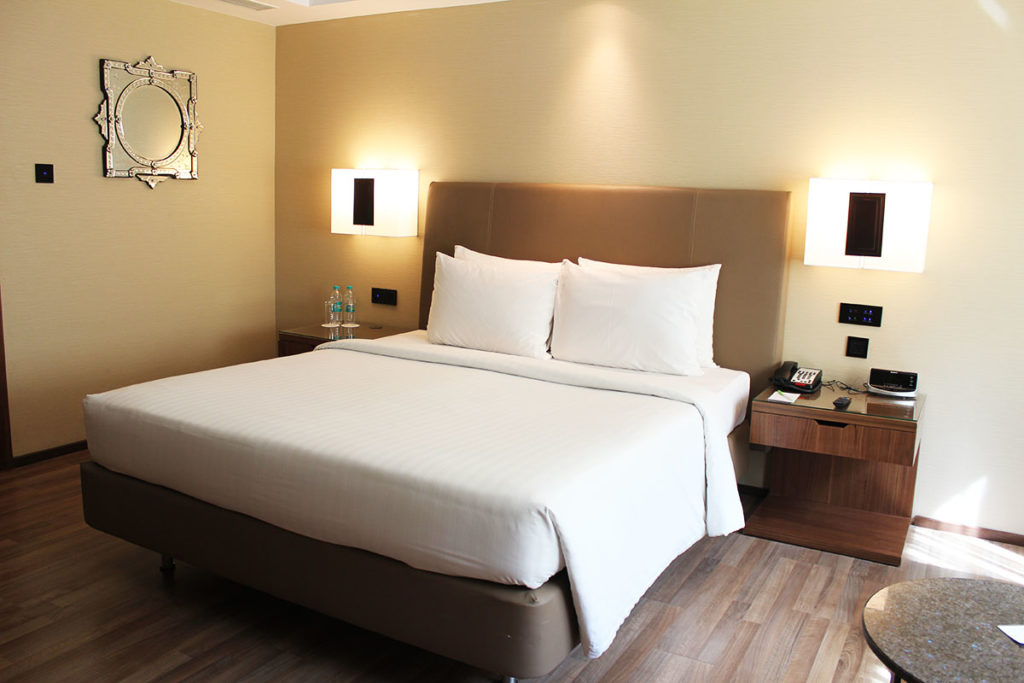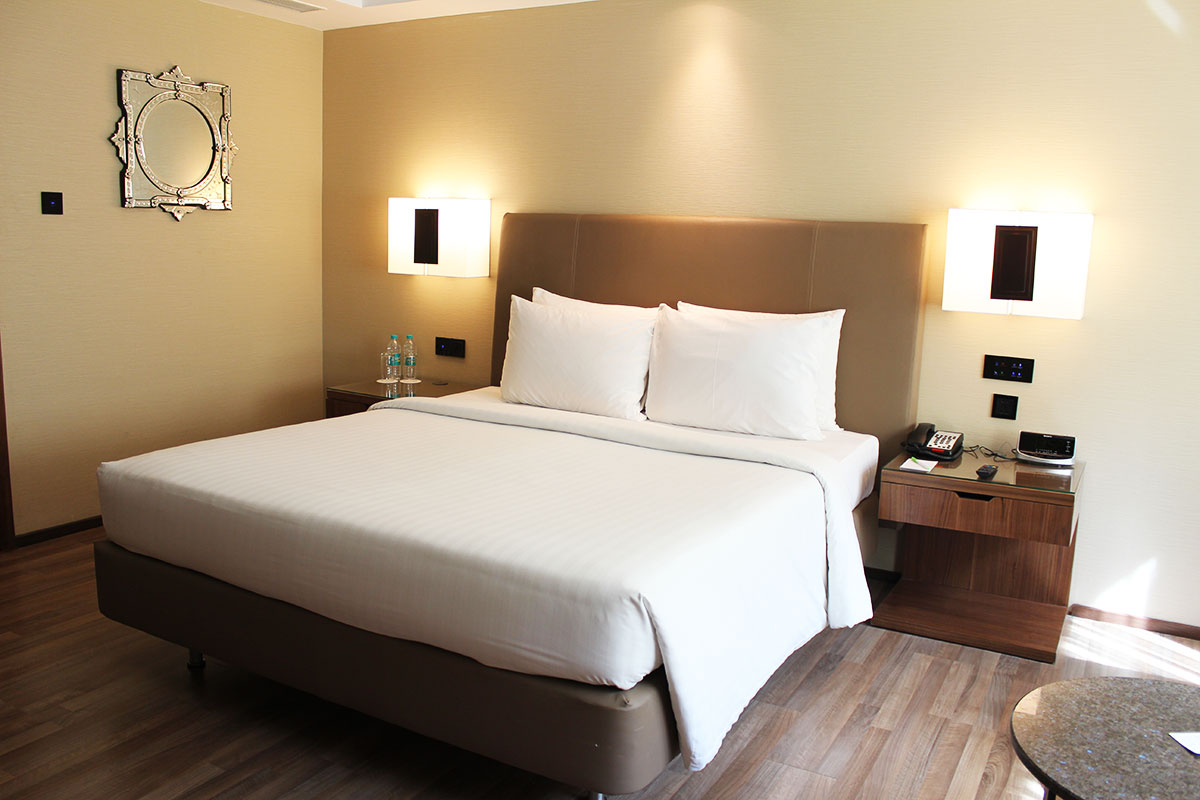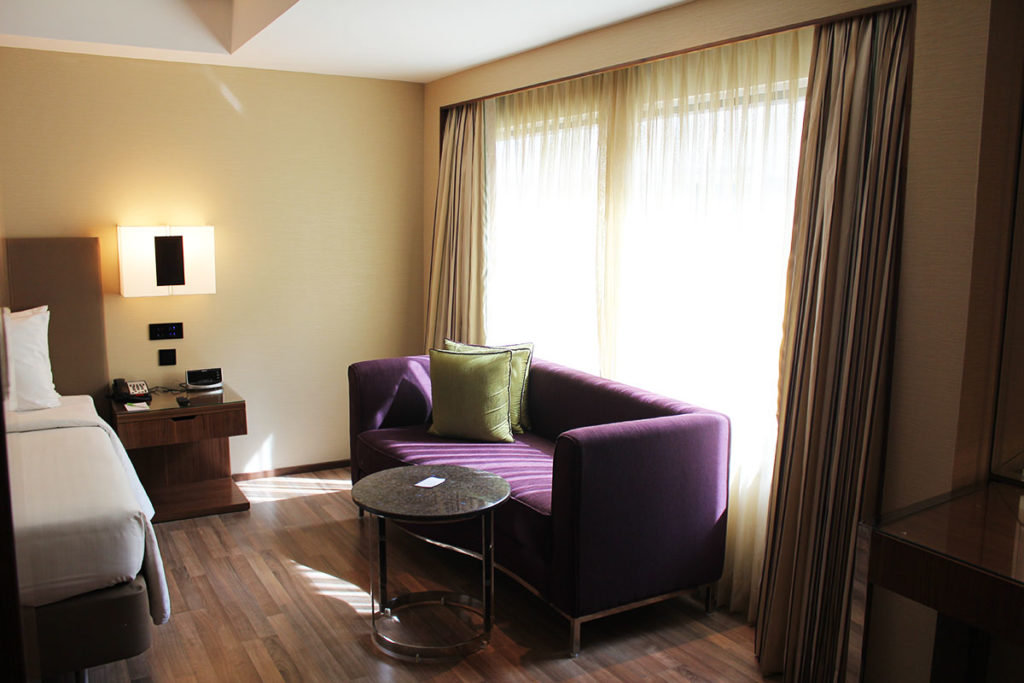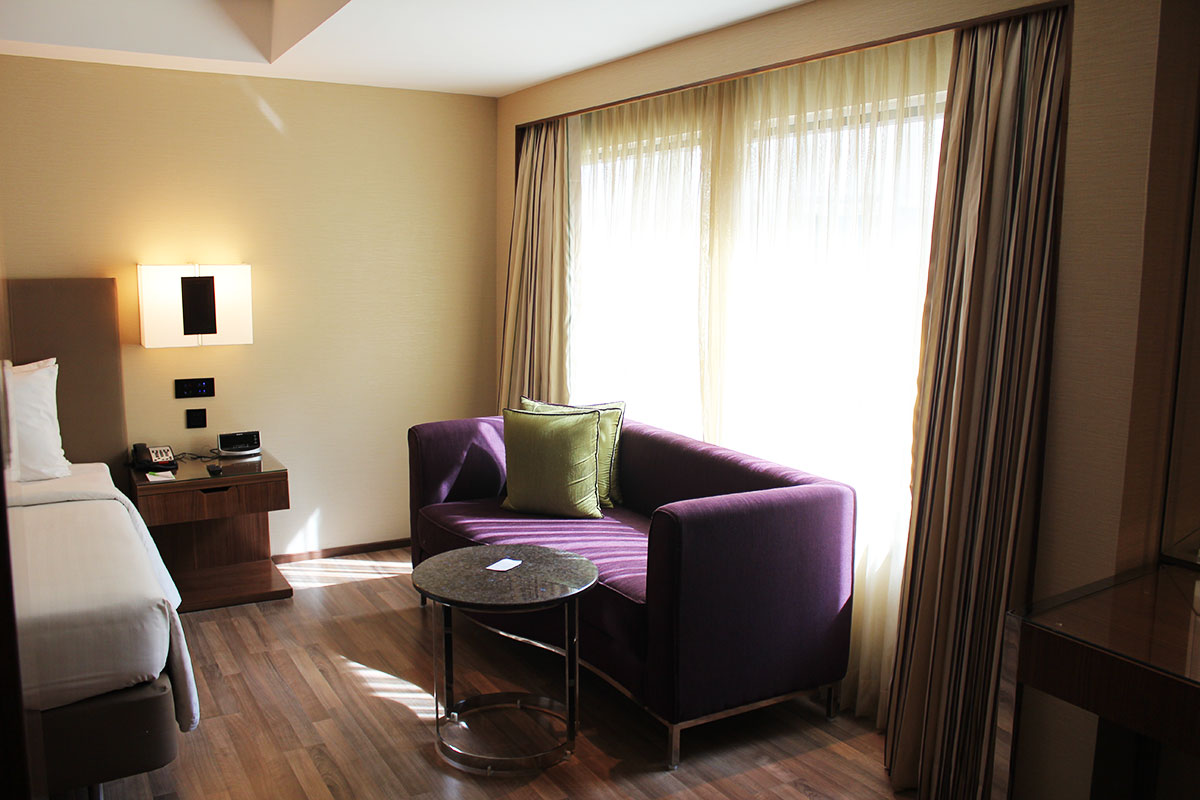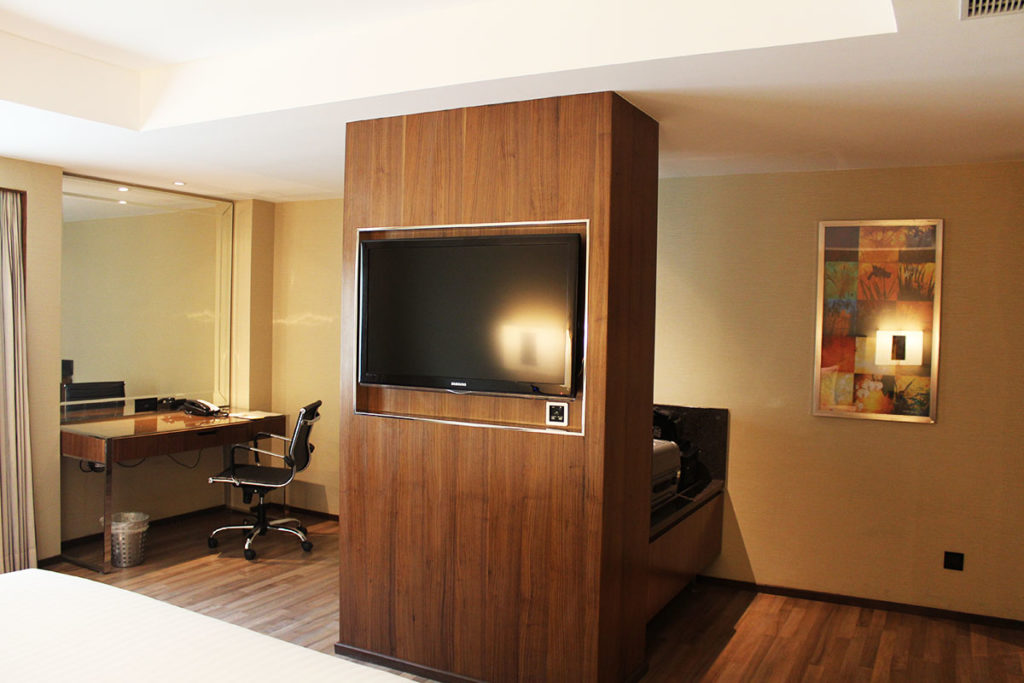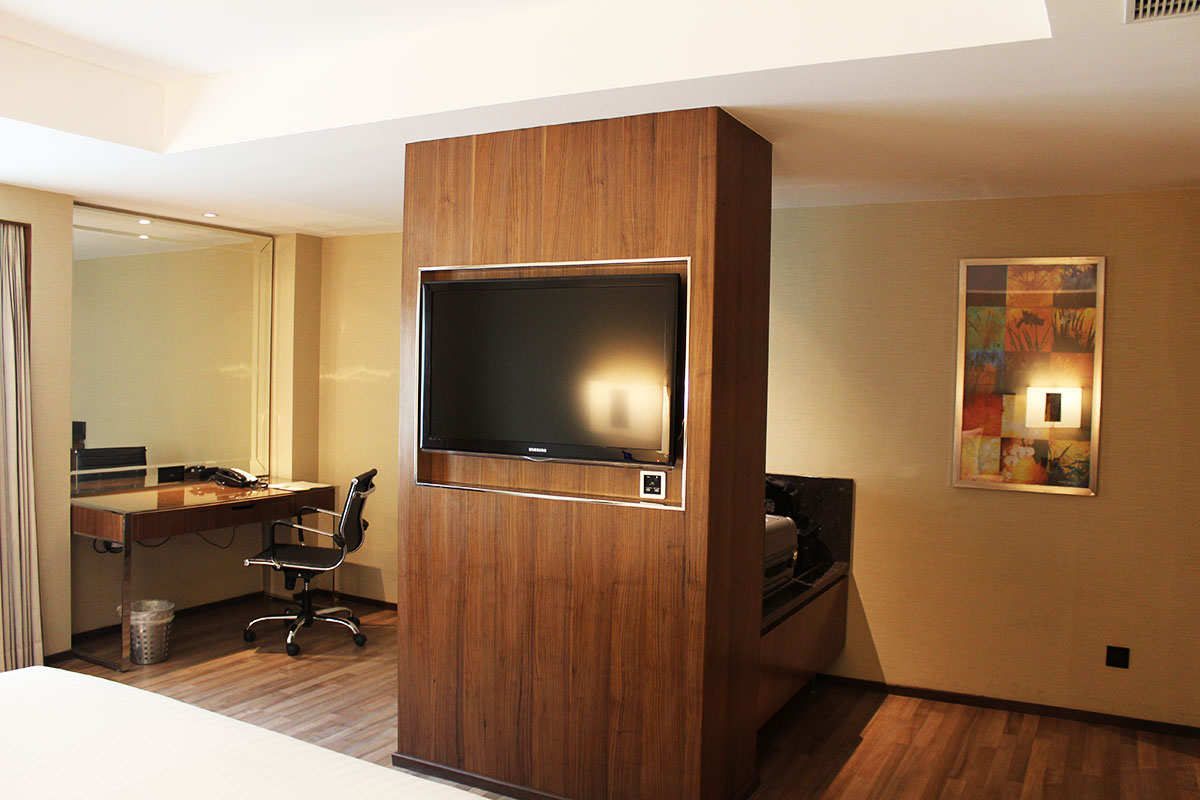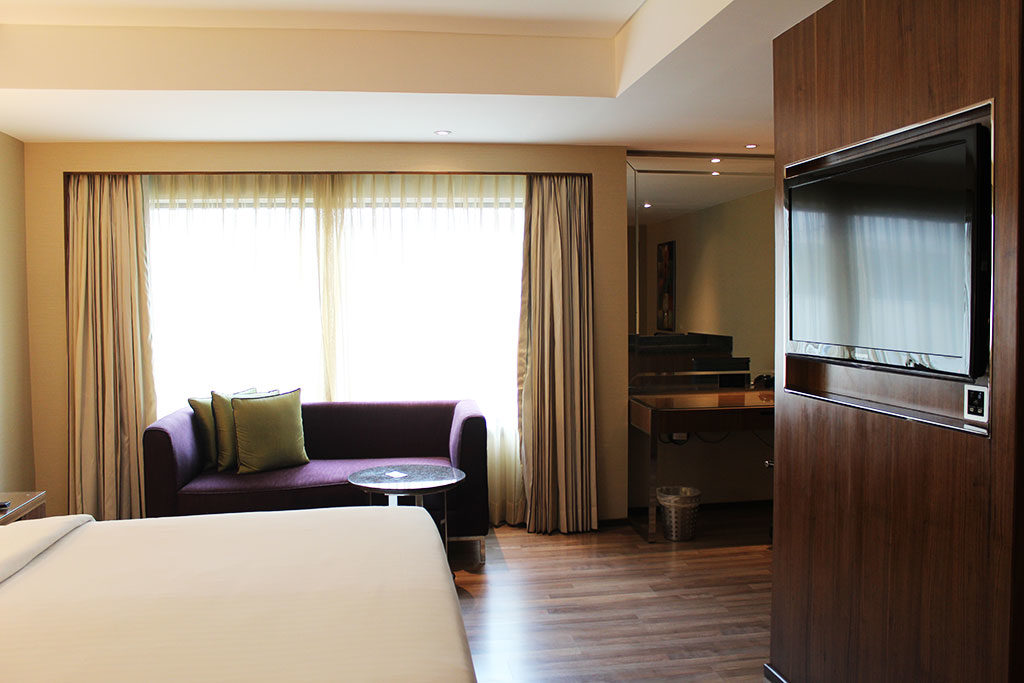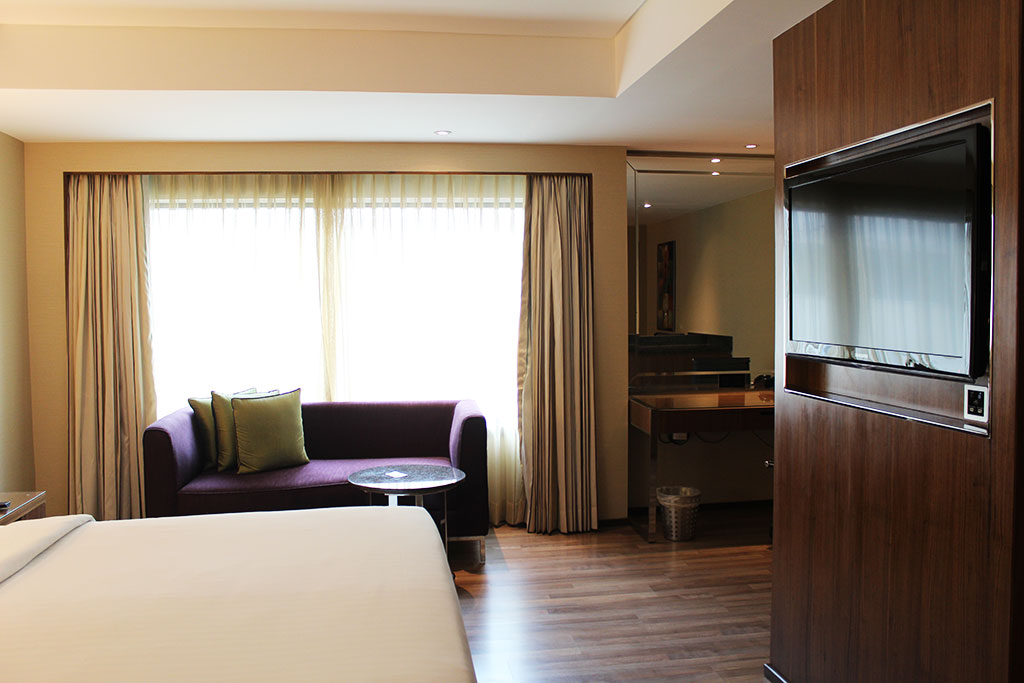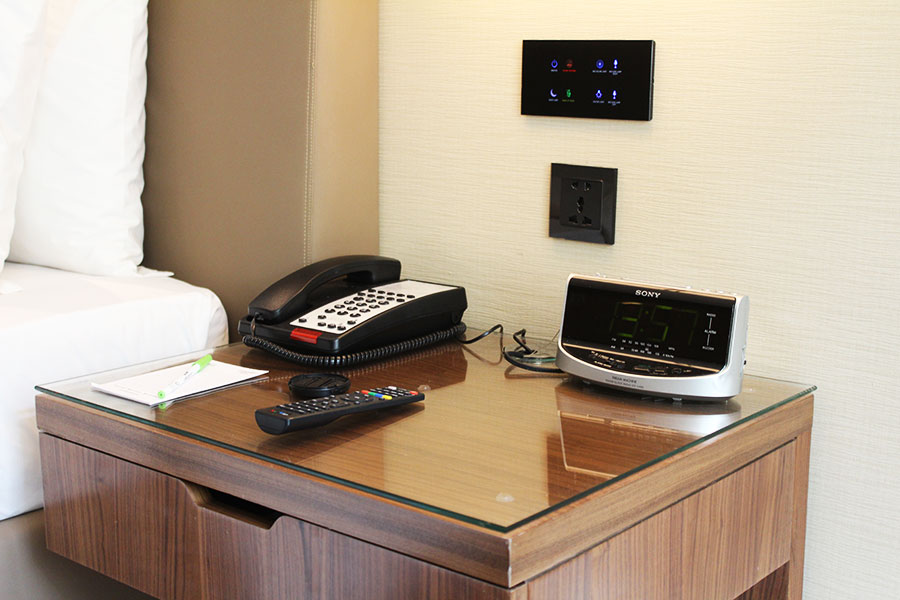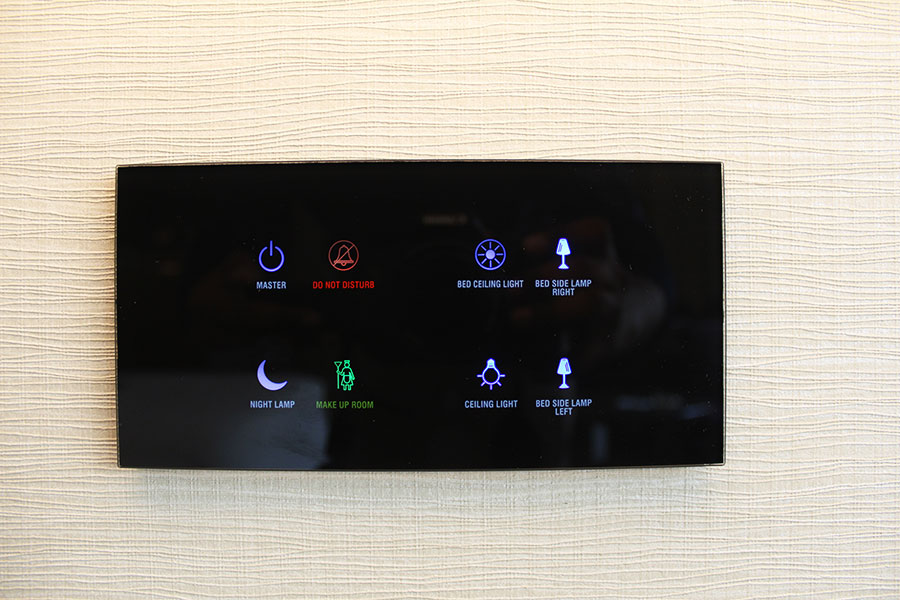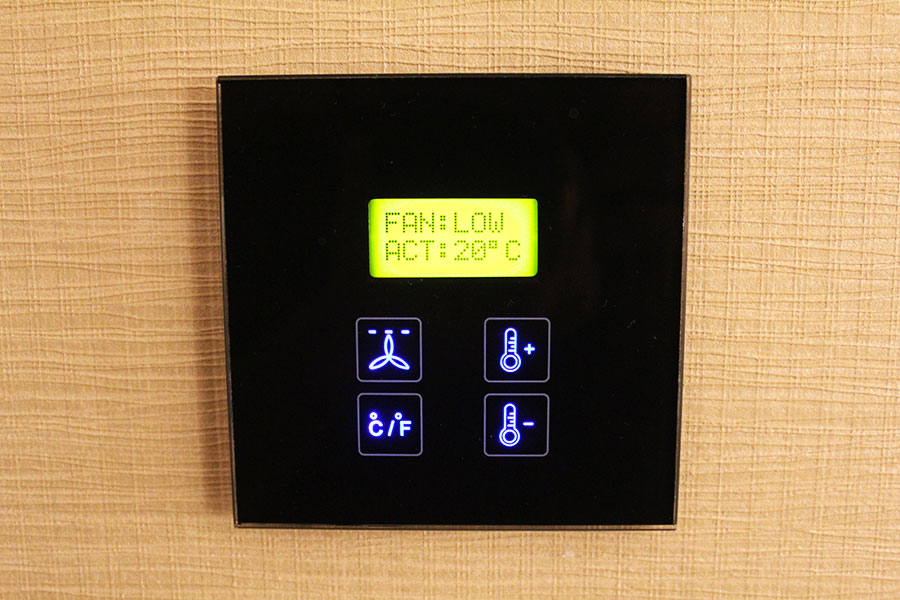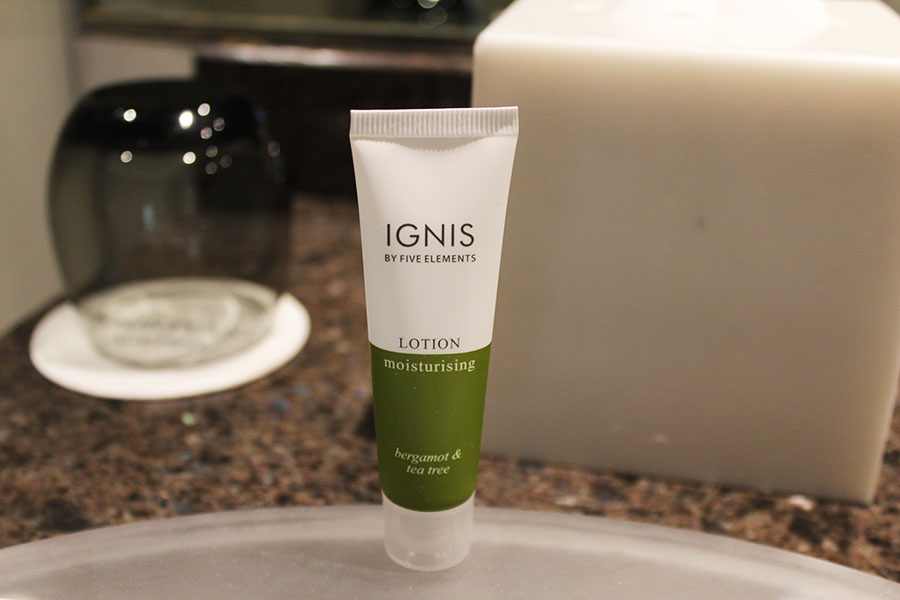 Apart from that you could expect a typical business hotel bathroom & branded amenities. I got a premium room on other day, which typically looks very similar with little bit premium chair, bed, bigger sofa etc.
Executive lounge
I'm super surprised to see the lounge crowded, especially in the evening during happy hours. Its so much crowded one day that the lounge receptionist had to lend her chair for me to sit in front of the computer and have snacks 😀
Its good to see people in Chennai making use of lounge access but the property probably need to expand the lounge area.
Btw, their lounge food was good. They usually have cut fruits, cakes and one veg/Non-veg starter for the day. And yes, they've complimentary alcoholic drinks as well, which I didn't try!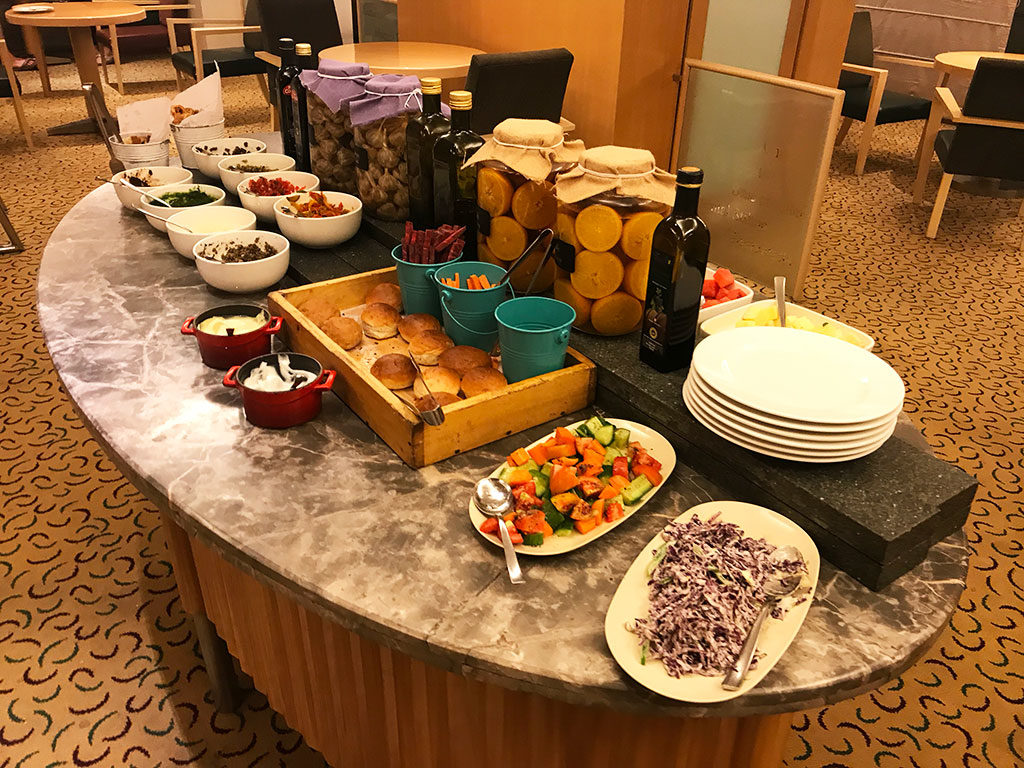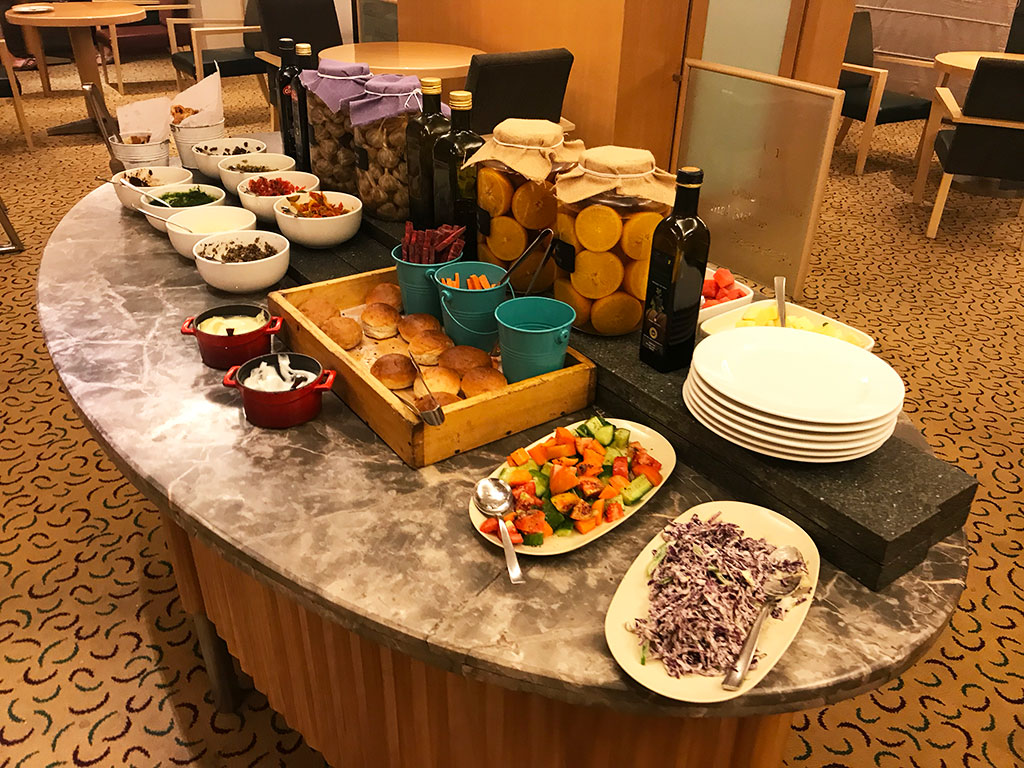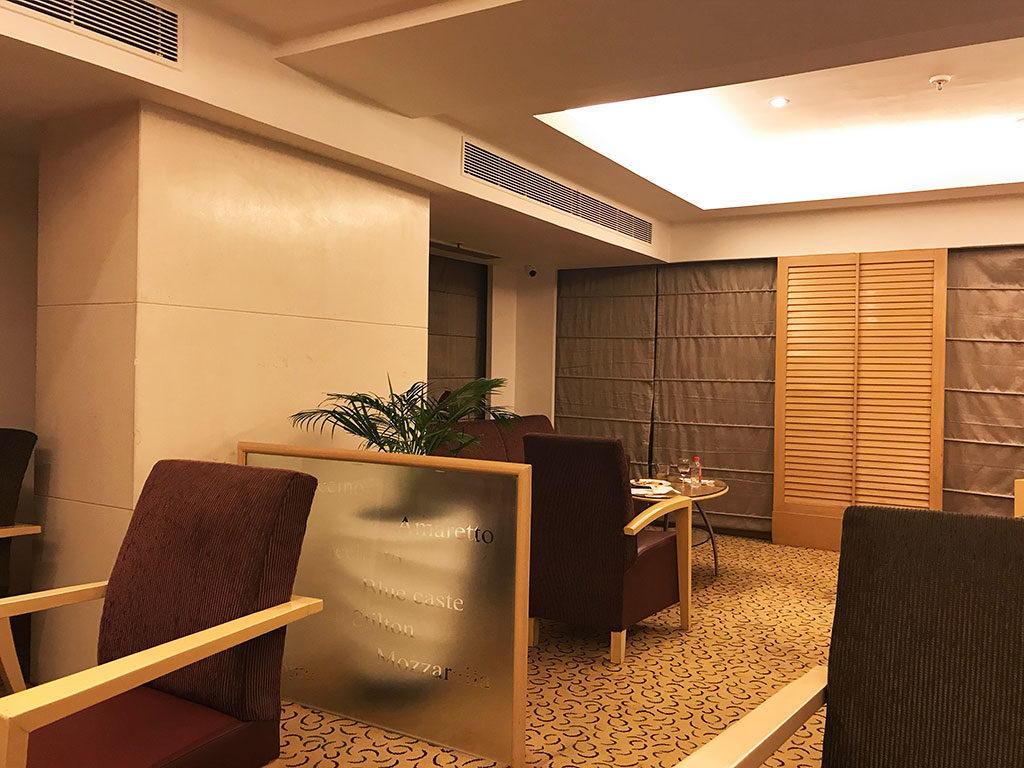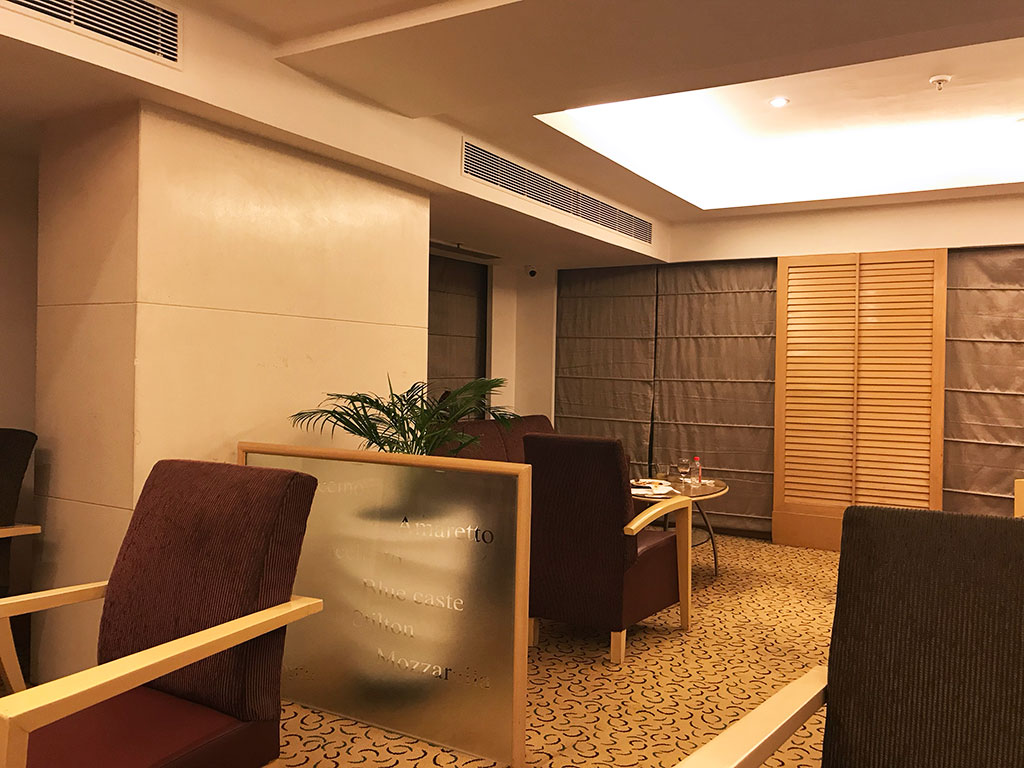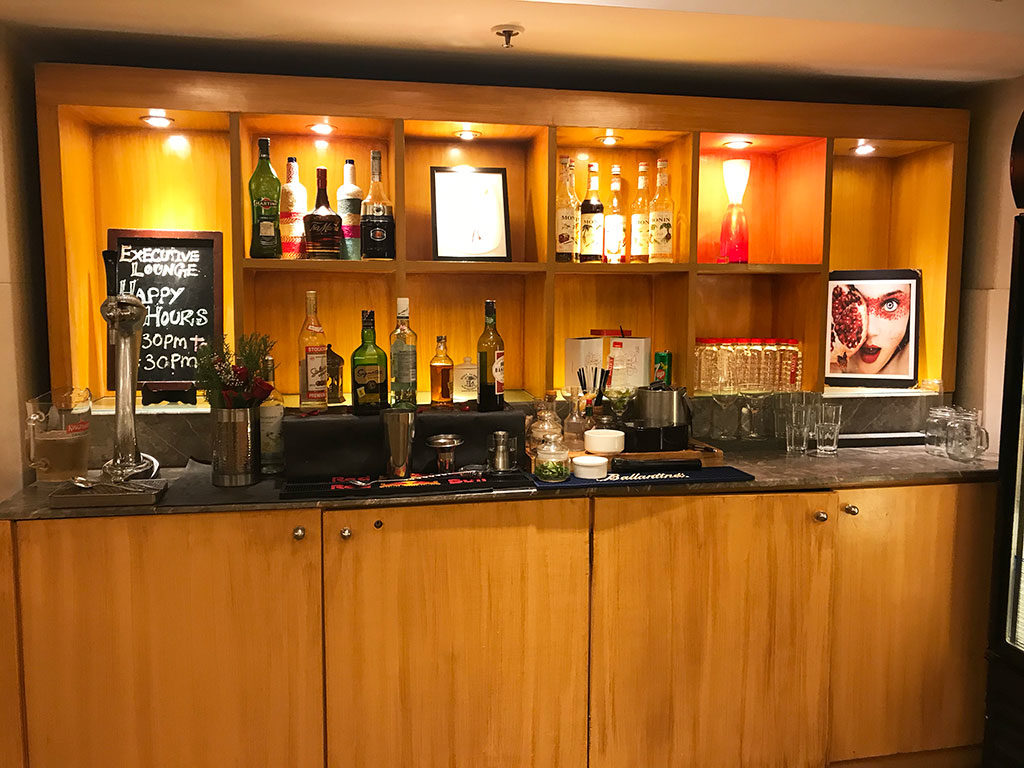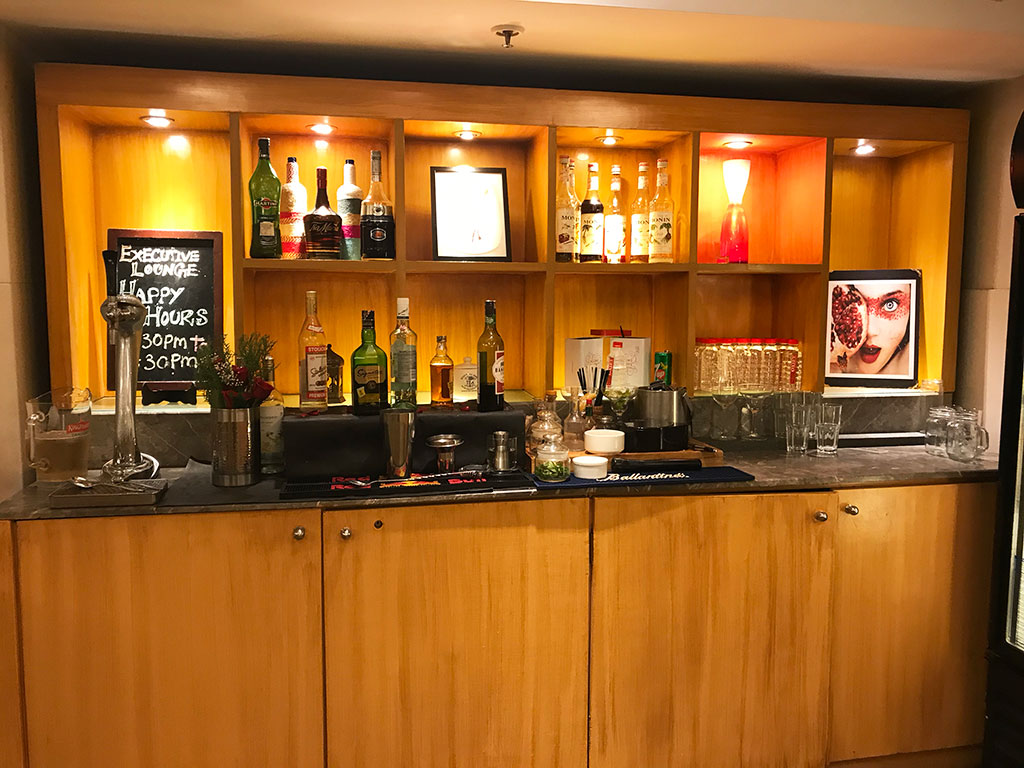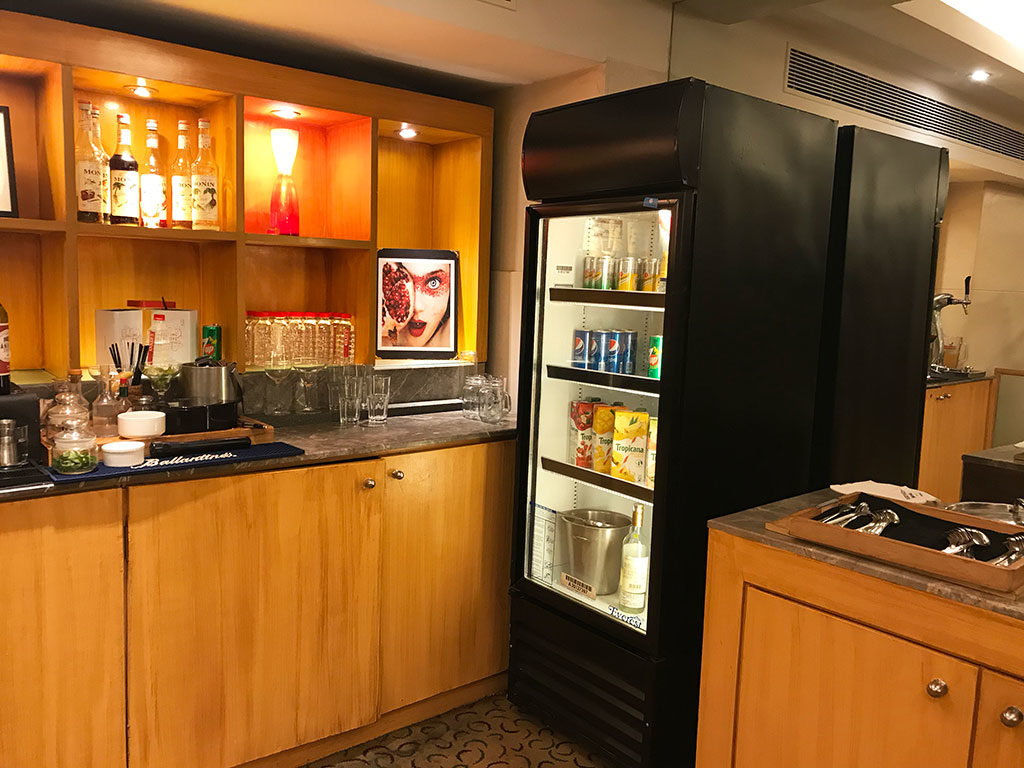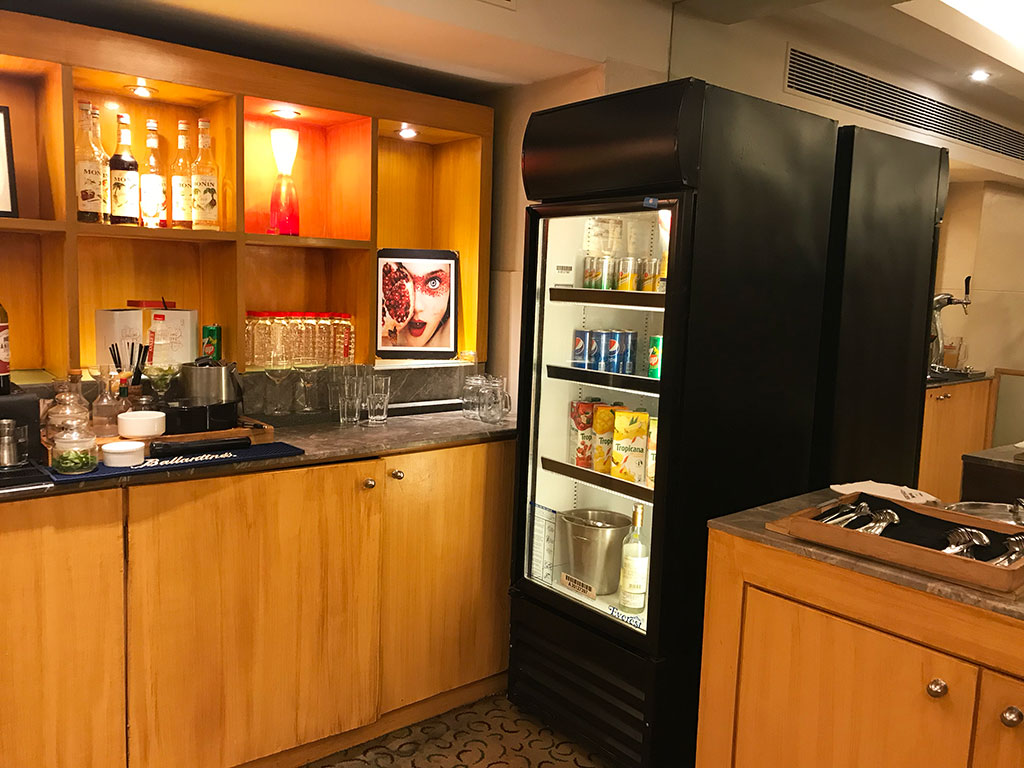 Food @ Restaurant
While I was given complimentary breakfast, I missed it as i had early morning flight to catch.
Anyway, I had lunch in their restaurant the day before, which I booked via Eazydiner as they had 25% OFF (Eazydiner Prime Benefit) and that was better compared to Amex Marriott Dining offer & discount that Marriott gives to Gold elites.
They did have huge spread for lunch and i'm sure you won't be disappointed for Breakfast as well!
Cardexpert Rating: 4.5/5 [yasr_overall_rating]
Bottomline
If you're around Chennai for a layover or for a quick business trip, Courtyard by Marriott, Chennai is certainly one of the best place to be in. You get a great value when booked on points.
However, if you're looking for experience, I would rather suggest Westin, Chennai which is much closer to Airport.
This is my first visit to the "Courtyard" brand. Have you been to Courtyard Chennai or just any other Courtyard? Feel free to share your experiences in the comments below.