As you may know, American Express India is aggressive with Shopping & Travel offers since the beginning of 2019 and it seems to be continuing for the rest of the year. Here are some of the best Amex Offers that's worth exploring for the month of May 2019 & beyond.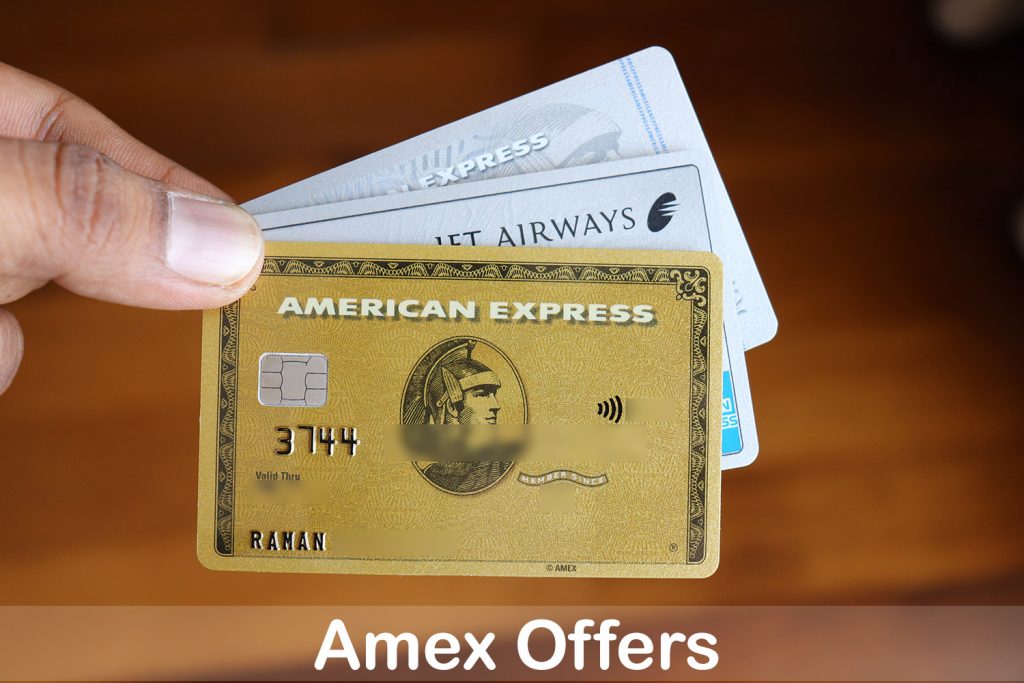 1. Supplementary Card Offer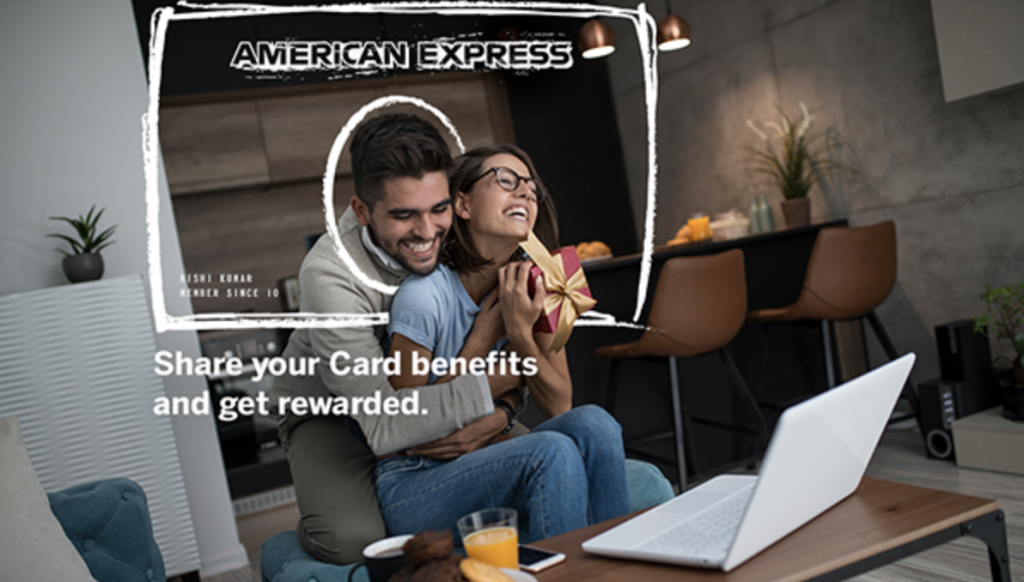 This offer is there for a while and they've extended the dates thrice now. This is indeed one of the easiest ways to get additional value from American Express Credit Cards.
I recently swapped my Jet Card for Reserve that gets me Rs.6,000 worth of Amazon vouchers, apart from the 11K points welcome benefit. So this is one of the very few ways to extract value from Reserve card.
2. Amex Hilton Offer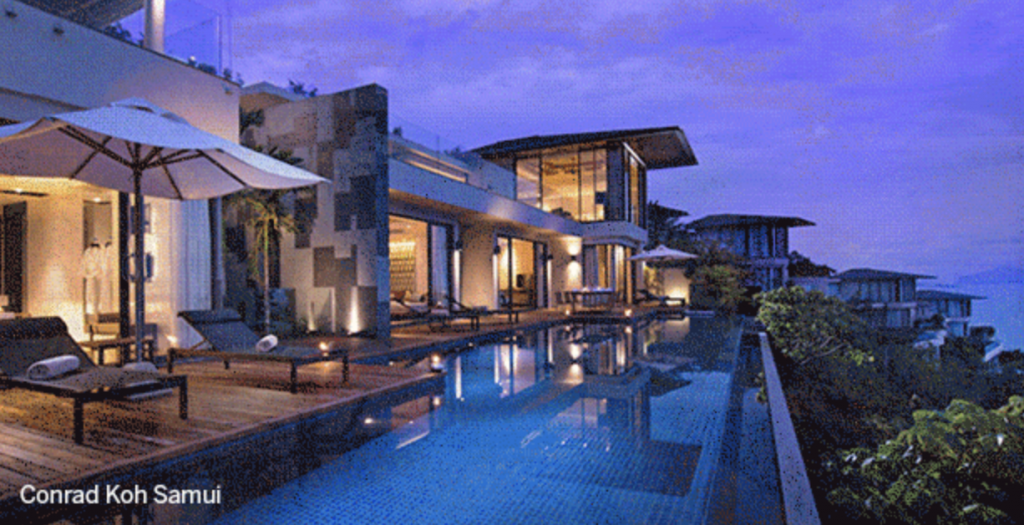 This is yet another amazing Offer on Amex cards that's worth availing if you're into Hilton.
3. Upto 20% Discount on Yatra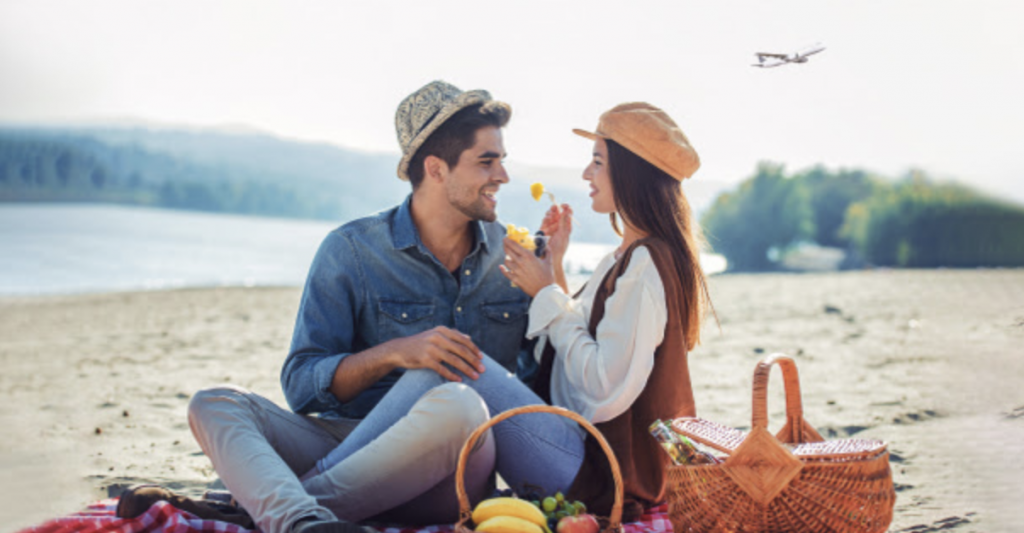 This is a new offer and is quite useful if you're into travel. While most top-end properties are not part of the deal, there are still some sweets spots that you can explore, like the one below 🙂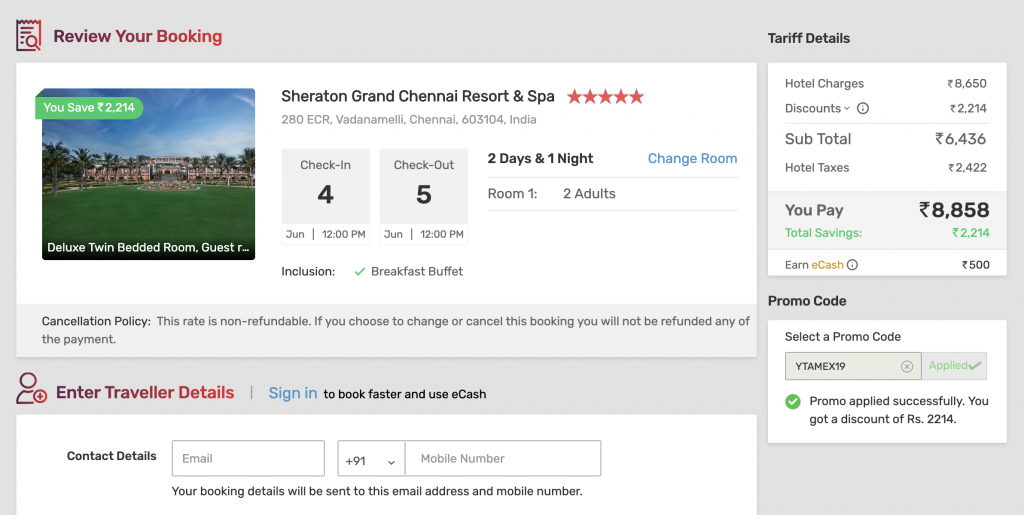 4. 55% Off on OYO Rooms
I don't know how 55% these days is possible. I tried few hotels on OYO and I don't see the offer to be practically working the way we think. Maybe I'm missing something. Have you been using OYO Amex offers lately?
5. EazyDiner 5X Points Offer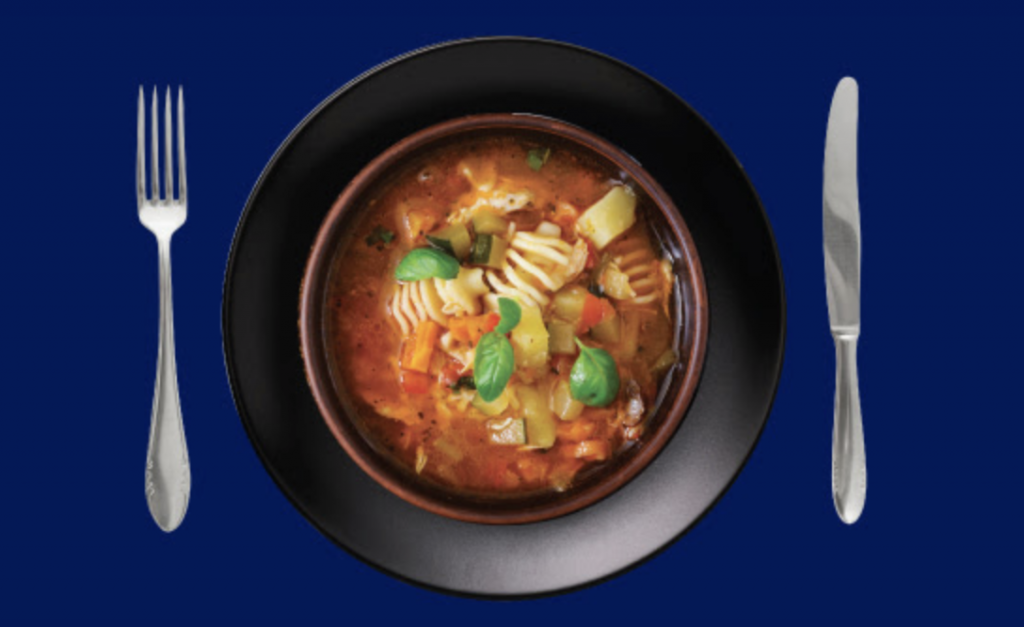 Earning Amex points has always been tough and this offer is here to help you grab some extra points on the spend. Yet, I wish they had 10X instead.
6. 25% Off on Luxury Brands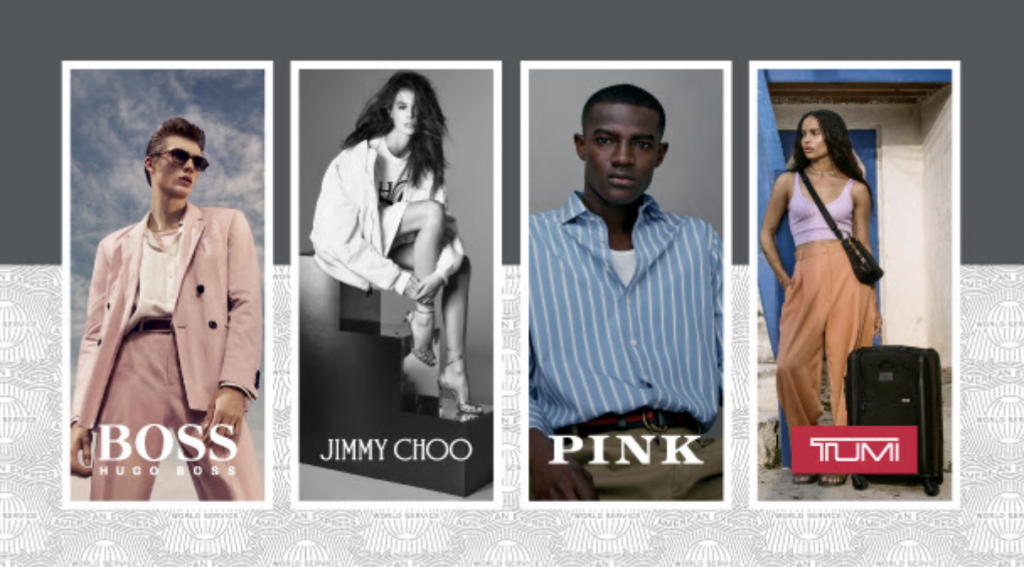 While most of us maynot be shopping with these brands, there are some sweet spots here as well and for those who're into premium brands, 25% is HUGE.
Here's a tip from our reader Dr.Patil: "Visited Michael Kors in Phoenix mills Lower Parel. They confirmed the offer. A watch costing Rs.16,900 will cost Rs.12,800 after discount. I plan to buy it soon."
7. First Year Free Cards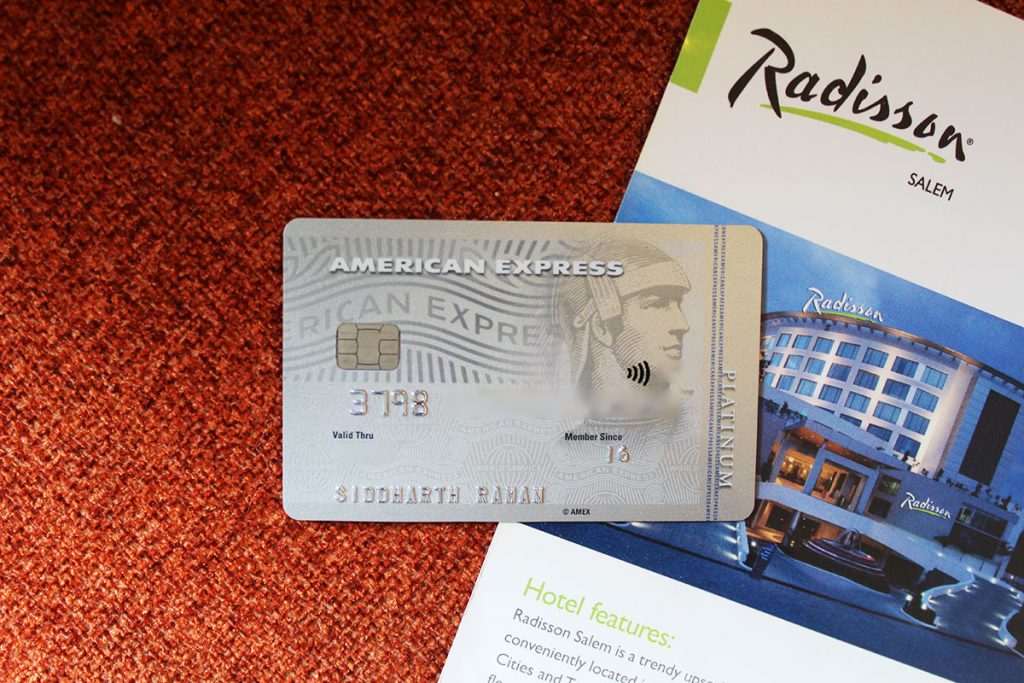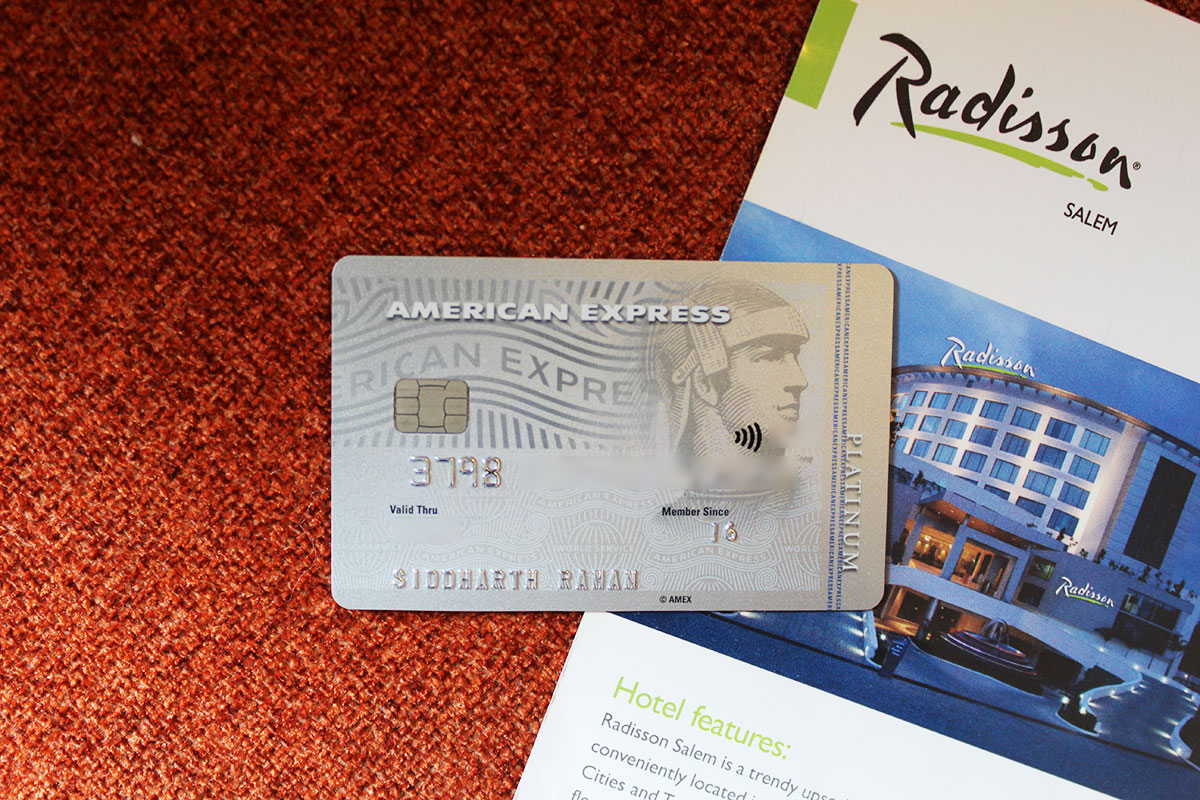 Last but not the least, American Express Started issuing the MRCC & Plat travel Credit cards with First Year Free benefit from Jan 2019 for a limited period and this is getting extended.
To enjoy all the above offers and even ore that's set to come, you need an Amex card and this is the best time to get one. Details below,
Bottomline
While almost all of the above American Express Offers are lucrative, which one are you actually availing? Feel free to share your thoughts in the comments below.