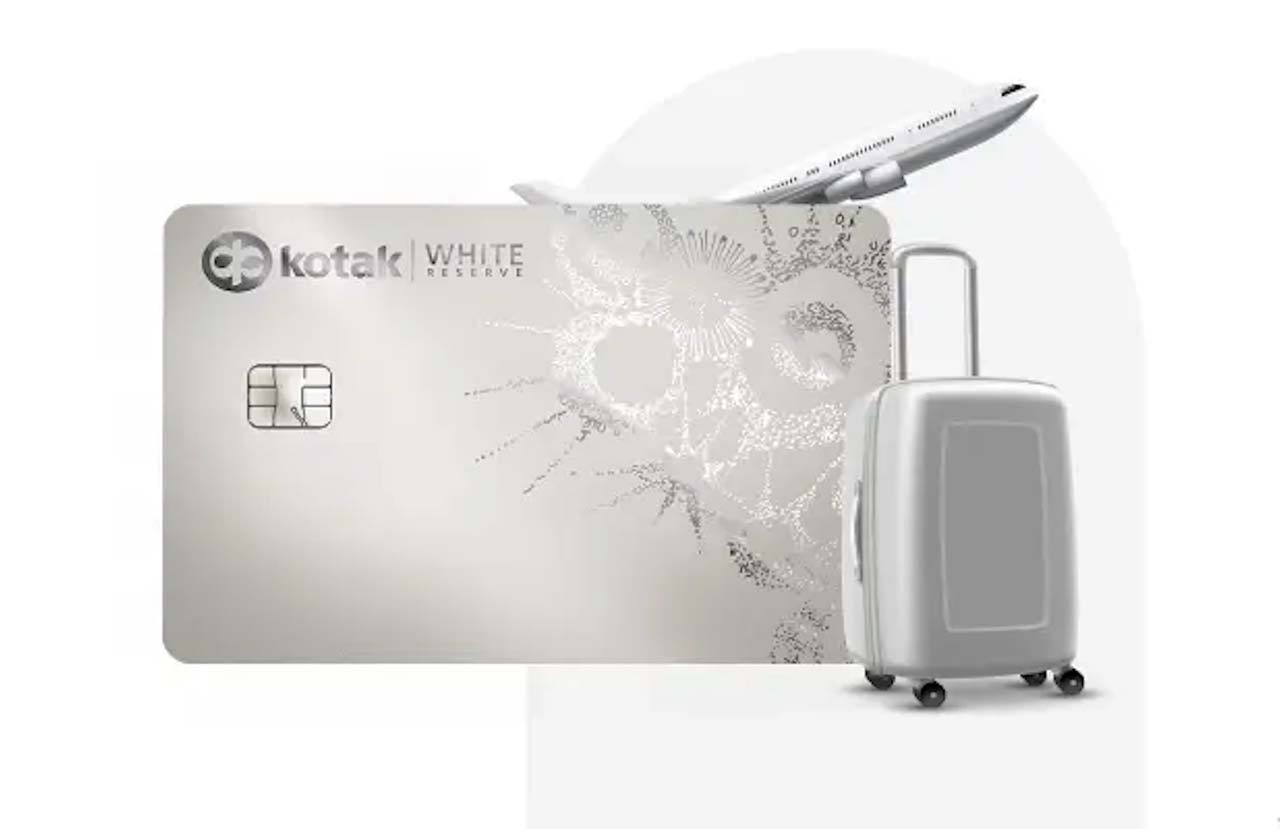 Kotak Mahindra Bank has recently come up with a new super premium credit card called "Kotak White Reserve" for its affluent customers.
This stands above the Kotak white card which they launched few years ago. Here's everything you need to know about the newly launched product.
Features & Benefits
Joining/renewal fee: 12,500 INR+GST
Welcome benefit: we don't know yet
Renewal fee waiver: 12L spends
Rewards: upto 2.5% (milestone system – as below)
Lounge access: Unlimited for both primary and add on
Golf: 2/month across the world
Membership: Club Marriott
Concierge services
Below are the spend slabs to hit various milestones that gives about 2% on 10L spend and goes upto 2.5% on spends as high as 1 Crore.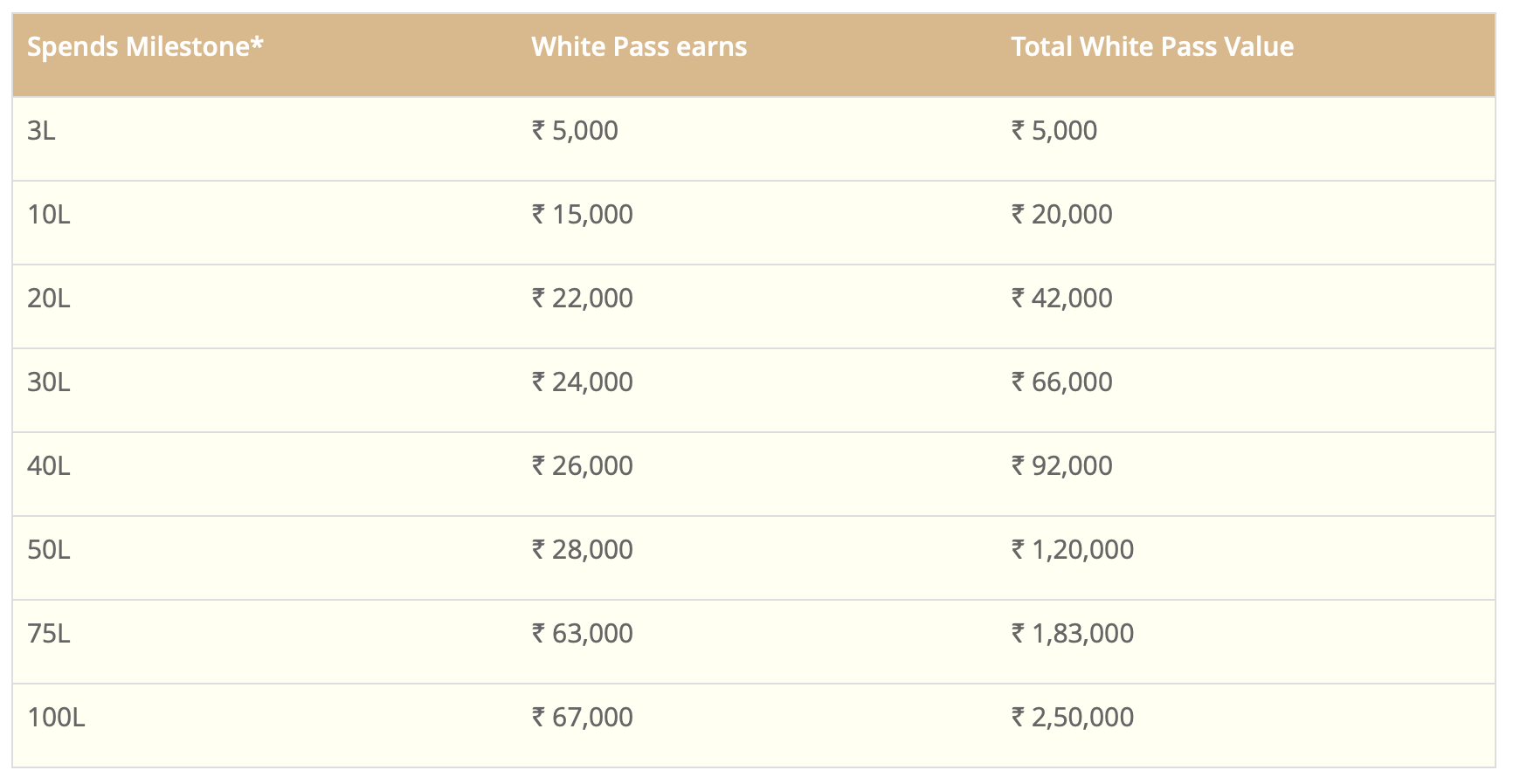 It's a very good attempt to serve the super premium customers of the Bank. There are certain type of profiles with very high spends for whom this card will be definitely useful.
Also for affluent Kotak customers looking for a premium credit card to stay within Kotak, this card does make sense.
But I don't see any reason for most other existing super premium credit cardholders to go for this one. 
That aside, note that redemption options with these White Pass points is not that attractive except for one or two voucher brands.
Final thoughts 
It's good to see that Kotak Mahindra Bank is concentrating on super premium segment and not just do away with the Kotak White Card that gives about 2.25% on 12L spends.
From the aggressive Kotak Indigo Credit Card promotions that I get even on shareholder communication emails, I can see that the bank is very much into business lately.
Looking at how thing are moving, let's hope Kotak comes up with more interesting products and also probably speed up their application processing time.