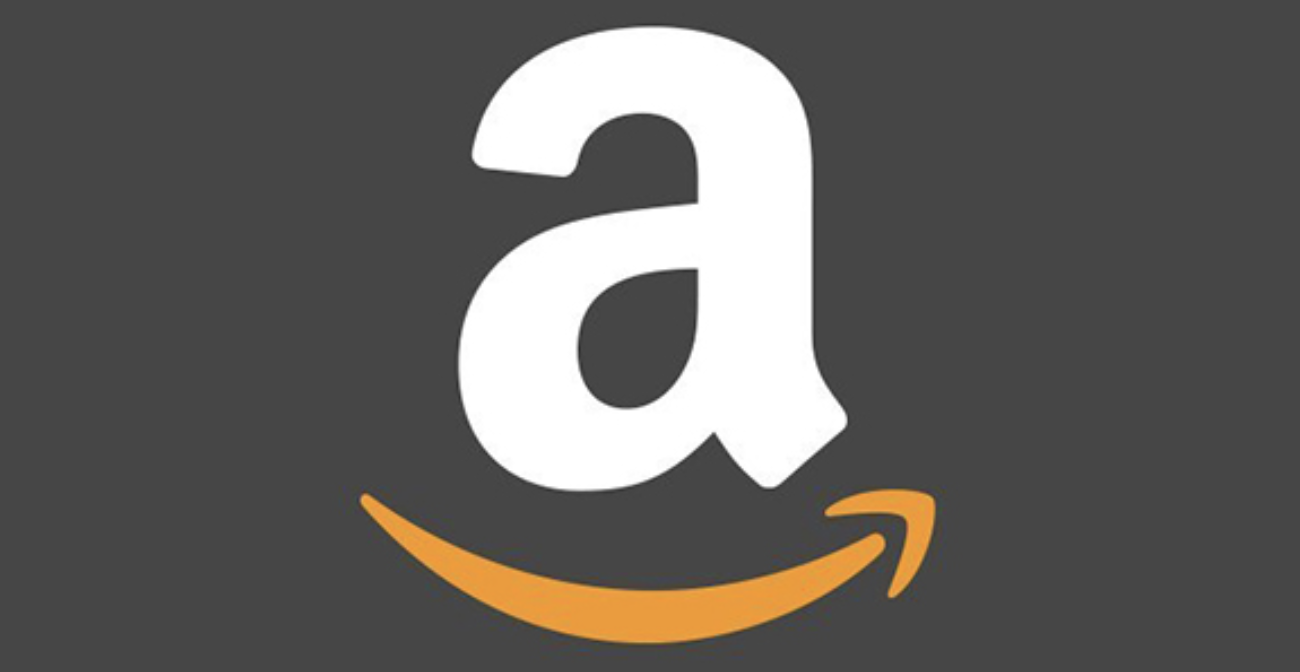 As you might know, from 1st May 2022 HDFC Bank has added a "processing fee" of 2.5%+GST to amazon gift cards that are sold under instant vouchers section of HDFC Smartbuy (GYFTR platform).
By doing a quick math, you can see that its not 2.5% but ~3% (taxes included) loss. So if you're enjoying 16.5% savings (5X rewards) with HDFC Infinia, now the number becomes ~13.5% which is still decent in my opinion.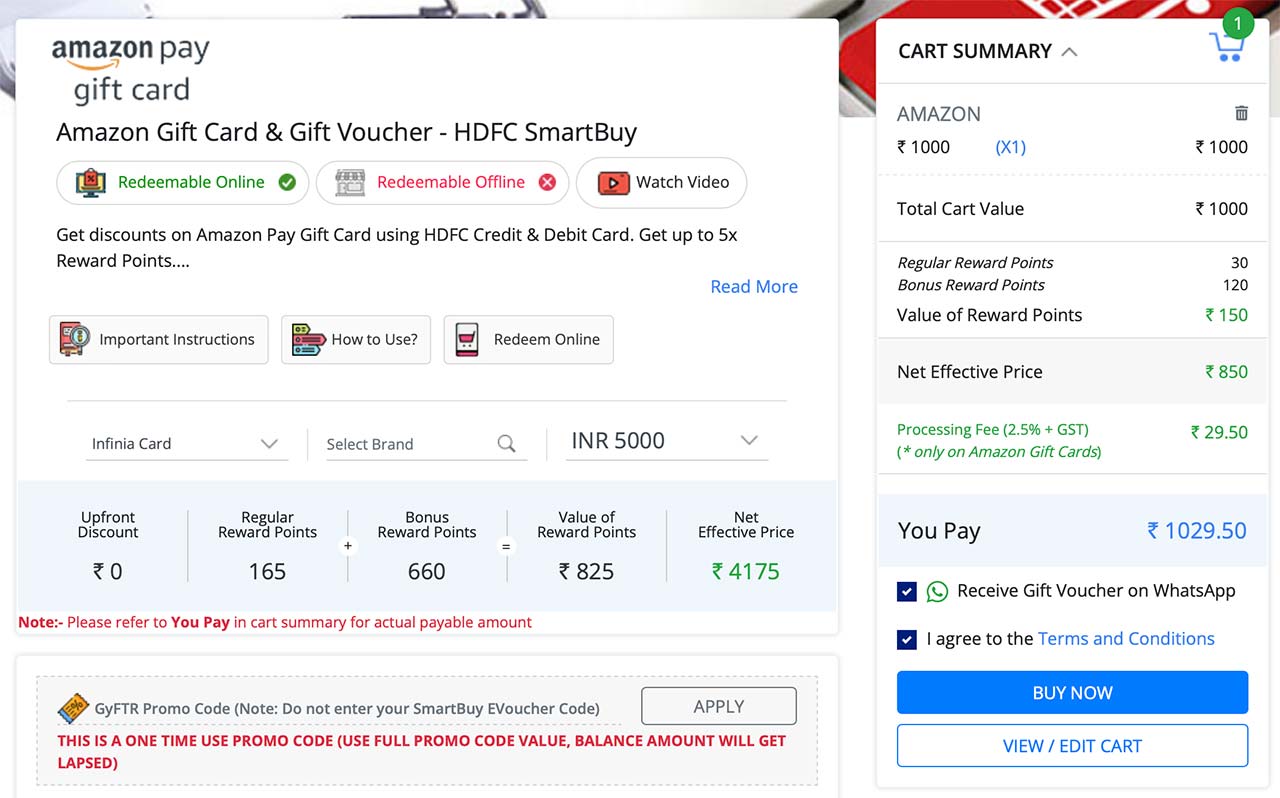 Not to forget, Axis Bank has removed the Amazon vouchers from Gift Edge portal since last month, so something is better than nothing.
Just like before when HDFC made 10X to 5X, there is nothing to be surprised.
Basically the 10X/5X program is going through a slow death and we may even see 3X instead of 5X anytime (Oops, I see that its already 3X for Diners Black). That's how it is and we'll have to accept it, unfortunately.
Though, what I rather wish with HDFC is a better product with new features and perhaps a redemption system without 70/30 rule.