Are you a frequent foreign traveller or someone who spend a lot on USD, GBP, etc currencies from your debit/credit card? here comes a great news for you. Indusind Bank has recently launched a Signature debit card for Exclusive customers that has 0% Foreign currency Markup fee when you spend/withdraw money on your card on any foreign currency other than Indian rupee.
Markup Fee Waiver on Indusind Signature Exclusive Debit Card:
Generally, banks charge anywhere around 3.5%+Tax = ~4% for cross currency payments while some premium credit cards has 2% markup fee. So using this debit card can save you around 4% of your foreign expenses.
Suppose you spend 1 Lakh on a Foreign trip, this card can help you save Rs.4,000 , on top of it, you can save additional 1.5% through reward points that you earn while you swipe your card. There is a certain cap for this reward points though. You can redeem these points for cash on your a/c.
1 Reward Point = Rs.0.50 Rs.0.35
Compared to a random Credit/Debit card, this Indusind Exclusive Signature debit card can help you save around 5% overall including markup fee savings + reward points when u spend around 1Lakh. That's Rs.5,000 in savings. Worth it right?
Indusind Exclusive Signature Debit Card Features:
0% Markup fee on Foreign currency expenses
0% Markup fee on Foreign currency Cash Withdrawal.
Rs.0 Cash Withdrawal Charge (Though, ATM's in some countries may have ATM usage charge of ~Rs.150 per withdrawal)
Better value back with reward points
2 Complimentary lounge access per Quarter to Visa Lounges in India (Visa Signature Privilege)
CardExpert Rating: 5/5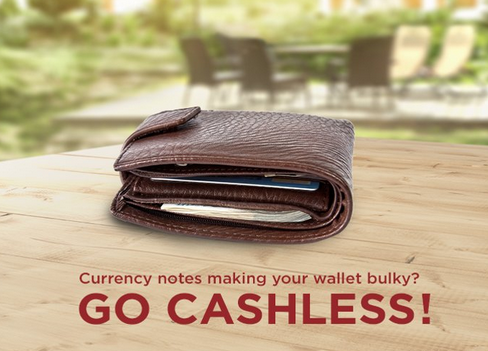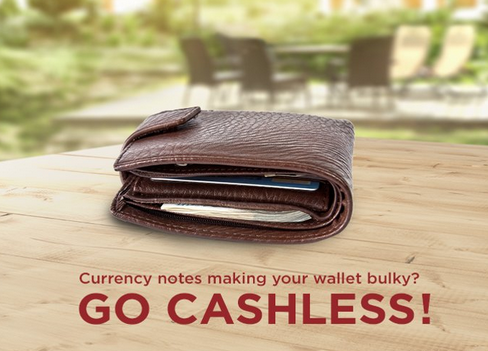 How to get Indusind Bank Exclusive Signature Debit Card:
Annual Fee: Rs.299+tax for exclusive customers.
Open an Exclusive Savings a/c by depositing 2 Lakhs and opt for this card, don't forget to mention that you need this variant called – Signature Exclusive Debit Card.
Most of them in bank will be clueless as to what this product is all about. If so, talk to branch manager.

This card is a hidden Gem for those who spend a lot in foreign currency. I guess this variant was added to their system few months back and i'm unsure how long this gonna last. Indusind had similar feature on one of their credit card which they revoked now.
Hopefully, more banks come up with such 0% markup fee concepts in coming years. Or, if we have a bad time, this 0% markup fee benefit on this card can be expected to be revoked soon 😛
Important Information:
Visa Variant: I have the visa variant and it works flawlessly both offline and online on sites including Paypal and many others. I've also used it in 4 countries so far to withdraw cash and do POS spends. It all works perfect!
Mastercard Variant: It seems Indusind currently having problems with Mastercard variant, especially with online Usage. Even though Mastercard conversation rates are better than visa, its better not to choose Mastercard variant at-least for now. Please find a detailed issue in the comment below. Thanks to Vishwanath for sharing his experience!
Credit Cards with Low Foreign currency markup fee:
Whatsoever, remember that this is a debit card. If you're looking for a "credit card" with low foreign currency markup fee, have a look at these cards that has the lowest foreign currency markup fee of 2%
What do you think about this simple tip that can save you a lot of money on foreign trips/expenses? Share your Views in comments below 🙂