As the Vistara Silver benefit was revoked from HDFC Regalia from March 15th 2019, HDFC Bank has replaced this benefit with complimentary Zomato Gold Membership.
The HDFC Regalia card holders on-boarded on or after 20th March 2019 and have spent Rs.75,000 within first 90 days from card set up date are eligible for this membership.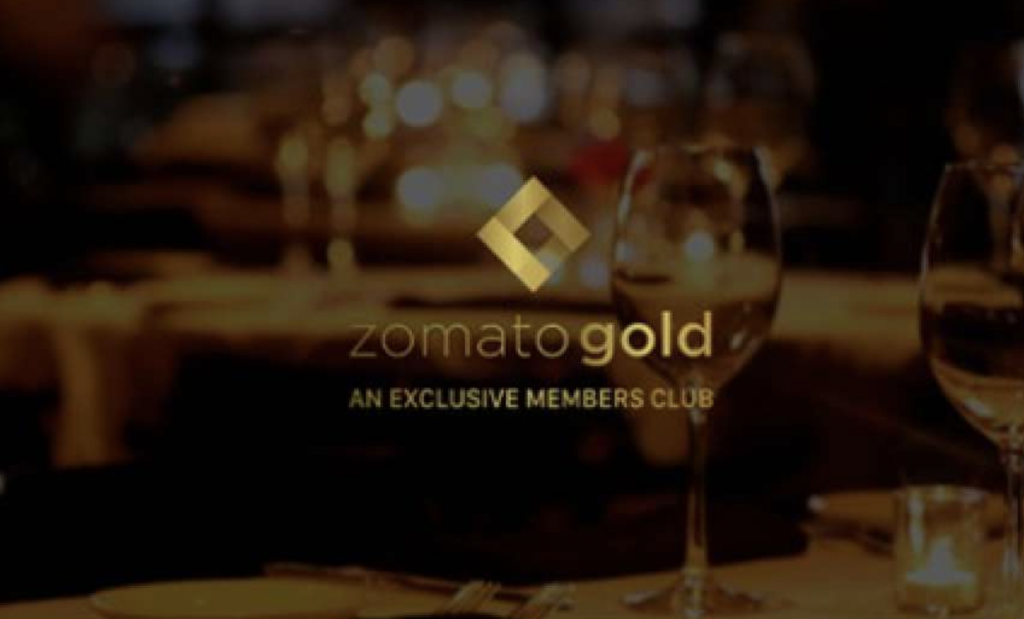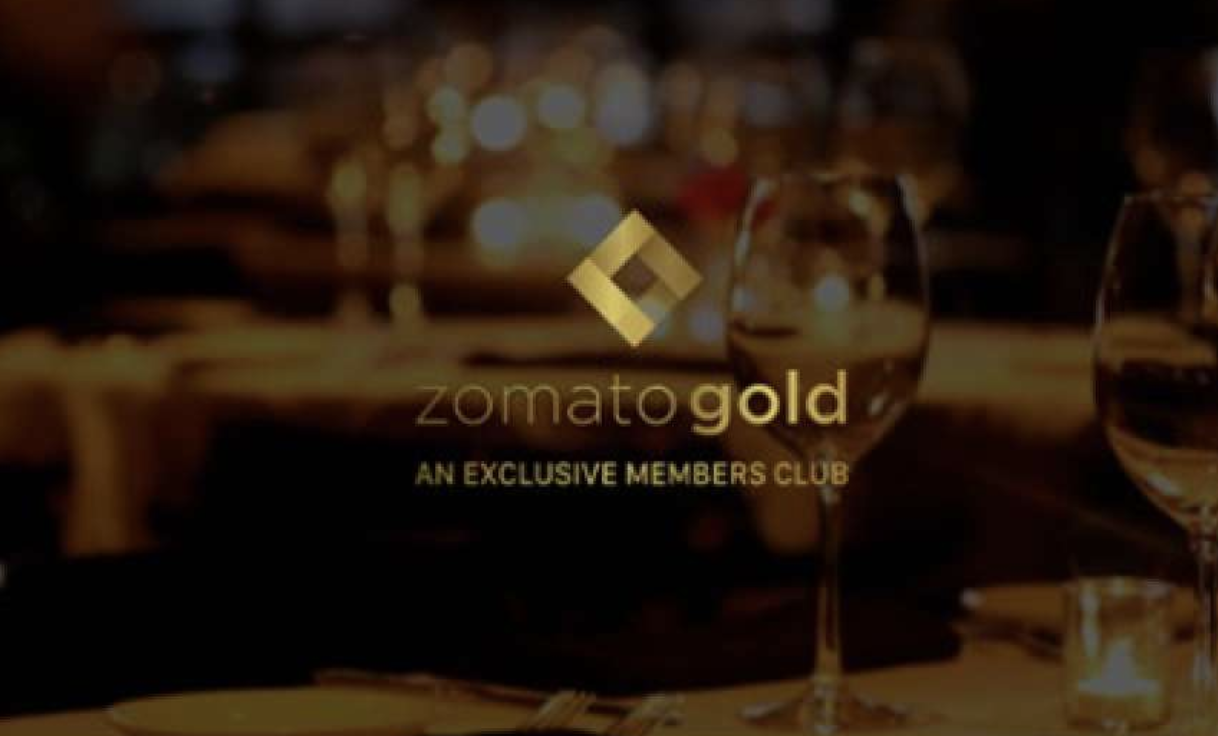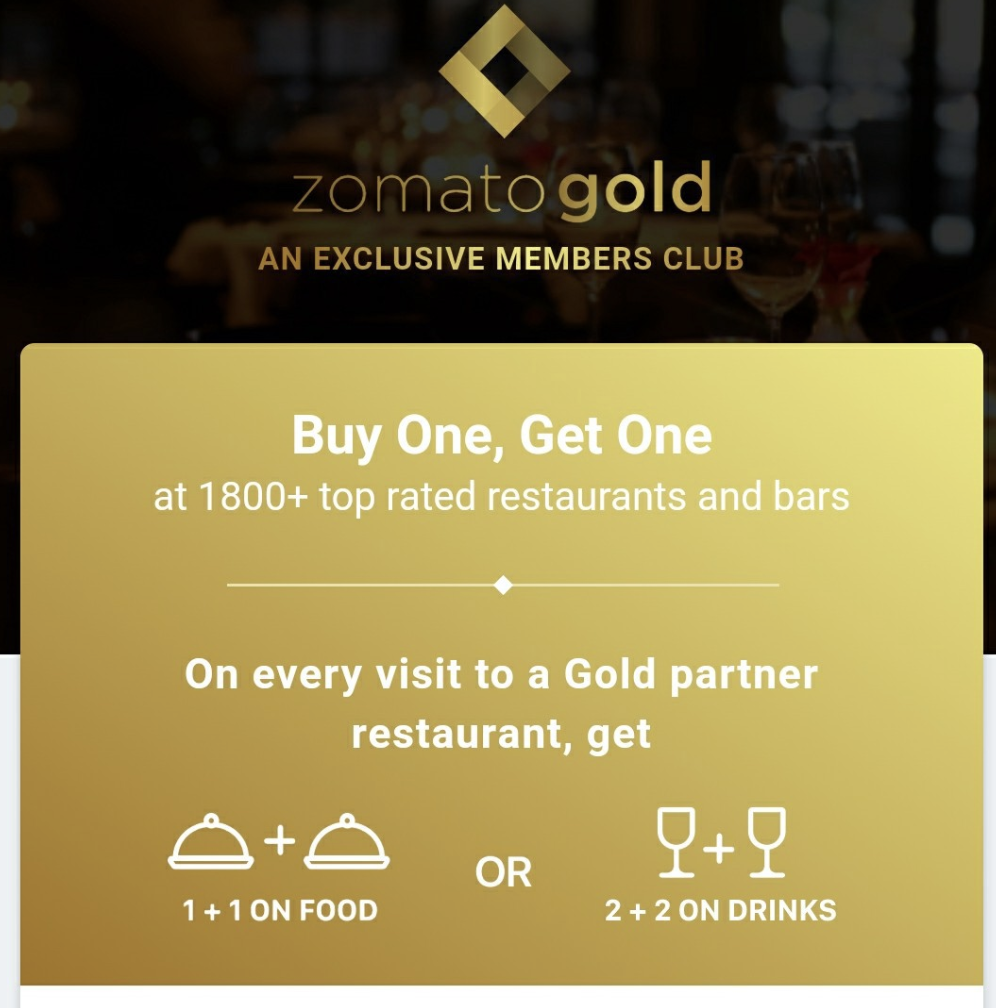 Zomato Gold Benefits
Each partner restaurant offers only one of these BUY 1 GET 1 benefits,
Food partners offer 1 complimentary dish as a part of the meal.
Drinks partners offer up to 2 complimentary drinks per visit.
Each partner has a tag that allows you to distinguish between Food & Drinks
Regalia customers are offered a one year unlimited Zomato Gold pack.
Detailed T&C here
Bottomline
Given the Regalia userbase and the Zomato Gold membership benefits, its definitely a good value addition to the product, better than the Vistara Silver benefit.
Though, as some of you might already be having Zomato Gold, this might not sound attractive. Anyway, its only for new cardholders, so nothing much to worry here.
What's your take on the complimentary Zomato Gold membership that comes with the new Regalia Credit Cards?