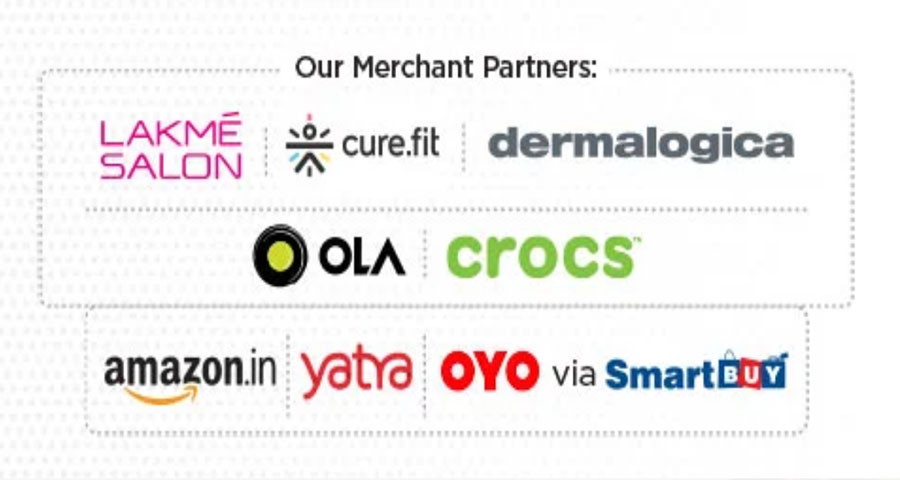 For those who are new to the HDFC 10X Rewards program, HDFC bank has two major types of 10X rewards which is 10X on smartbuy and then 10x on diners club merchant partners that is eligible only for diners credit cards.
Here we are going to see the new changes on the 10X rewards for diners club credit cards with respect to the new merchant partners.
HDFC bank has been running this 10X promo with diners merchants since past couple of years but recently they stopped the same, likely due to the pandemic & lockdown effect.
So now the promo is back with new set of partners and with a very good Max. Cap on diners black.
New Partners and limits
Here are the new partners:
Ola
Lakme Salon
Crocs
cure.fit
Dermalogica
And here are the applicable limits (on the incremental 9X Rewards) for respective cards, every calendar month:
Diners Black- 25,000
Diners Privilege- 10,000
Diners ClubMiles and Premium- 5,000
Diners Rewardz- 2000
Is it worth it?
I personally see a very good value with Ola and Lakmé salon.
But well who actually uses OLA now? Not me so far. Even if I travel out of city, I would rather go with a car provided by the hotel instead of ola/uber, to reduce the probability of getting infected.
Lakmé salon maybe good for some but its present only in metros. So it could be more of an Amex partner over HDFC for that matter.
It would have been lot better if HDFC went with Naturals or even Green Trends.
Other partners are not really useful to maximise the 10x benefit and I don't even know what Dermalogica brand is all about.
Bottomline
It's good to see 10X merchants to be back on Diners Club Credit cards. This adds a lot of value for Diners Black credit card holders among others, as always.
However the merchants that are live at the moment aren't attractive enough to push spends on them. Let's hope they keep tweaking the same in the coming months.
Not to forget, the regular 10X rewards on smartbuy is still live on all HDFC Cards. You may refer to this HDFC 10X rewards article for details.
What's your thoughts on the new Diners 10X partners. Feel free to share your thoughts in the comments below.