The 10X Program finally sees a major devaluation; Checkout complete details of the updated HDFC 10X Rewards program with the June 2020 changes.
As expected the HDFC Bank Credit Card 10X program further extended for Feb 2020 and this time you've some good & bad news. As most of the offer terms & conditions remains same as that of Jan 2020, I'm not repeating the same but sharing the "updates" alone below.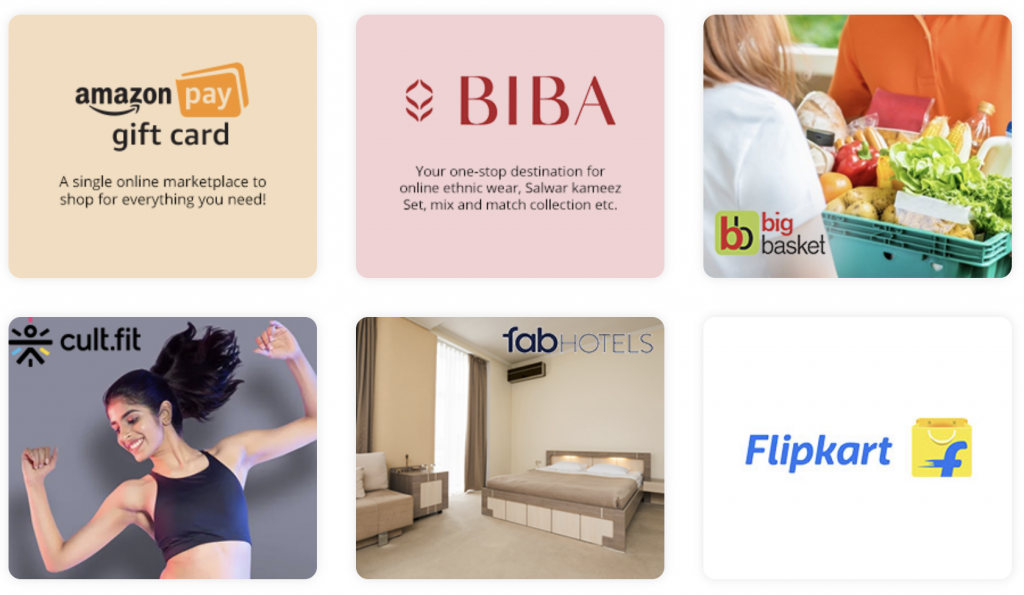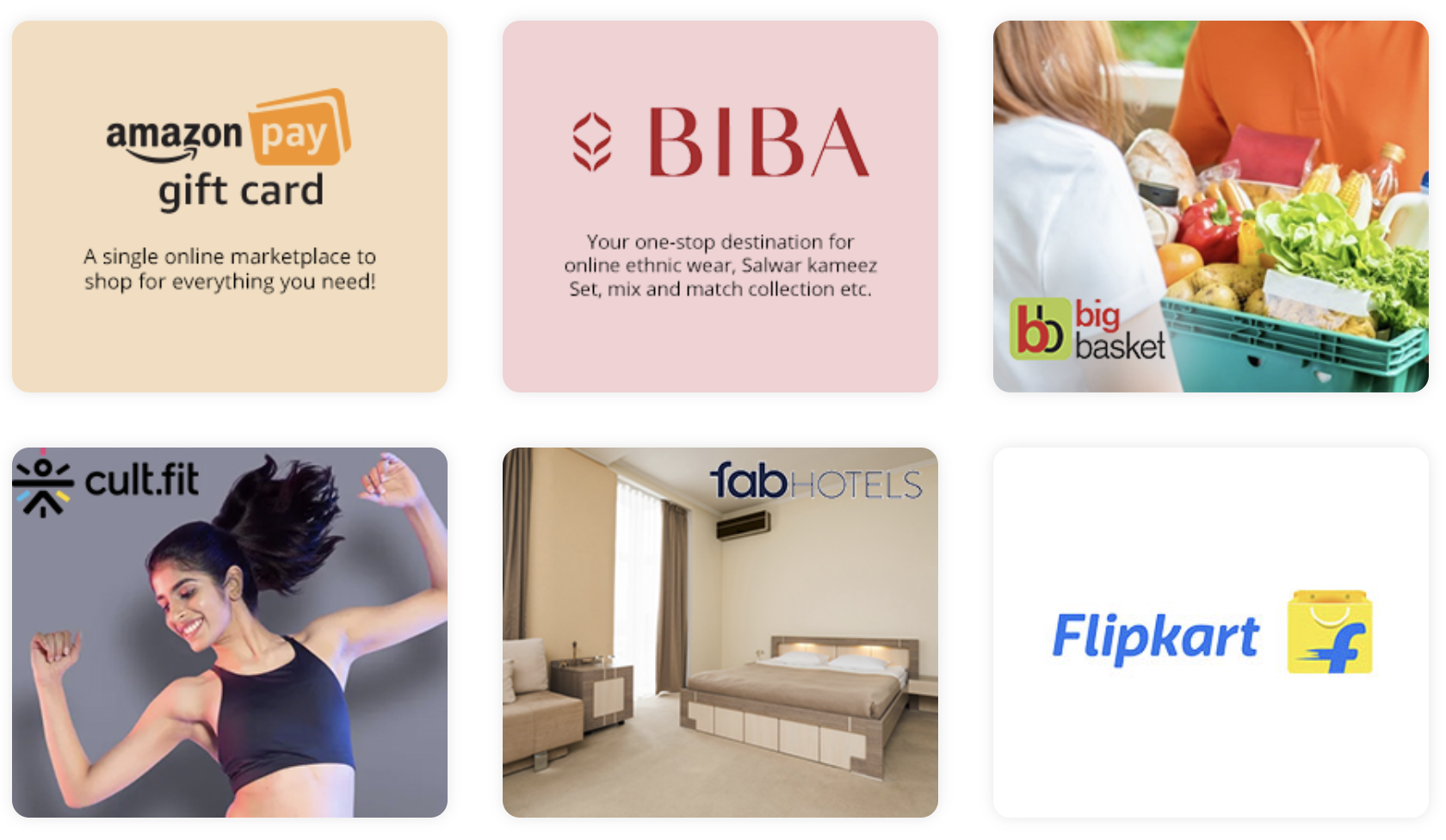 Smartbuy Updates
Validity: through 29th Feb 2020
Instant Vouchers: Amazon & Flipkart Vouchers are back but limited to Rs.5K each
Everything else remains same
So the most waited vouchers are back for grab, of-course with a condition that you can buy only Rs.5K worth voucher (of each) every calendar month. That's still a significant savings.
Diners Updates
Extended through 29th Feb 2020
Swiggy & Bookmyshow are removed
Everything else remains same
That removal is not a major impact I guess as anyway you can get the vouchers and continue to enjoy 10X but as a part of Smartbuy and not as a Diners partner.
So you hardly have few partners under Diners 10X now (Myntra, Ola, FirstCry, Zoomcar) and they no longer look attractive. But I guess HDFC should be adding new ones in coming months.
Botomline
Overall no major impact and its indeed a good news for many as they've decided to put back the Amazon/Flipkart vouchers under Smartbuy. Yes, I get it but well, something is better than nothing.
What's your take on the Feb 2020 changes with HDFC 10X Program? Feel free to share your thoughts in the comments below.
Thanks to Gaurav Mishra for the update on Vouchers.